2019 ACES Year in Review: Stories, news and accomplishments
The year has come and gone – and what an amazing year it has been at ACES. A year full of ground-breaking research, fantastic accomplishments and hard work from everyone at each of our nodes, including the University of Wollongong, Monash University, University of Tasmania, Deakin University, University of Melbourne, Swinburne University of Technology, the Australian National University and University of New South Wales.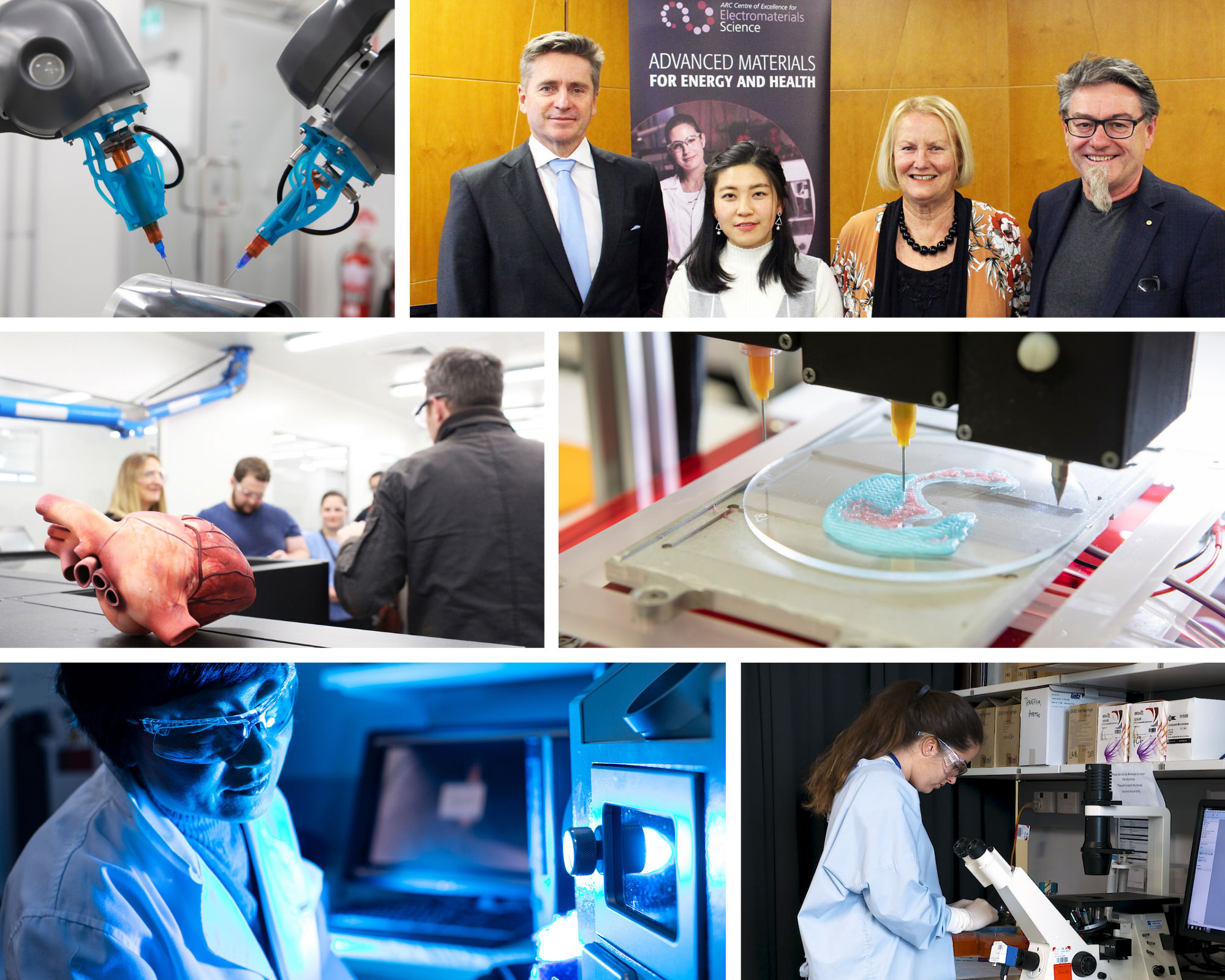 So, with 2019 coming to a close, here is a look back at a number of highlights from 2019, featuring some of our favourite stories, news, interviews and accomplishments.
January
Our vision for 3D bioprinting in Australia: TRICEP (Translational Research Initiative for Cellular Engineering and Printing) continued to help us to take ideas to industry and used fundamental research and knowledge to create commercial opportunities.
PhD Interviews with Thomas Blesch and Charbel Tawk: We spoke with ACES PhD candidates Thomas Blesch and Charbel Tawk about their research, their experiences along the way and more.
February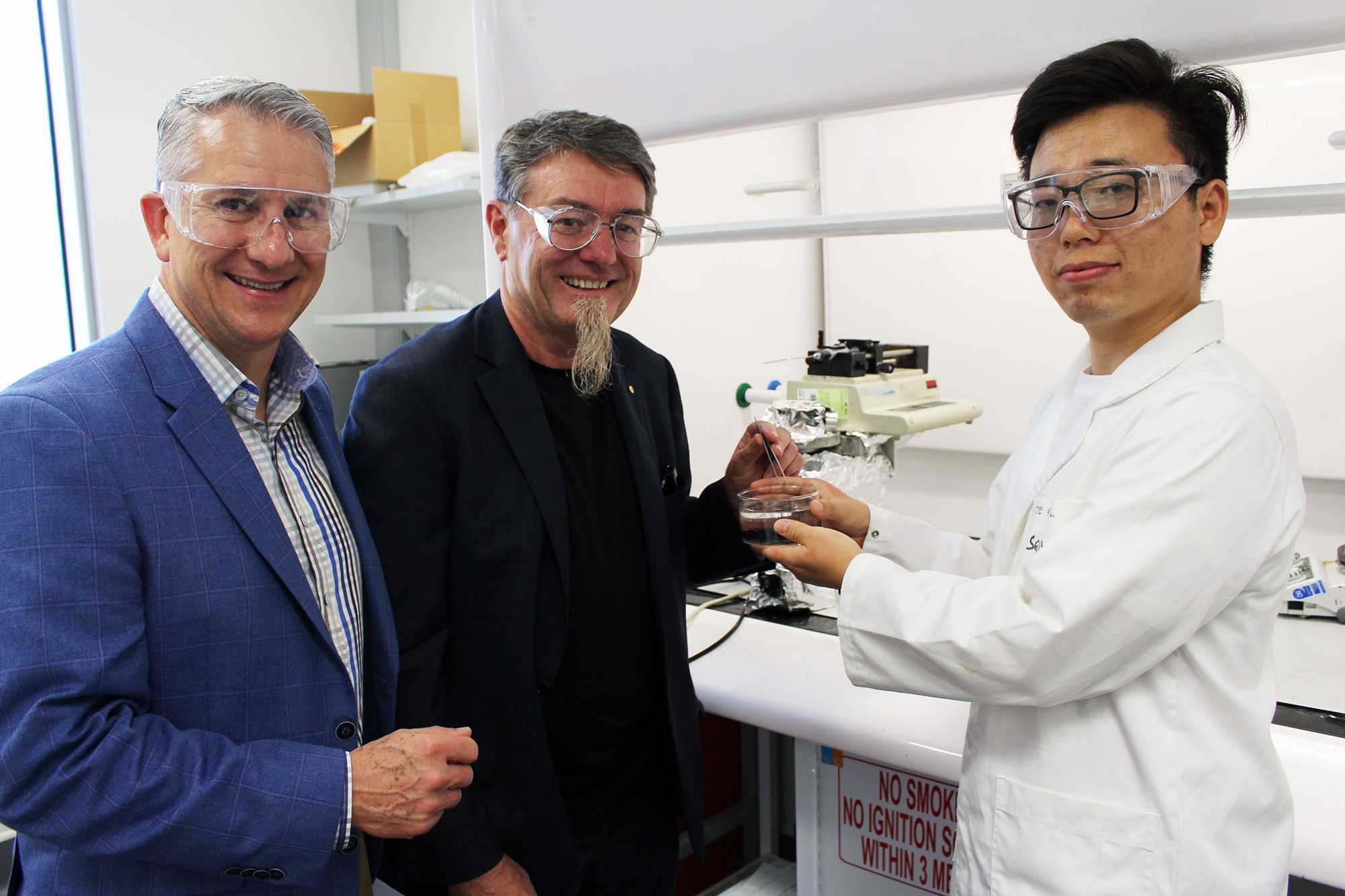 March
April
May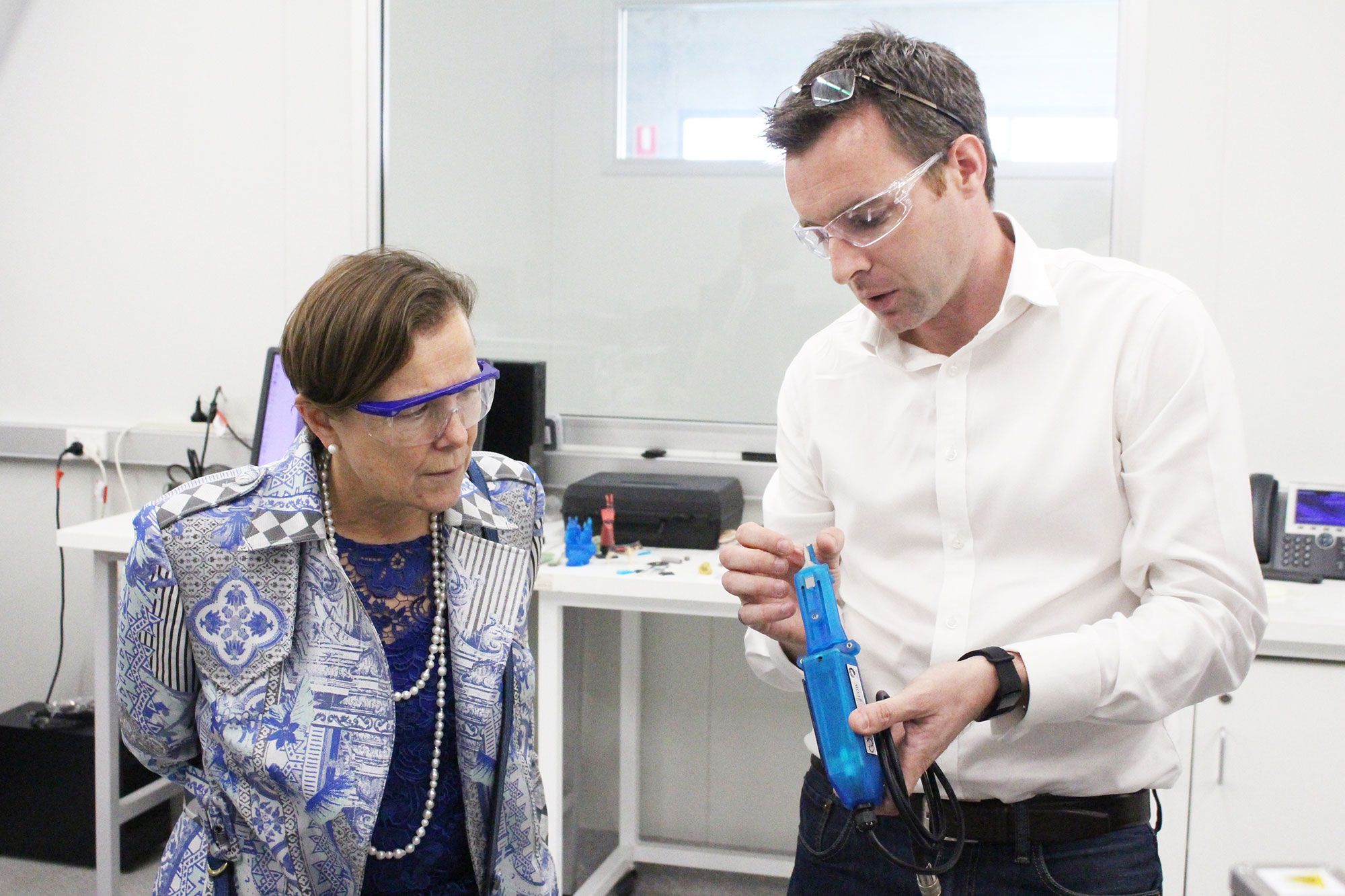 June
July
August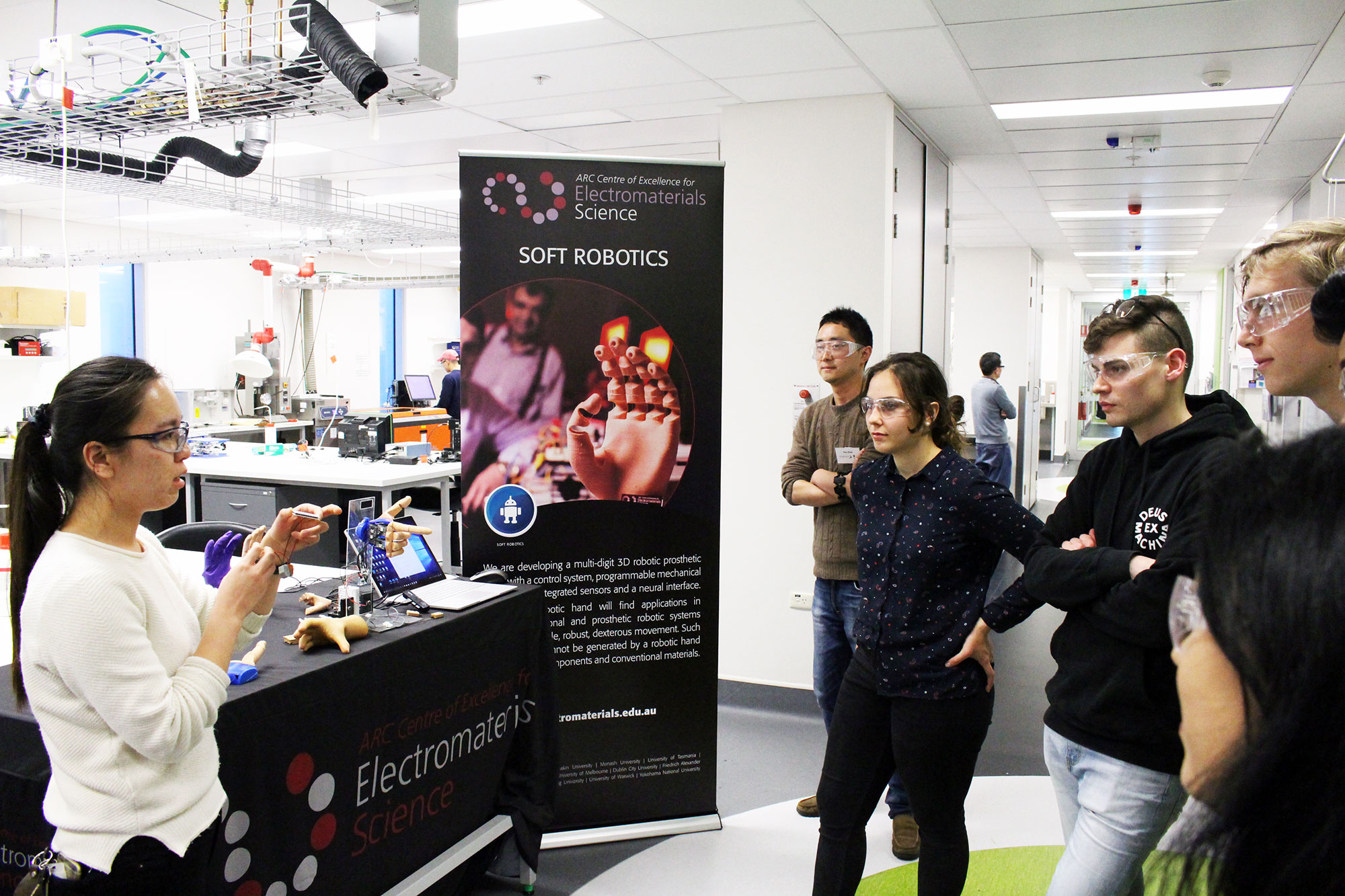 September
October
November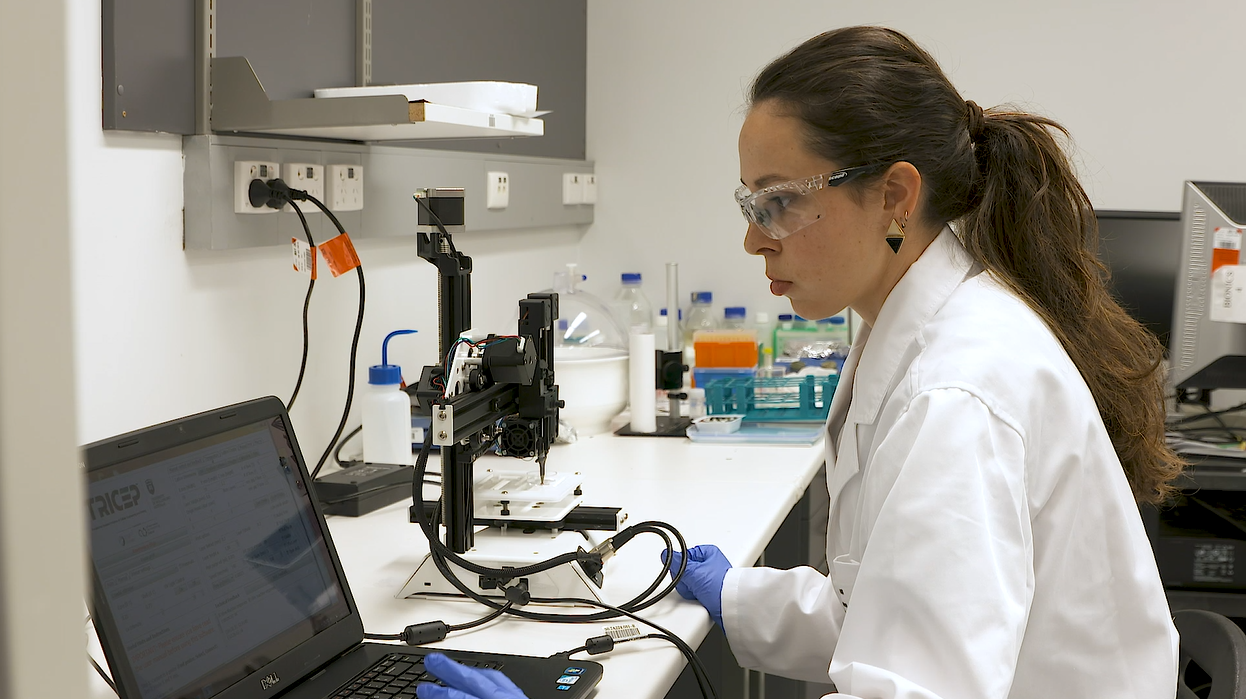 December
For all ACES stories, be sure to check out our News Page.
Until next year…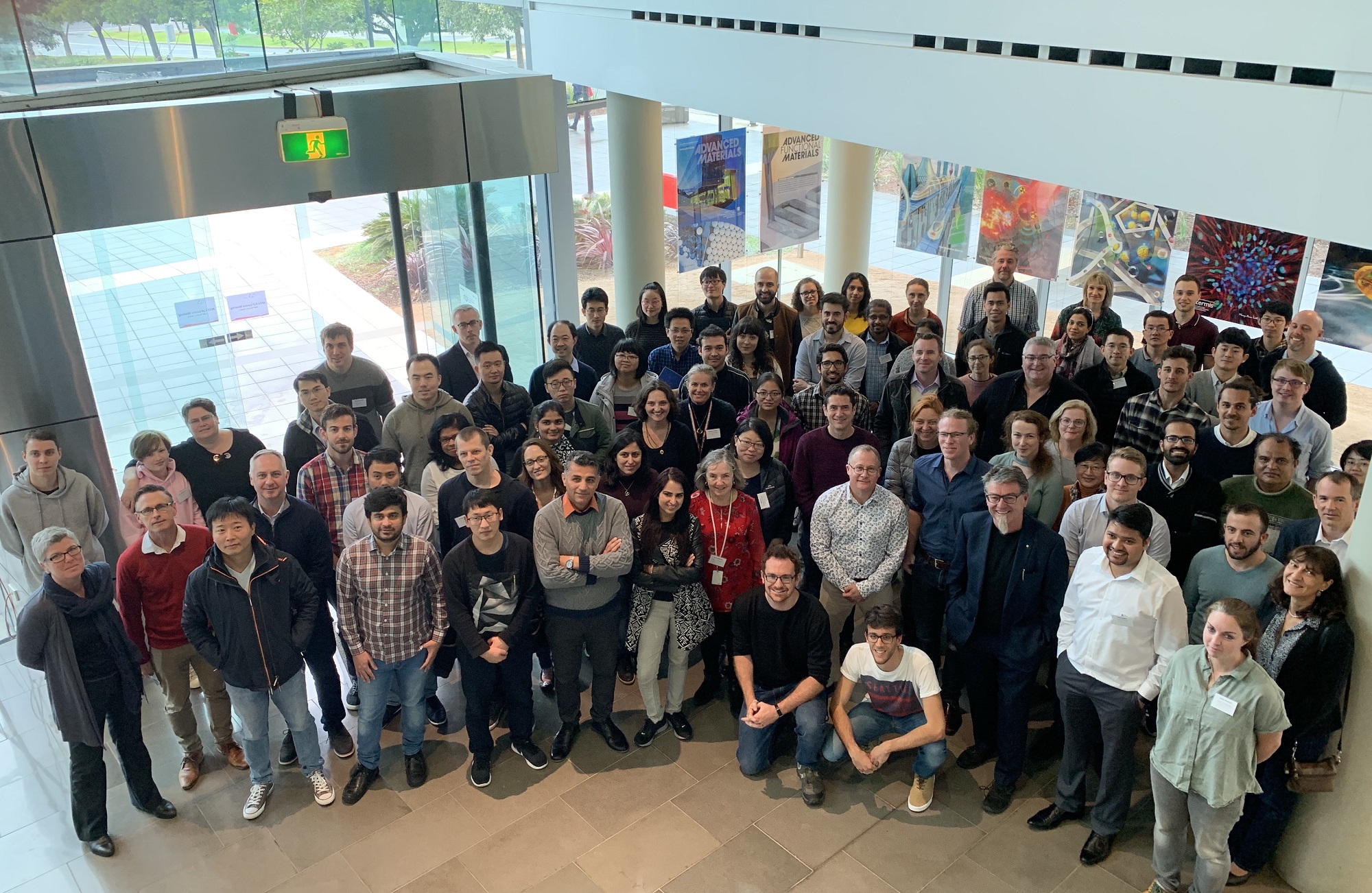 Who we collaborate with