Prof Gursel Alici joins the Soft Robotics Podcast
ACES Chief Investigator Prof Gursel Alici recently joined the Soft Robotics Podcast to share his knowledge in the field.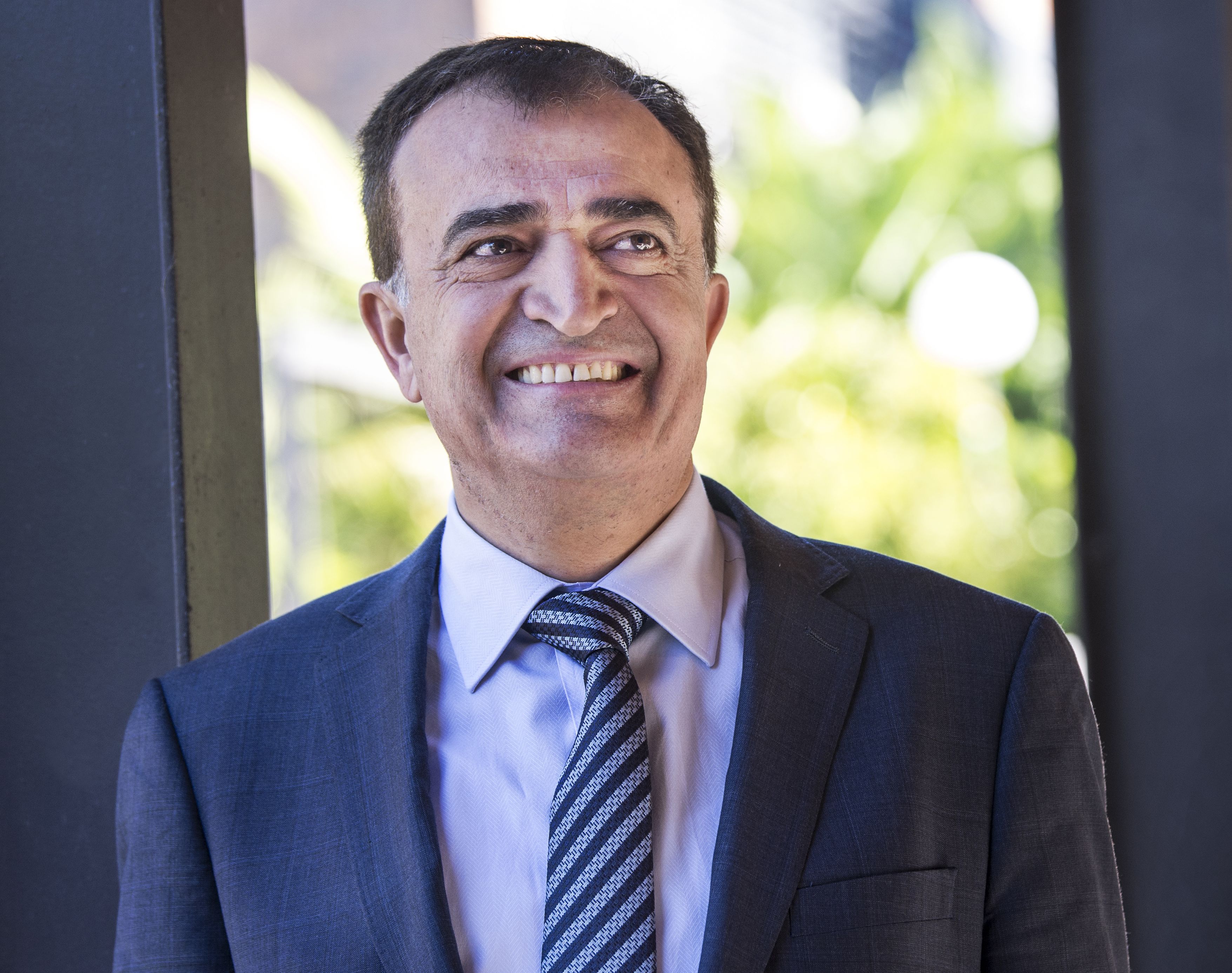 Prof Alici is the Soft Robotics Theme Leader at ACES and is a Senior Professor at the University of Wollongong.
With over 20 years of experience, Prof Alici's expertise covers a wide range of areas, including robotics and intelligent mechatronic systems, medical devices, system dynamics and control, smart actuators and sensors for use in macro/micro/nano robotic manipulation systems and bio-inspired devices.
On behalf of the IEEE RAS Soft Robotics committee, the Soft Robotics Podcast interviews researchers from both academia and industry in the area of soft robotics about their work, thoughts and more.
Listen to the full podcast episode with Prof Alici below.
Who we collaborate with