Outreach and Education
Here at ACES, we're committed to providing education and outreach programs to make sure you have an opportunity to learn about our cutting edge research, and more importantly, how it may impact on your life in the future. We also partner with key organisations, such as the Wollongong Science Centre and the national science centre Questacon, to develop shows and exhibitions for children and families to enjoy. You never know where the next Prof. Graeme Clark will come from!
How to get involved
1. Attend our Open Day
Each year, we host a community open day at our Wollongong headquarters involving laboratory tours (must be aged over 15 years)and jargon-free talks by our students, staff and academics.
2. Organise a lab tour
We offer groups of seven tailored tours through our laboratories.
3. Attend a public event
We host a range of community events around the country, such as 3D printing demonstrations, community symposiums and exhibitions.
How to Donate?
If you would like to support our research or fund causes associated with our research, please take a look at some of the options. All contributions, great and small are most appreciated and highly valued.
View All Options
Who we collaborate with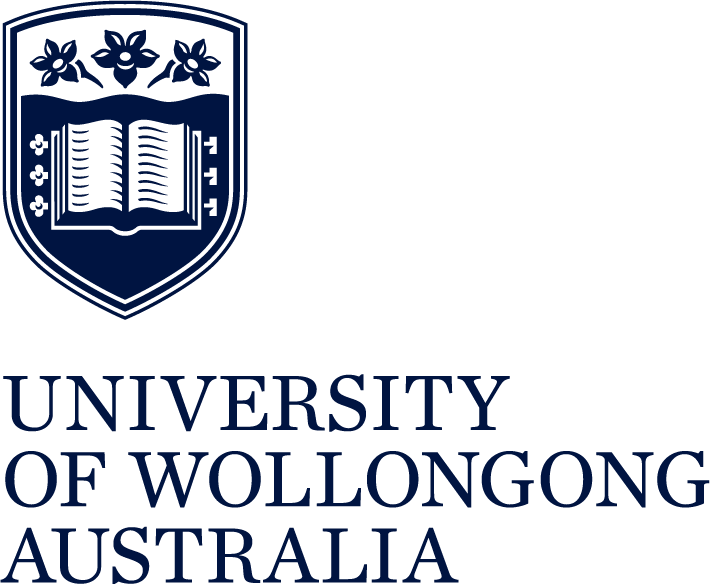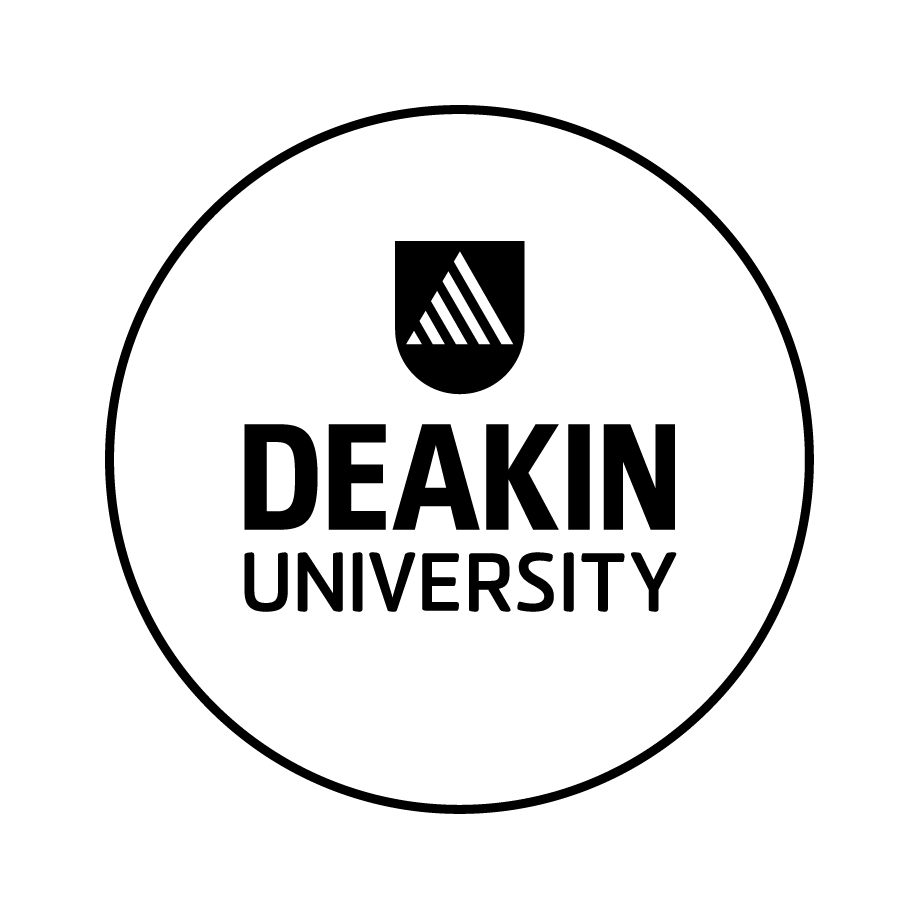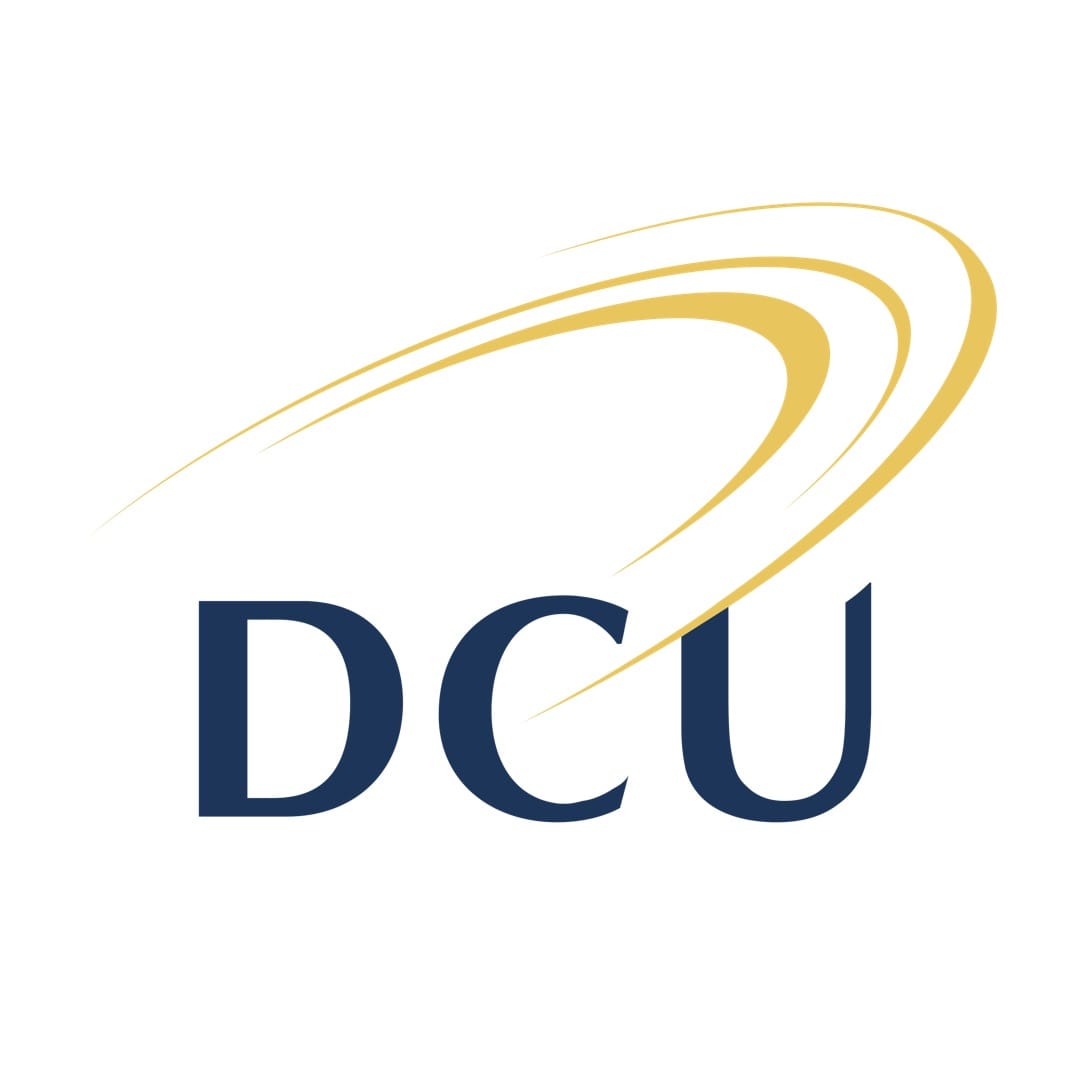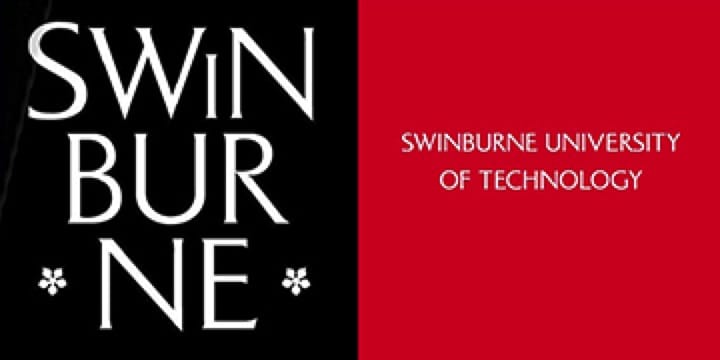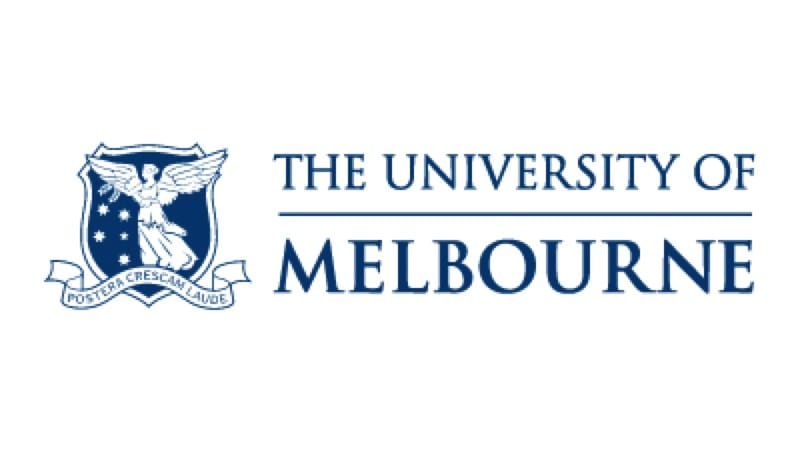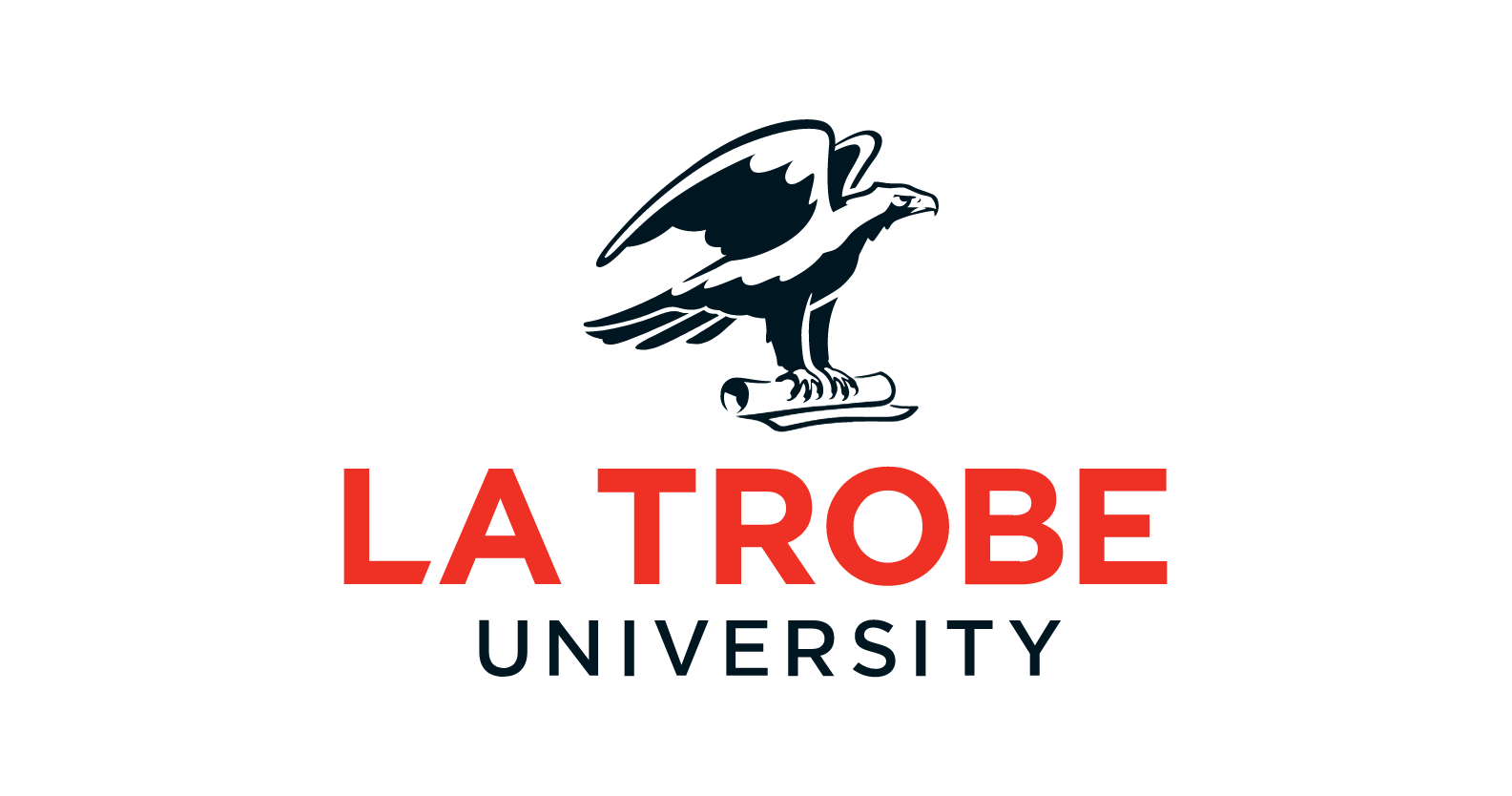 Contact Us
Get involved with the ARC Centre of Excellence for Electromaterial Science. Fill in your details below to keep in touch.