Prof Simon Moulton among 2019 Swinburne Vice-Chancellor's Award winners
Congratulations to ACES Chief Investigator Prof Simon Moulton from our Swinburne University node and the entire team at the ARC Training Centre in Biodevices, who were awarded a Vice-Chancellor's Research Excellence Award.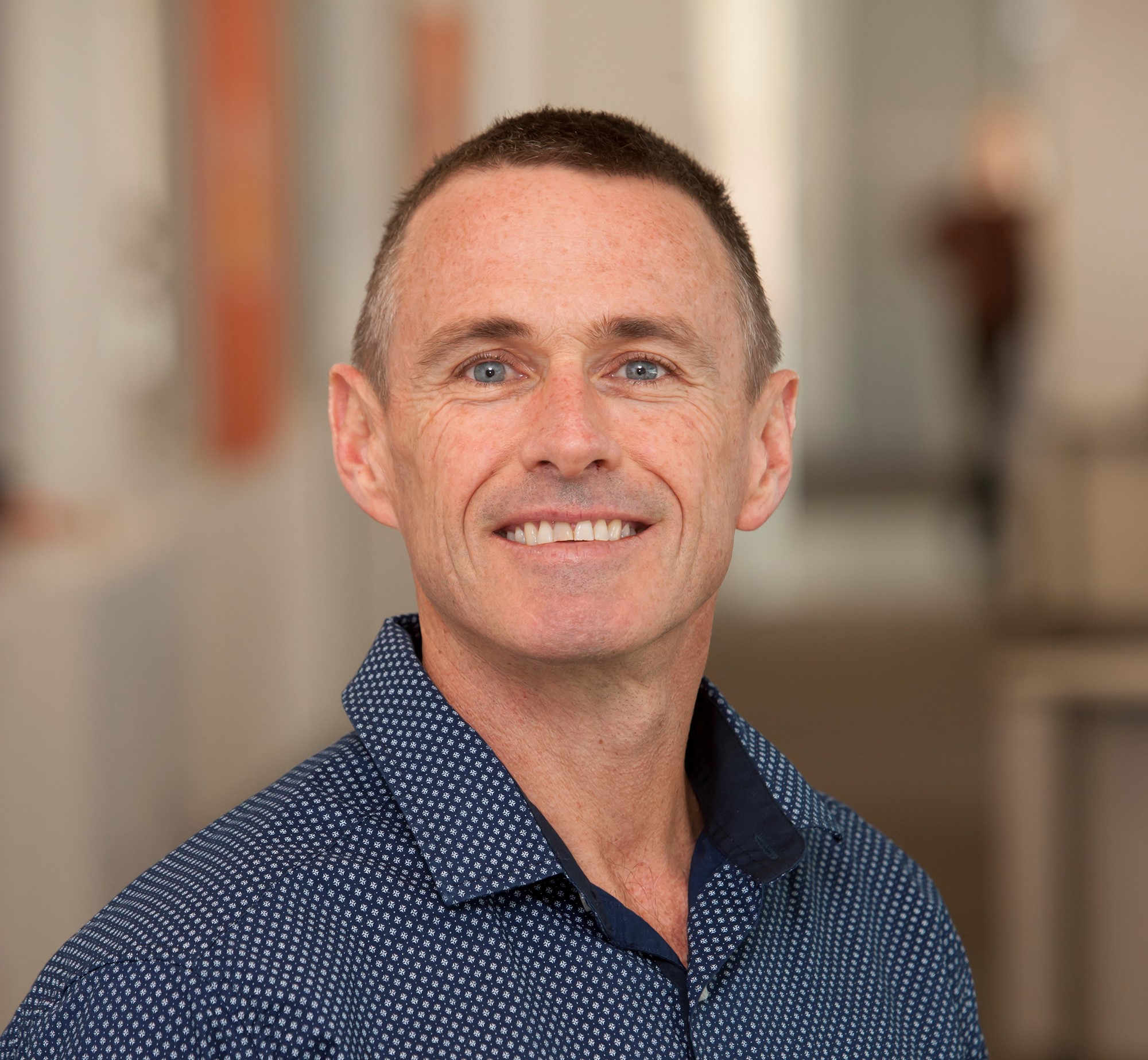 The ARC Training Centre in Biodevices works to develop and train the next generation of industry-ready researchers and leaders in the medical device industry. They work in collaboration with various partners on projects that include: using a 3D printing method to personalise hearing aids and earphones; using stem cell science to contribute to cartilage repair and stopping neurodegenerative diseases such as Alzheimers, Parkinson's, Mad Cow Disease or Motor Neurone disease.
In addition to Prof Simon Moulton, the team included ACES Associate Investigators Prof Sally McArthur and Prof Paul Stoddart as well as Prof Andrew Wood, Dr Nicholas Reynolds, A/Prof Philip Branch, Prof Denny Meyer, Prof Saulius Juodkazis, Prof Michael Gilding, Dr Nerida Cole and Dr Gianni Renda.
The Research Excellence Award is one of 13 categories that recognises Swinburne's teaching, research and professional areas each year at the Swinburne's Vice-Chancellor's Awards ceremony.
Read the full list of Vice-Chancellor's Award winners here.
Who we collaborate with