Prof Douglas MacFarlane appointed Sir John Monash Distinguished Professor
ACES Chief Investigator Prof Douglas MacFarlane has been appointed as a Sir John Monash Distinguished Professor at Monash University, the most prestigious title for serving professors of the University.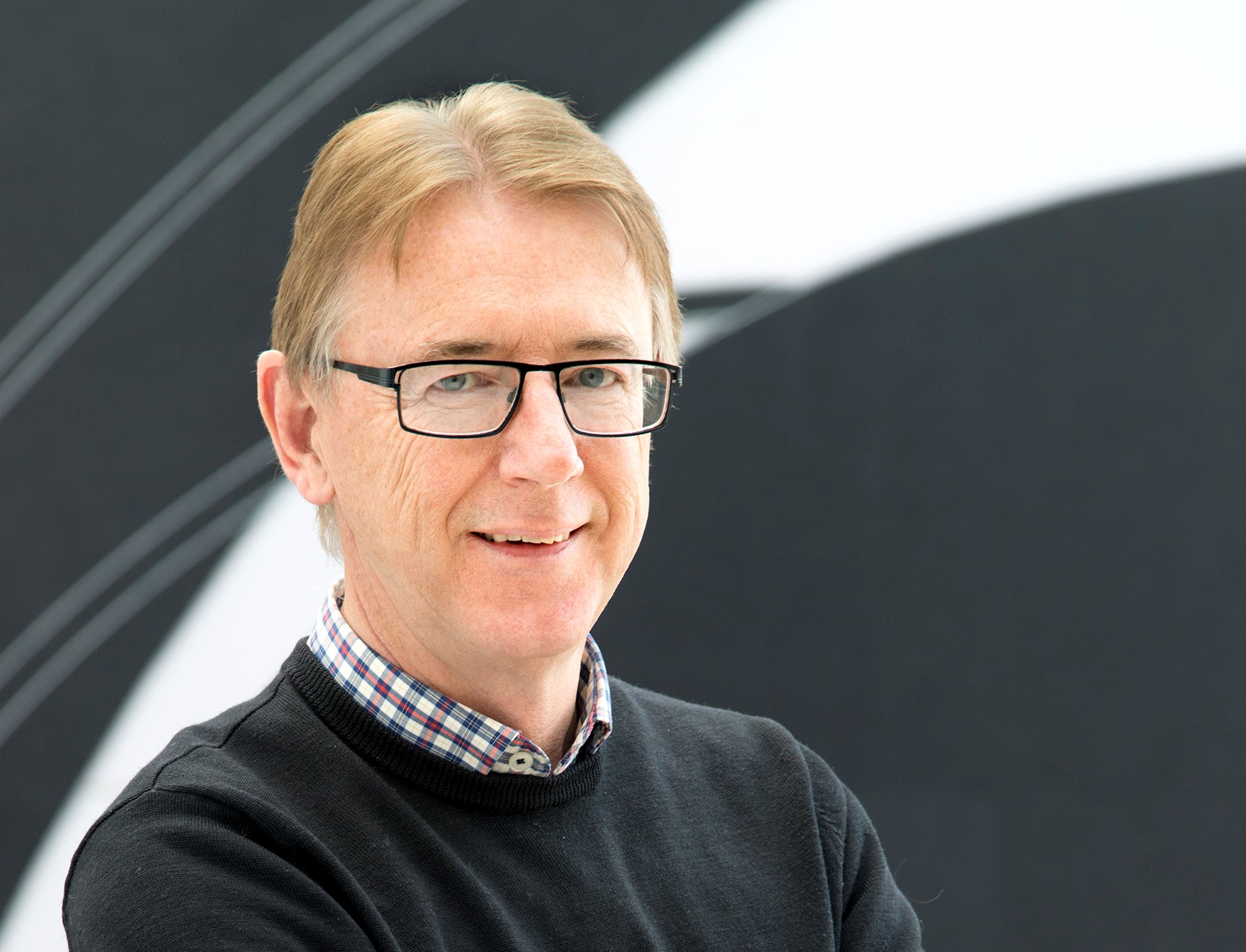 The award recognises professors of outstanding distinction, presented to those who have made exceptional and sustained contributions to their discipline at Monash University and within the community. Prof MacFarlane shares this honour with only five other current Professors and with just a dozen total throughout the history of Monash University.
This title comes after several awards received by Prof MacFarlane over the years. In 2007, he was awarded a Federation Fellowship followed by an Australian Laureate Fellowship in 2012. In recognition of his pioneering research, Prof MacFarlane was then awarded the 2018 David Craig Medal, the Australian Academy of Science's most senior prize for chemistry research. More recently, he was awarded the 2018 Victoria Prize for Science and Innovation in the Physical Sciences.
"Doug epitomises what ACES is all about. His commitment to a collective vision in the areas of energy and health and an untiring effort to deliver on that commitment is to be admired, as is his keen desire to instil in the next generation the technical and personal skills needed to be a contributor to the big challenges ahead," said ACES Director Prof Gordon Wallace. "There could be no more worthy recipient of this prestigious award."
Prof MacFarlane is the Energy Program Leader within ACES and is a Fellow of the Australian Academy of Science and the Australian Academy of Technology and Engineering. He is also a member of the Editorial Advisory Boards of Chemical Communications. His research focuses on the preparation and characterisation of ionic liquids and materials for a range of applications in electrochemistry, green chemistry, solar cells, batteries and biotechnology.
Congratulations, Prof MacFarlane. ACES is so proud you have you on board. You continue to inspire each and every one of us.
Who we collaborate with