Congratulations, Prof Jennifer Pringle
We would like to congratulate ACES Chief Investigator Jennifer Pringle for her promotion from Associate Professor to full Professor.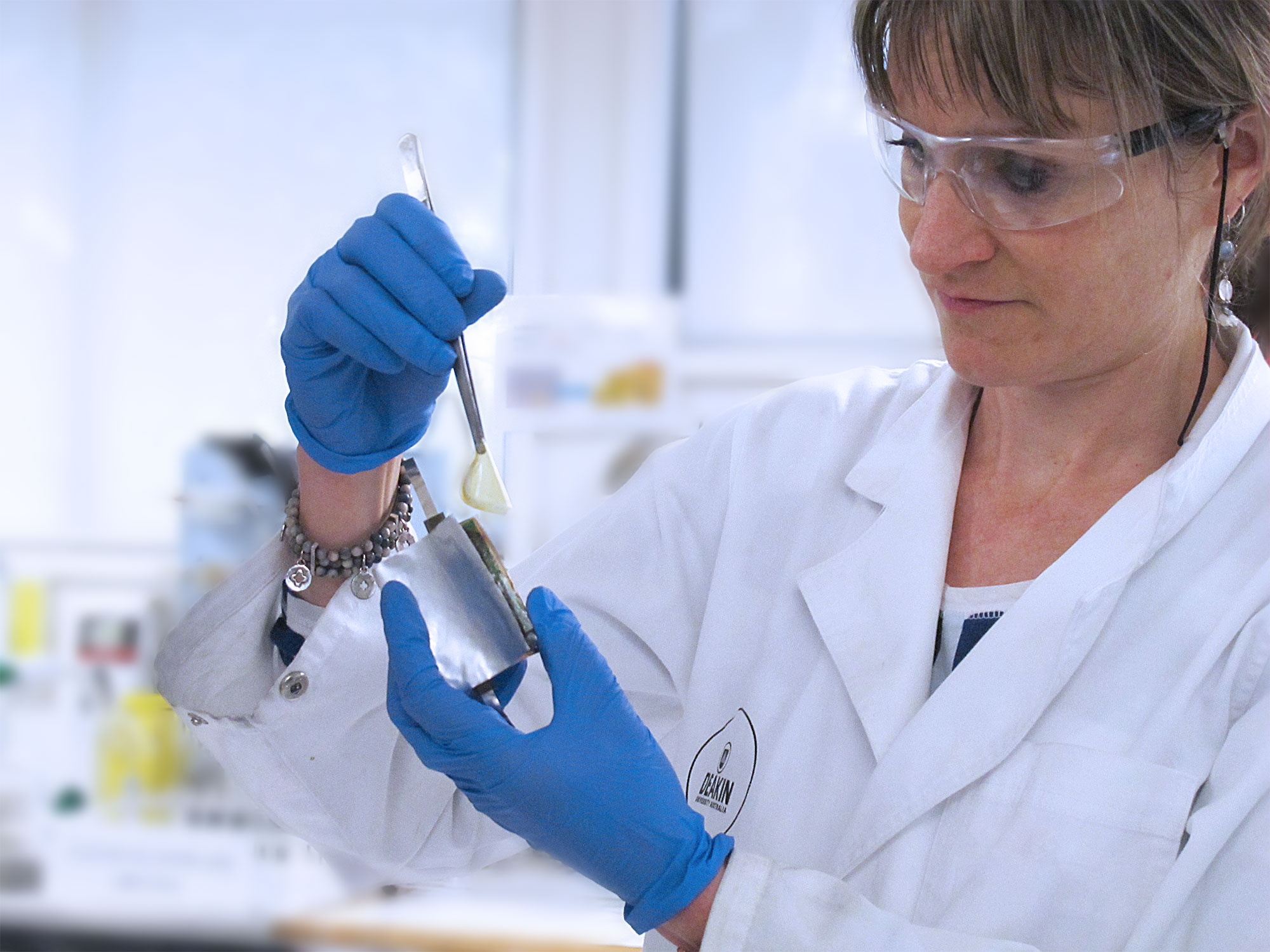 Prof Jenny Pringle is a Senior Research Fellow at our Deakin University node and the Institute for Frontier Materials.
After first joining ACES at Monash University, Prof Pringle moved to Deakin University in 2013 as a Senior Research Fellow before becoming an Associate Professor in 2017.  She currently leads the research into the development and use of ionic electrolytes for applications, including thermal energy harvesting, CO2 separation and solid-state lithium batteries.
Mentored by ACES Associate Director Prof Maria Forsyth, Prof Pringle took over the role as Chair of the Research Training Group (RTG) in 2015. She also assists in the coordination of the EM theme activities and is the main driver of the thermocell research.
With help from fellow ACES Chief Investigators Prof Peter Innis and A/Prof Atlia Mozer, Prof Pringle has designed, co-ordinated and run the Electromaterials Master's program.
From everyone at ACES, well done, Jenny!
Who we collaborate with