Prof Robert Kapsa contributes to Al Jazeera English's Inside Story on human genome editing
Can human genome editing be regulated? This question was recently investigated by Al Jazeera English on their Inside Story program following an organised scientific gathering in Geneva to address the issue. ACES Chief Investigator Prof Robert Kapsa was involved in the story, offering his expertise while being interviewed for the piece.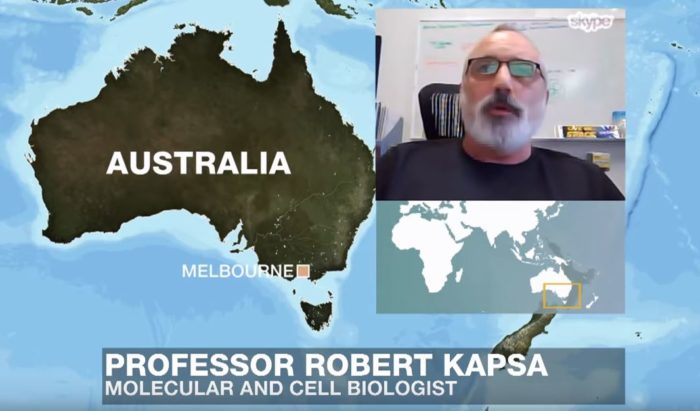 The gathering came about after Chinese scientist Dr He Jiankui last year claimed he created the world's first genetically edited twins, leading to global criticism. Being a matter of both science and ethics, specialists in both areas met in Geneva to discuss global standards to govern human genome editing – with Al Jazeera English's story coming shortly after.
Prof Robert Kapsa, who is an expert in molecular and cell biology, was interviewed to get his thoughts on why there is such a concern around human germline editing and the possible ramifications of doing so.
"The technology they used is extremely error-prone and it utilises genetic modification pathways within the cells that are very hard to control, and particularly have been known to cause mutations elsewhere in the genome," Robert told Al Janzeera.
Watch the full Inside Story by Al Jazeera English below. Prof Robert Kapsa's interview features at the 3: 27-minute mark.
Who we collaborate with