Prof Gordon Wallace to help enable the conversation of life and death
What makes a good life and a good death? This no easy question to answer… But when the minds of individuals, who have spent much of their lives involved in science, politics, war and health come together, it may be at least easier to unpack.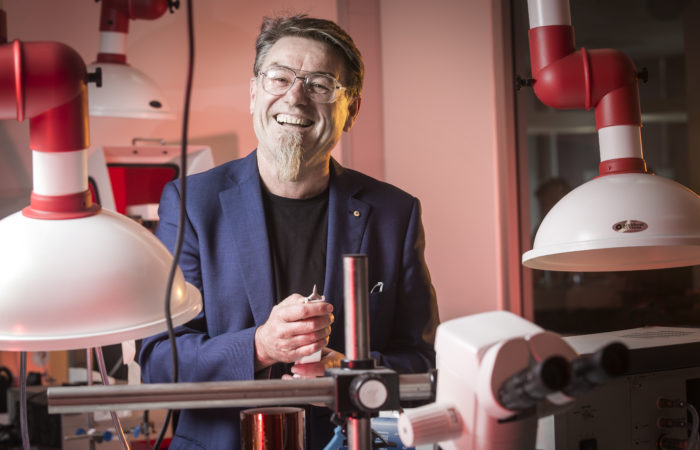 'Enabling Conversations', hosted by the Illawarra Centre for Enablement (ICfE), are giving the platform to this group of individuals for the event tonight, 6pm at the Dapto Ribbonwood Centre.
ACES Director Prof Gordon Wallace will share his insight into life and death, as gleaned from his experiences after working for over 30 years in scientific research. Prof Wallace will join a panel that includes freelance writer and broadcaster Catherine McGregor, Liberian civil war survivor Eugenia Pyne, retired palliative care physician Dr Michael Barbato and Member for Kiama Gareth Ward. The conversation will be facilitated by ICfE founder and director, Dr Diann Rodgers-Healey.
Last year, Prof Wallace was also involved in the University of Wollongong's podcast, 'Can you tell me why', chatting about the reality of 3D printing body parts to overcome disease and perhaps even death.
You can find more information about Enabling Conversations here – and tickets can be purchased via Eventbrite.
Who we collaborate with