2019 IPRI Future Student Open Day
Squires Way, North Wollongong NSW 2500, Australia
Considering WHAT'S NEXT in your studies? Study materials science on a global stage at UOW's Intelligent Polymer Research Institute!
14th Annual International Electromaterials Science Symposium
Who we collaborate with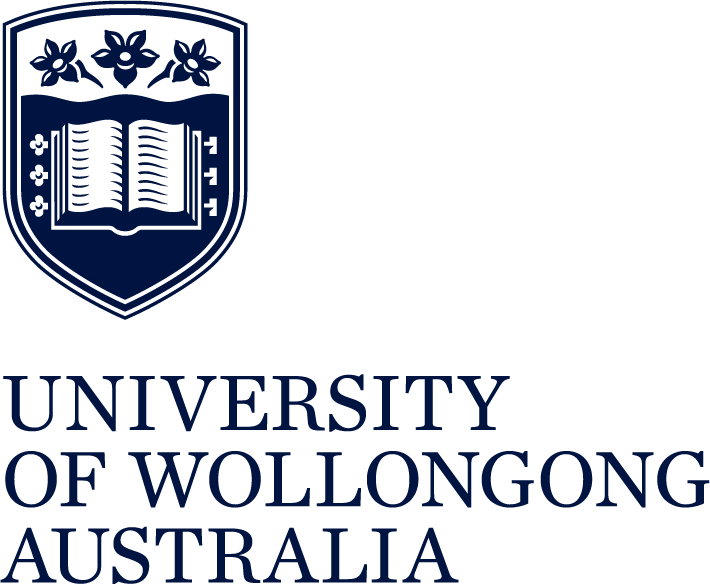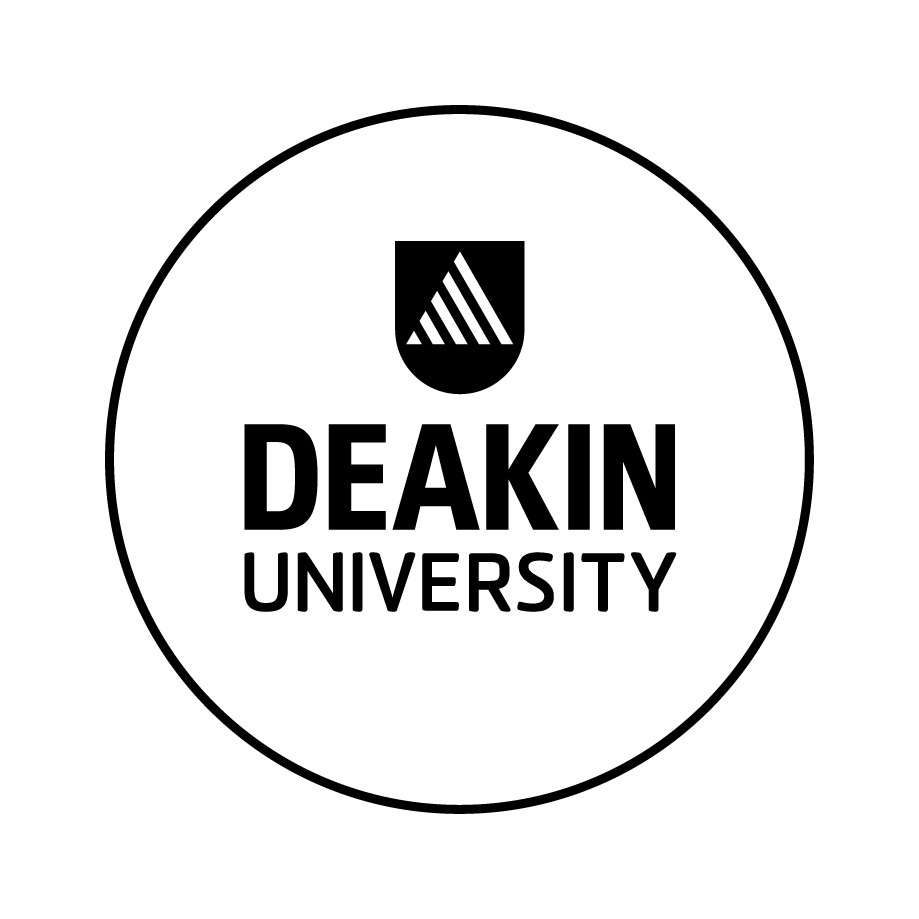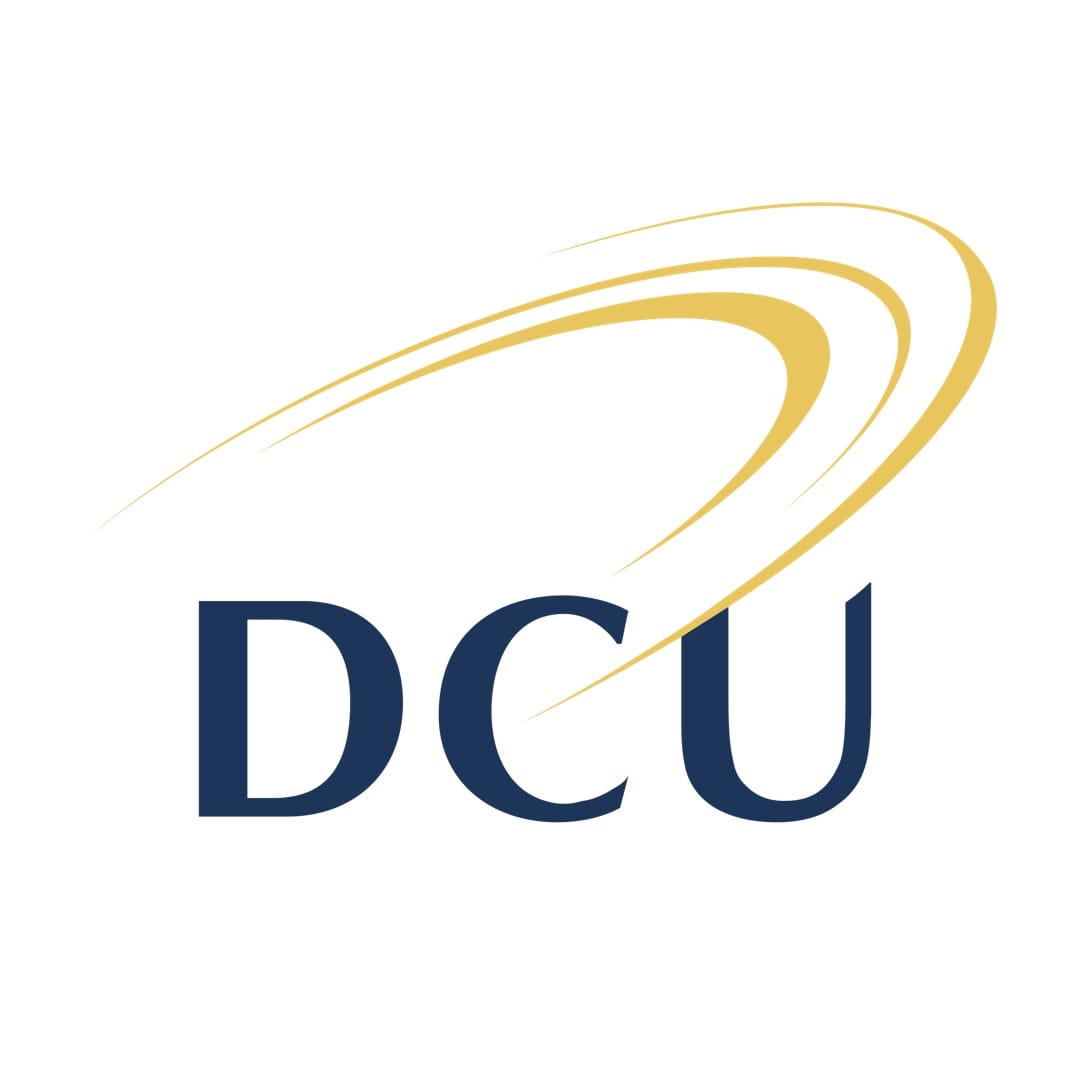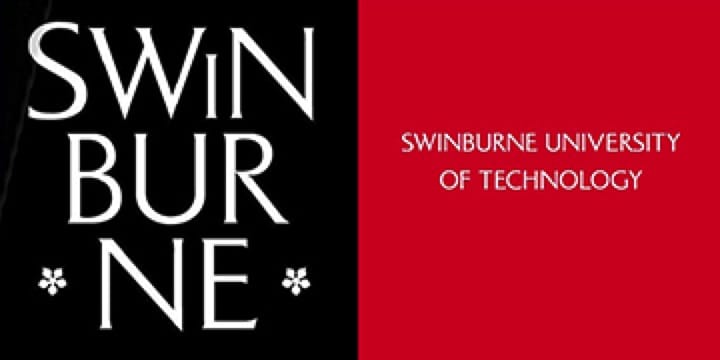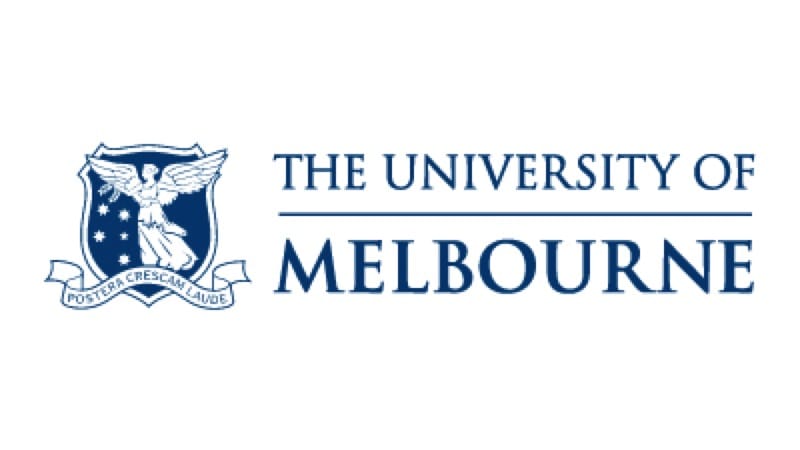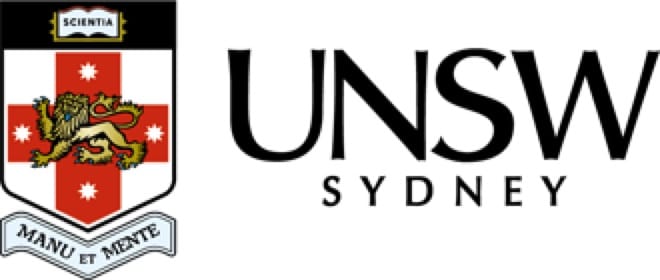 Contact Us
Get involved with the ARC Centre of Excellence for Electromaterial Science. Fill in your details below to keep in touch.