ACES Webinar Series 2021
The ACES Webinar Series is back! Join us on the last Tuesday of each month for a series of exciting talks that celebrate the latest developments in electromaterials science.
Biofabrication 2021: Biofab Online
Biofabrication 2021 will be held from 27 to 29 September 2021.
2021 ACES Full Centre Meeting
Join us for our annual ACES Full Centre Meeting, where you will hear from ACES researchers about the latest advancements in electromaterials research.
Who we collaborate with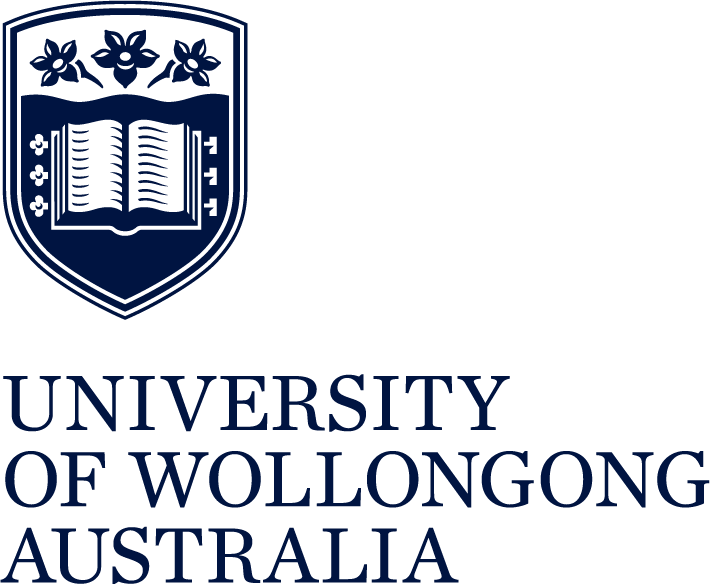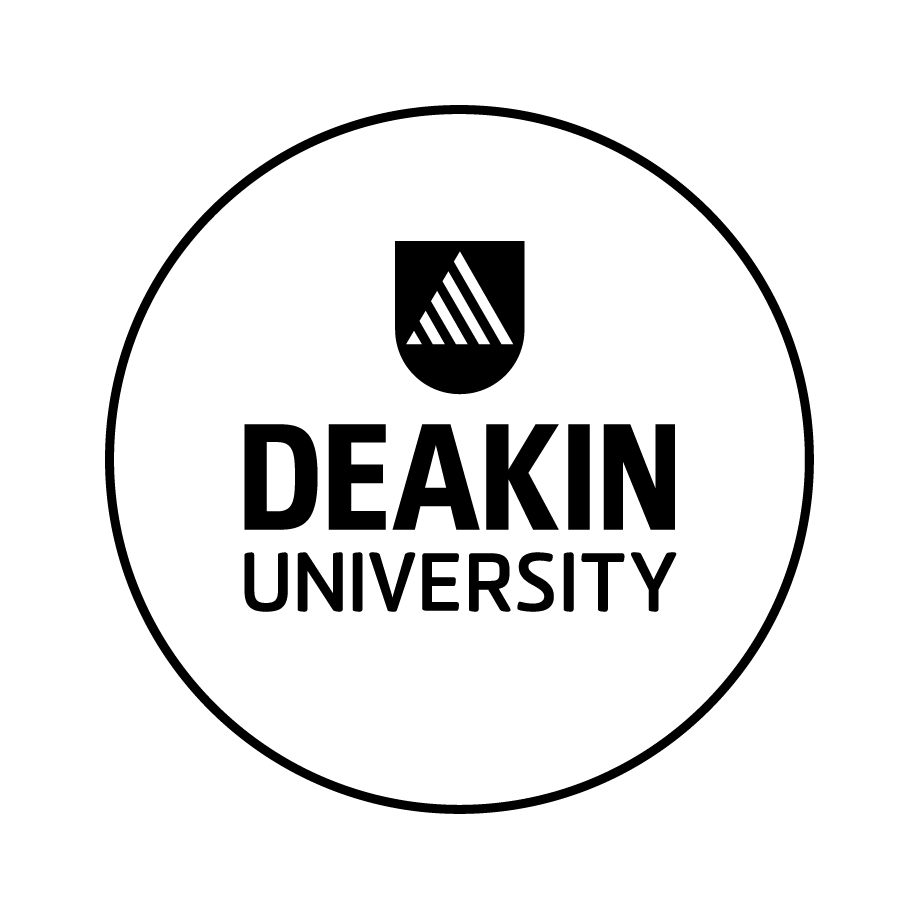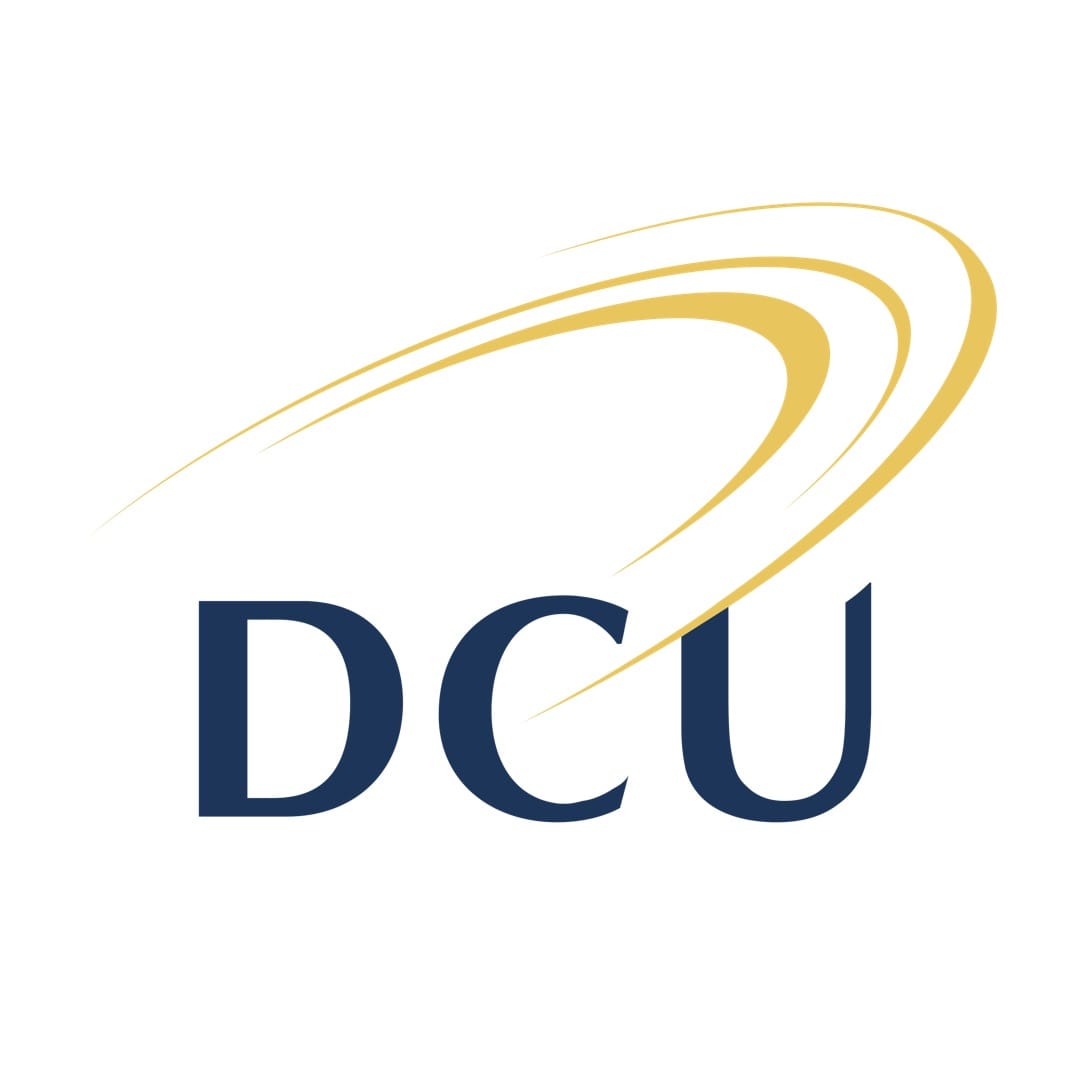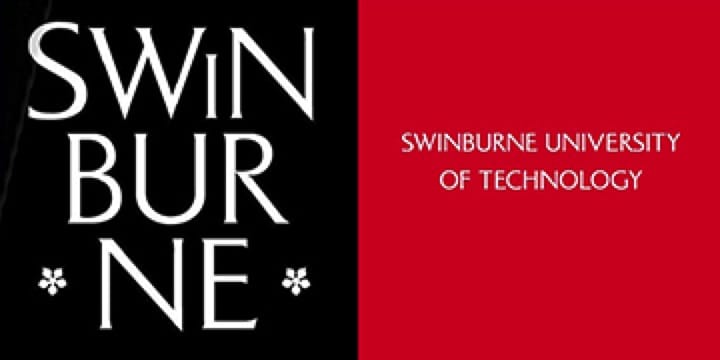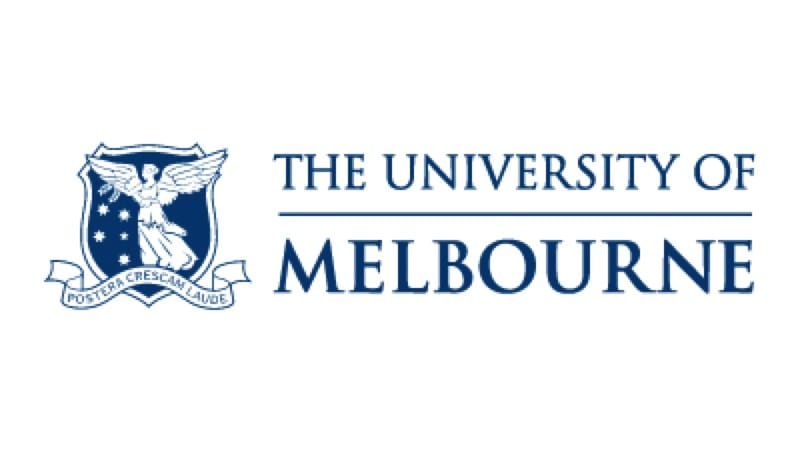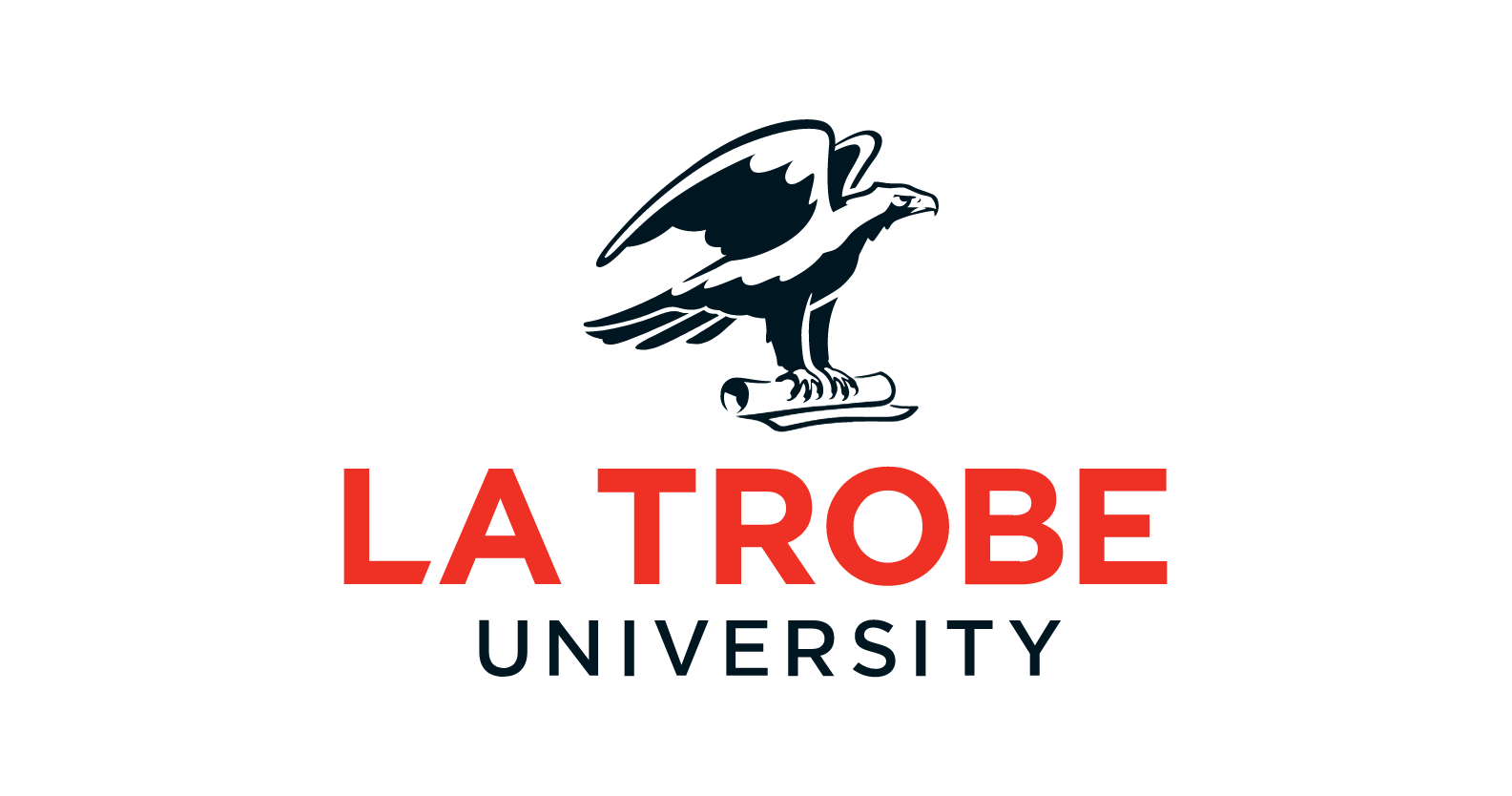 Contact Us
Get involved with the ARC Centre of Excellence for Electromaterial Science. Fill in your details below to keep in touch.