Energy, Health, Ethics and Materials
Why choose ACES?
World Class Facilities
When you work with us, you'll have access to state-of-the-art research and fabrication facilities.
Who we collaborate with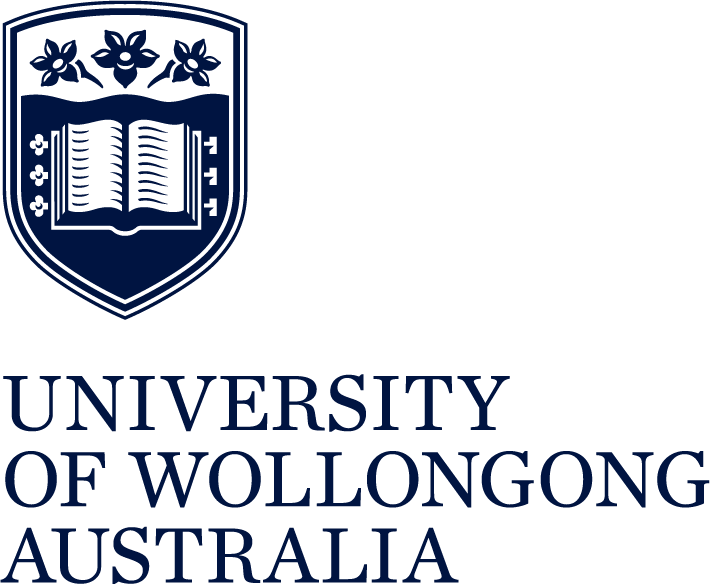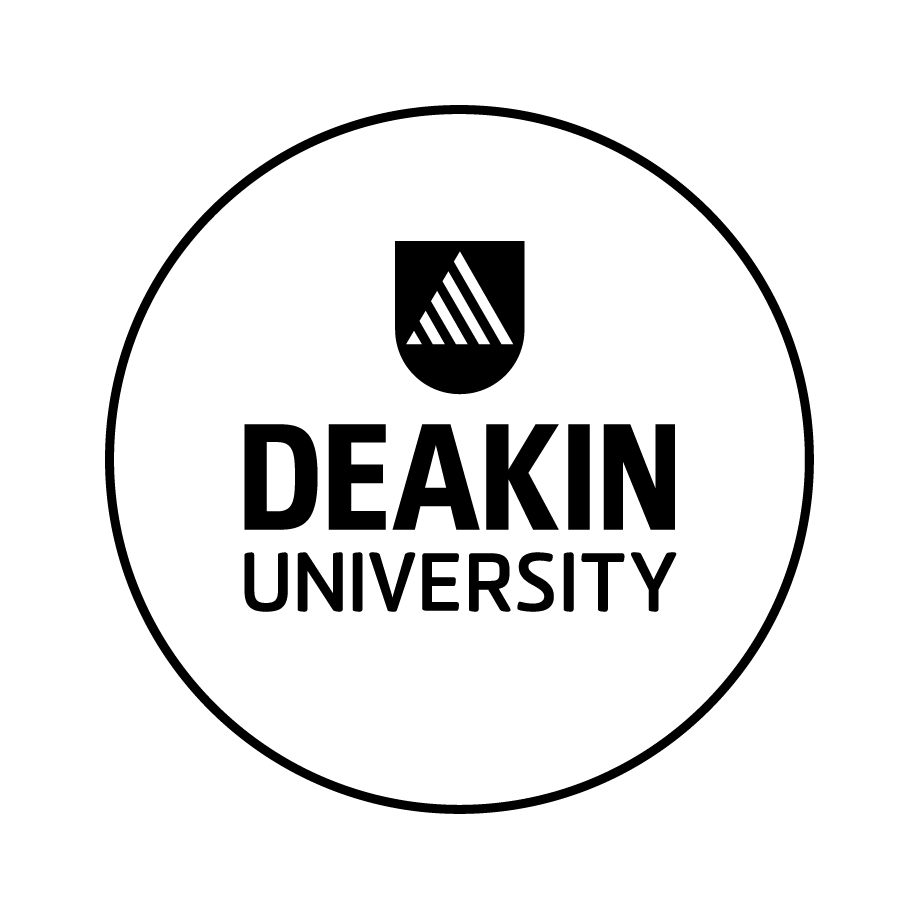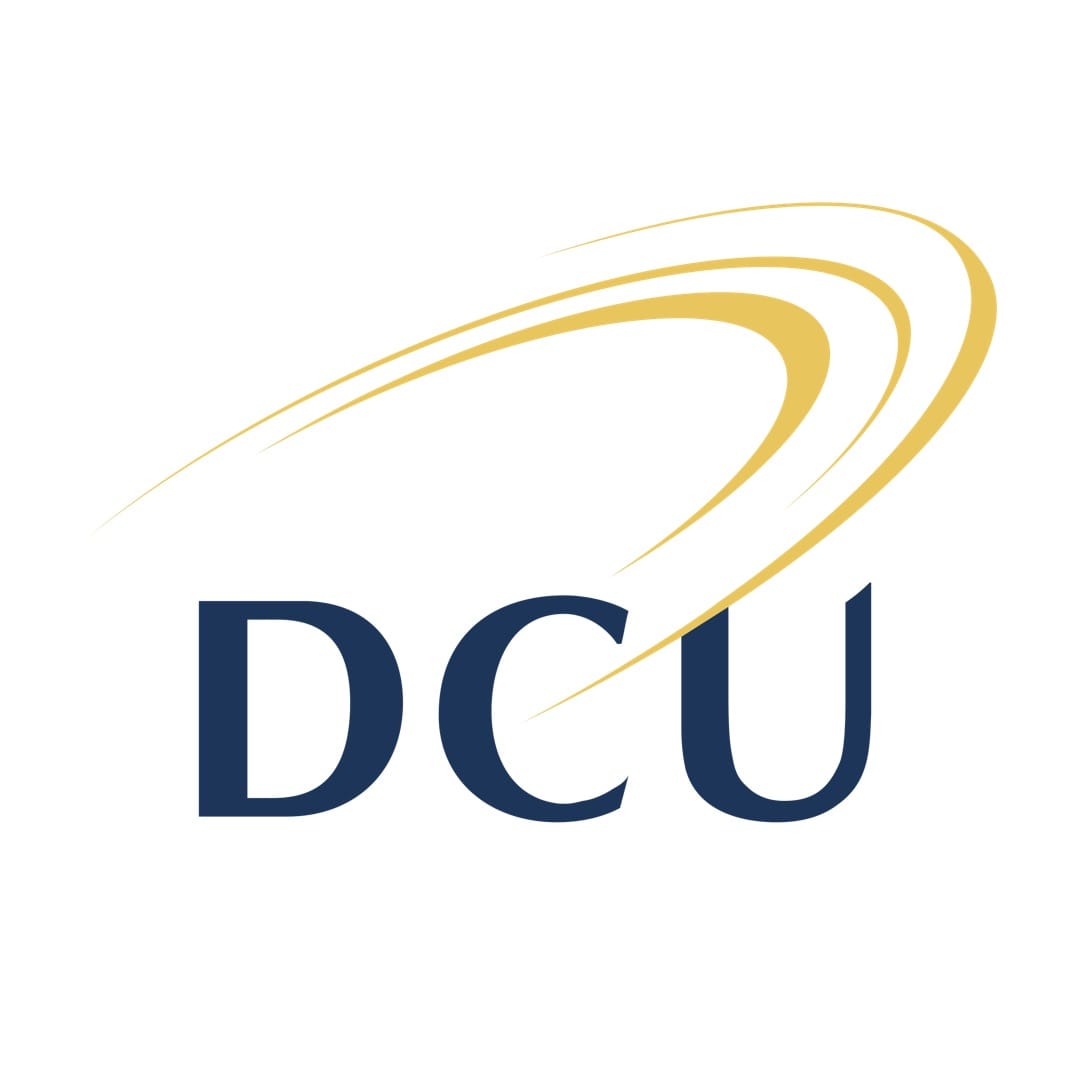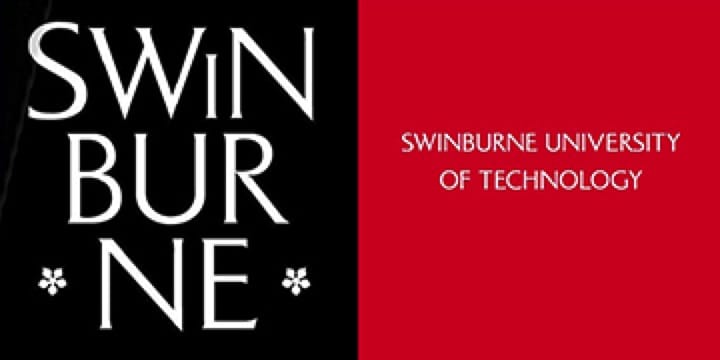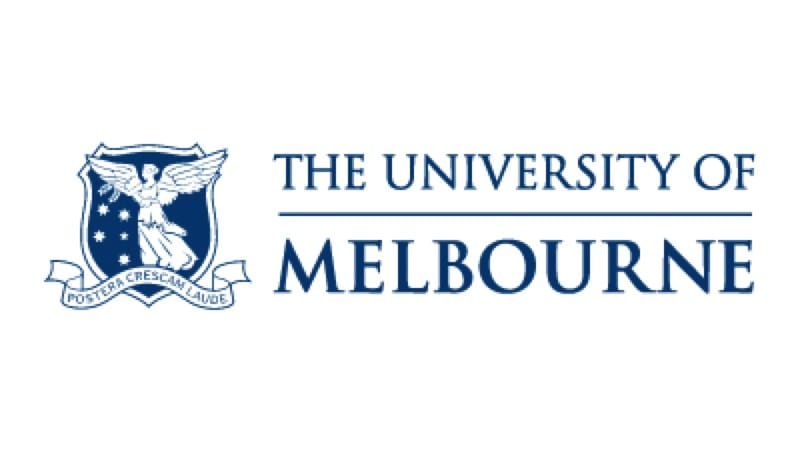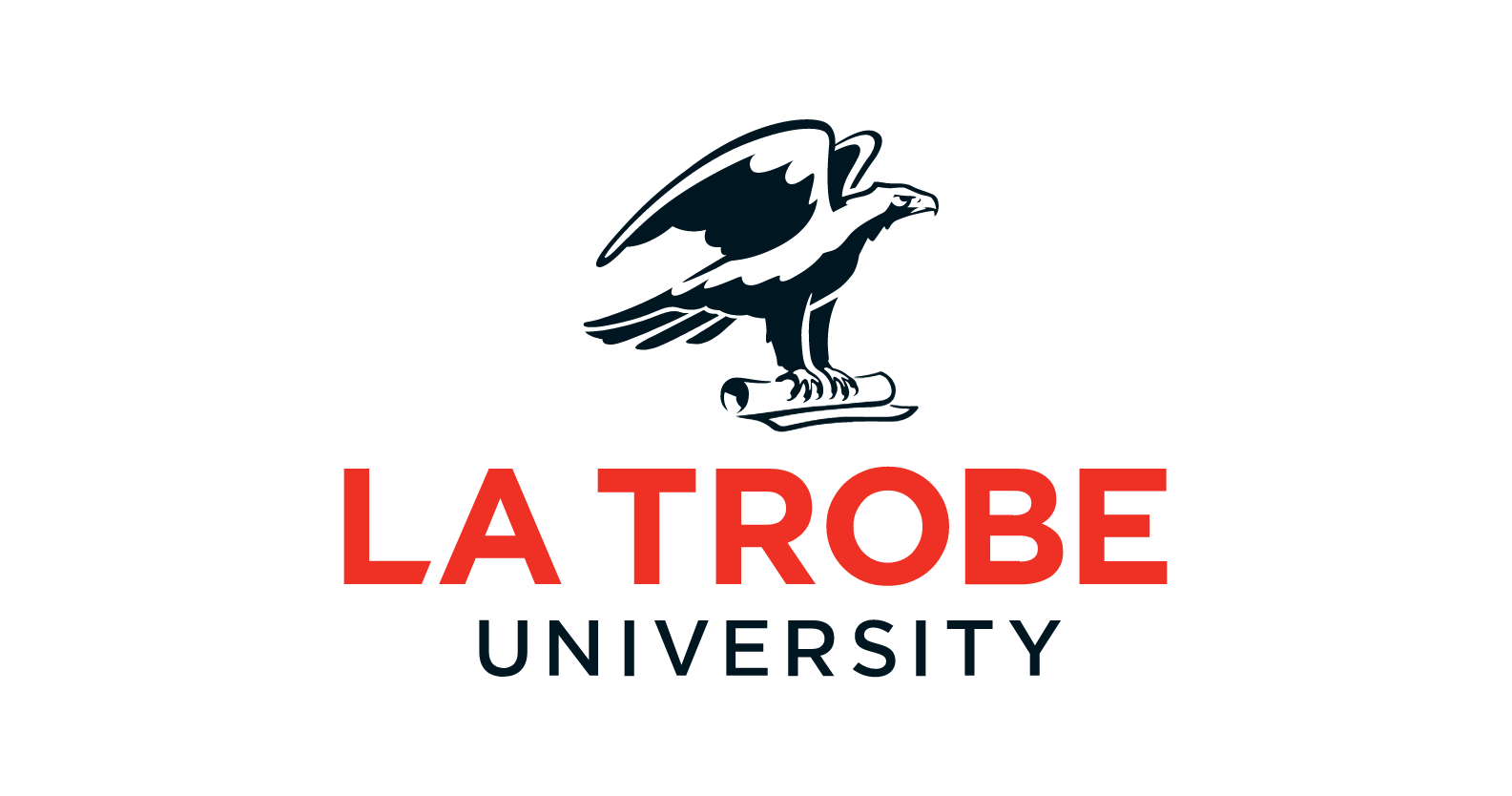 Contact Us
Get involved with the ARC Centre of Excellence for Electromaterial Science. Fill in your details below to keep in touch.