Why choose ACES?
People
You'll have access to our international network of leading scientists, engineers, clinicians, fabrication specialists, communicators and ethicists.
World Class Facilities
When you work with us, you'll have access to state-of-the-art research and fabrication facilities.
International opportunities
ACES is recognised on the global stage as a leader in materials science.
You've got your undergraduate degree in the bag, and you're looking for postgraduate qualifications that will give you the edge in materials science and device development on a global stage. You want to shine as a researcher, and excel in areas like research management, commercialisation and science communication? Seize the opportunity to work with highly talented people, in world class facilities, and stride out a leader in your field with an ACES supported postgraduate degree.
Who we collaborate with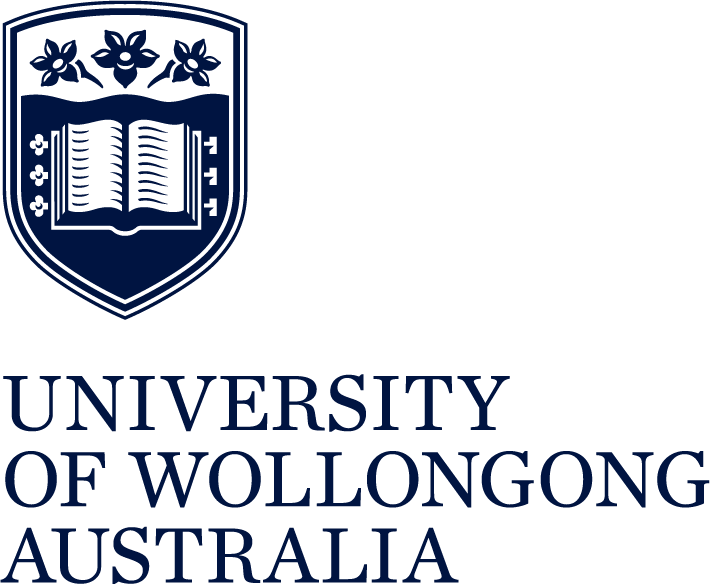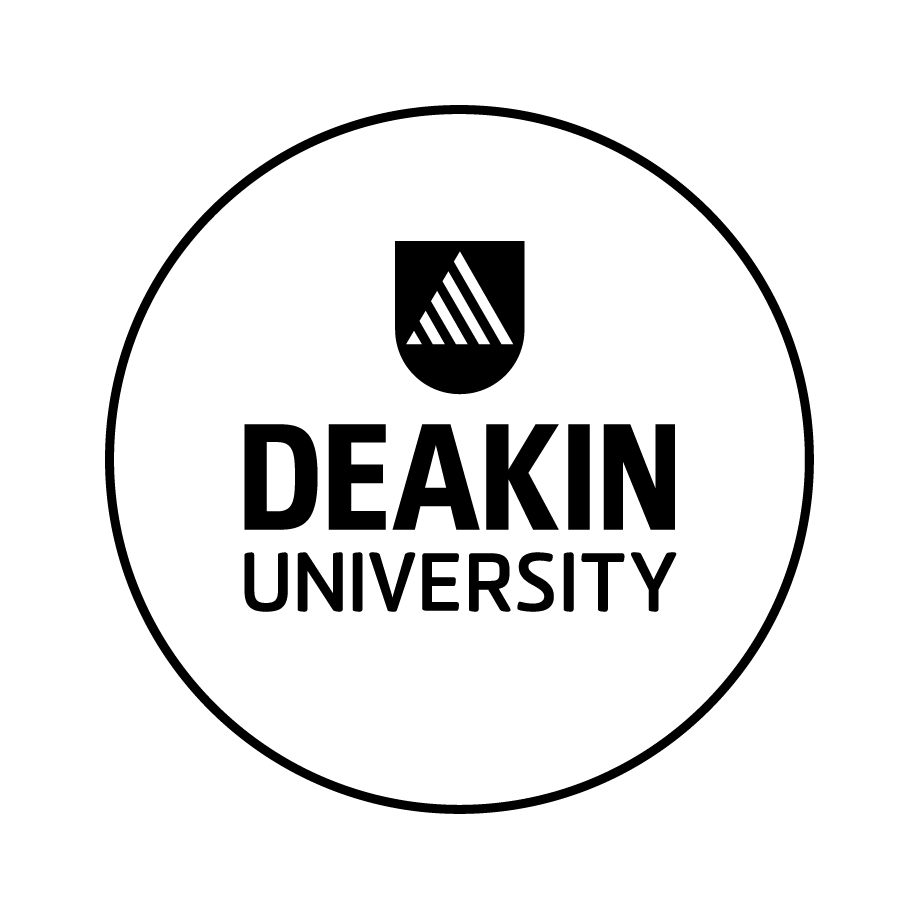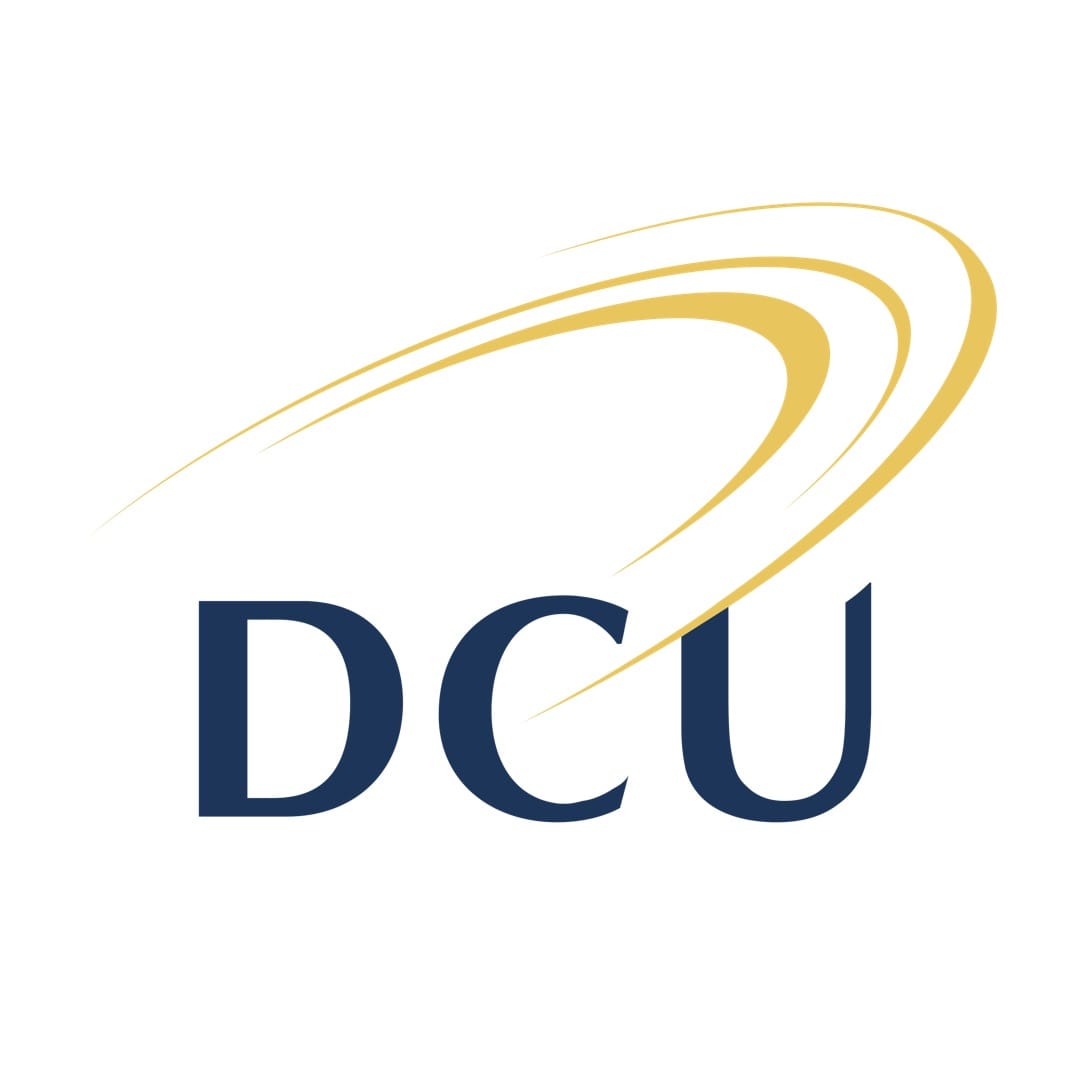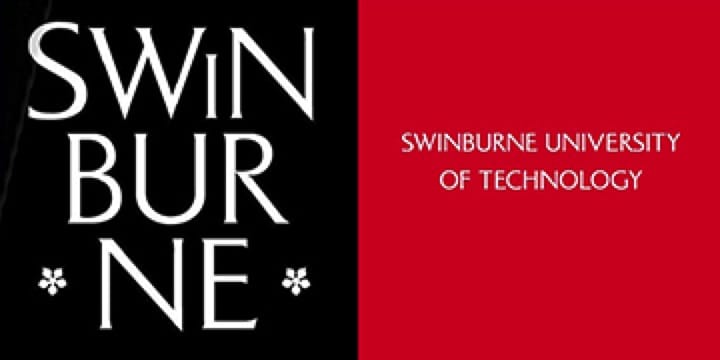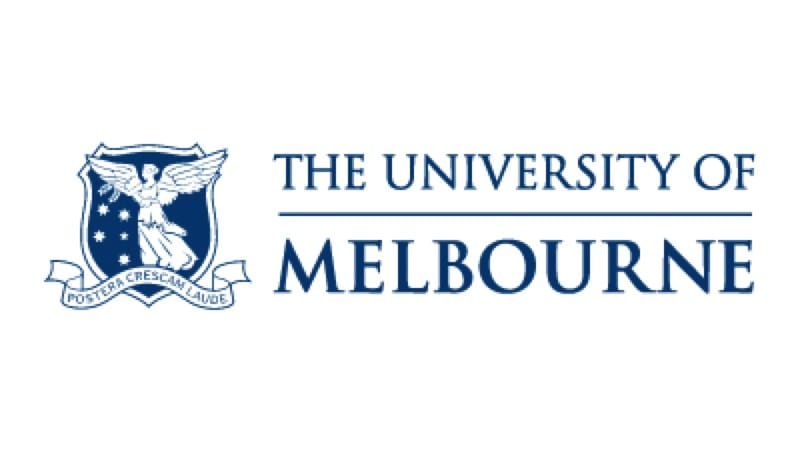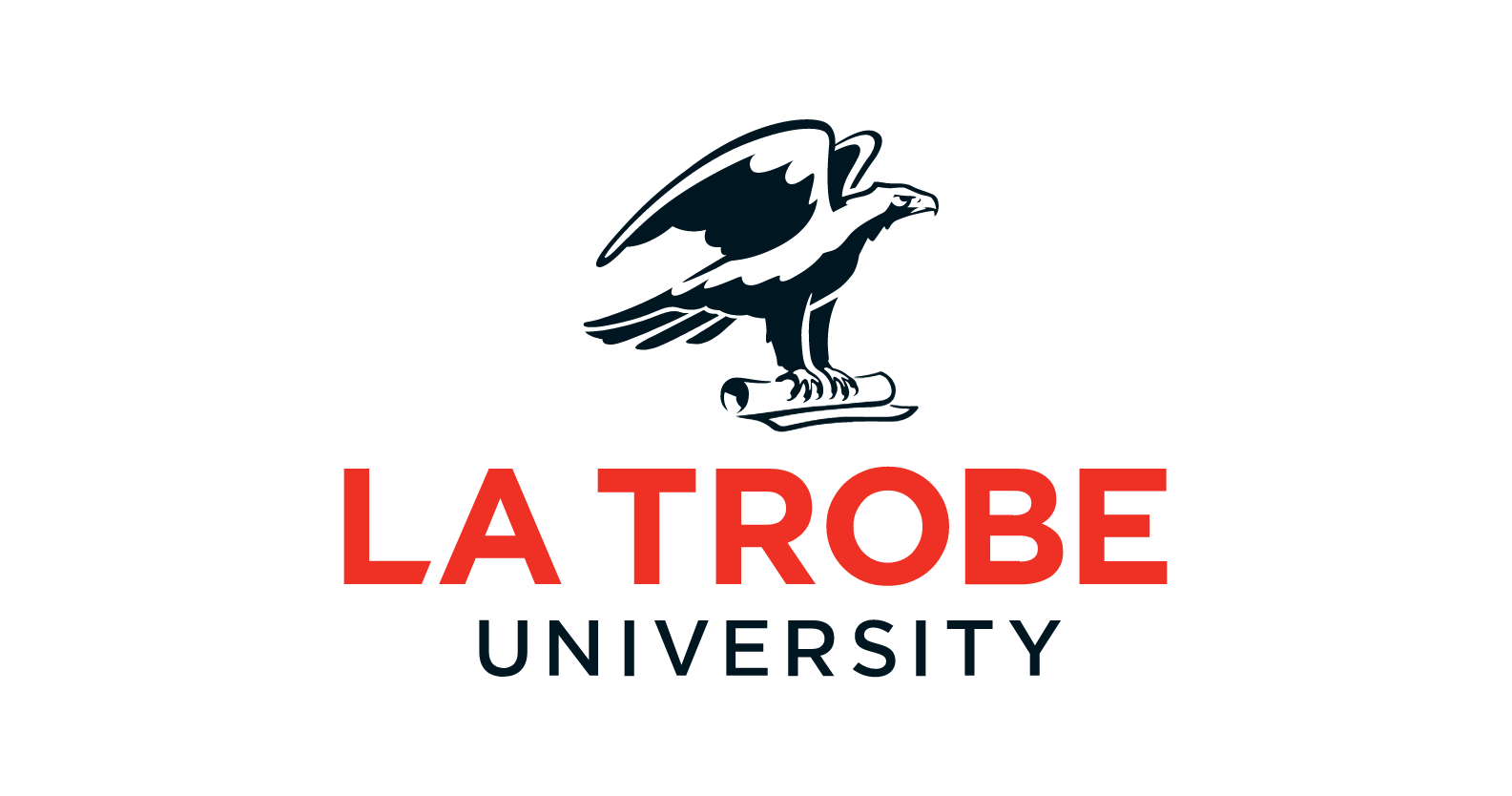 Contact Us
Get involved with the ARC Centre of Excellence for Electromaterial Science. Fill in your details below to keep in touch.