Redox Flow Battery: Thomas Blesch and Shuo Dong
ACES and Monash University's Thomas Blesch and Shuo Dong present their redox flow battery research at this year's ACES Full Centre Meeting.
Thomas also participated in both Monash's Visualise Your Thesis and 3 Minute Thesis (3MT) competitions, winning first place in round one amongst the School of Chemistry for his 3MT.
You can read more about the Visualise Your Thesis competition here, and can watch Thomas' 3MT here.
Who we collaborate with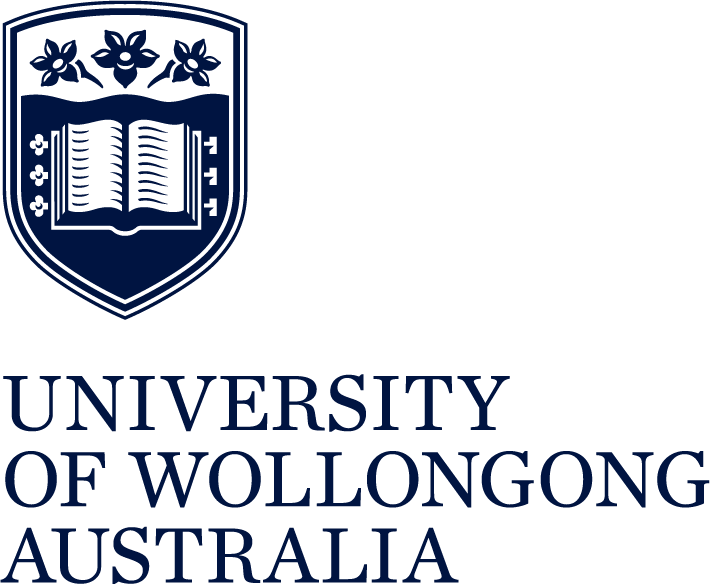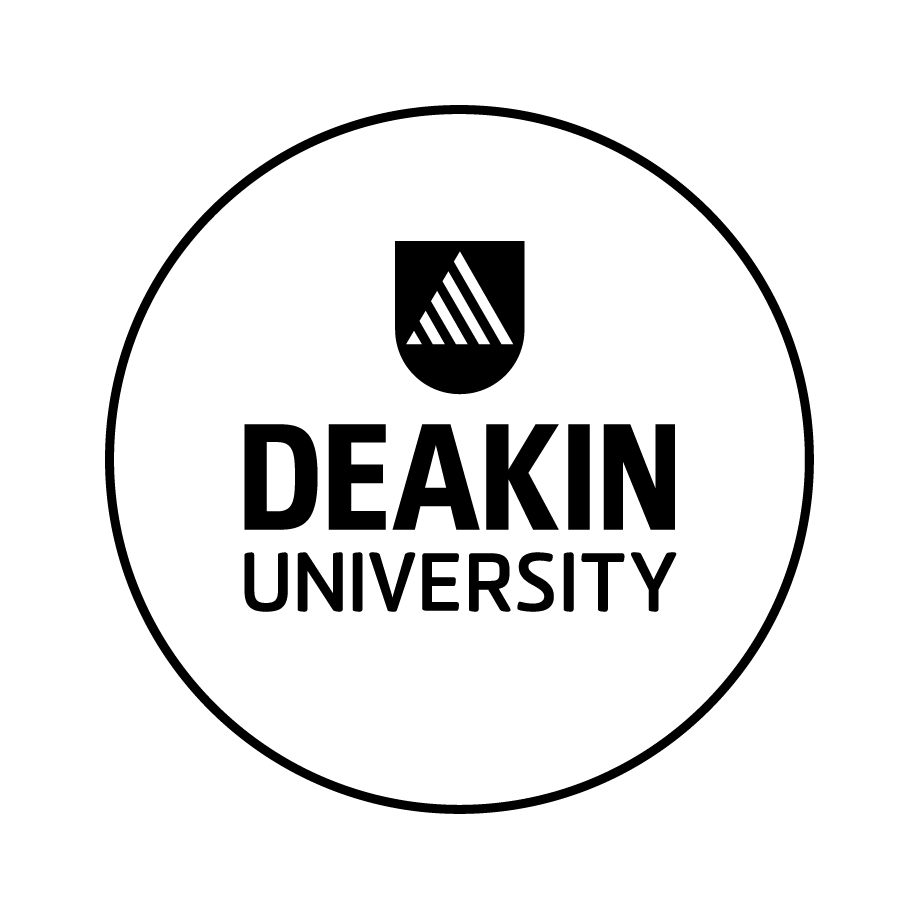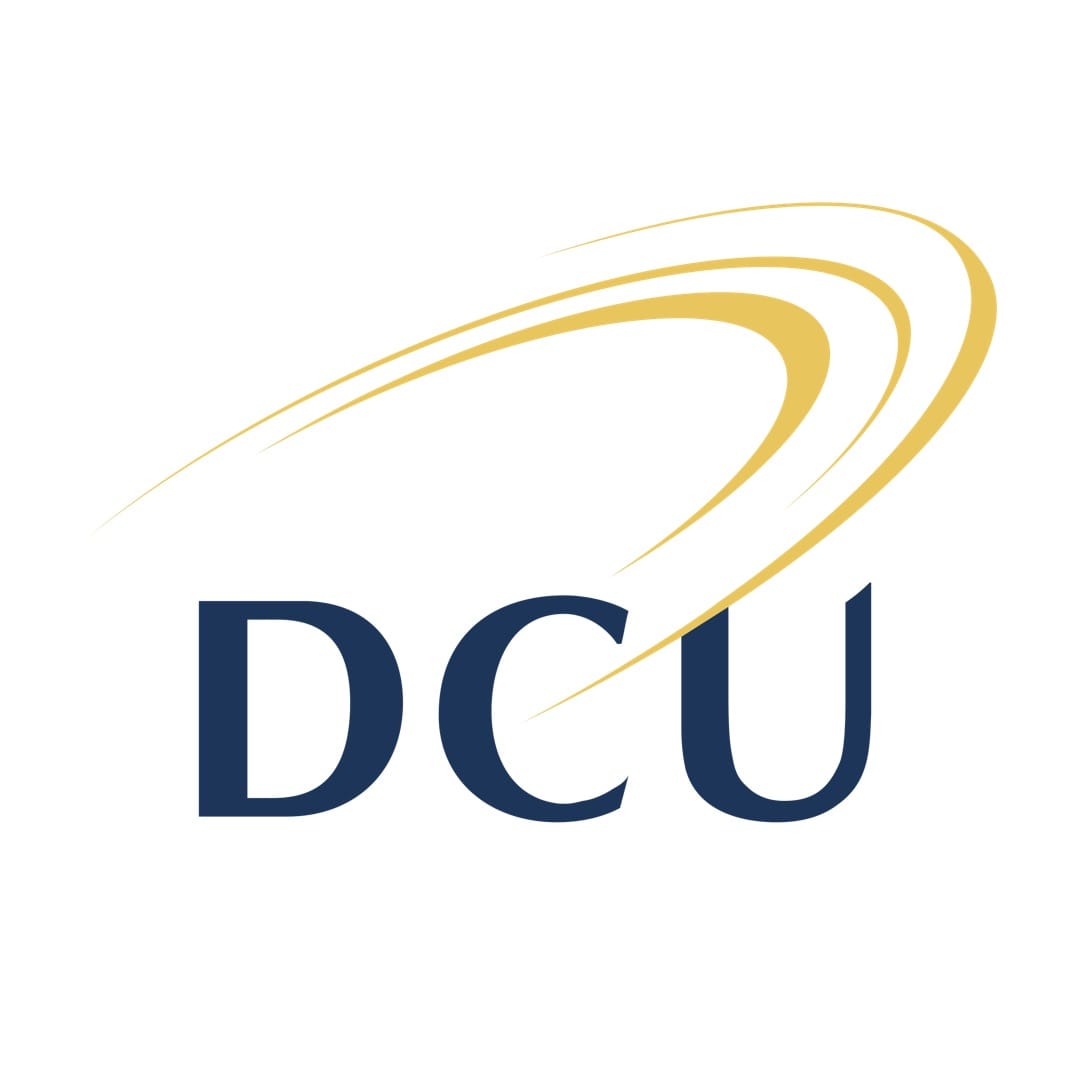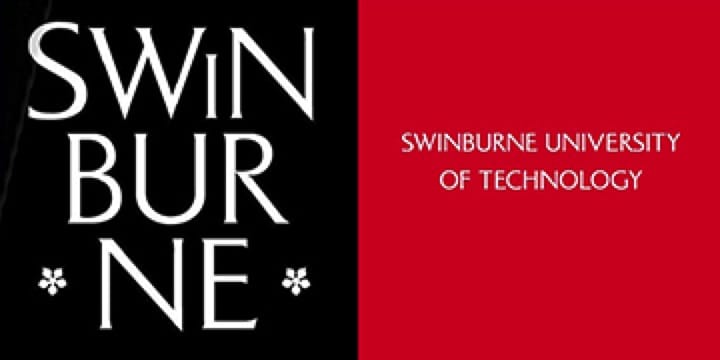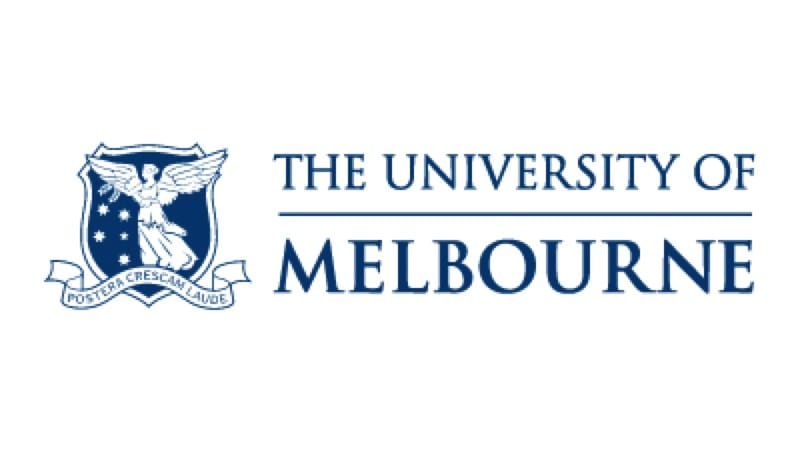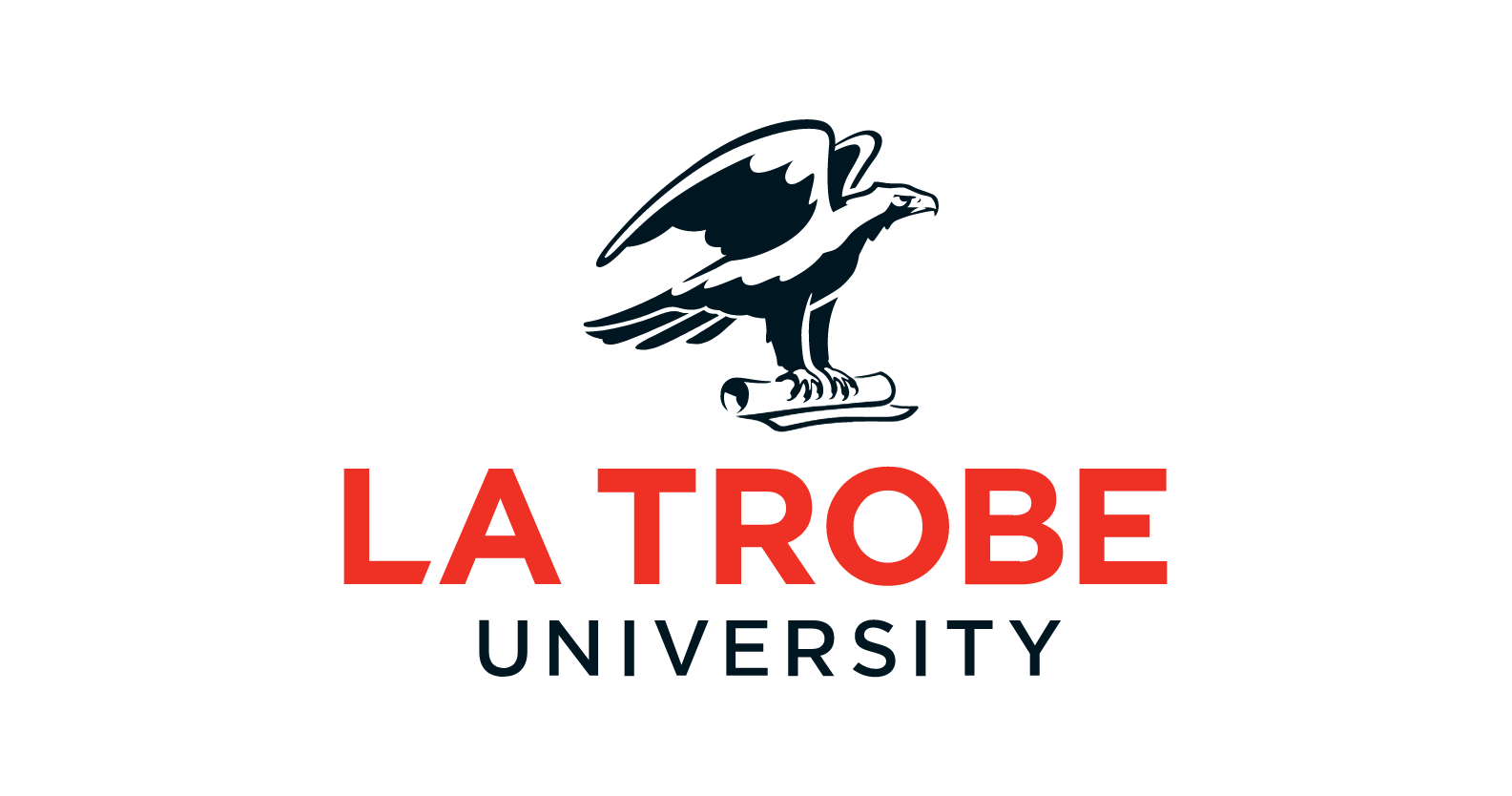 Contact Us
Get involved with the ARC Centre of Excellence for Electromaterial Science. Fill in your details below to keep in touch.