Celebrating National Science Week online at ACES
Last week was National Science Week, an annual celebration of science and technology around Australia. Despite the restrictions due to Covid-19, Science Week went ahead. ACES joined in on the festivities by showcasing our researchers and research virtually.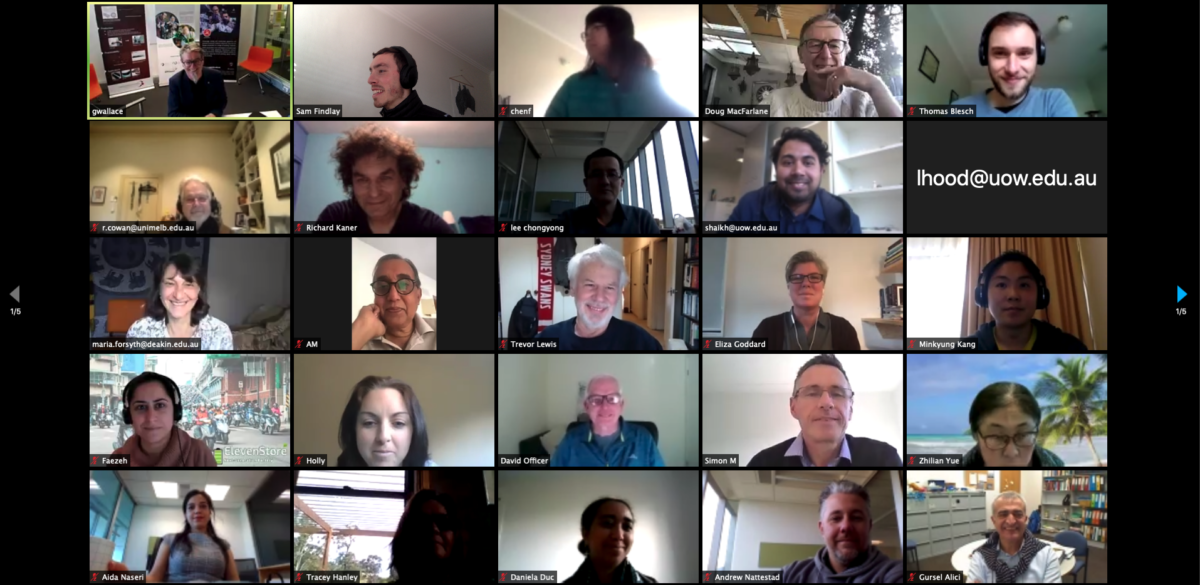 We began our Science Week contribution by chatting with a number of our researchers online for bite-sized interviews, focusing on their careers in science, whilst allowing them to offer advice to future scientists. Those interviewed included Dr Alexandr Simonov from Monash University, Dr Lilith Caballero Aguilar from Swinburne, Prof Jennifer Pringle and Dr Cristina Pozo-Gonzalo from Deakin University, Dr Vipul Gupta from the University of Tasmania and Jeremy Dinoro, Dr Klaudia Wagner and Dr Eva Tomaskovic-Crook from the University of Wollongong.
We also held our ACES Public Lecture and Full Centre Meeting throughout Science Week, with both events running in an online format, different from previous years however still collegiate and accessible to wide audiences.
The Public Lecture, held mid-week, featured a talk around the 'Brain on the Bench' project.
During the event, we heard from ACES Director Prof Gordon Wallace, ACES Chief Investigator Prof Mark Cook and University of Wollongong's Prof Katina Michael for a discussion around the ground-breaking work and its ethical implications. The lecture led to a fascinating discussion after hearing from the speakers, with engagement from the community members who had joined online.
"Science week is an opportunity to engage in a celebration of science, an opportunity for us to engage directly with the communities we work for and with," said Prof Wallace.
Following what was a thought-provoking and engaging lecture, the Full Centre Meeting closed out the week on both Thursday and Friday afternoon.
Hosted via Zoom by our Monash University node, the Full Centre Meeting provided the opportunity for our PhD students and researchers to highlight their work via short virtual presentations followed by Q&A.
Day two of the Full Centre Meeting was open to the public, with our latest advancements in electromaterials research on show.
"Issues we are confronting in energy and health today present some of the biggest challenges we need to overcome," said Prof Wallace.
"We draw breath and say thank you to the communities that support our endeavours on these fronts during Science week."
Find more information on National Science Week here.
Who we collaborate with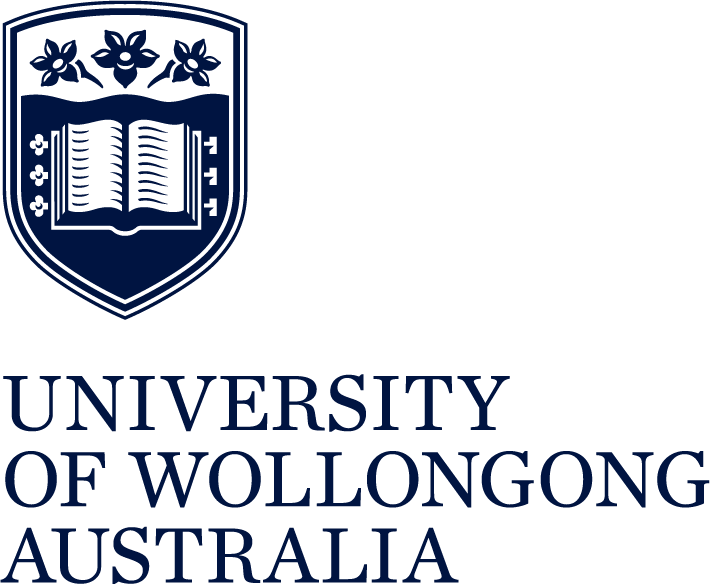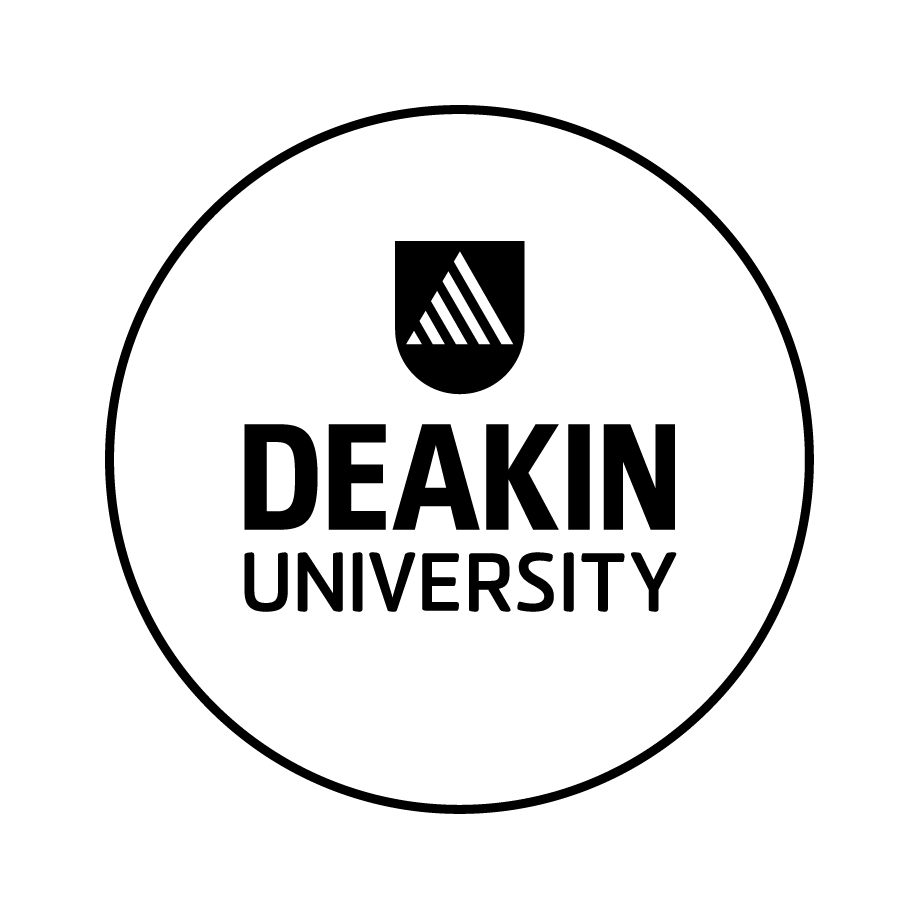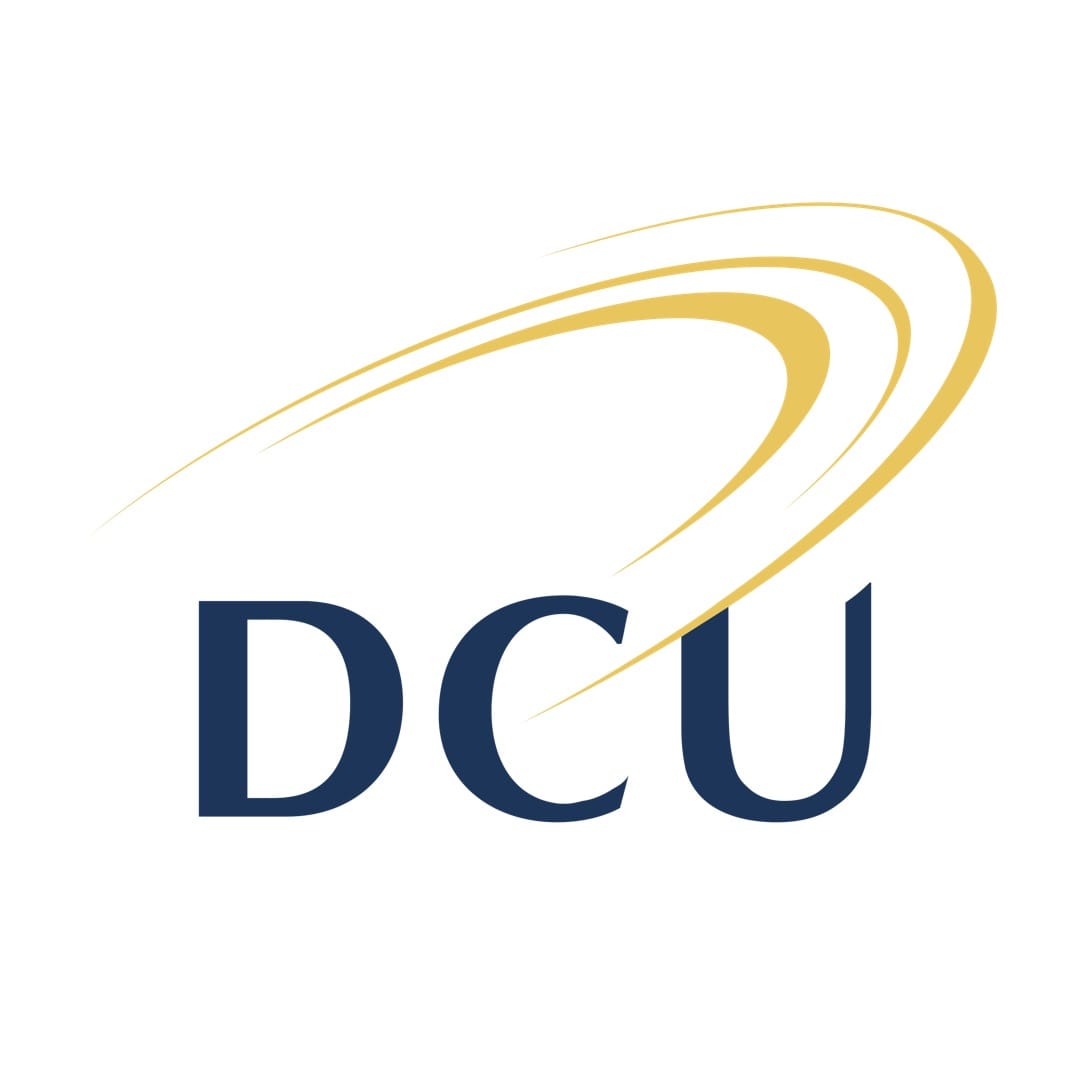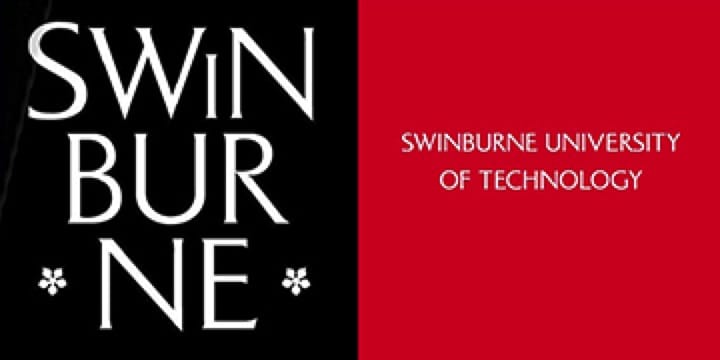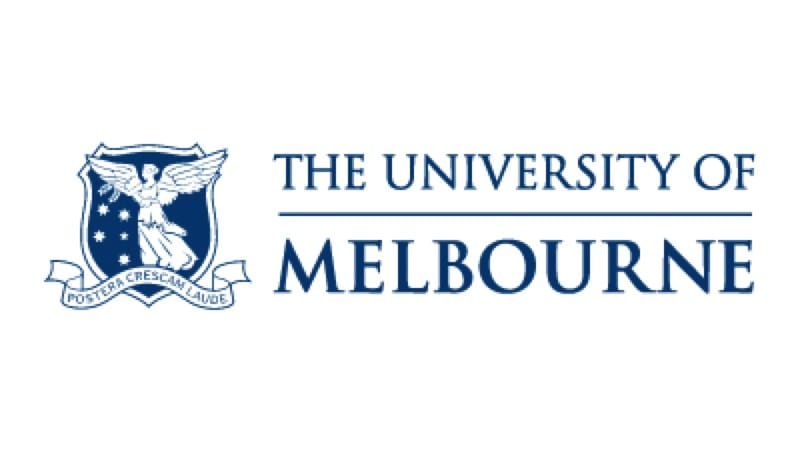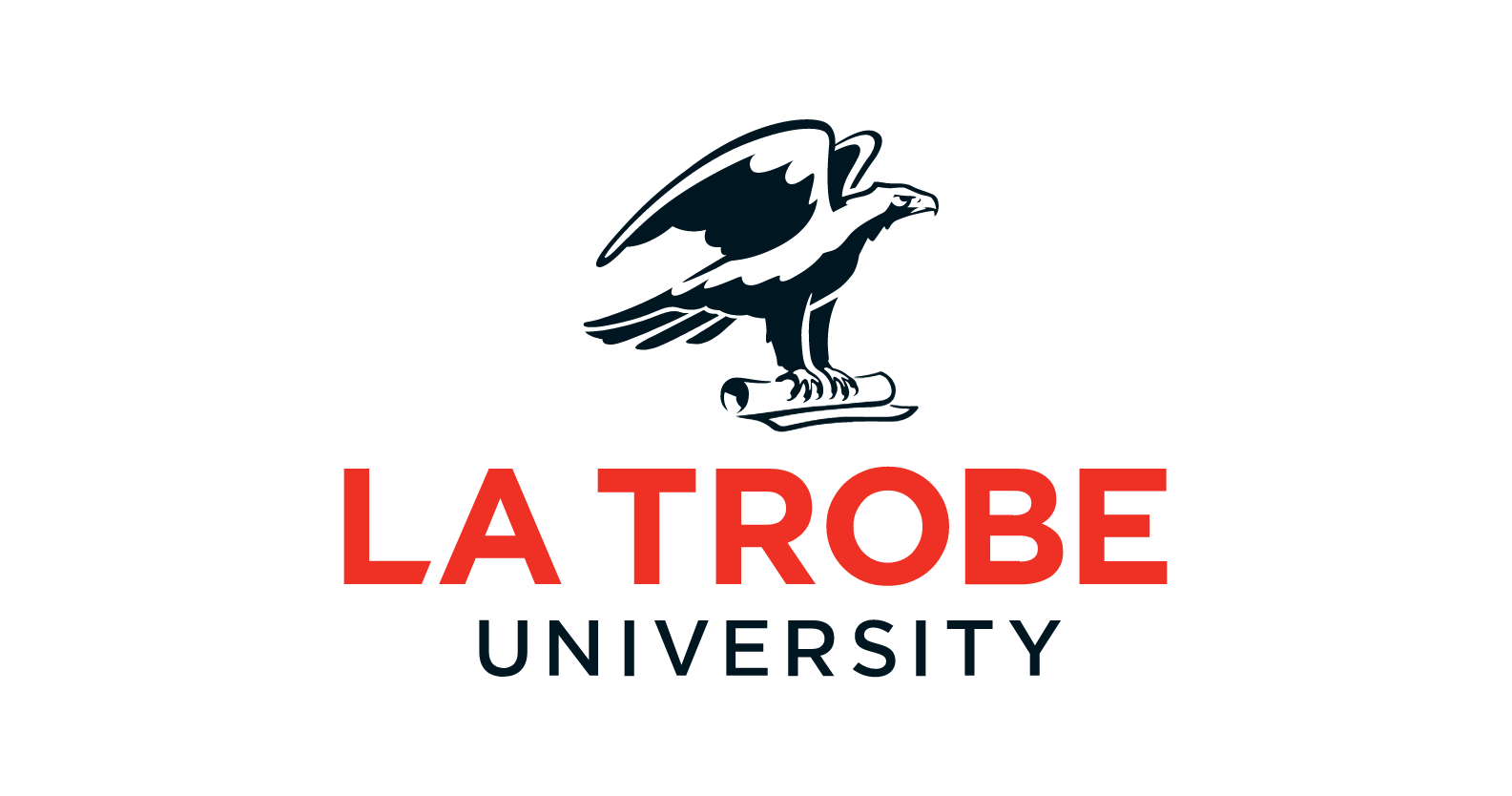 Contact Us
Get involved with the ARC Centre of Excellence for Electromaterial Science. Fill in your details below to keep in touch.