ACES and YNU researchers strengthen collaborative relationship with new review paper
ACES researchers at the University of Wollongong (UOW) have released a new review paper, in collaboration with Yokohama National University (YNU), on the exciting advancements made using organic conductors including graphene to address challenges in tissue engineering.
Titled 'Redox Polymers for Tissue Engineering', the paper has been published in the Frontiers in Medical Technology journal under Regenerative Technologies. It discusses the various aspects of regenerative medicine and tissue engineering, focusing on the targeted design, synthesis and application of redox polymers.
"Progress in the utilisation of organic conductors in tissue engineering has accelerated rapidly in recent years," said contributing author and ACES Director Prof Gordon Wallace.
"Every now and then we need to stop and take a stock take and see what the challenges are yet to be addressed.
"Working with collaborators on reviews such as this gives us a global perspective of achievements and the challenges that remain."
Joining Prof Wallace's on the paper was Research Fellow Dr Paul Molino, who recently said farewell to ACES and UOW, along with friends of the Centre Dr Binbin Zhang and Prof Junji Fukuda from YNU – a collaborative relationship that continues to build on existing projects.
"The review covers tissue engineering for neural tissue, cardiac tissue, skin tissue, skeletal muscle tissue, bone tissue and cartilage tissue," said Dr Molino.
"It also provides an overview of the advantages of using these materials for tissue engineering applications, the various 2D and 3D fabrication approaches for each material and how these fabrication approaches allow the construction of 3D conduits relevant for tissue engineering.
"It was interesting to note how these materials, coupled with fabrication approaches, are being applied in in-vitro and in-vivo research towards applied tissue engineering applications."
Access the review paper here.
Who we collaborate with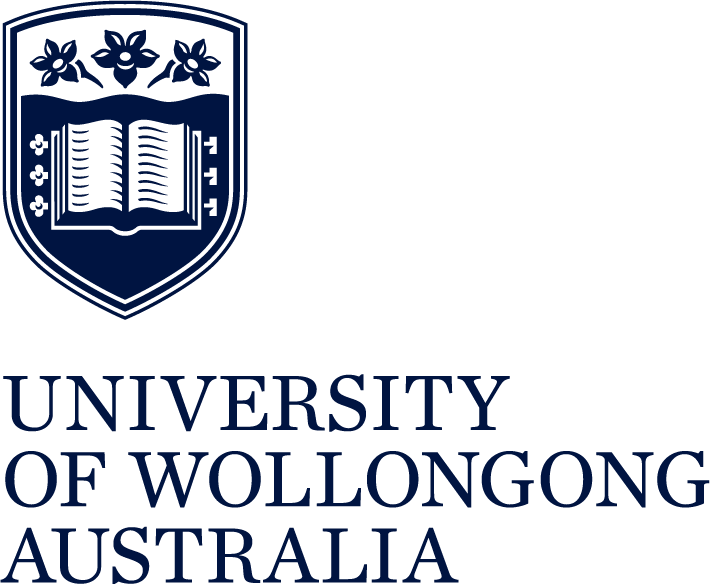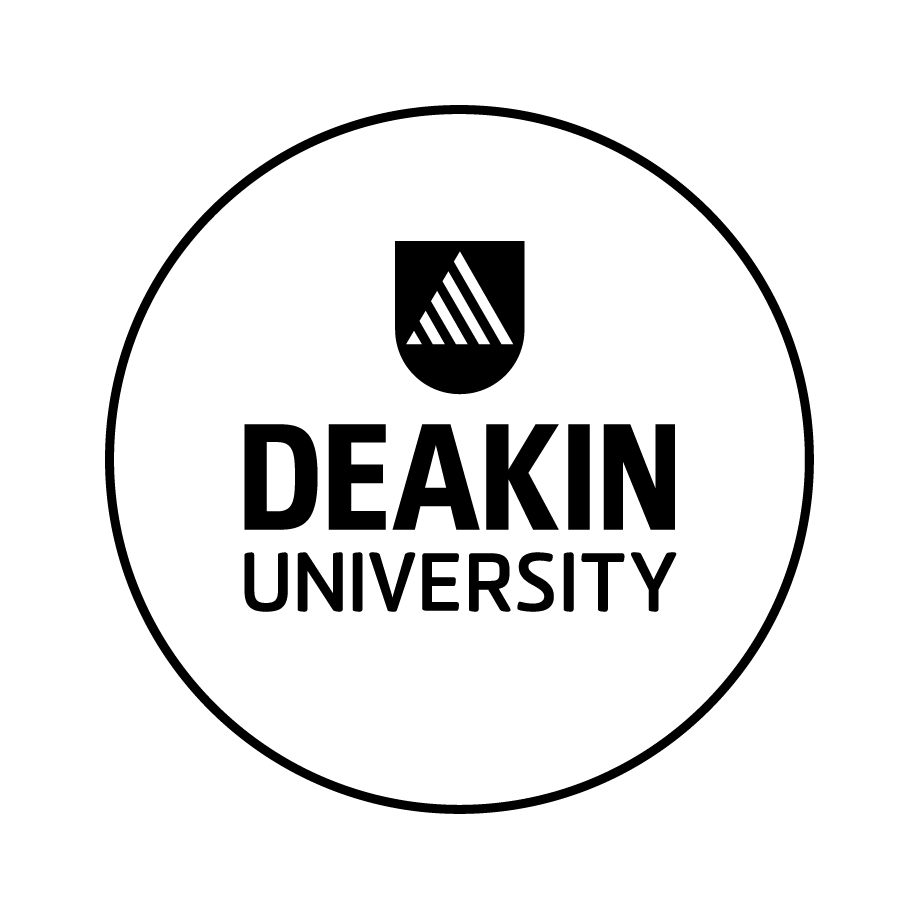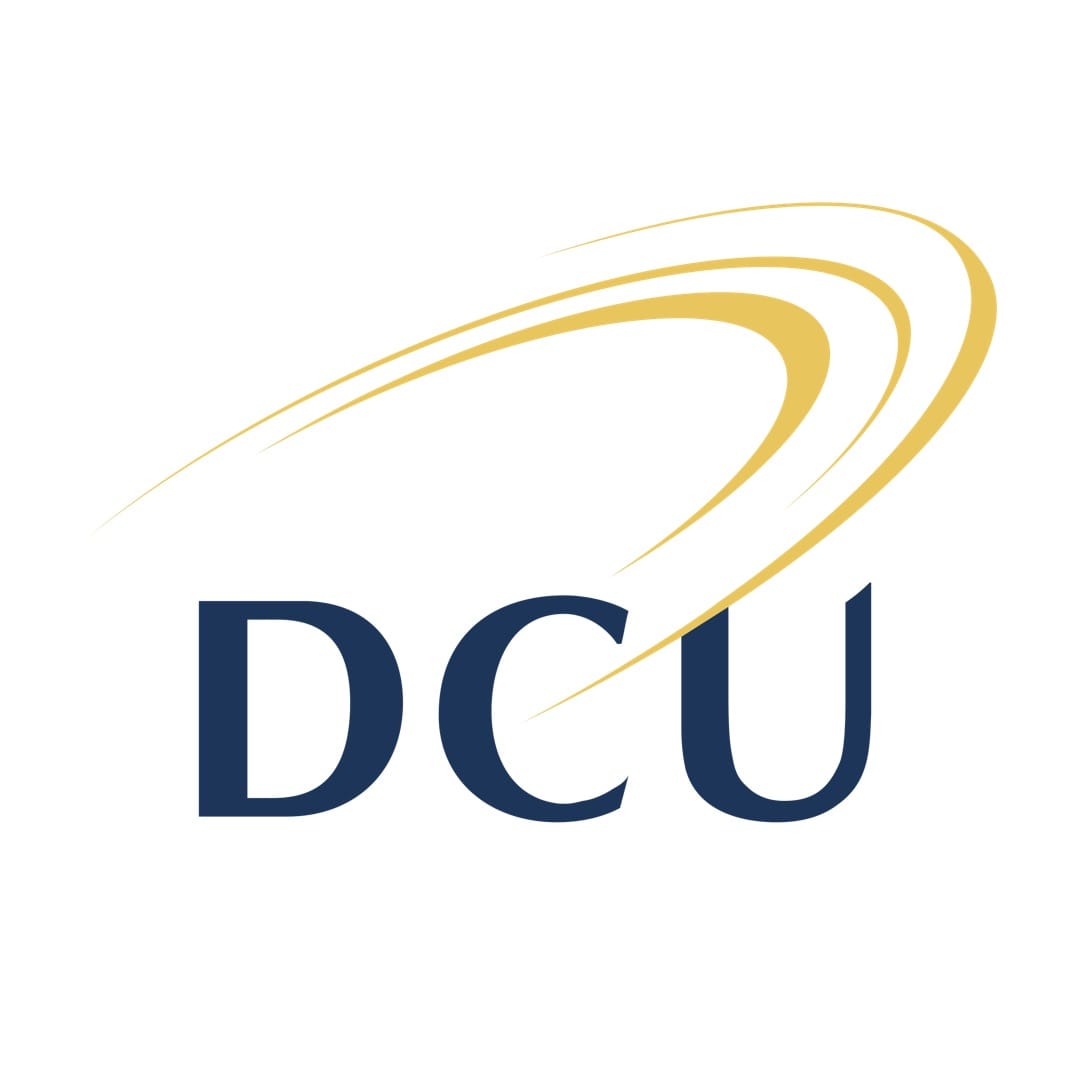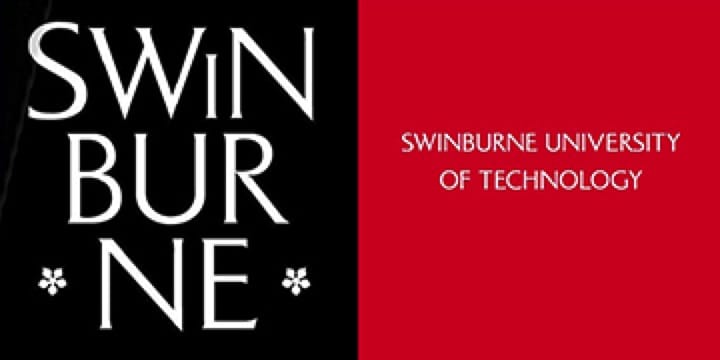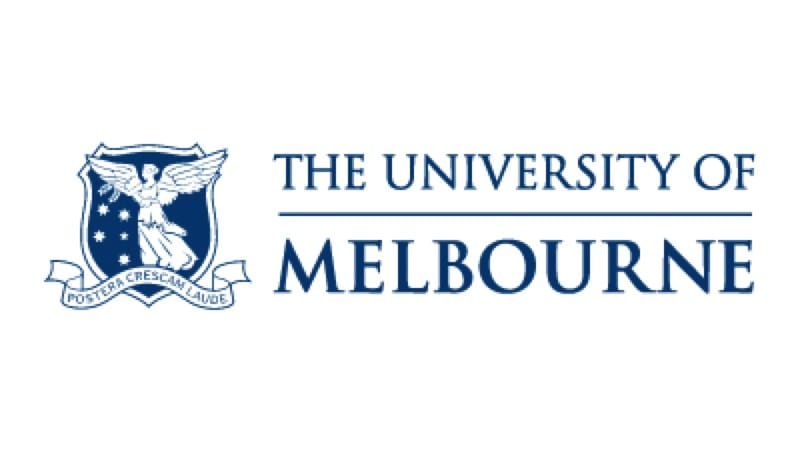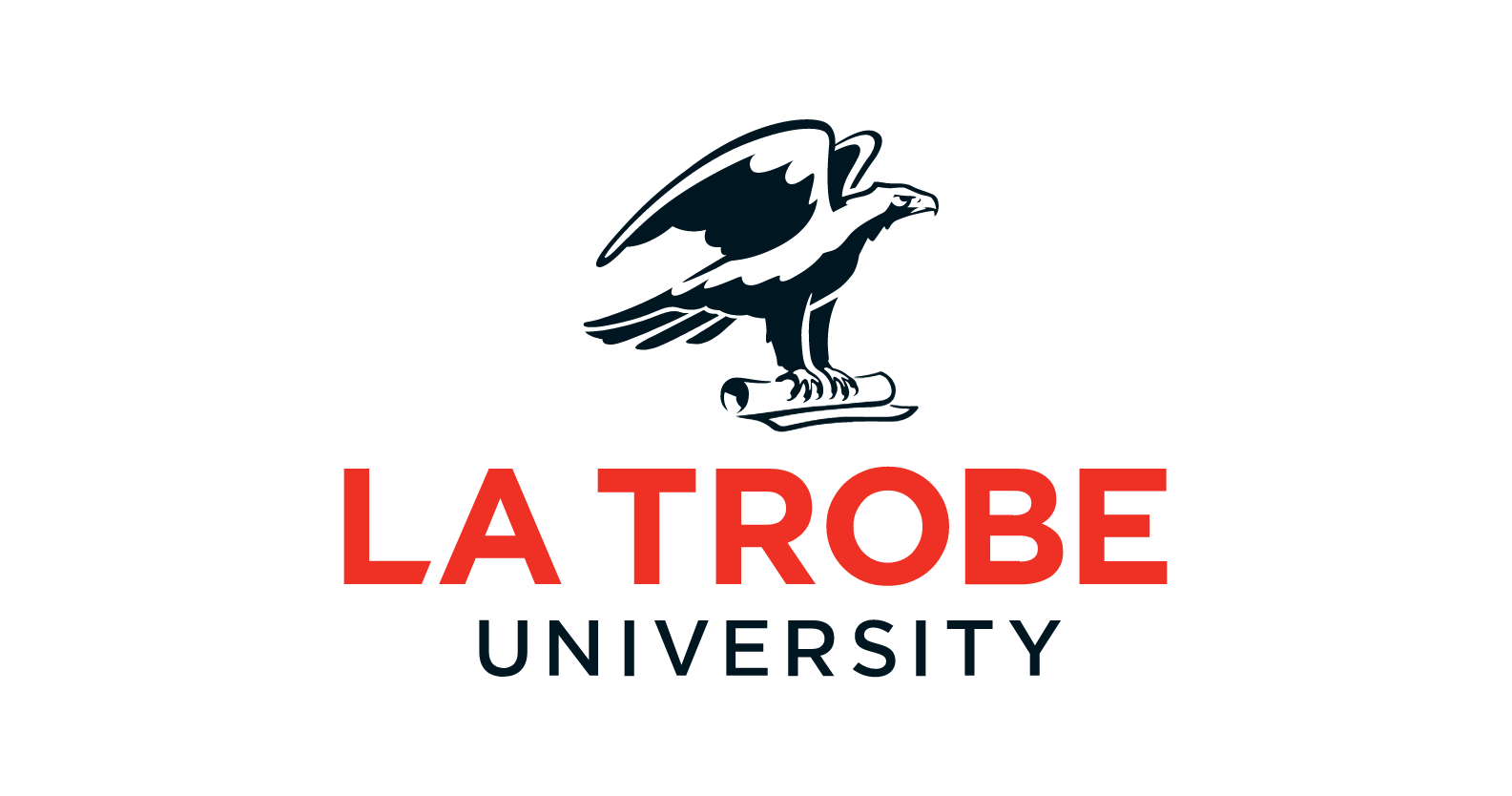 Contact Us
Get involved with the ARC Centre of Excellence for Electromaterial Science. Fill in your details below to keep in touch.