We, like many other people, centres, institutions and organisations around the word, celebrated International Women's Day (IWD) 2021 yesterday, helping to forge a gender equal world by raising awareness for equality.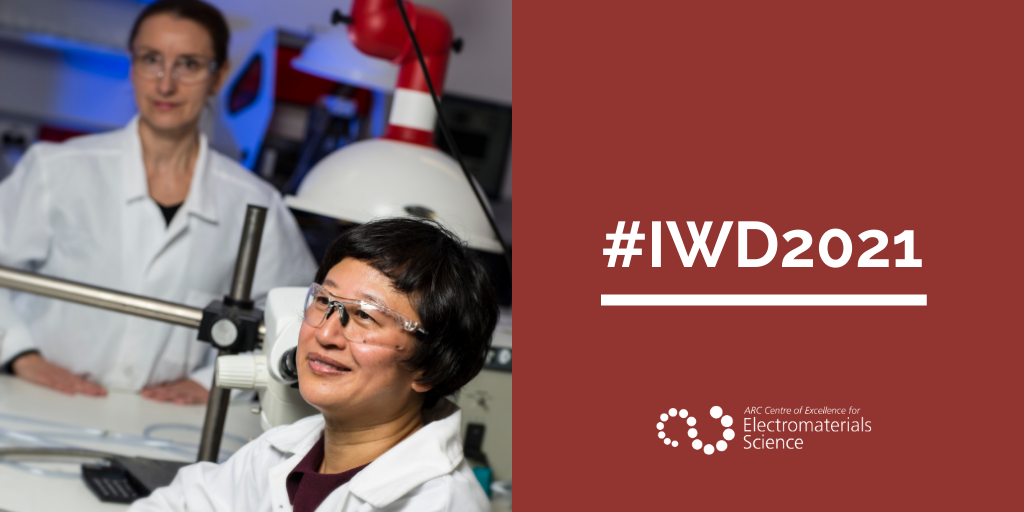 Throughout the day, we shared a number of quotes from our researchers on social media, who spoke up in the awareness of equality around this year's theme for IWD being 'Choose to Challenge'.
ACES Research Fellow Dr Cristina Pozo-Gonzalo from our Deakin University node also shared some more in depth thoughts on IWD in a guest blog, focusing on the encouragement of choosing to challenge expectations and following passions beyond those that are predicted.
You can read the full blog post by Dr Pozo-Gonzalo here, and can check out what our researchers had to say for IWD below.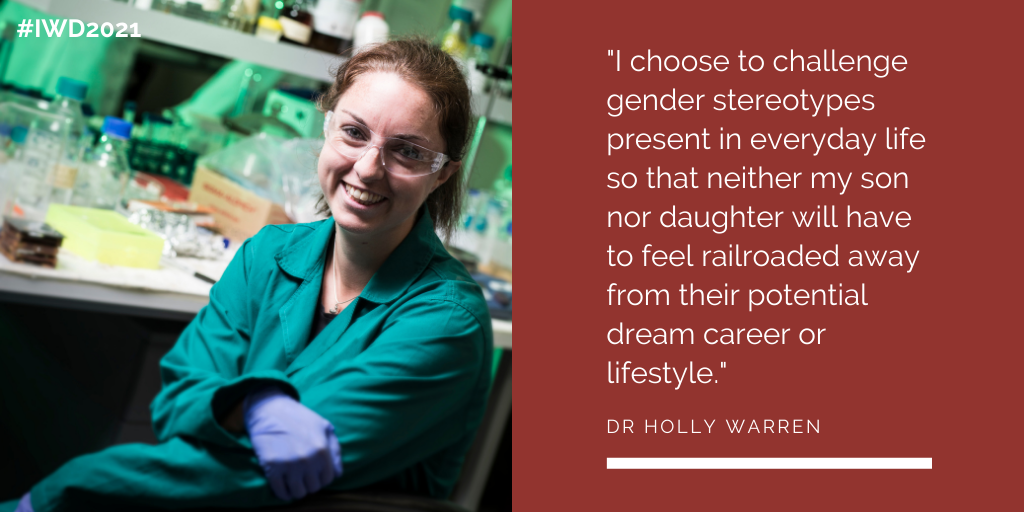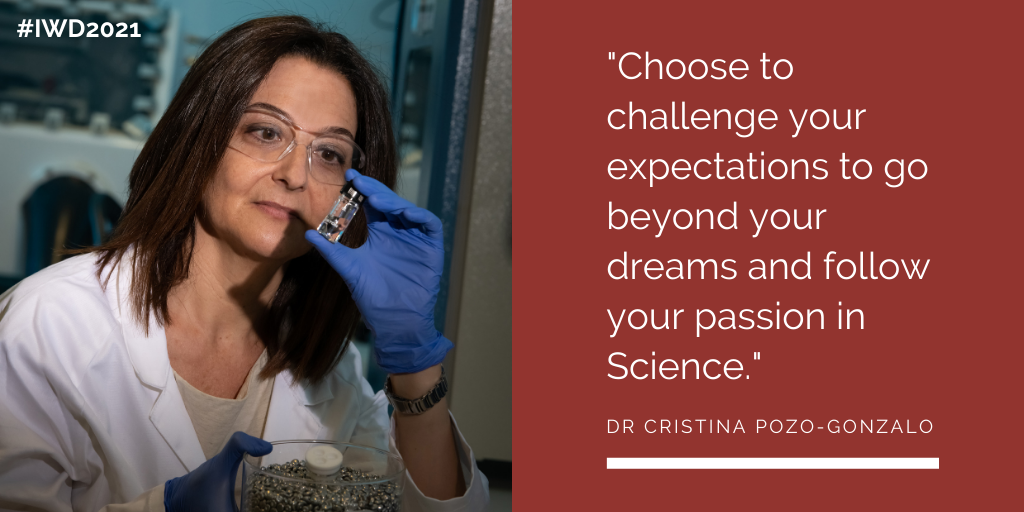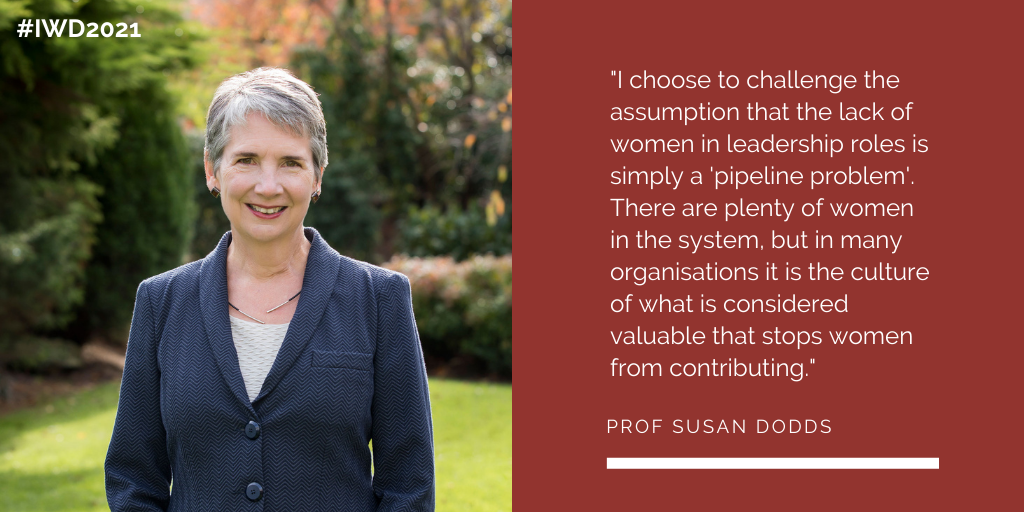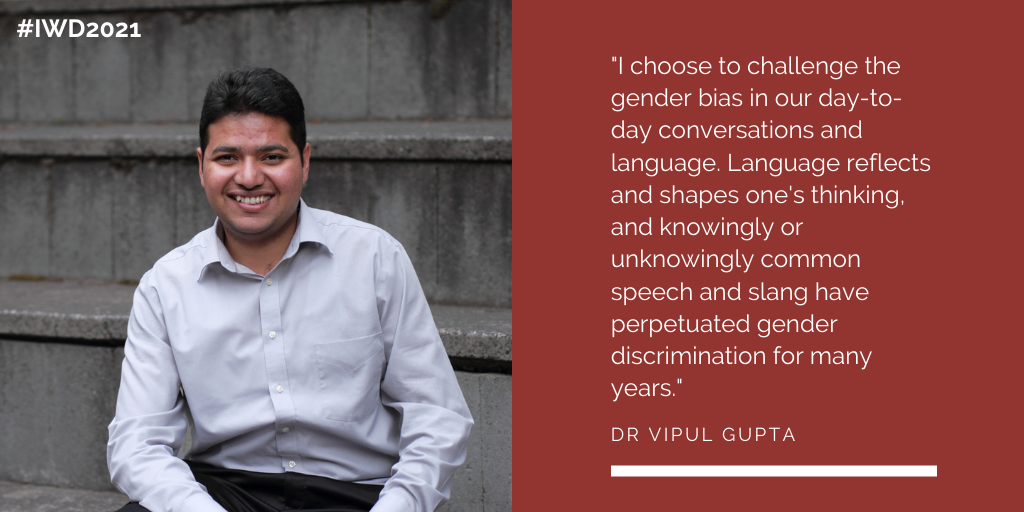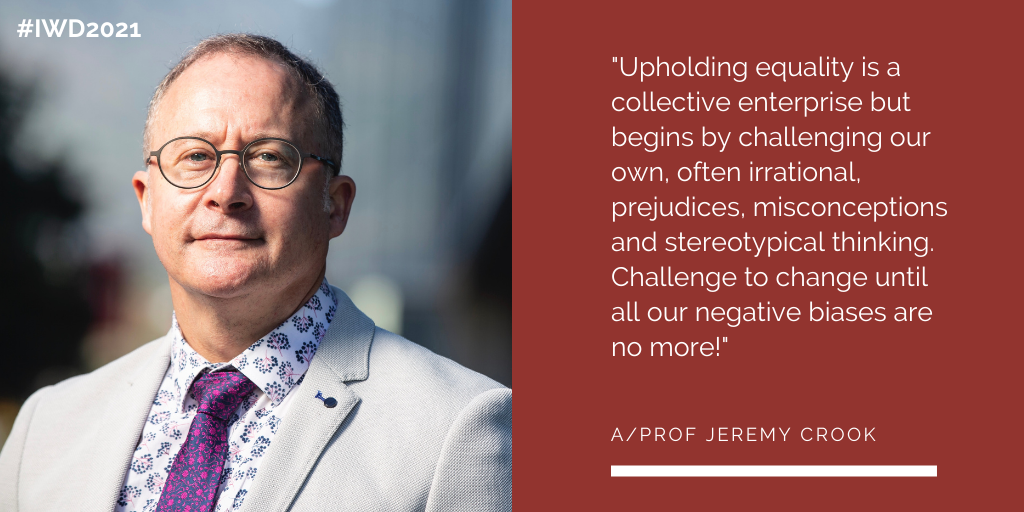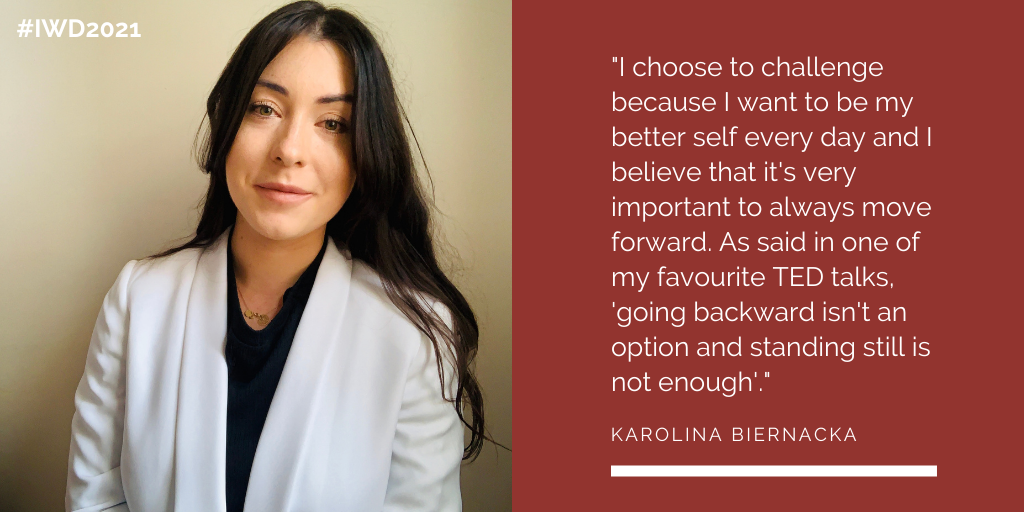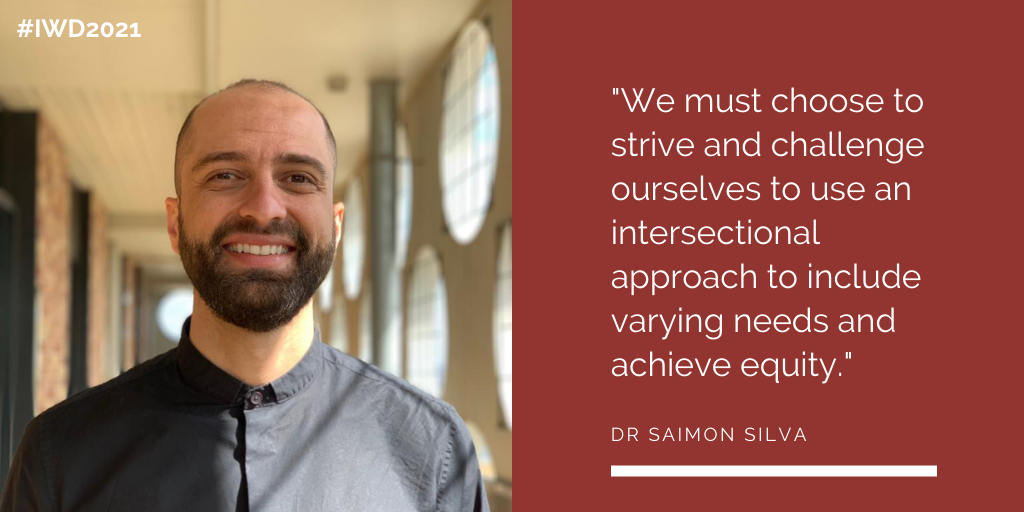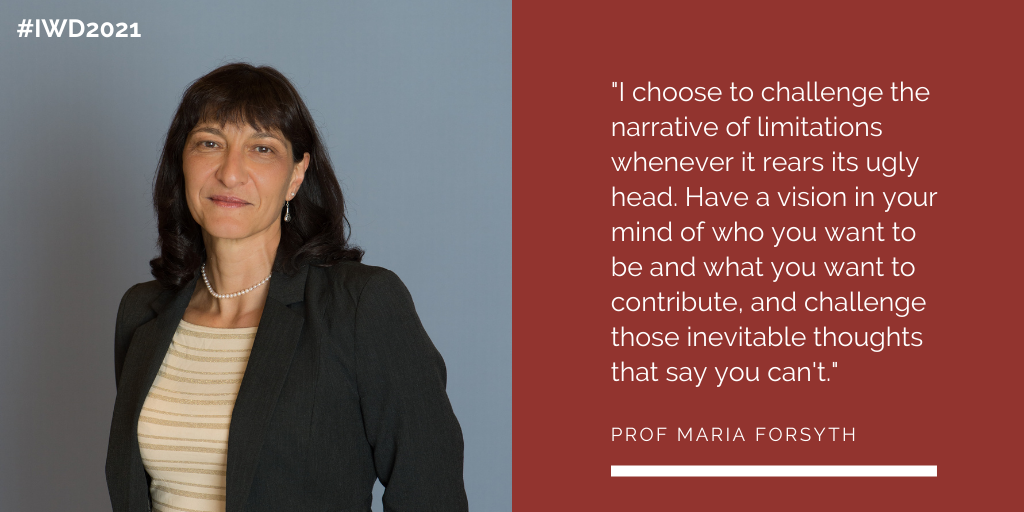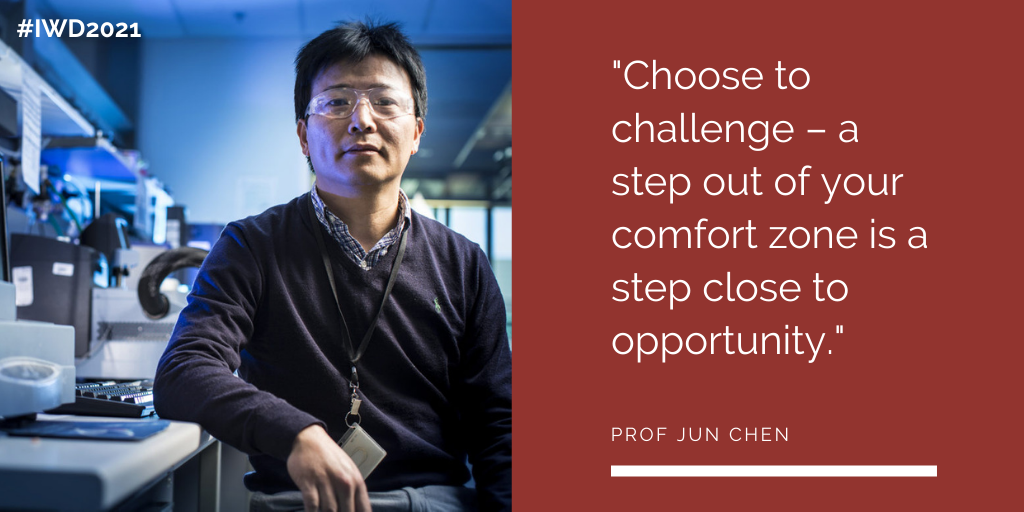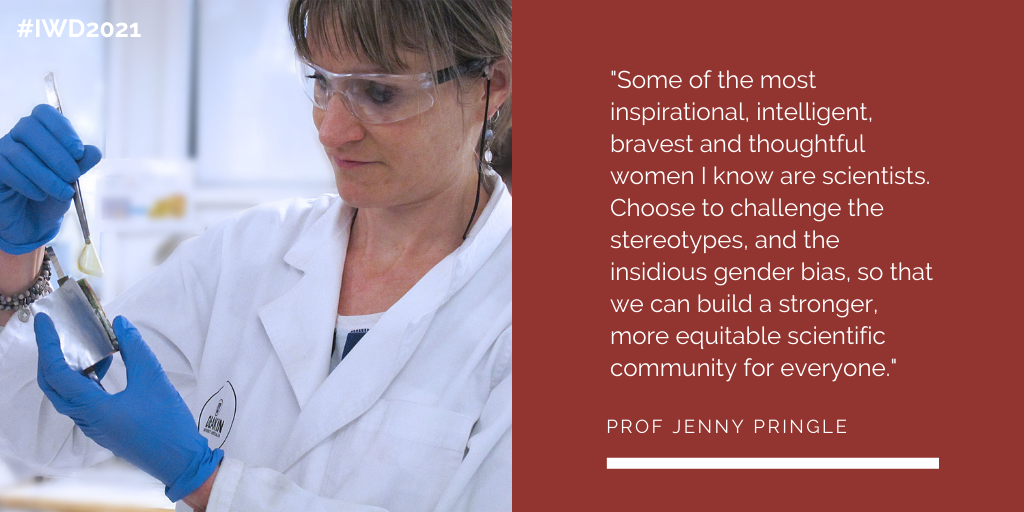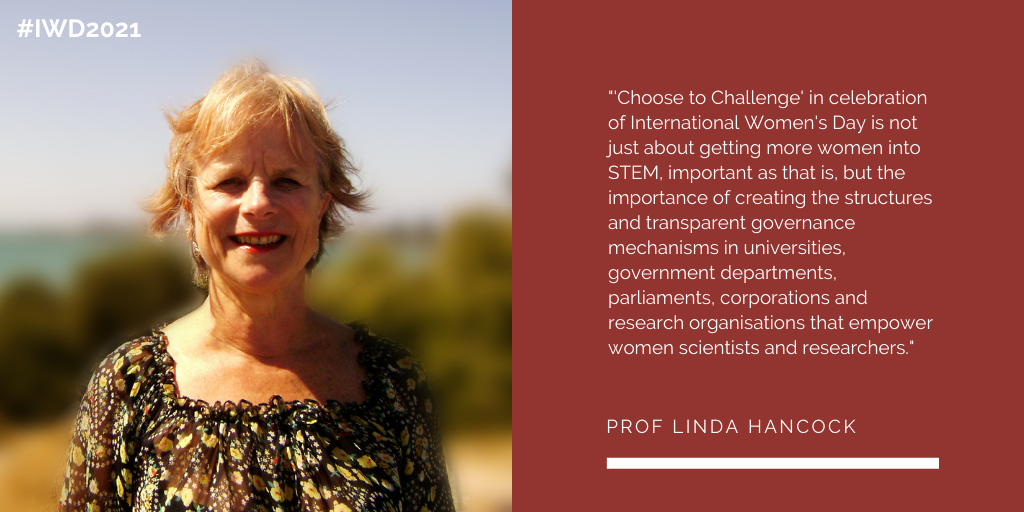 For more IWD coverage, be sure to follow us on Twitter, Instagram, Facebook and LinkedIn.
Who we collaborate with