Celebrating research at the 2020 ACES Symposium in Canberra
Another year and another fantastic ACES Symposium, encompassing three thrilling days of highlighting and discussing multidisciplinary science.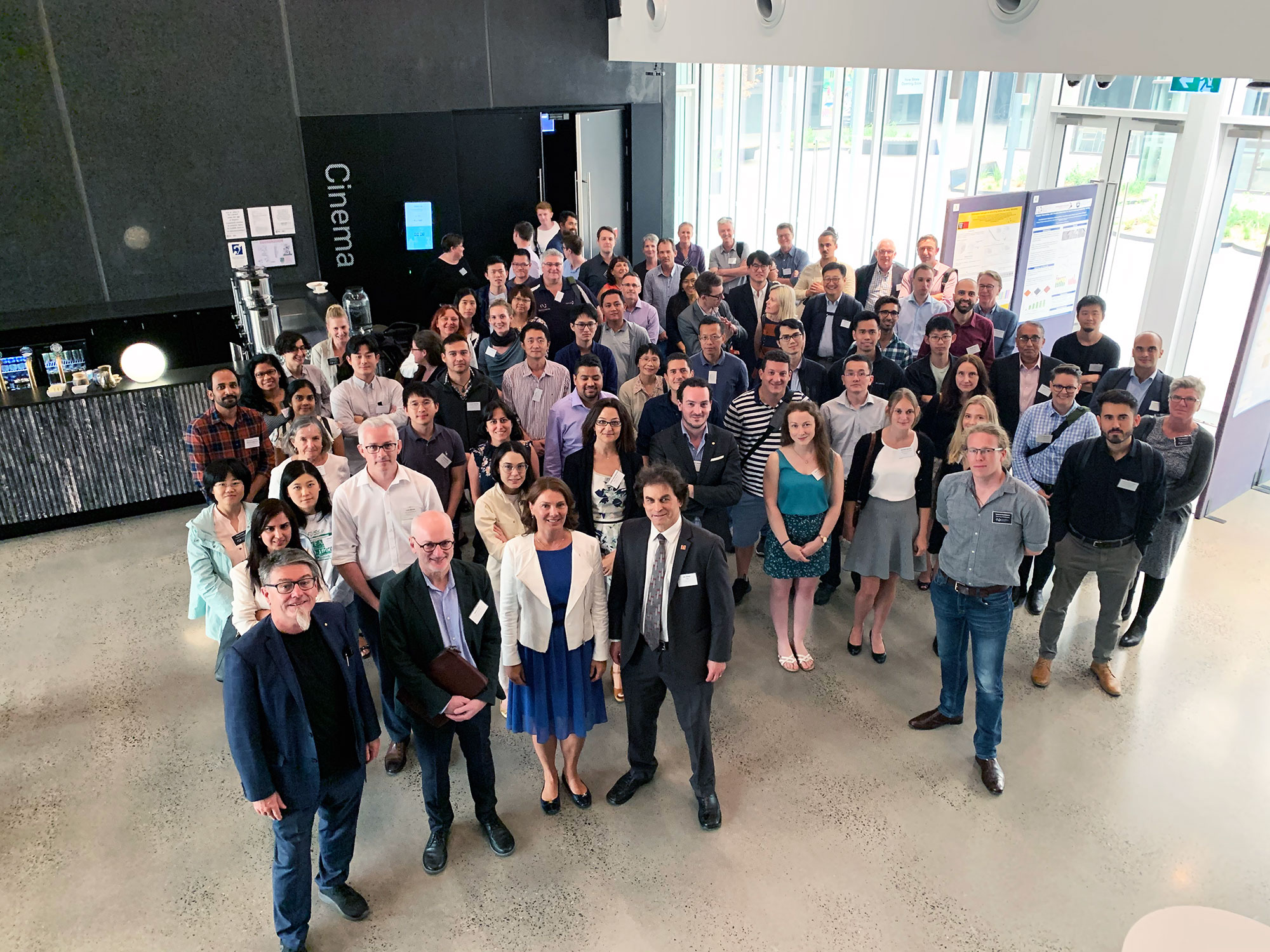 This time we were at our Australian National University (ANU) node in Canberra on February 5-7 for what was the 14th Annual International Electromaterials Science Symposium. Each of our eight Australian research nodes (UOM, UOW, Deakin, Monash, ANU, La Trobe, Swinburne and UTAS) – as well as international collaborators from across the globe – came together to review the most recent advances in materials science.
Hosted at the state-of-the-art Kambri facility, ANU and ACES Chief Investigator Prof Michelle Coote and ACES Director Prof Gordon Wallace officially welcomed attendees to Canberra to kick of the Symposium with their opening remarks. What followed was three jam-packed days of scientific research, with topics covering the fundamental and applied aspects of electromaterials and new devices across our broad areas of research in health, energy and ethics.
Plenary speakers for the Symposium included Prof Richard Kaner from the University of California, Prof Jadranka Travas-Sejdic from the University of Auckland and Prof Justin Gooding from UNSW, each delivering on their area of expertise whilst offer some interesting takeaways for all guests.
In addition to the many other talks from both ACES researchers and those invited, the Symposium featured a number of ethics panel sessions for discussion on issues such as regulatory and legal challenges in clinical practice and translating renewable technologies. These sessions were chaired by ACES Ethics, Policy and Public Engagement Chief Investigators, Prof Susan Dodds and Prof Linda Hancock.
Over 50 research posters were also on display throughout and were the main event on the first night for what was dubbed the BioLogic Posters After Five Canapé Reception, giving the opportunity for conversation and networking. Posters were judged and awards were handed out for the best of the lot – as well as research training grants, sponsored by ProDigitek Australia. Poster winners included UOW's Jawairia Umar Khan (1st) and Samuel Rathbone (2nd) and Monash's Rebecca Hodgetts (3rd), whilst the Research Training Grants went to Sujani Abeywardena (Student Research Training Grant) and Dr Faezeh Makhlooghiazad (ECR Research Training Grant).
The ACES Showcase was last up on the third and final day of the Symposium, with each ACES theme being covered and demo exhibitions set up to display researchers work as well as those from TRICEP, BatTRI-Hub, 3DMADe and ProDigitek Australia.
Prof Wallace and ACES Associate Director Prof Maria Forsyth brought the Symposium to a close after a number of final entrepreneurial pitches to end the Showcase, offering their final remarks and wishing everyone safe travels for their respective journeys home.
ACES would like to thank all of the generous Symposium sponsors, including Chemical Science, Journal of Materials Chemistry, Materials Horizons, ProDigitek Australia and BioLogic USA.
See the gallery below for photos from the Symposium.
Who we collaborate with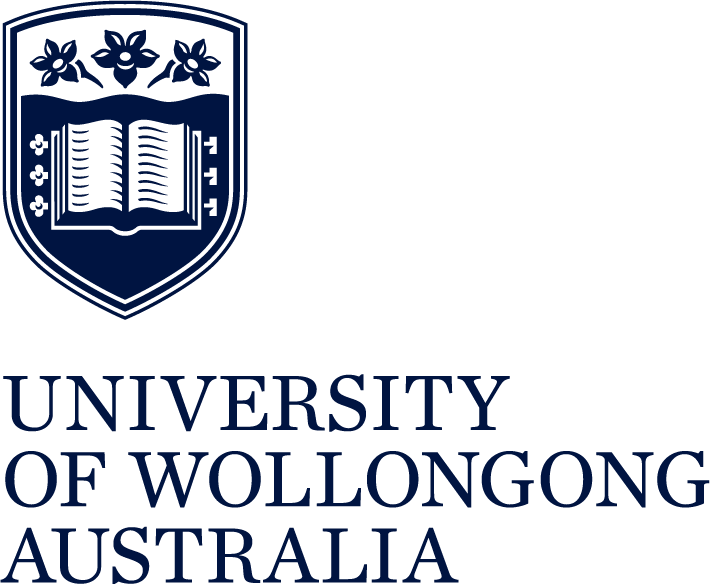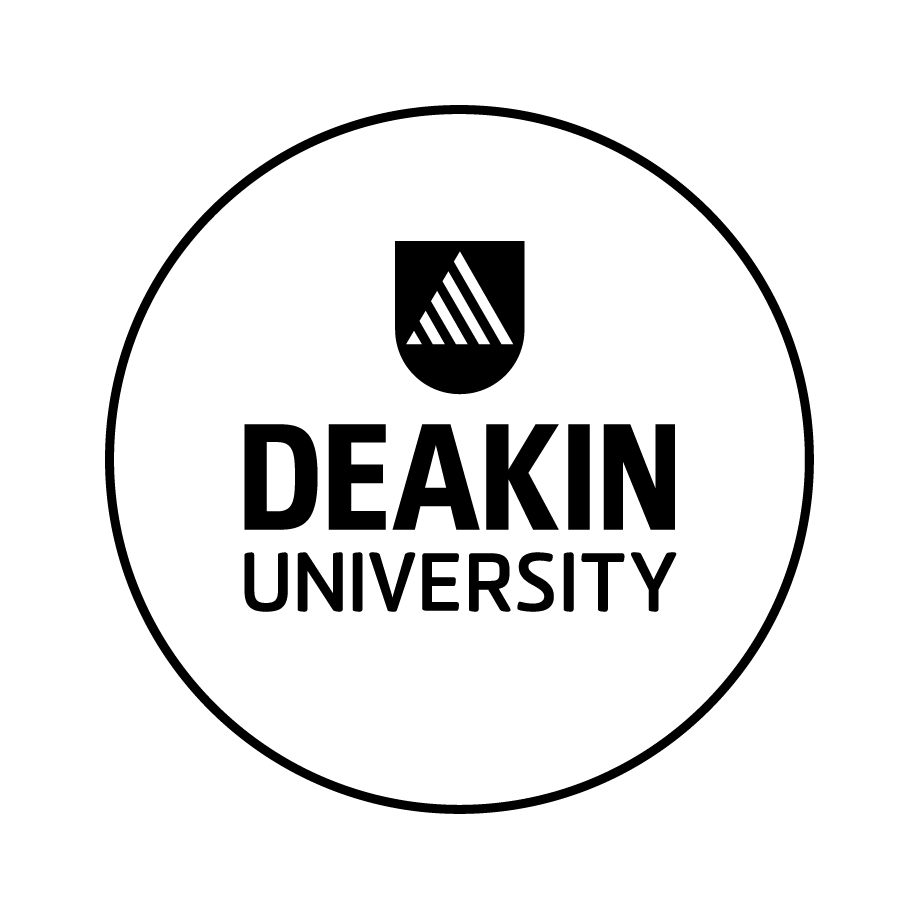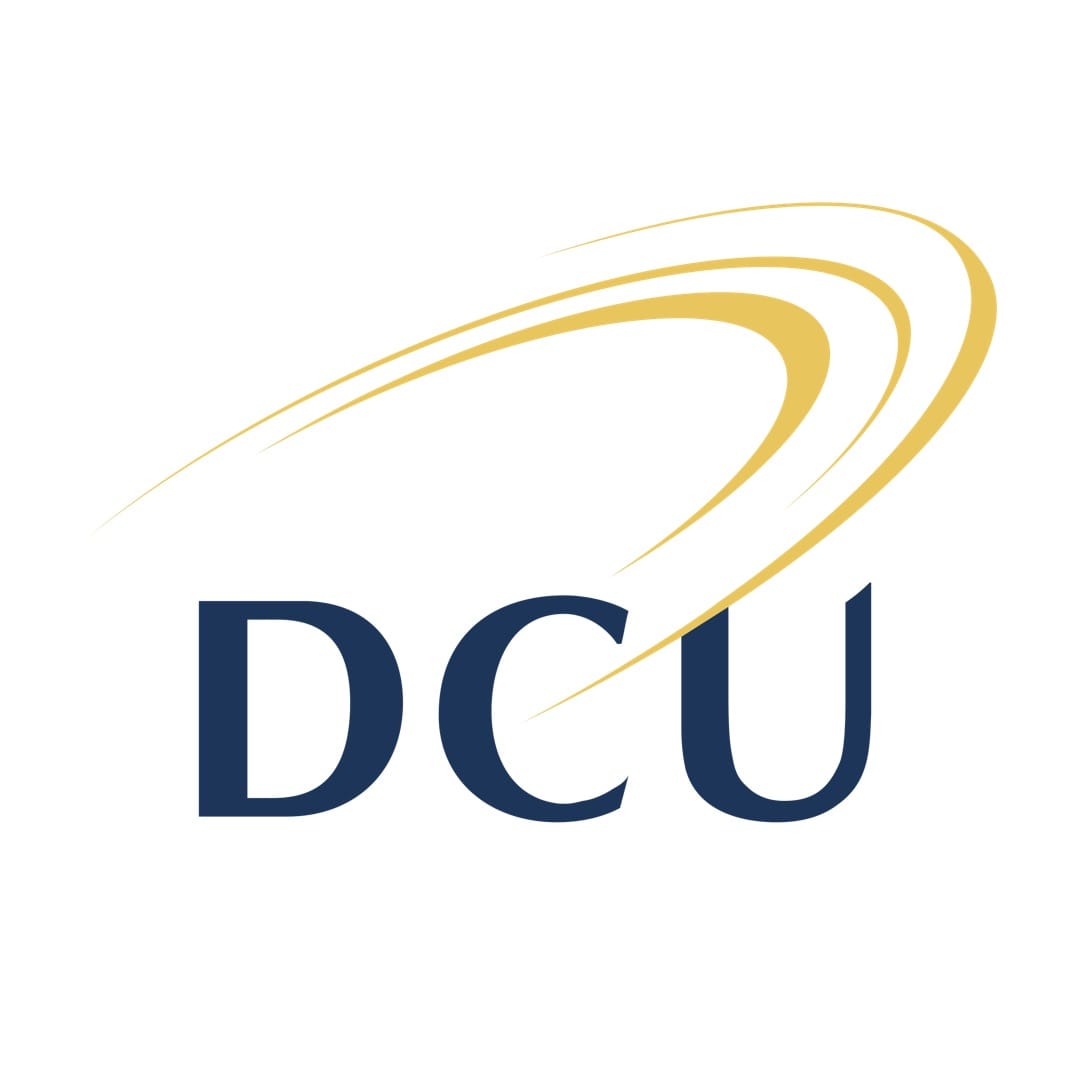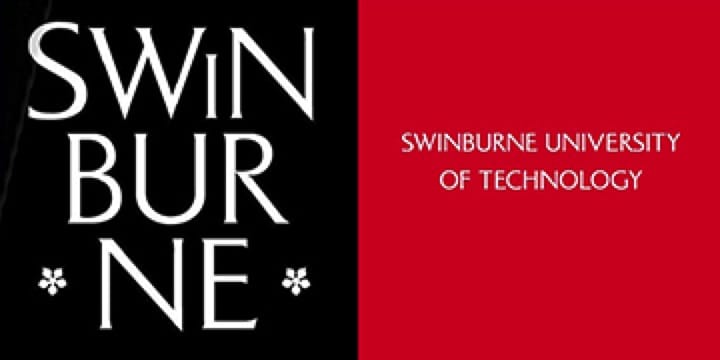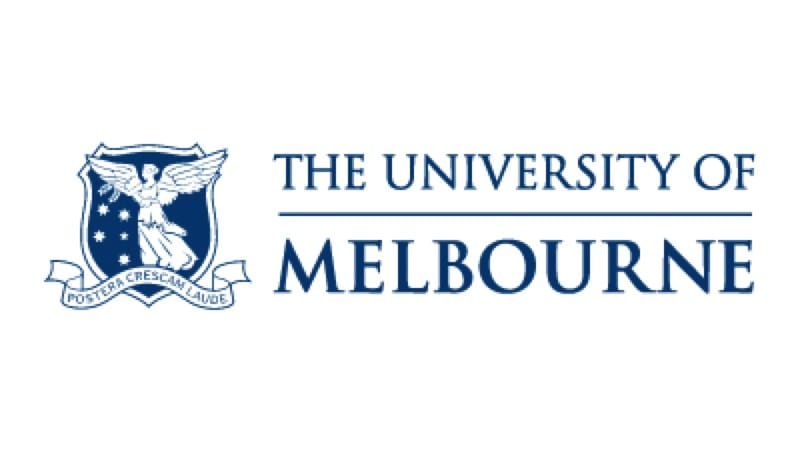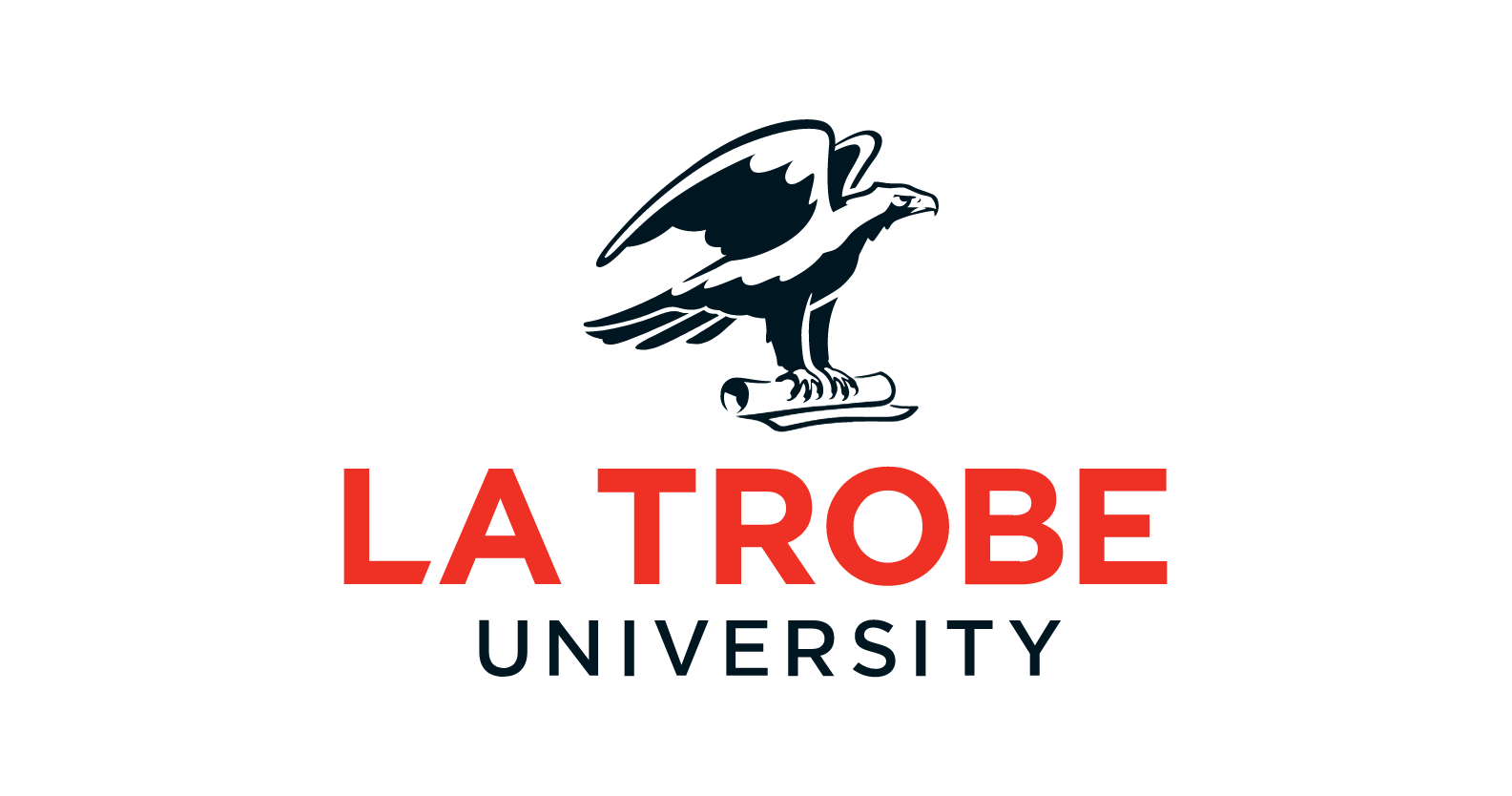 Contact Us
Get involved with the ARC Centre of Excellence for Electromaterial Science. Fill in your details below to keep in touch.