Chief Investigator
Deakin University
Ethics, Policy and Public Engagement
Professor Linda Hancock is a Chief Investigator of the Ethics, Policy and Public Engagement (EPPE) team at ACES. She is also a Personal Chair in Public Policy at Alfred Deakin Institute for Citizenship and Globalisation at Deakin University.
View Scholar Profile
Join the Team
Get in contact with us today to arrange a time to meet with our team.
Who we collaborate with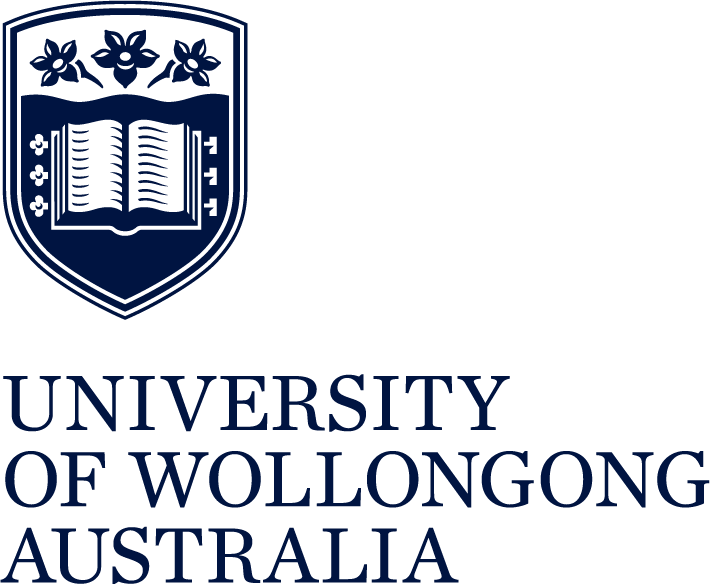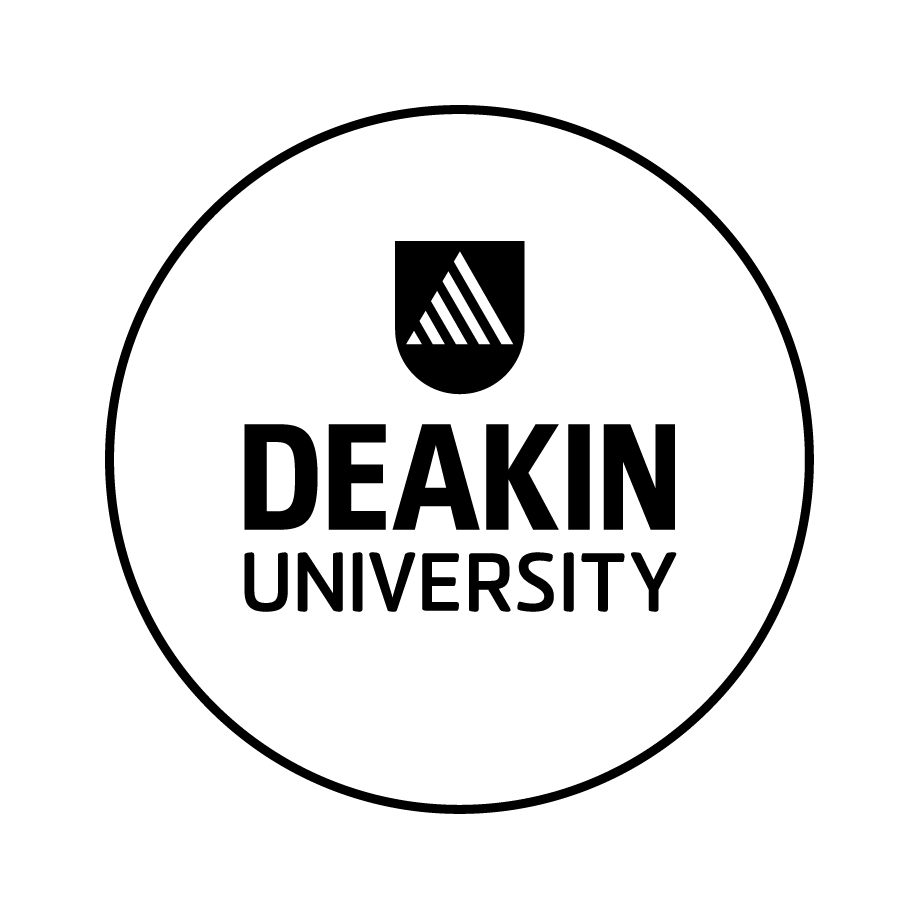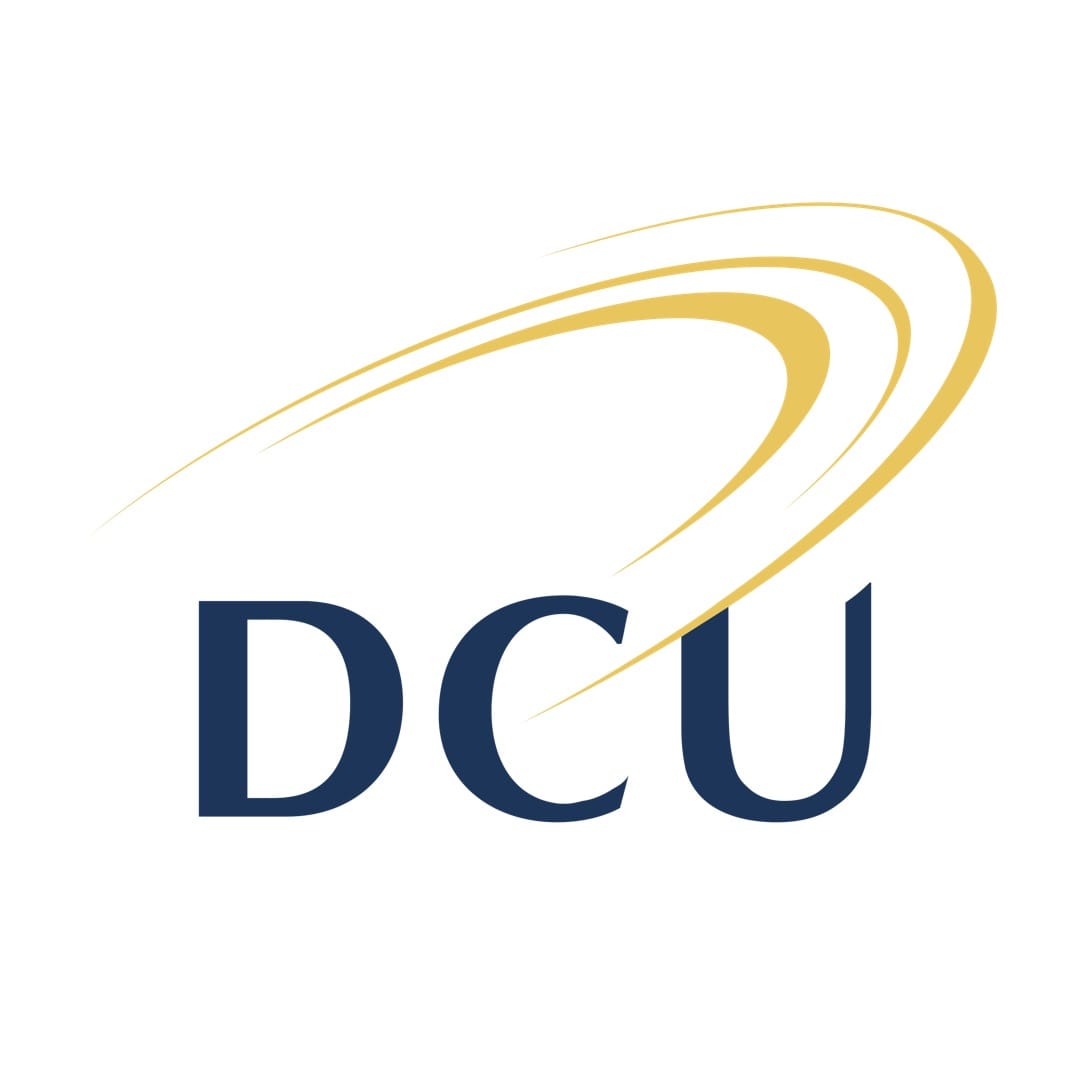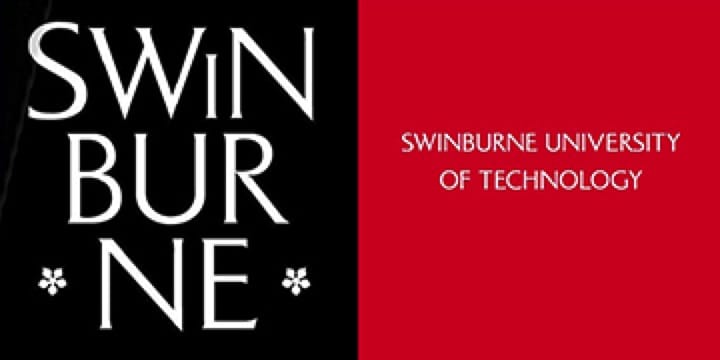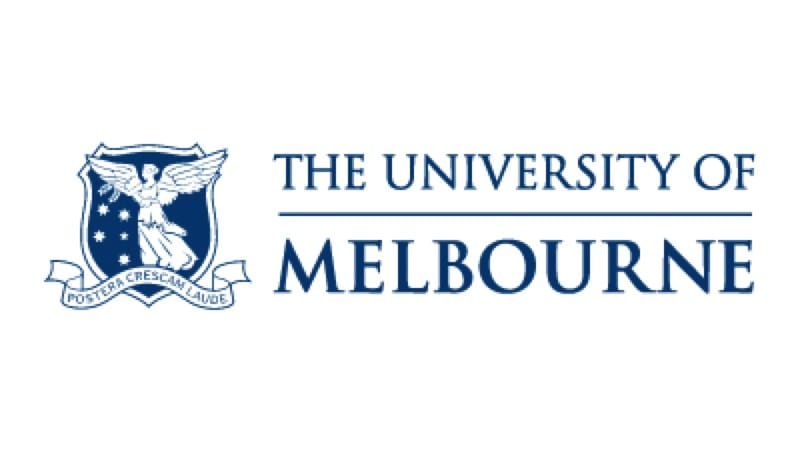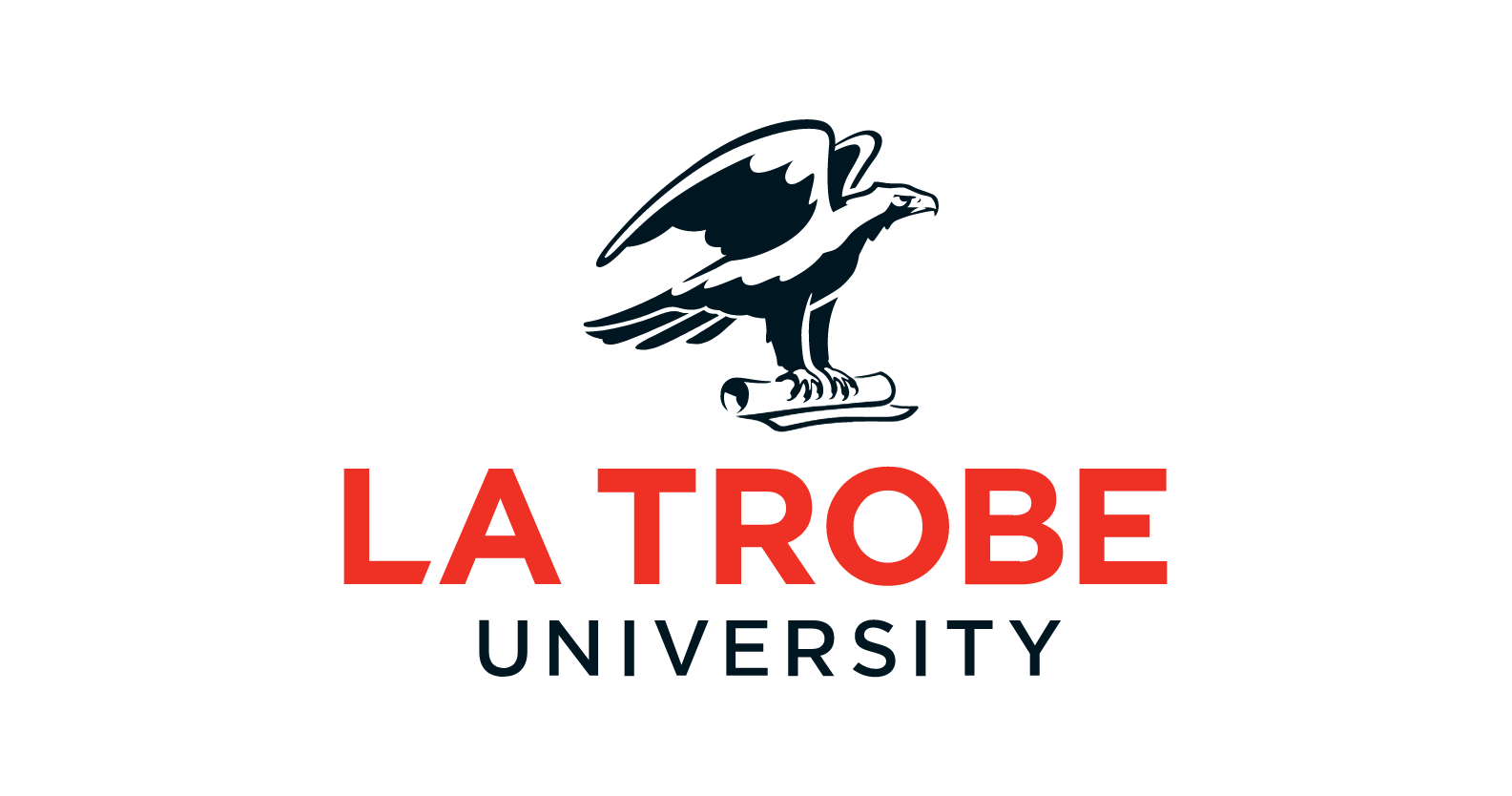 Contact Us
Get involved with the ARC Centre of Excellence for Electromaterial Science. Fill in your details below to keep in touch.