Study shows attractive energy efficient means to produce graphene materials
Researchers have developed an efficient and environmentally friendly dual electrode exfoliation strategy using common aqueous-based salt to simultaneously produce graphene that has two distinctly different properties from a single step.
In a study recently reported in the journal ChemElectroChem, PhD student Md Habibullah Dalal, with ACES Research Fellow Dr Chong-Yong Lee and ACES Director Prof Gordon Wallace, used potassium sulphate (K2SO4) electrolyte to facilitate a process that otherwise requires exfoliation to be performed via two independent steps, anodically or cathodically.
The team has detailed the process in a paper titled Simultaneous anodic and cathodic exfoliation of graphite electrodes in an aqueous solution of inorganic salt.
"Last year, we introduced a new strategy in electrochemical cathodic synthesis of graphene using aqueous electrolytes containing simple salts such as potassium chloride (KCl) and sodium chloride (NaCl). This work extends on that," Dr Lee said.
"In this study, we employed K2SO4 electrolyte that enabled both anodic and cathodic exfoliation. We obtained two graphene materials with distinct differences in oxidation degree and defect density from a single step.
"This process is commonly performed either anodically or cathodically, whereas simultaneous dual processes offer an attractive energy efficient means to produce graphene materials with tunable properties. This energy saving strategy with the use of aqueous solution opens an opportunity for a scalable and efficient way to produce graphene materials."
"There is still much room for innovation in the production of nanostructured carbons," Prof Wallace added.
"This contribution will help advance this important field."
Access the paper here.
Who we collaborate with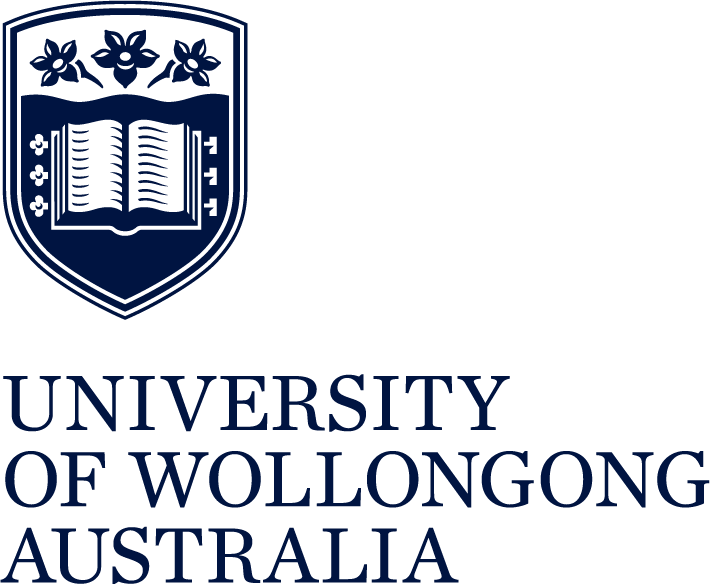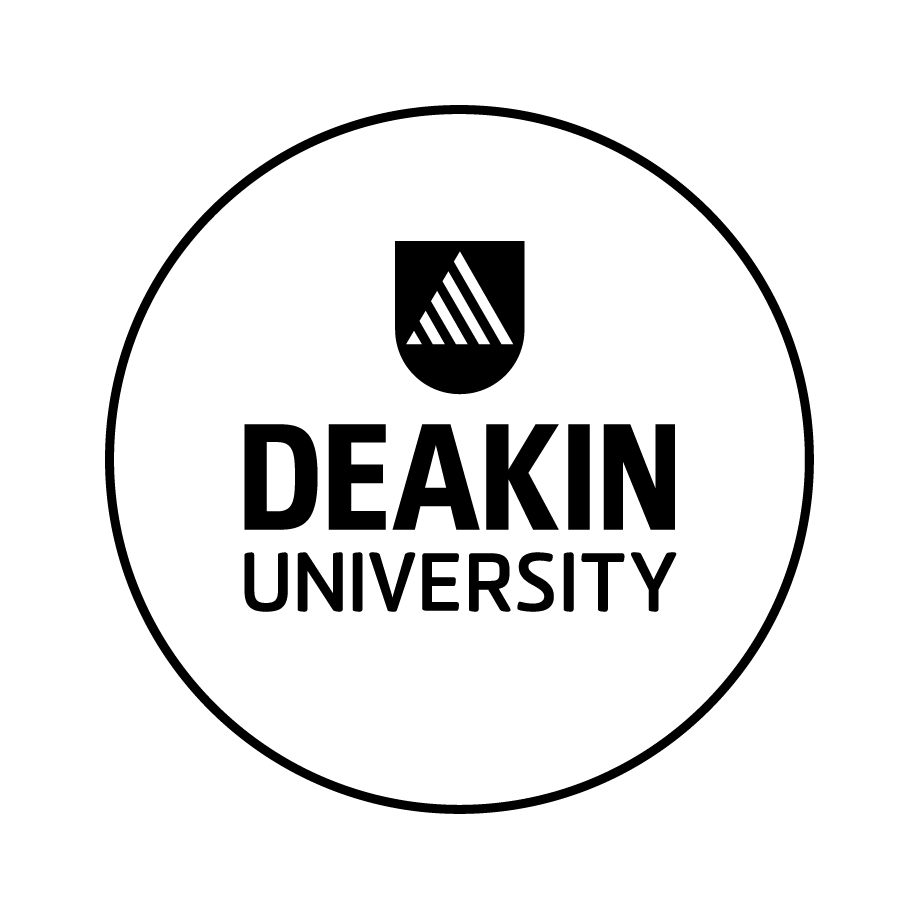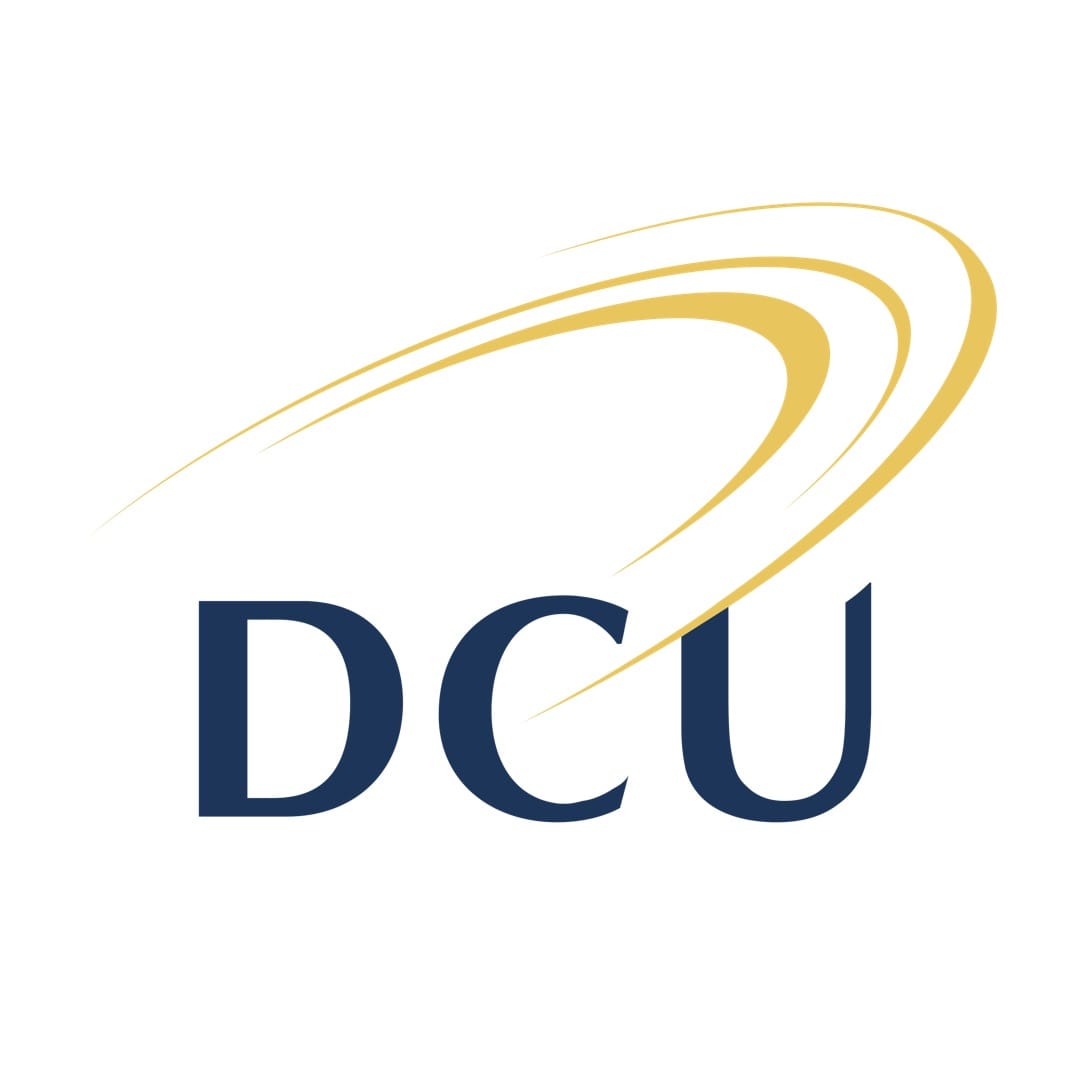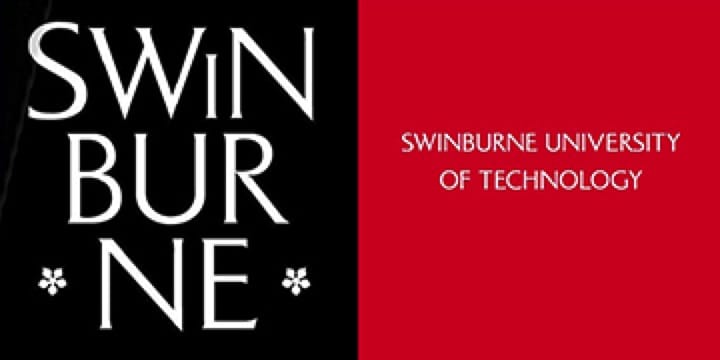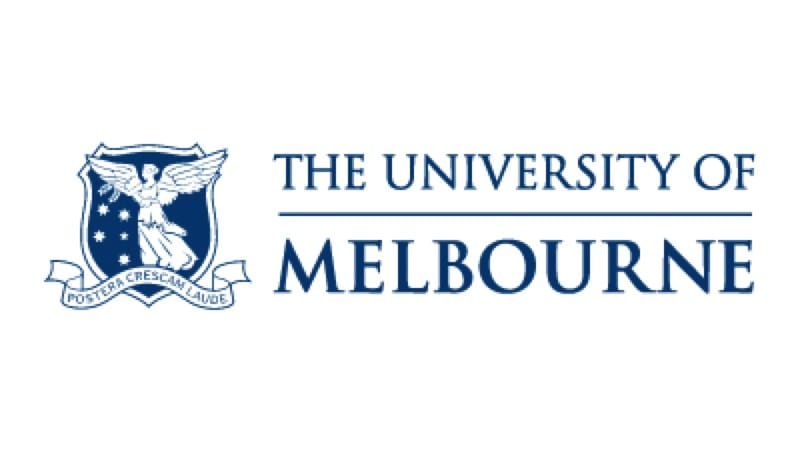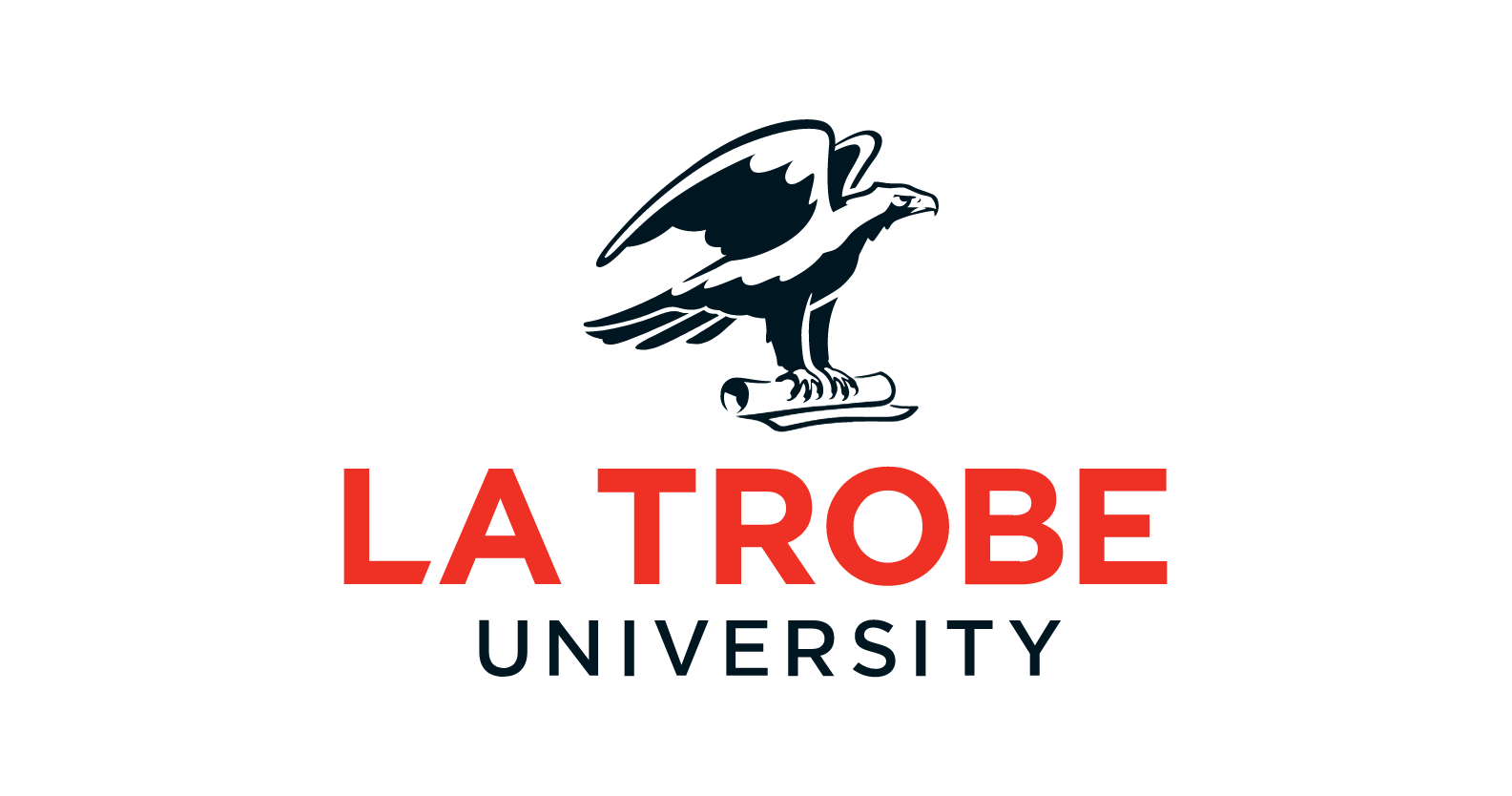 Contact Us
Get involved with the ARC Centre of Excellence for Electromaterial Science. Fill in your details below to keep in touch.