The ACES Podcast Episode 24: Shaun Gietman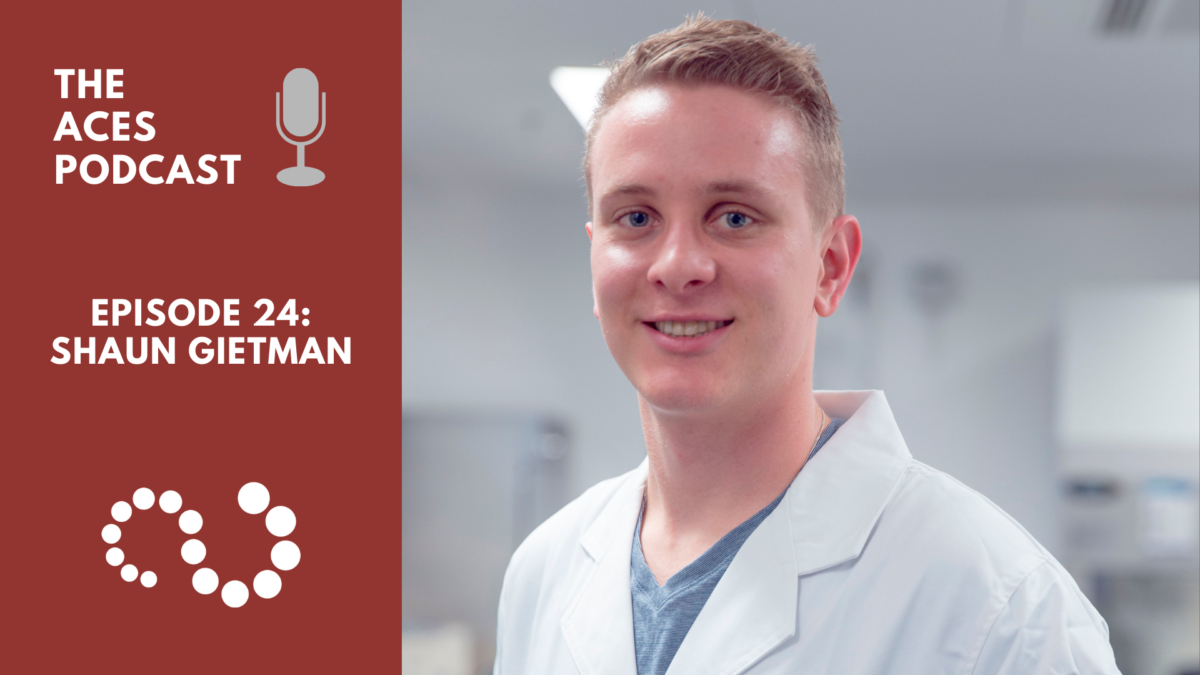 In this episode of The ACES Podcast, Sam Findlay chats with Shaun Gietman about his PhD experience, the Brain on the Bench project, his new exciting job, life outside of work and more.
Shaun recently submitted his PhD with ACES at Swinburne University of Technology.
The ACES Podcast is brought to you by the ARC Centre of Excellence for Electromaterials Science and is hosted and produced by Sam Findlay.
Be sure to subscribe to The ACES Podcast wherever you listen to your podcasts. You can also follow ACES on Twitter, Instagram, LinkedIn, YouTube and Facebook.
Who we collaborate with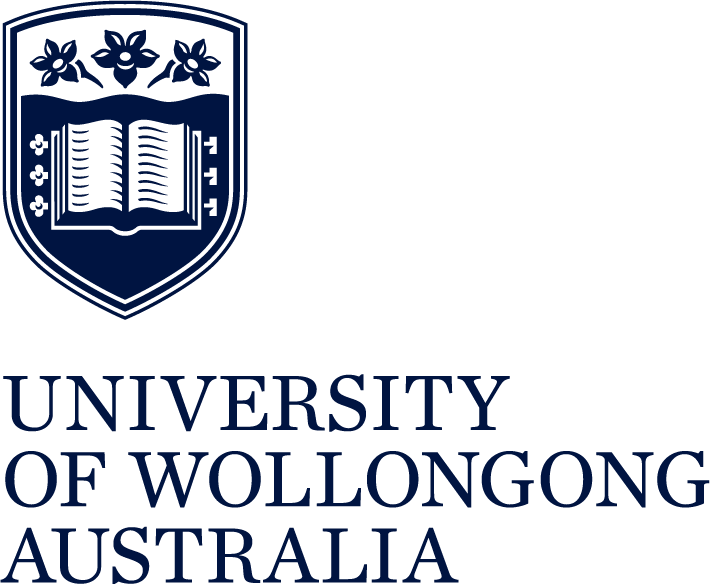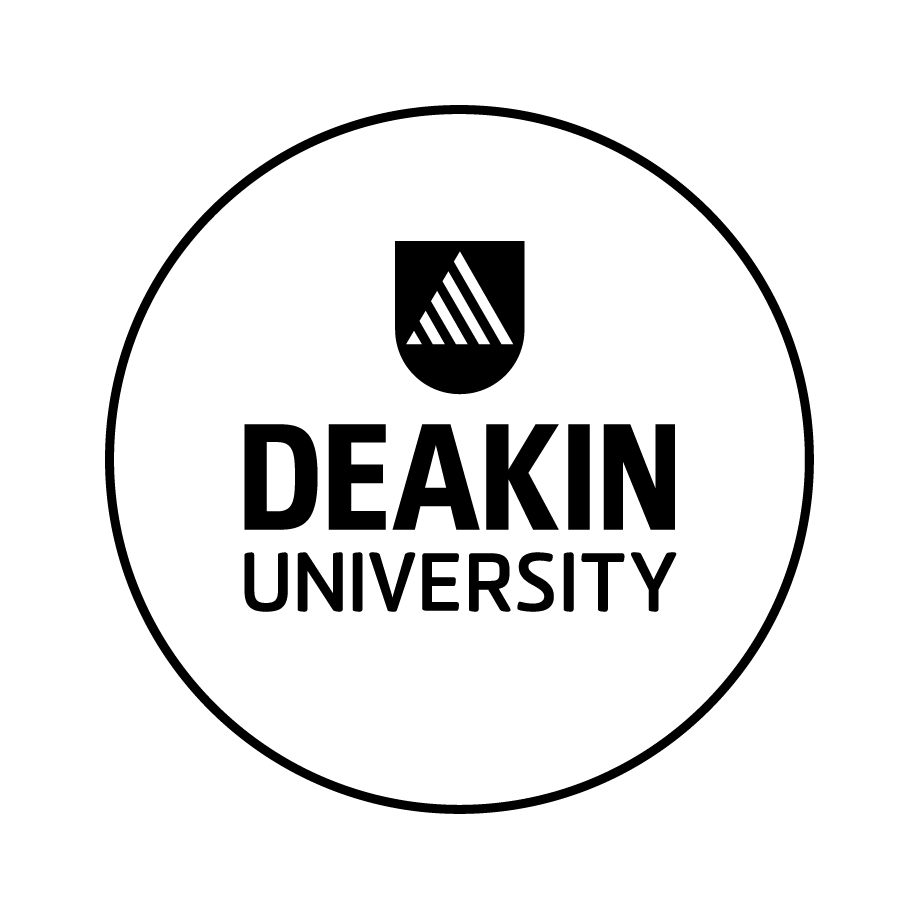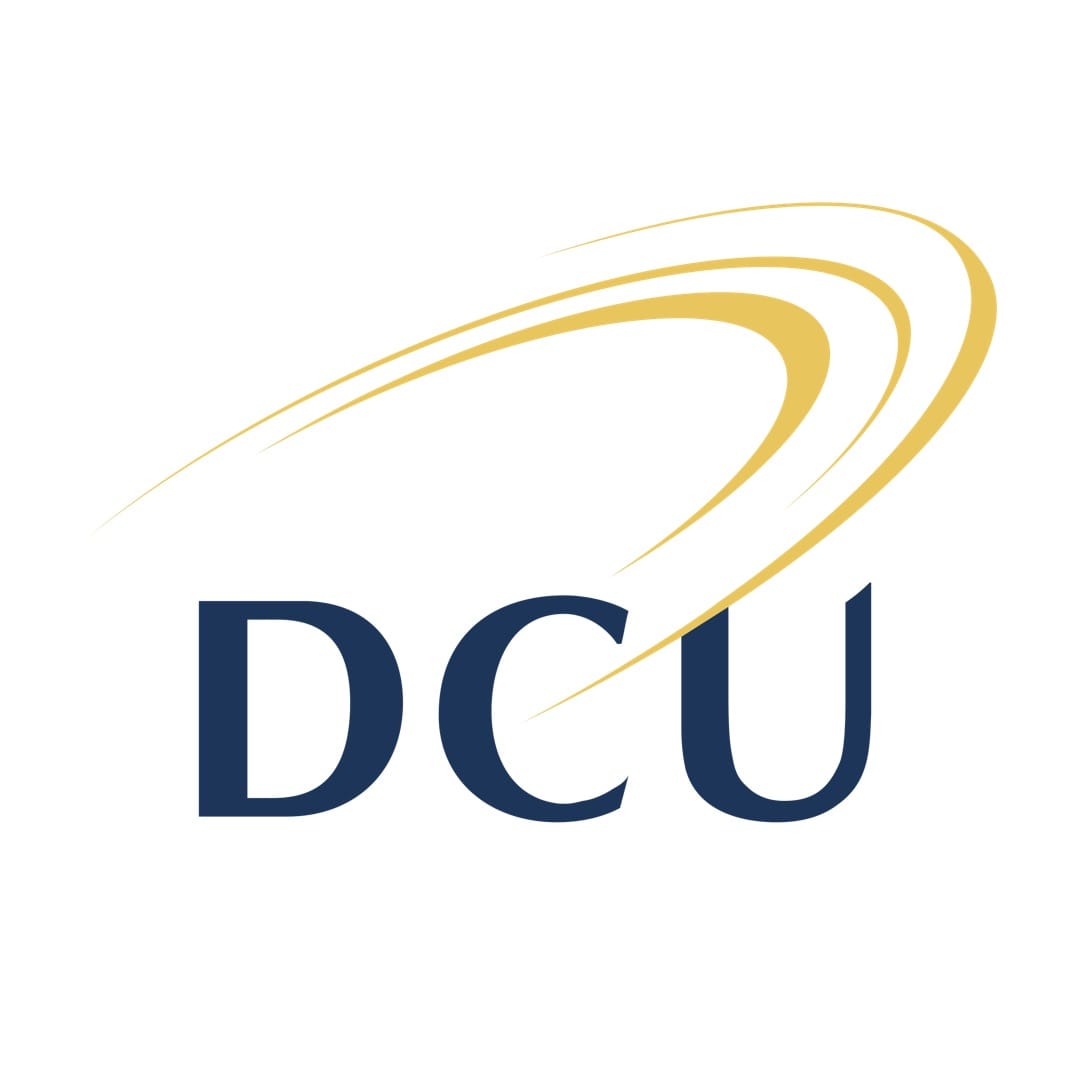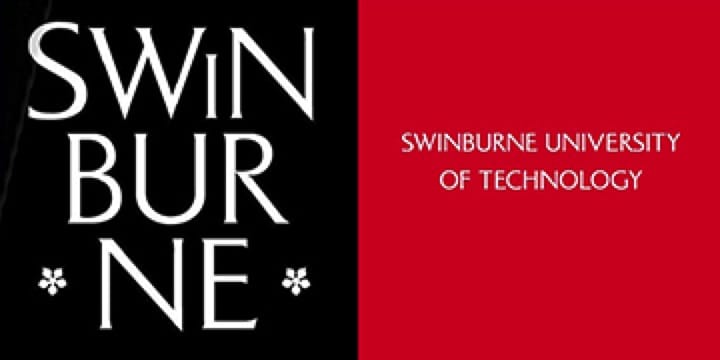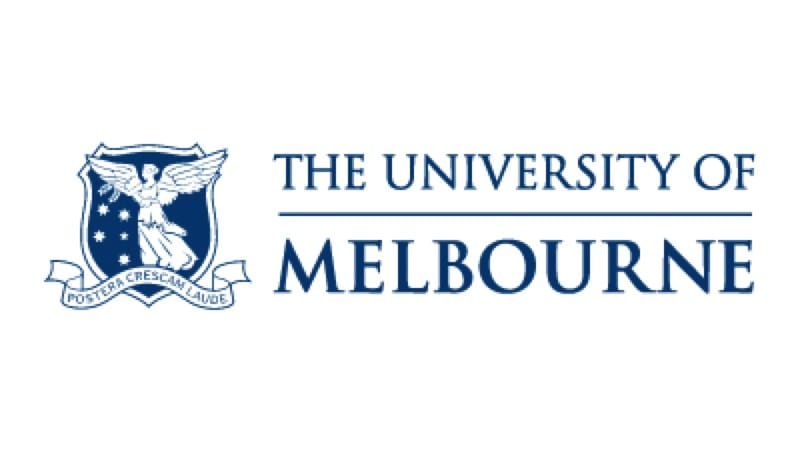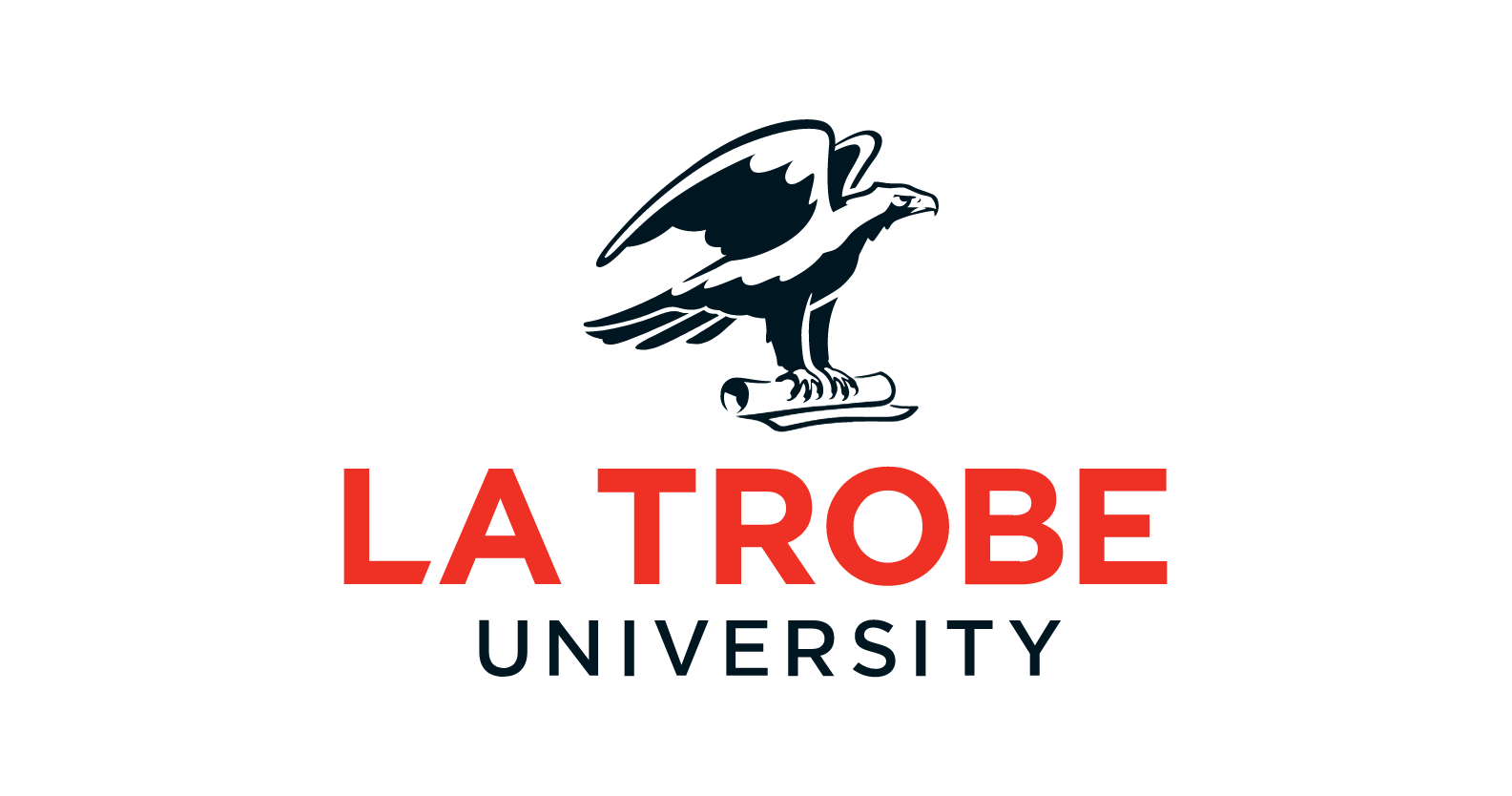 Contact Us
Get involved with the ARC Centre of Excellence for Electromaterial Science. Fill in your details below to keep in touch.