Swinburne's Shaun Gietman hopes to make a difference
Making a difference in the world may seem idealistic but it is a goal well within reach for young ARC Centre of Excellence for Electromaterials Science (ACES) researcher Shaun Gietman.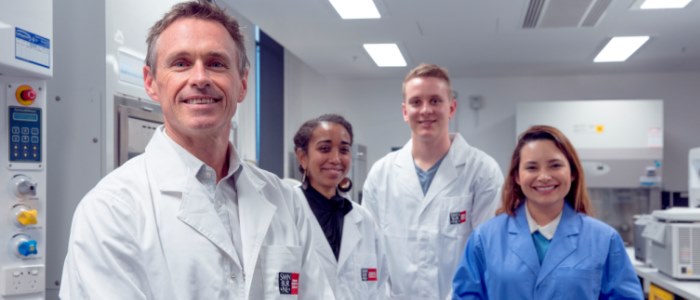 Shaun is an ACES PhD candidate based at Swinburne University of Technology where he is working to find a way to predict and control epileptic seizures.
Shaun completed his undergraduate degree in chemistry at Swinburne before undertaking an honours project, focused on graphene based polymer composites.
In 2016 he accepted a scholarship to undertake an ACES PhD project at Swinburne where he is investigating thermally sensitive hydrogel-gold nanoparticle scaffolds that can deliver therapeutic drugs as a response to optical stimulation.
Supervised by ACES Chief Investigator's (CI's) Prof Simon Moulton (Swinburne) and Prof Rob Kapsa (University of Melbourne), Shaun is also collaborating with ACES CI Brett Paull from the University of Tasmania and aligns with the Electrofluidics and Diagnostics (EFD) program of ACES. The research also forms the drug delivery component of the 'Brain on a bench' project that is also a Synthetic BioSystems (SBS) milestone.
Shaun said his project uses a diagnostic platform to look at controlling and treating epilepsy using patient derived stem cells.
"It is very much an 'on-bench' application rather than an in-body application," Shaun said.
"We are looking primarily at diagnosing and control rather than patient treatment."
He explained that despite not liking biochemistry at all during his undergraduate degree, he had come to really enjoy his research on prediction of seizures and what affect different drugs and biomolecules have on patient specific neurones.
"It's a challenge and a really interesting area of science. If we can get it to work fully with a 'Brain on the bench' system then we will get a much better understanding of how to control and treat epilepsy from a patient standpoint.
"I like to think I am making a difference in the world."
Having recently spent some time in Tasmania collaborating with ACES researchers, Shaun said he really understood the importance of scientists coming together to collaborate.
"There is a lot of expertise coming together for common goals. Having that collaboration is really necessary. Rather than everyone doing stand-alone research in chemistry or biology or physics, we all need to converge and get people from different branches to work together to solve the bigger problems."
Who we collaborate with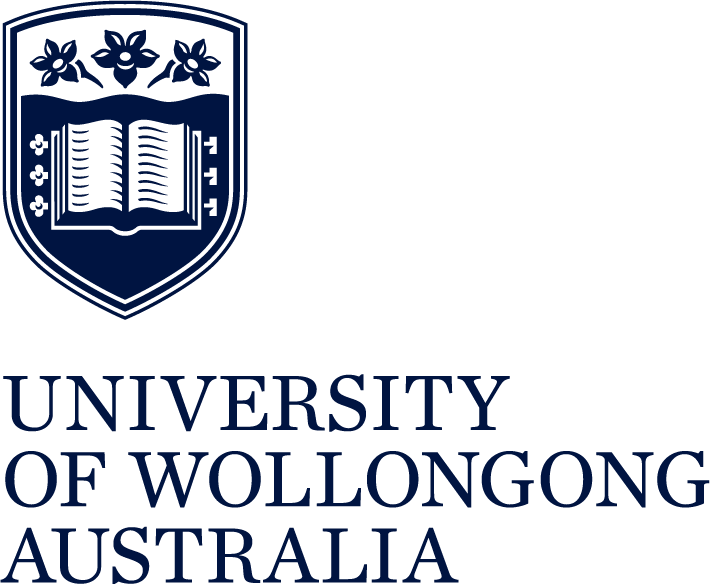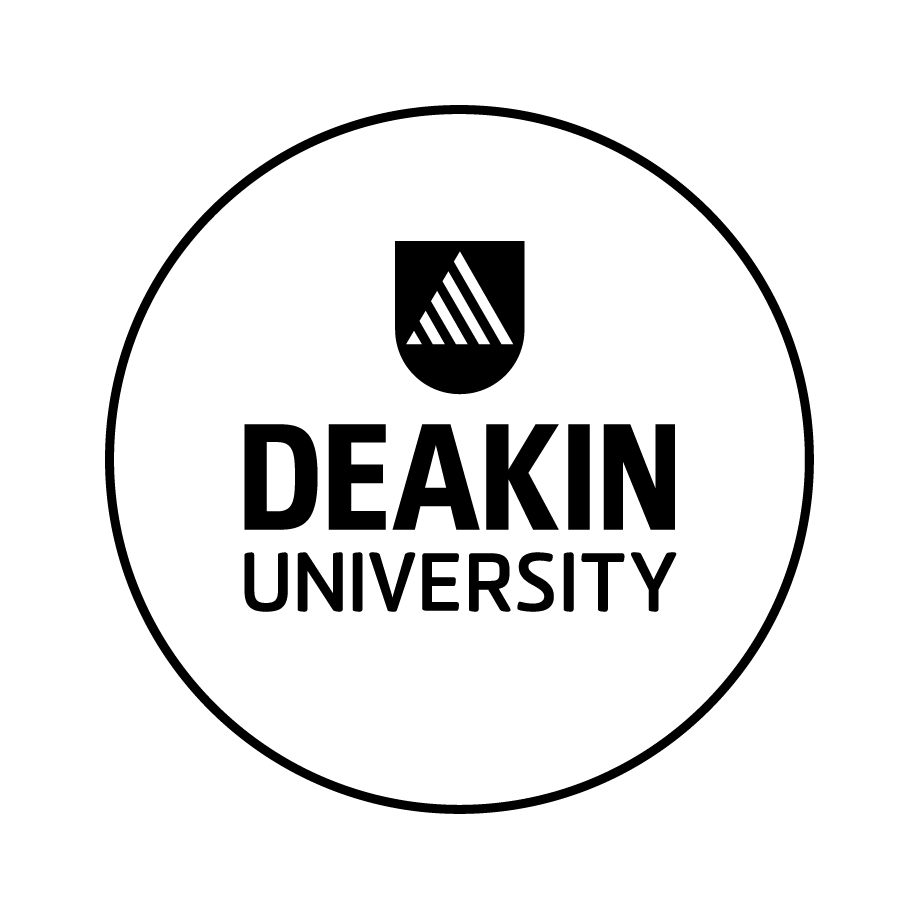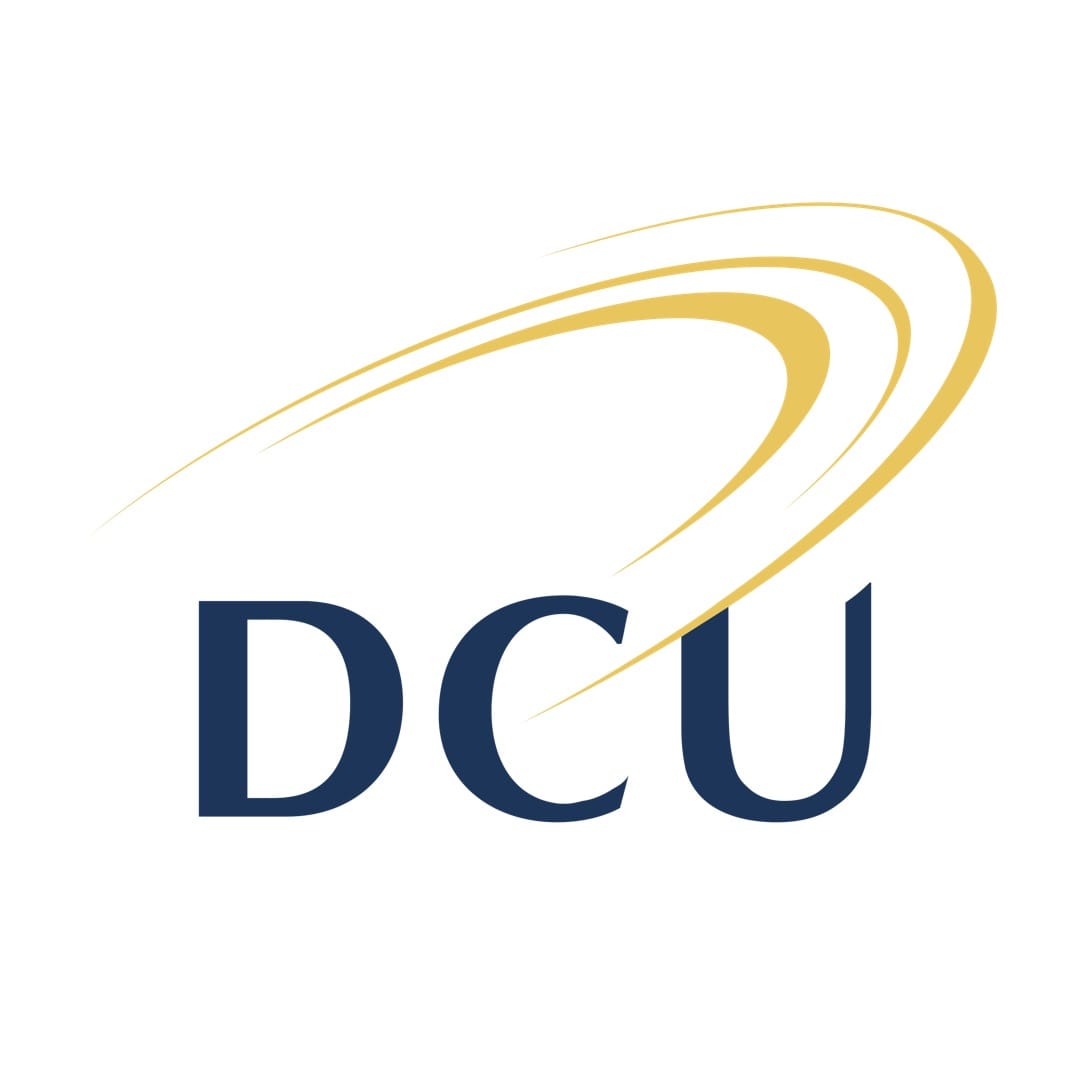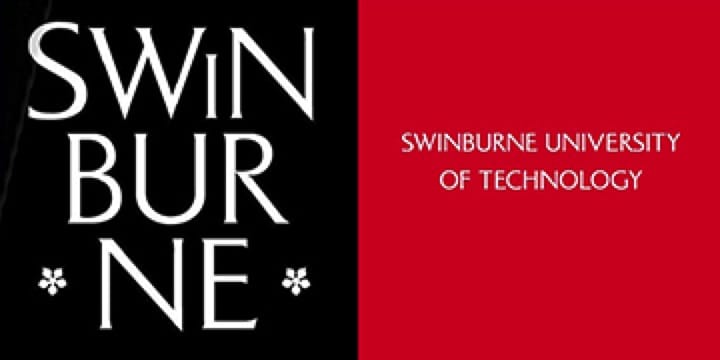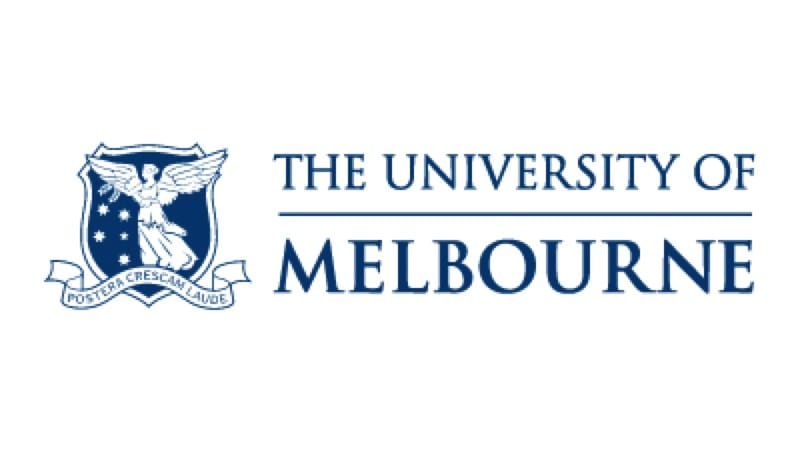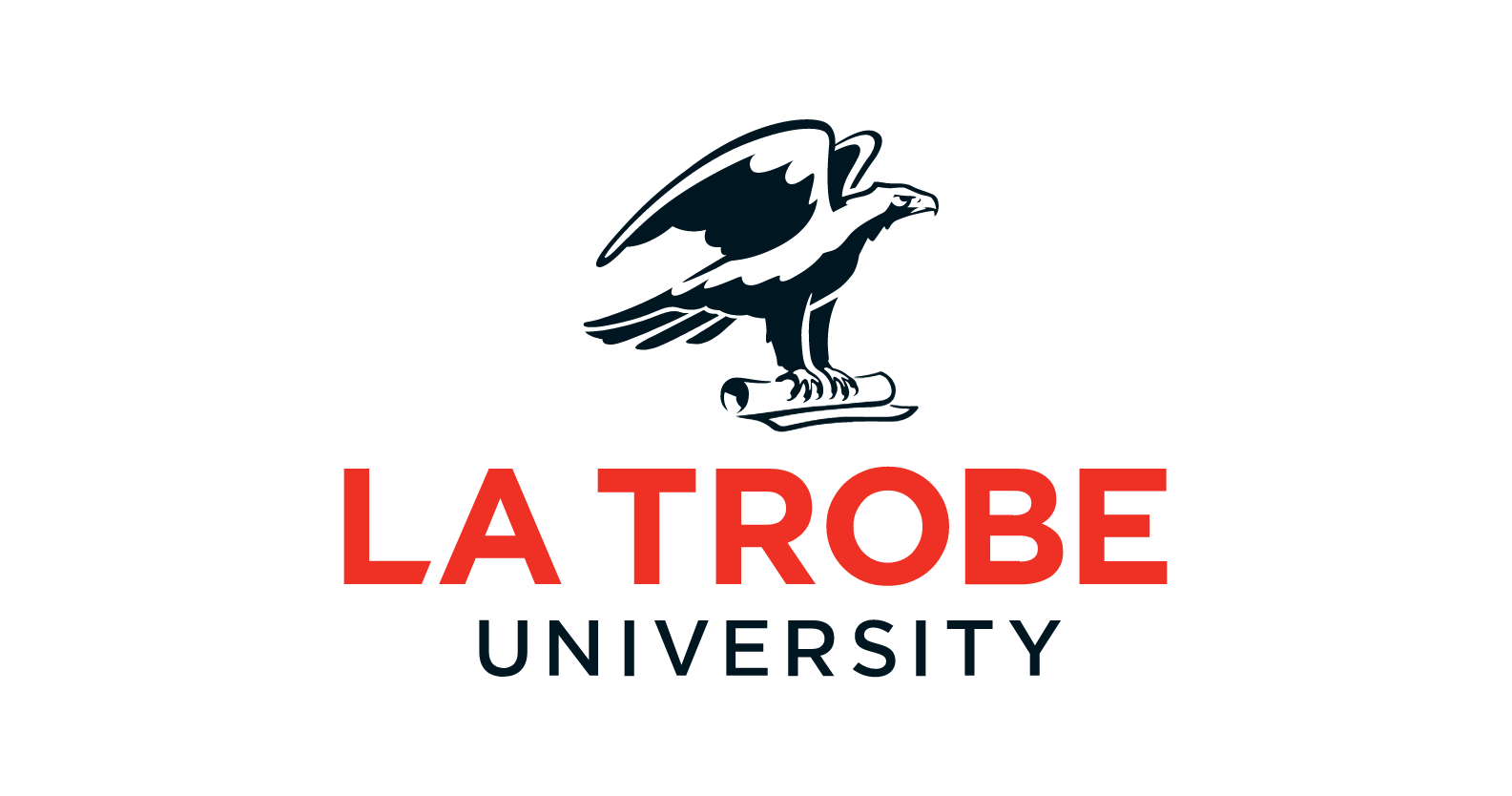 Contact Us
Get involved with the ARC Centre of Excellence for Electromaterial Science. Fill in your details below to keep in touch.