Converting carbon dioxide into useful chemicals
New research suggests electrochemically converting carbon dioxide (CO2) into useful chemicals or liquid fuels is an attractive way to create energy-rich products, as published by ACES and University of Wollongong (UOW) researchers for a new article in Applied Catalysis B: Environmental.
Highlighted in the paper, titled 'A versatile transition metal ion-binding motif derived from covalent organic framework for efficient CO2 electroreduction', is the development of an effective method for the production of carbon monoxide (CO).
The team behind the article includes ACES Director Prof Gordon Wallace, A/Prof Caiyun Wang, Dr Yong Zhao and Amruthalakshmi Vijayakumar from UOW, in collaboration with Deakin University's Dr Haijin Zhu and Prof Long Hao and Dr Jing Ning from Qingdao Agricultural University.
"Our work offers an insight into the rational design of metal and nitrogen doped carbon material (M-N-C) catalysts for converting the CO2 waste into a useful product," said A/Prof Wang.
"These catalysts are efficient in converting CO2 to CO. Here we reveal the influence of catalysts structure on performance."
"We have developed a versatile ion-binding motif that can be used to produce a range of catalysts with efficient performance."
"These fundamental insights wherein we can probe the effect of the arrangement of selected atoms in carbon structures will provide the next-generation systems for the production of new chemical fuels," Prof Wallace added.
Prof Wallace and A/Prof Wang were also recently involved in a publication discussing the recent progress in abuse‐tolerant electrolytes, a collaboration with The Defence Science and Technology Group (DSTG).
Access the full paper on electroreduction in Applied Catalysis B: Environmental here.
Who we collaborate with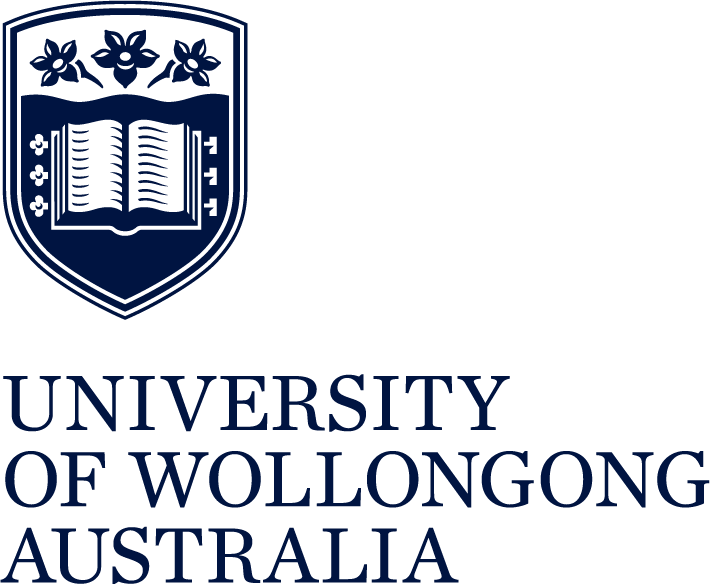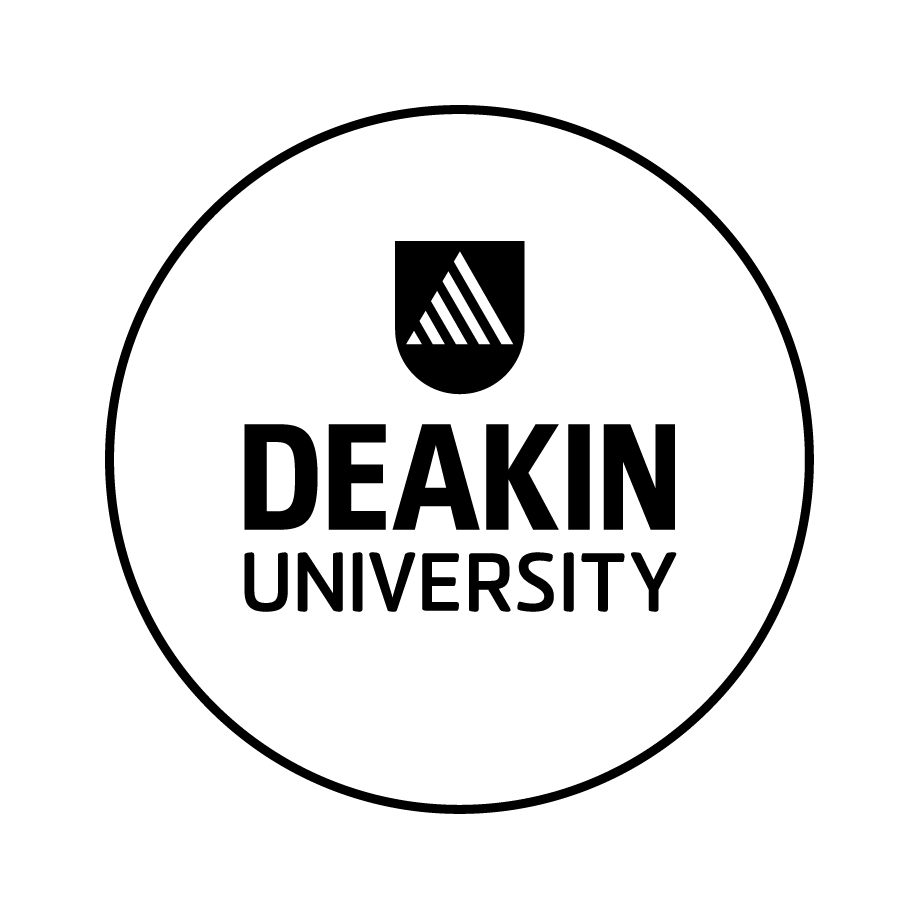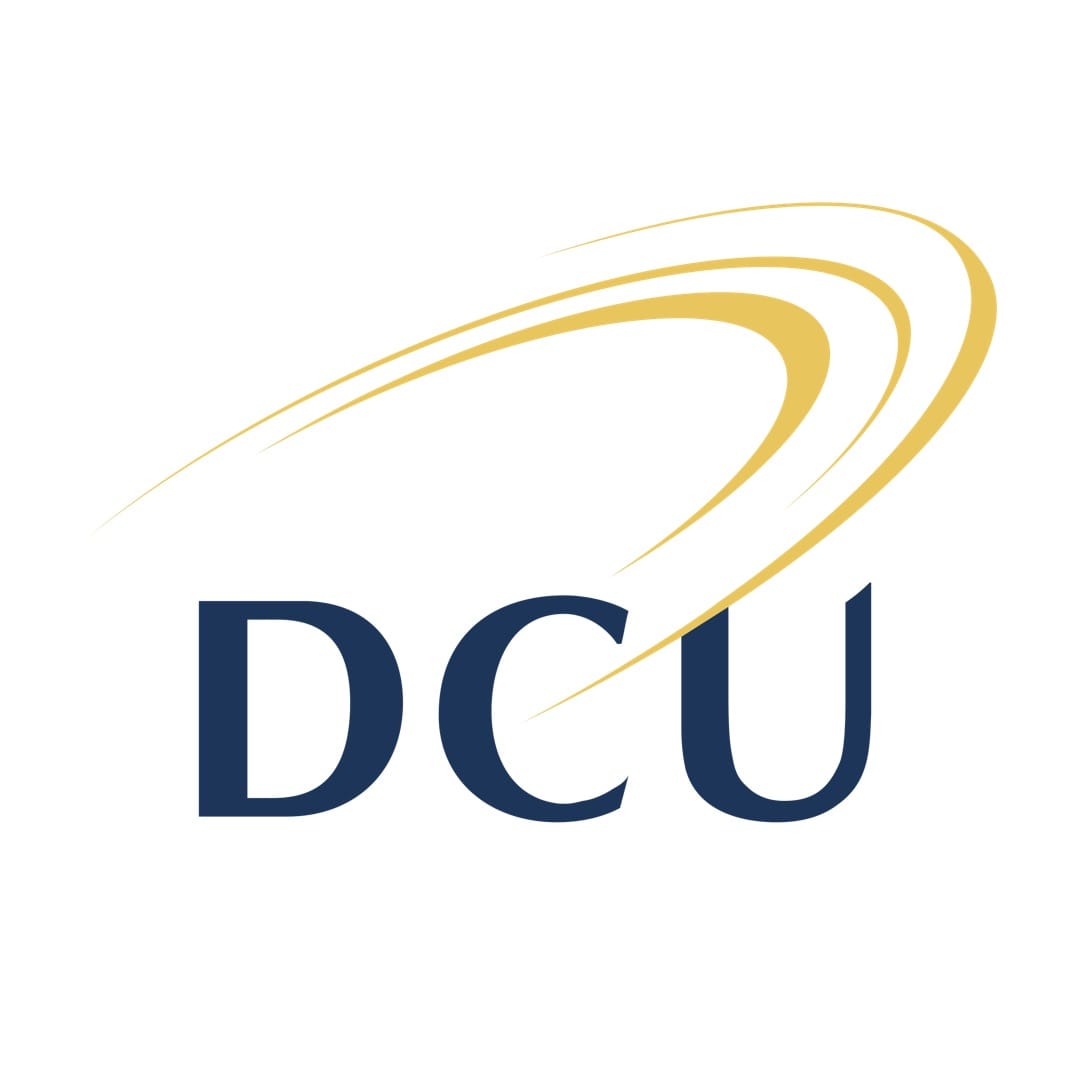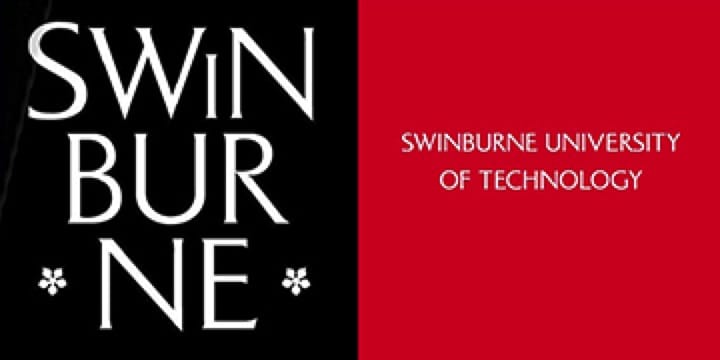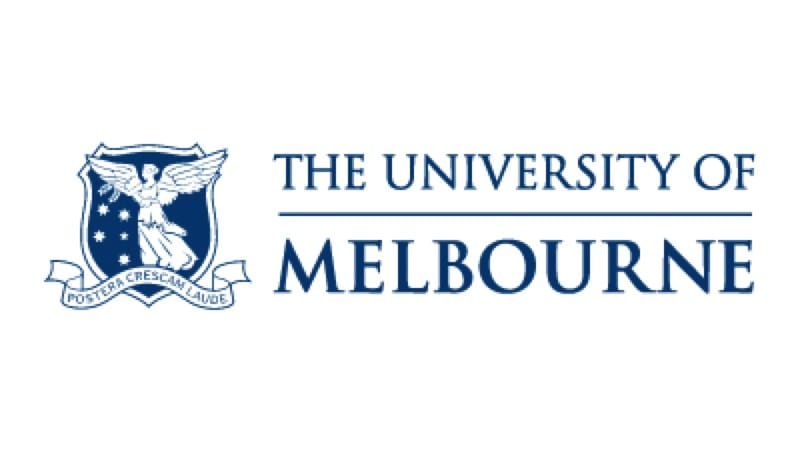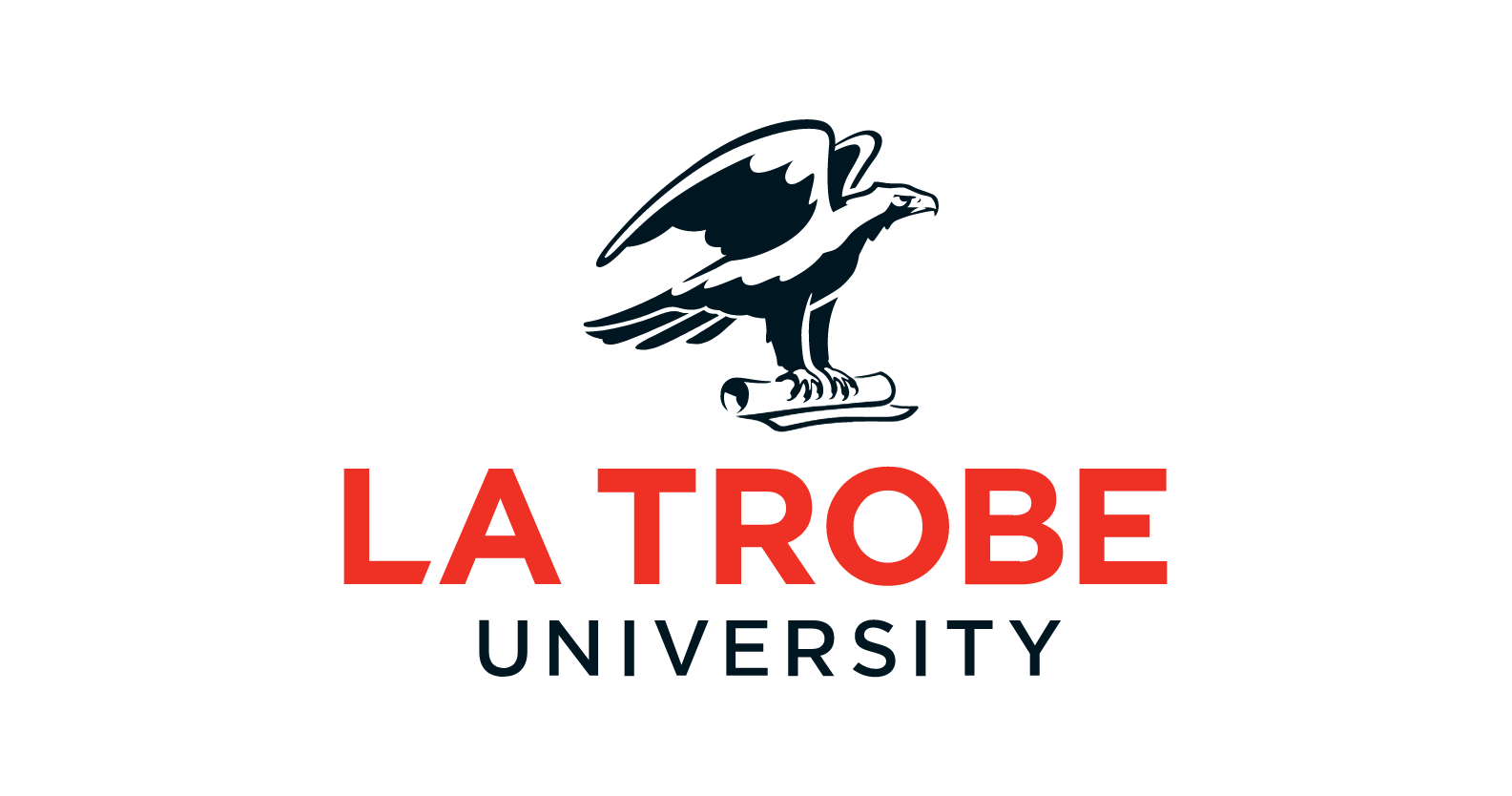 Contact Us
Get involved with the ARC Centre of Excellence for Electromaterial Science. Fill in your details below to keep in touch.