ACES researchers link up with Defence Science and Technology Group for new collaboration
The Defence Science and Technology Group (DSTG) and ACES researchers, based at the University of Wollongong (UOW), have collaborated for a new publication that discusses the recent progress in abuse‐tolerant electrolytes.
This new paper builds on previous research between UOW and DSTG where shear-thickening battery electrolytes were invented.
These advances enhance the performance of deployable energy storage and introduce the concept of wearable energy storage systems, also playing a role as body armour.
Captured in a paper published in Advanced Science titled 'Abuse-Tolerant Electrolytes for Lithium Ion Batteries', the collaboration highlights strategies to modify electrolytes to improve batteries, which often have to work in hostile environments.
University of Wollongong (UOW) researchers ACES Director Prof Gordon Wallace, A/Prof Caiyun Wang, Zhiqi Chen, Yunfeng Chao, and Prof Weihua Li from the School of Mechanical Materials contributed to the paper alongside Dr Jie Ding and Mr Tim Bussell from DSTG.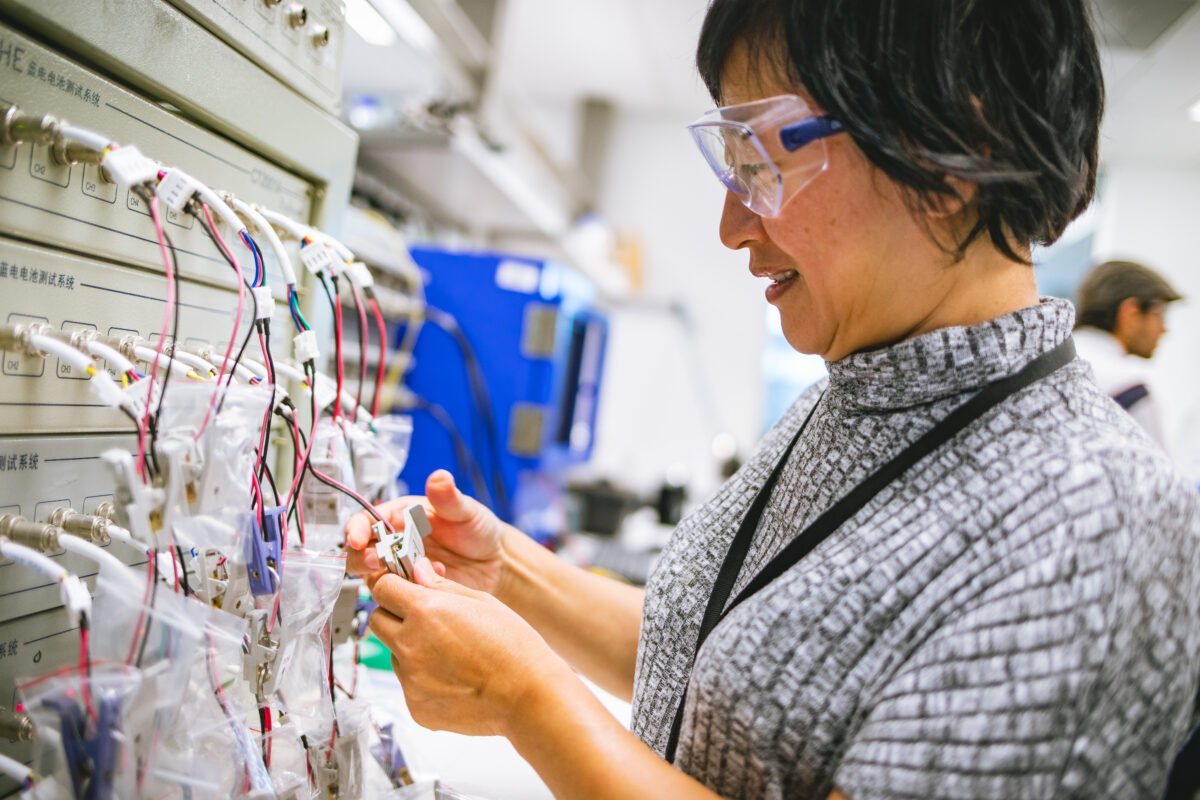 "The goal of DSTG and UOW collaborative project is to create body armour with power storage capabilities in order to improve the safety of batteries as well as lessen the burdens of the military personnel," said Dr Jie Ding.
Such strategies highlighted in the paper include the addition of flame retardants, modifiers to make the electrolyses stiffen in response to mechanical stress and adding molecules that compensate for overcharging.
"This is an excellent example, illustrating how through collaboration fundamental advances in electromaterials science can benefit critical areas of application," said Prof Gordon Wallace.
"The partnership with DSTG enables challenges to be identified and practical solutions to be implemented."
Access the paper here.
Who we collaborate with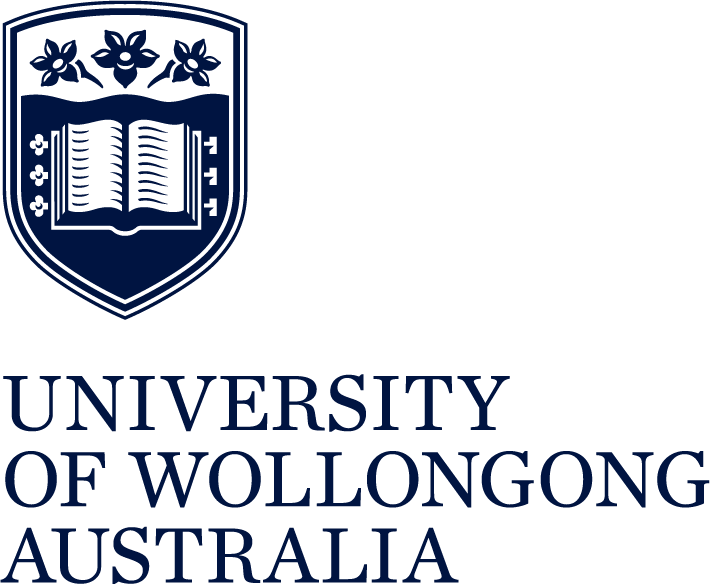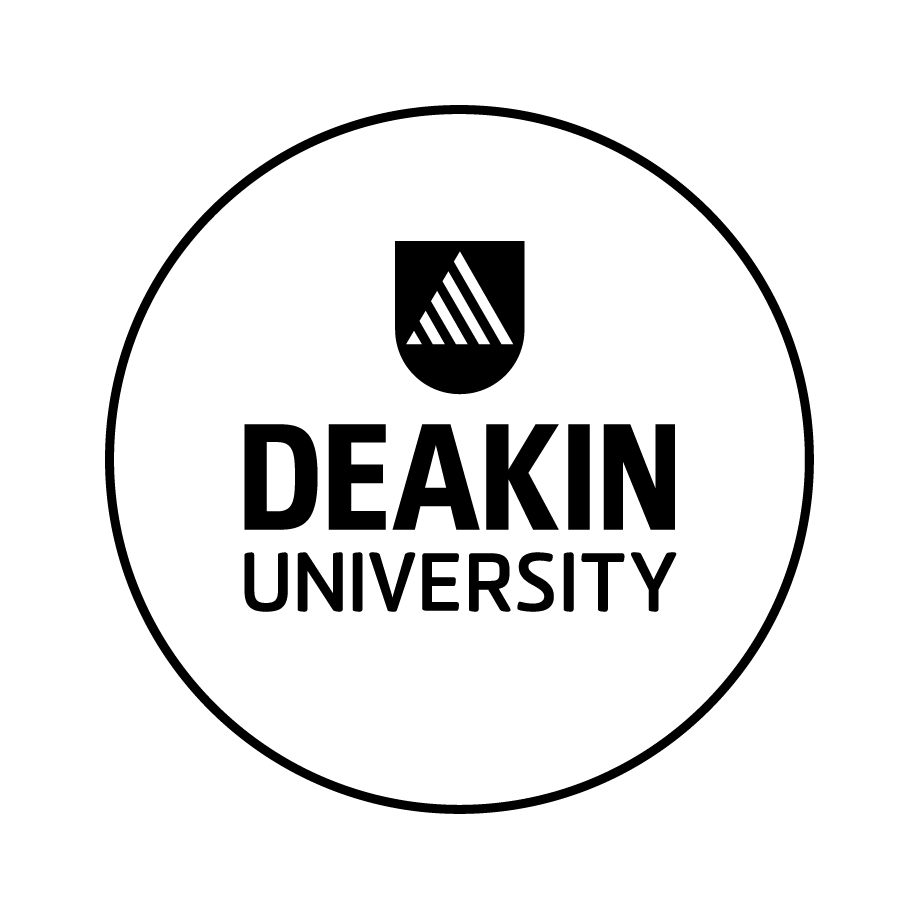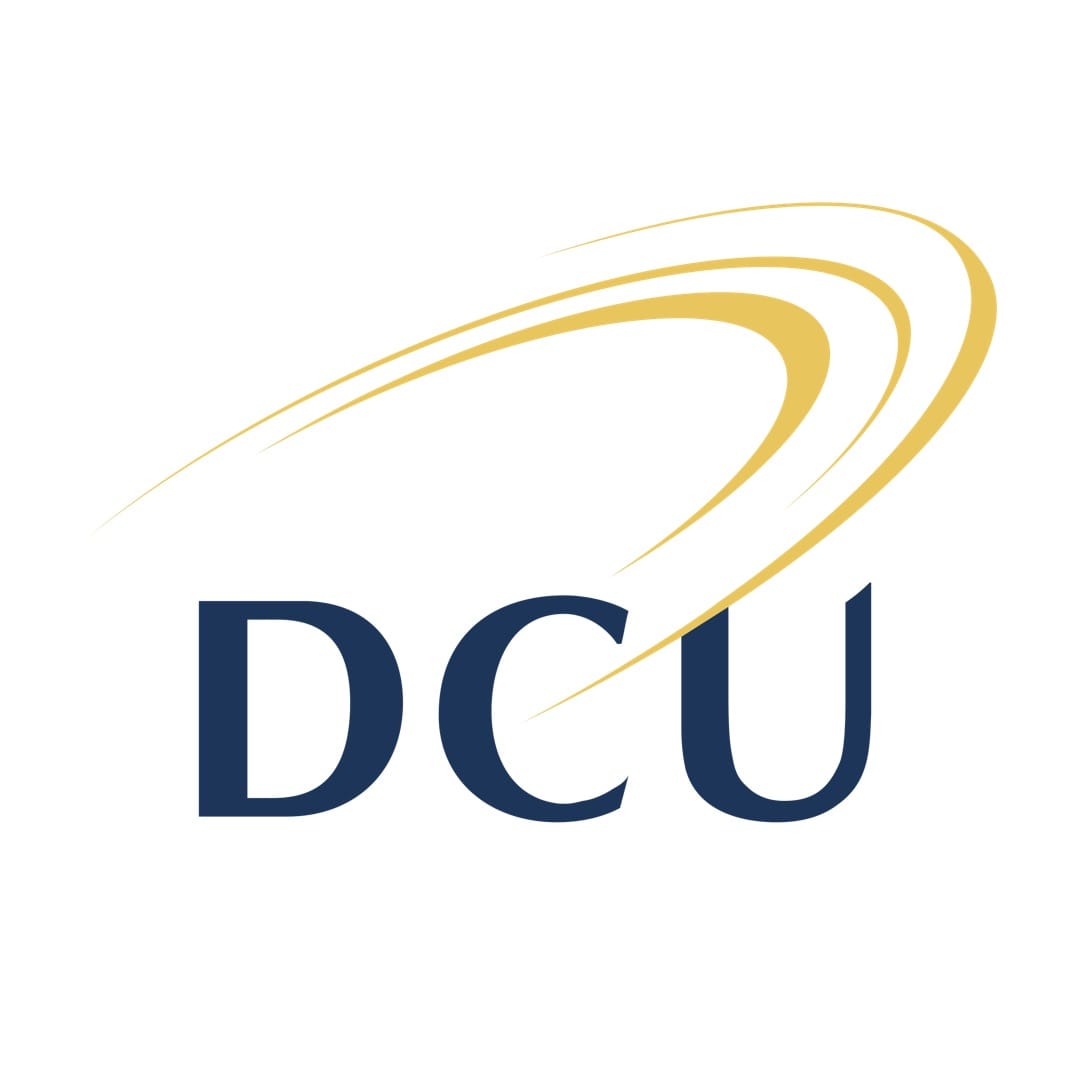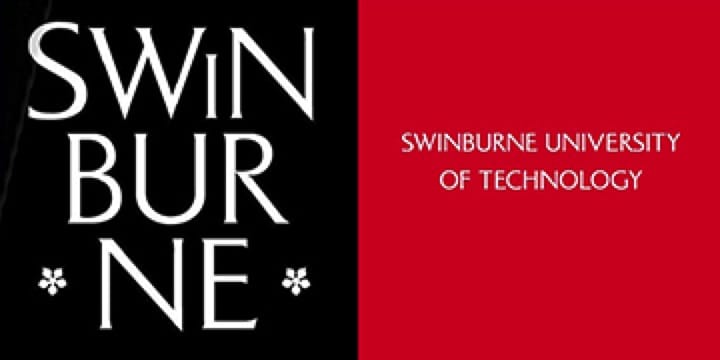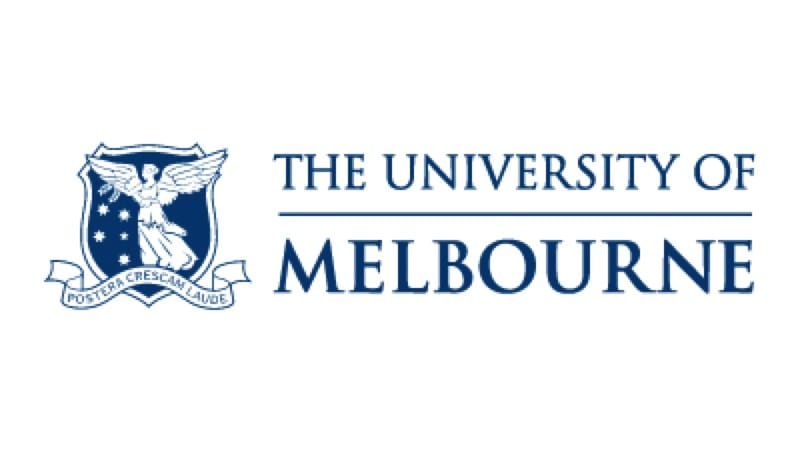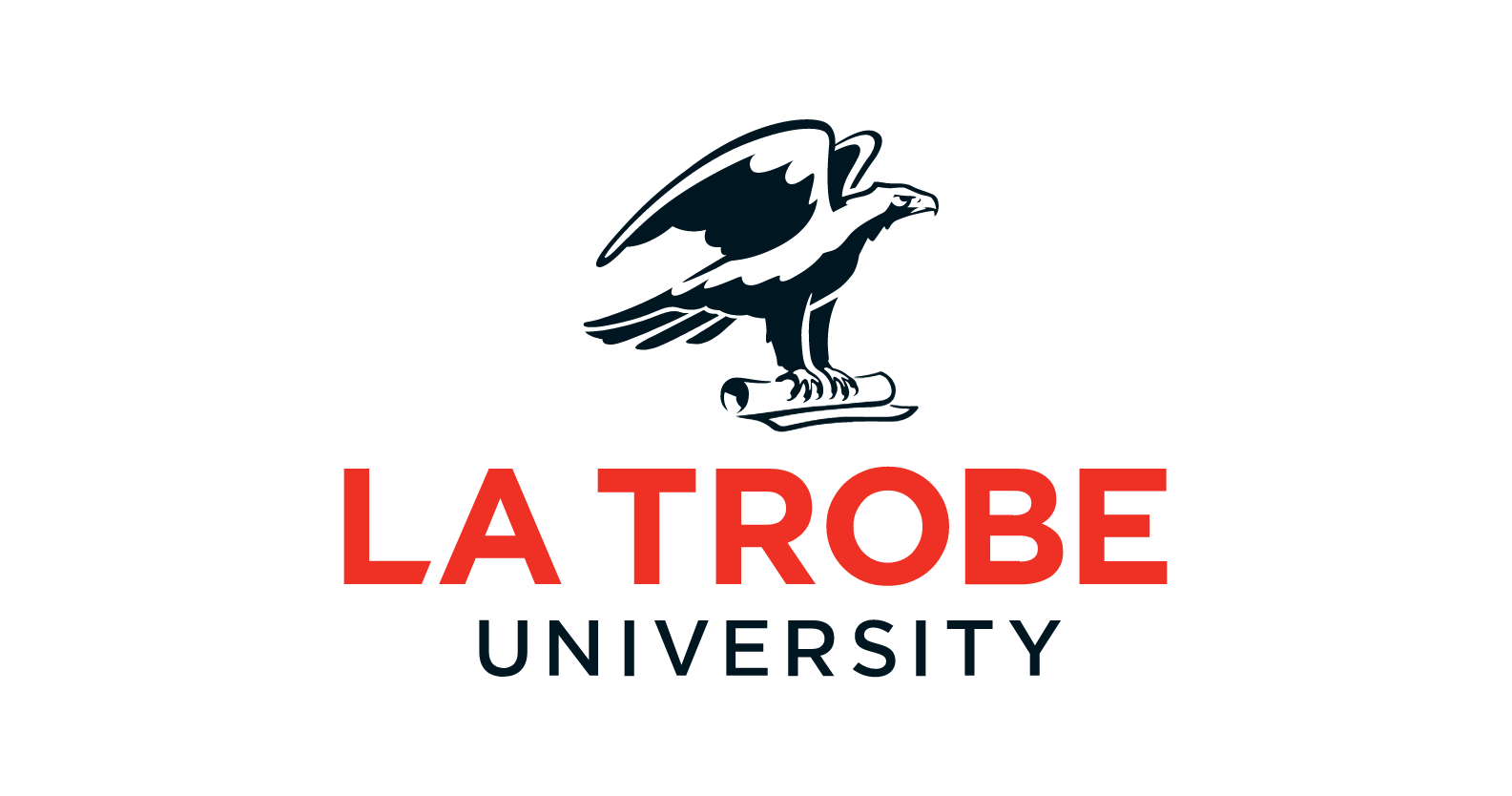 Contact Us
Get involved with the ARC Centre of Excellence for Electromaterial Science. Fill in your details below to keep in touch.