Fish skin for 3D printing
Who would have thought fish skin could be used in 3D printing? Well, it just so turns out that a number of ACES researchers had that very thought, highlighting their findings in a recent paper published in Biomedicines.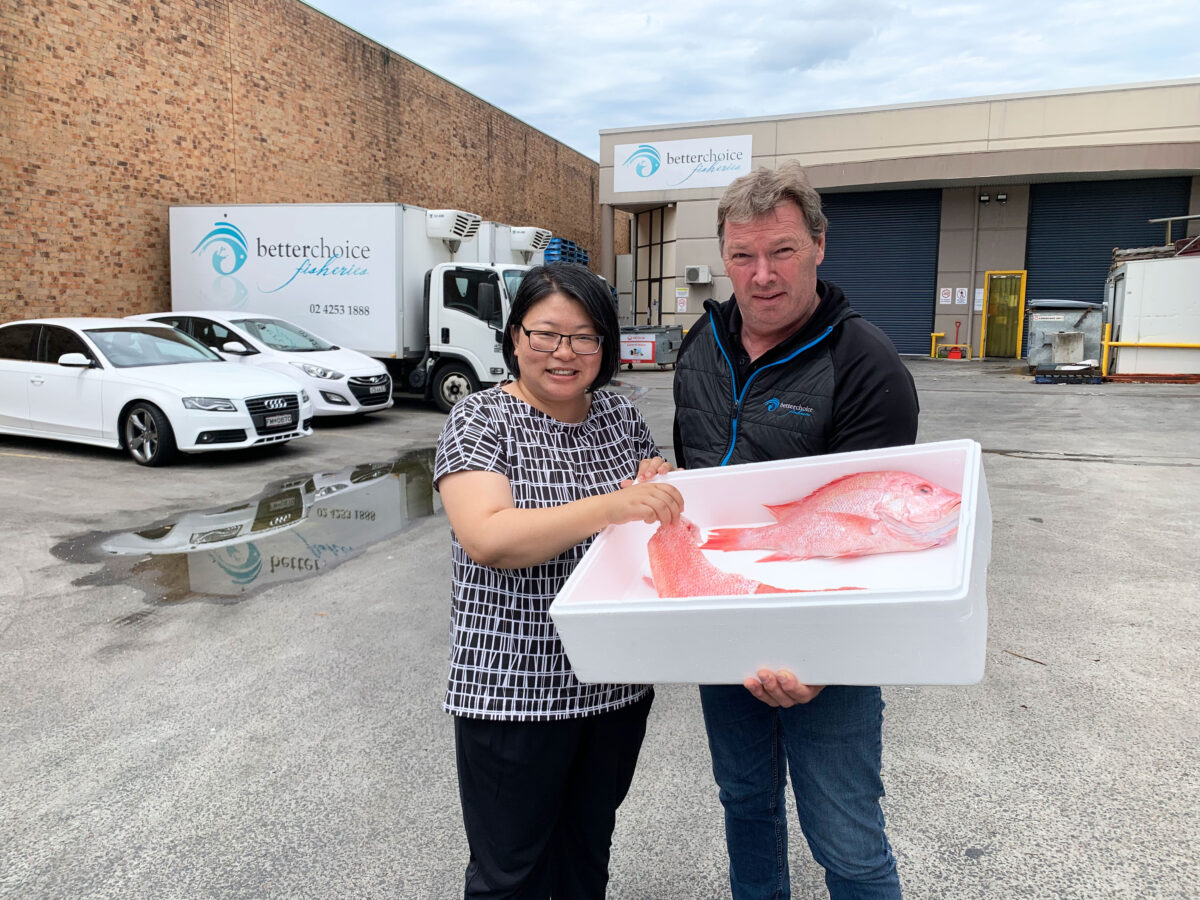 The research paper explores using the collagen extracted from fish skin, provided by local seafood company Better Choice Fisheries, for coaxial printing that promotes neuromuscular junction formation – a critical step in nerve/muscle bioengineering.
The publication contained input from University of Wollongong (UOW) Biofabrication Masters Students Borja Sanz, Ane Albillos Sanchez as well as ACES researchers Bonnie Tangey, Dr Kerry Gilmore, Dr Zhilian Yue, Dr Xiao Liu and ACES Director Prof Gordon Wallace.
To find out more about the research and how the idea to use fish skin came about, we caught up with contributing author Dr Liu.
You were able to use fish skin for 3D printing. Could you explain a bit more about this research you conducted?
We explored the extraction, purification and modification of collagen from fish skin that would usually be thrown away as waste. Collagen is commercially available and normally a bovine extract, but after comparing the two, we found the quality of our fish collagen to be excellent.
We then took this a step further; modifying the collagen to make it amenable to 3D printing. This allowed us to print neural and muscle cells together to build neuromuscular junction constructs, which is difficult to achieve using traditional fabrication methods.
How did it come about?
We started by searching for alternative sources of collagen. To modify collagen and make it printable, we needed large amounts of it, and the commercially available collagen, bovine as mentioned, was too expensive, so we decided to extract and purify it by ourselves.
Marine based collagen has a lot of advantages for tissue engineering applications compared to bovine and other terrestrial animals such as cows and pigs. The use of terrestrial collagen, as biomaterials in tissue engineering applications, is limited due to the risk of the transmission of zoonotic diseases like foot and mouth disease, bovine spongiform encephalopathy and avian influenza. There are also religious barriers to the use of bovine and porcine products in many cultures. With that in mind, fish collagen was a great alternative.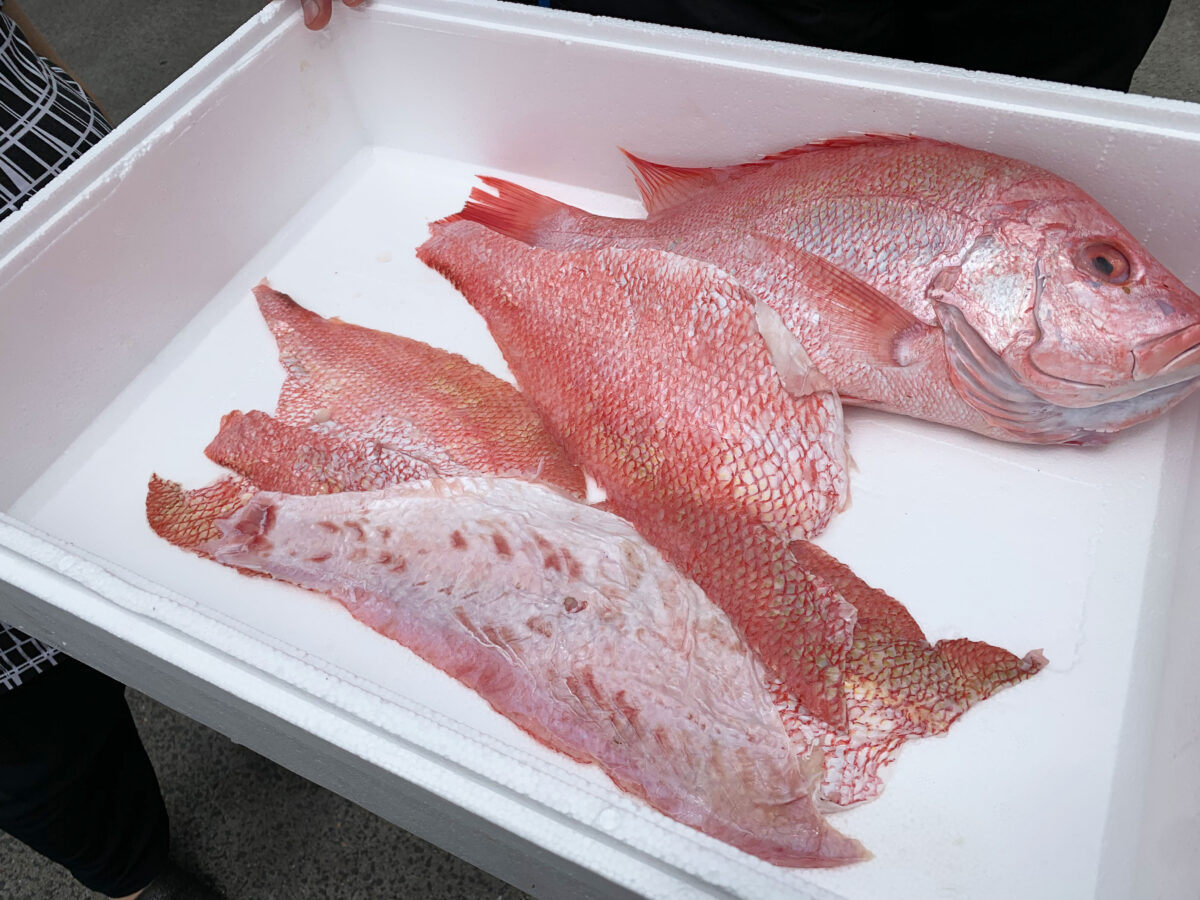 I believe you got the fish skin from local seafood company, Better Choice Fisheries. How did that come about and who else was involved?
I went to several fish markets in the Illawarra region but couldn't manage to find a reliable supplier of fish skin, mostly because we needed them to be fresh, not frozen and we needed large quantities from one type of fish. While we were in the process of finding a source, Gordon mentioned Better Choice Fisheries, which is right next to us here at the Innovation Campus on Montague Street.
Borja and I went for a visit to introduce ourselves and asked for their help. They were kind enough to provide us with a large amount of red snapper skin, which we were able to use to get the ball rolling.
Borja worked on this project for his Biofabrication Master project. He extracted, purified and modified the collagen, and then characterised it. Ane, another Biofabriation Master student, then joined him, using the collagen for cell work as well as for printing. Bonnie and Kerry, researchers here at UOW, then used the collagen for neural stem cells.
What is the future implication of this research?
Marine based collagen has a potentially huge market for the food and beauty industry as well as being a very important material for tissue engineering for clinical applications. The next step is to standardise and scale up the extraction and purification process of marine collagen and translate it into a product.
Access the full paper here.
Who we collaborate with