Masters Degree in Biofabrication
The Master of Philosophy (Biofabrication) provides an opportunity for students to pursue independent research in areas including medical science, clinical medicine, clinical behavioural science, public health and medical education. It comprises 24 credit points of coursework and a 72-credit point thesis. Academic units may award advanced standing for the coursework component and will determine the appropriate entry point.
We encourage you to identify potential supervisors who match your area of research interest by visiting the UOW Scholars website. We also advise you make contact with a potential supervisor to discuss your project prior to applying for admission.
The thesis is examined by two examiners, with no more than one being internal.
ACES at the University of Wollongong (UOW) has joined forces with three leading research universities (Queensland University of Technology in Australia, University Medical Center Utrecht in the Netherlands and University of Würzburg in Germany, to offer a Masters degree in BioFabrication.
The next intake will commence in July, 2o20 for UOW's Sping session.
Australian residents can complete two semesters in Australia and two semesters at one of the European partner institutes. On completion, these graduates will have a qualification recognised in both Australia and Europe, opening up international career opportunities in future manufacturing and biomedical engineering.
Non-Australian residents can complete four semesters in Australia.
How and when should I apply for the course at UOW?
Now! Please submit an Expression of Interest (a 2-3 page CV outlining your personal details, education, research experience and extra-curricular activities, along with a one page letter outlining why you are interested in the degree and what contribution you think you can make in biofabrication) to Professor Gordon Wallace with the subject BioFab Expression of Interest.
FAQs
What is the application process for the University of Wollongong?
Send your Expression of Interest to Prof. Gordon Wallace, as detailed above. From there, you will be contacted with further advice about officially applying for the course.
What qualifications will I receive?
Graduates will obtain a masters degree from their home institution and their host institution. This means graduates will hold two degrees, one from Australia and one from Europe.
How is the program structured?
Students who meet all the criteria will spend approximately one year (two semesters) at their home institution, and another year (two semesters) at their overseas host institution.
This course requires the completion of two subjects, AIIM900 & 901. Students will be enrolled in these two subjects. Commencement of the research project can be either Autumn or Spring.
How many students will UOW take on?
Several positions are available this round through UOW, including some fully Australia-based students, and some Australia/European students.
Who should apply?

UOW welcomes applicants with (four year) degrees in science, mechatronics and materials engineering.
What is the closing date for applications?
There is no set closing date at this time, but applicants are encouraged to send their expression of interest as soon as possible.
Do I need to be an Australian citizen to apply to UOW?
You must be an Australian citizen to apply for the global masters involving the exchange program. International students may apply for the Masters degree solely based at the University of Wollongong. Some living allowance scholarships are available.
What can I do to make myself a more attractive candidate?
Emphasise your relevant laboratory and research experience; outline your publications and any information that sets you apart from the 'crowd'.
Can I apply to both Australian institutions?
Yes. Please indicate that you have done so in your expression of interest.
Can I find out more about your BioFabrication Work?
We're glad you asked. For more information on our general biofabrication work, catch up on a webinar delivered by Prof. Gordon Wallace.
Can I talk to someone?
For all general enquries and to directly apply, click here – and for more information specific information, please contact either Prof Gordon Wallace or A/Prof Michael Higgins.
Who we collaborate with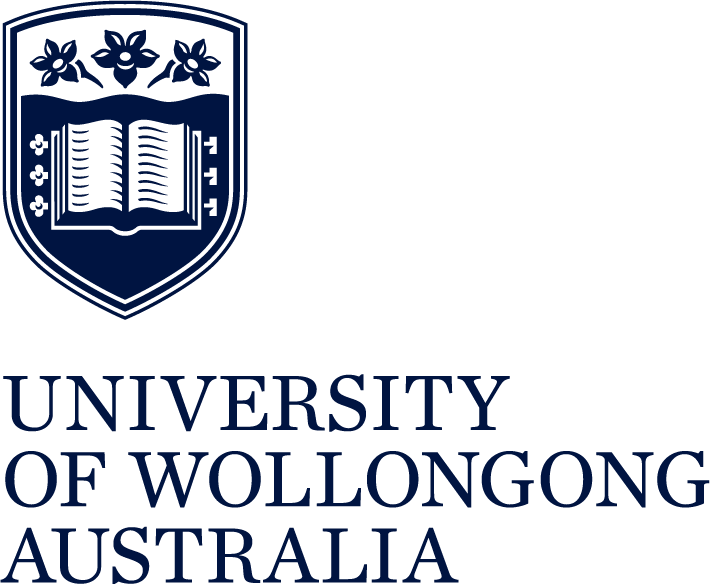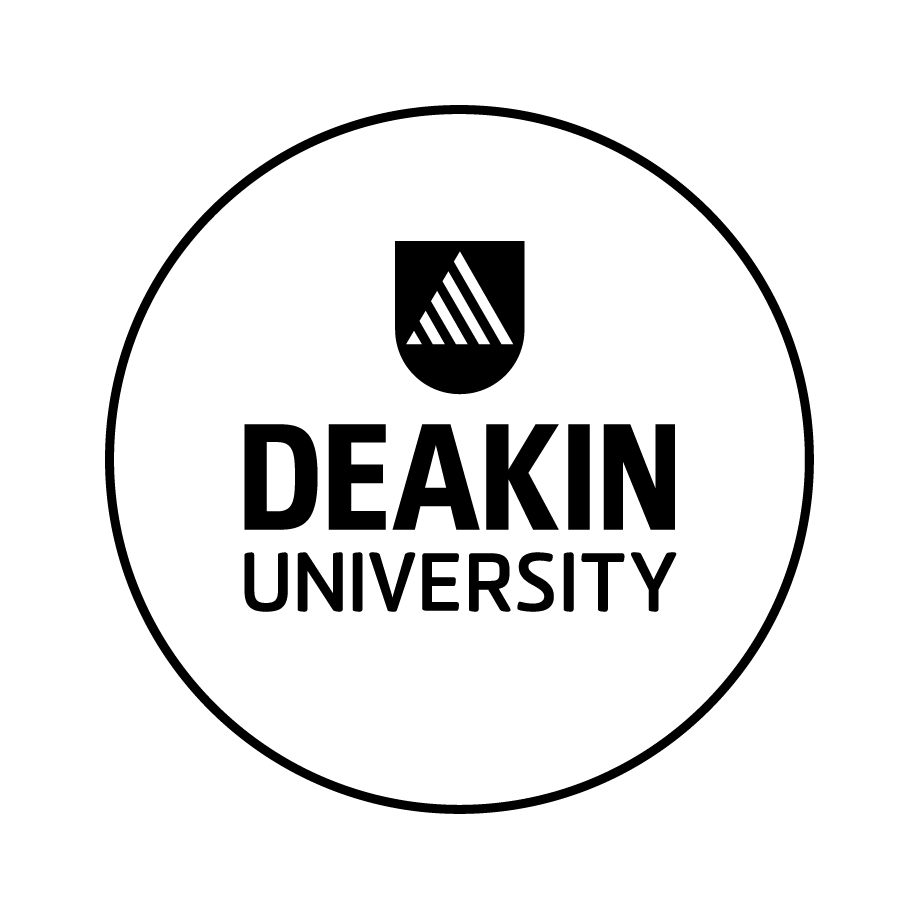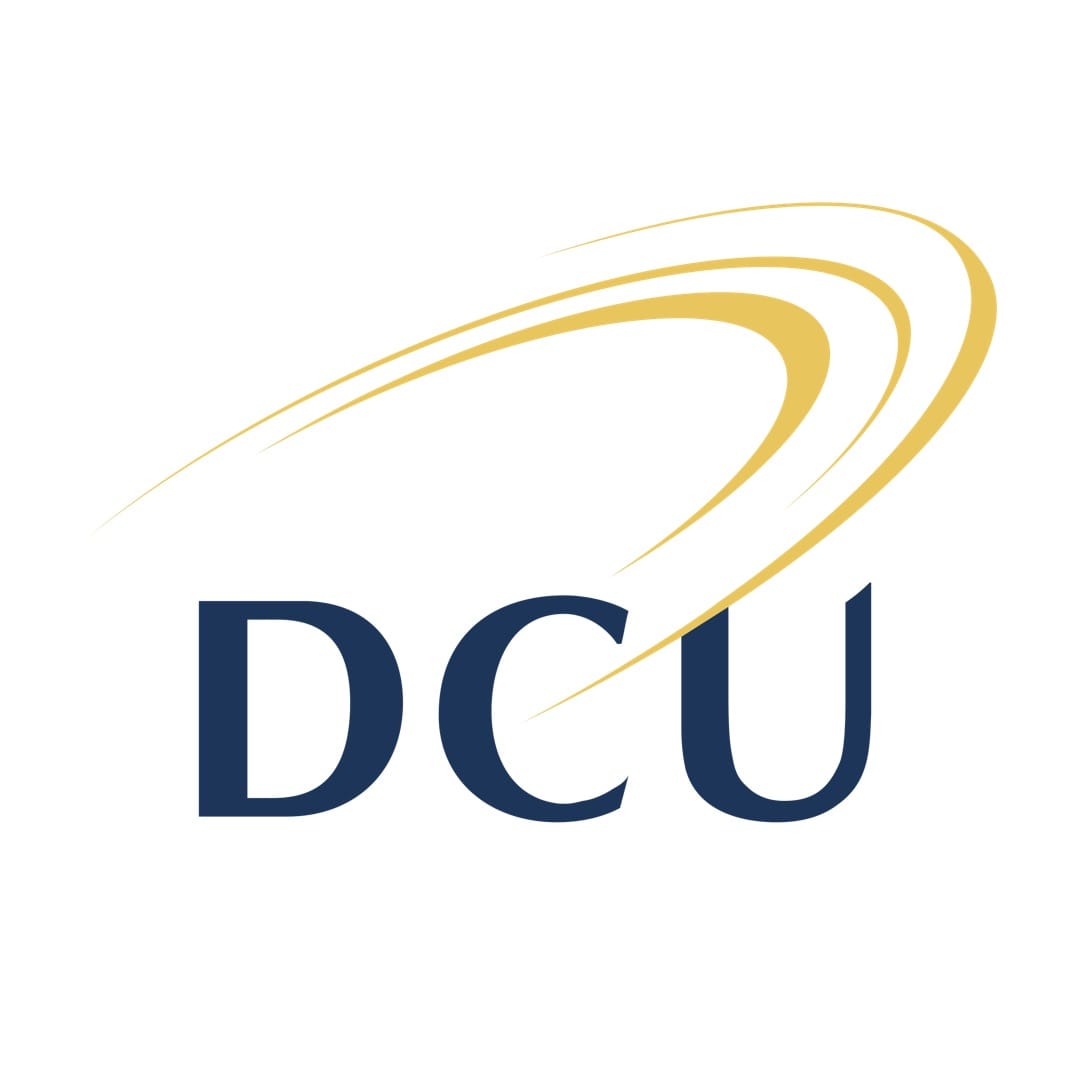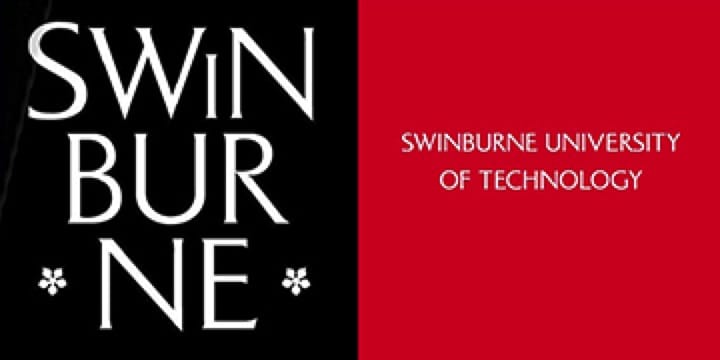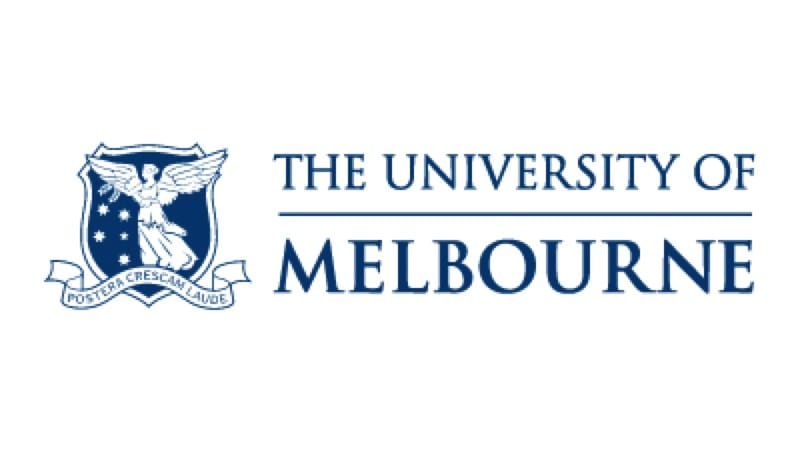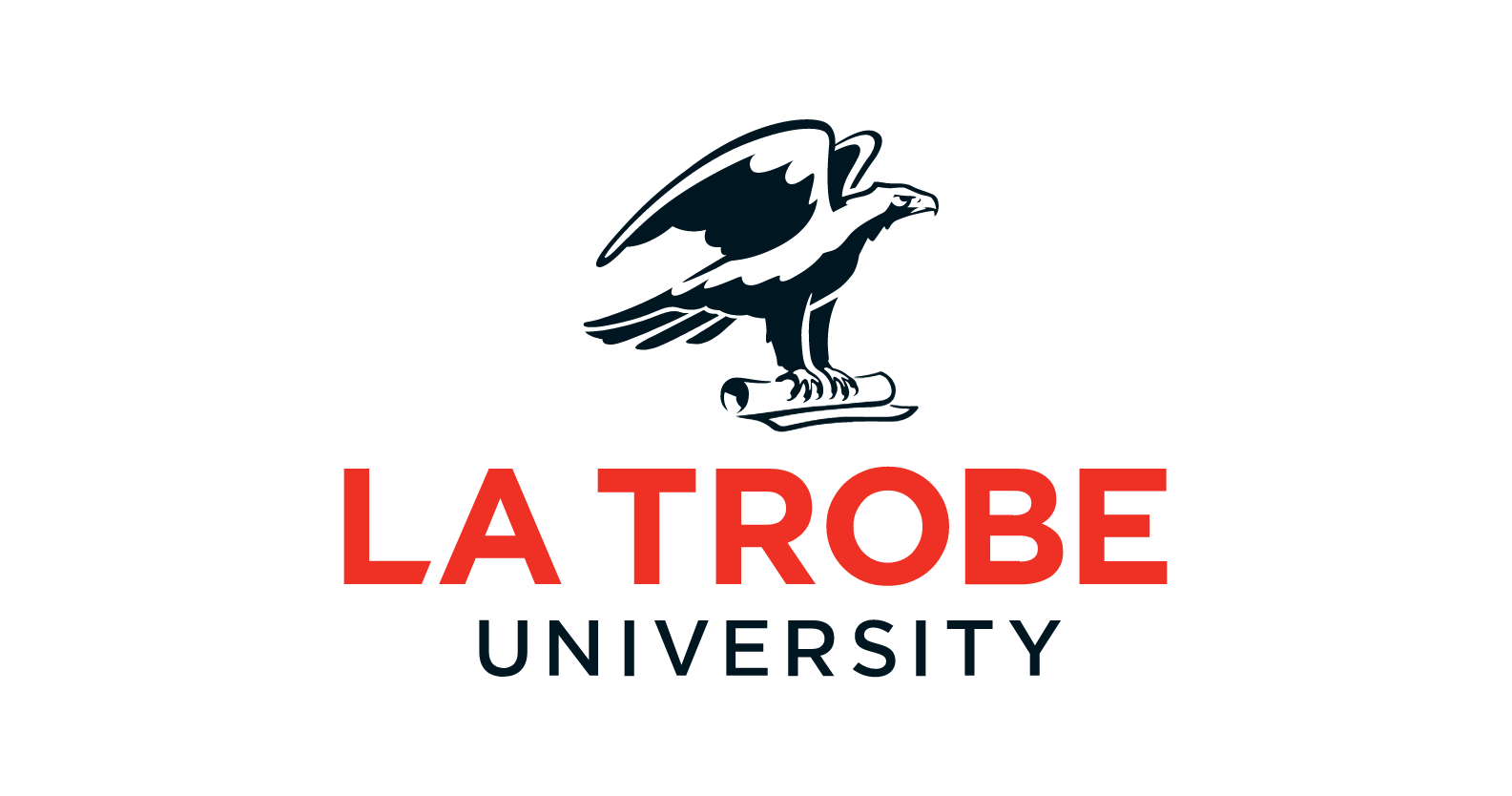 Contact Us
Get involved with the ARC Centre of Excellence for Electromaterial Science. Fill in your details below to keep in touch.