ACES researchers successful in receiving NHMRC Ideas Grant funding
ACES Chief Investigators A/Prof Jeremy Crook and Prof Robert Kapsa have been awarded NHMRC Ideas Grants to help support their respective research.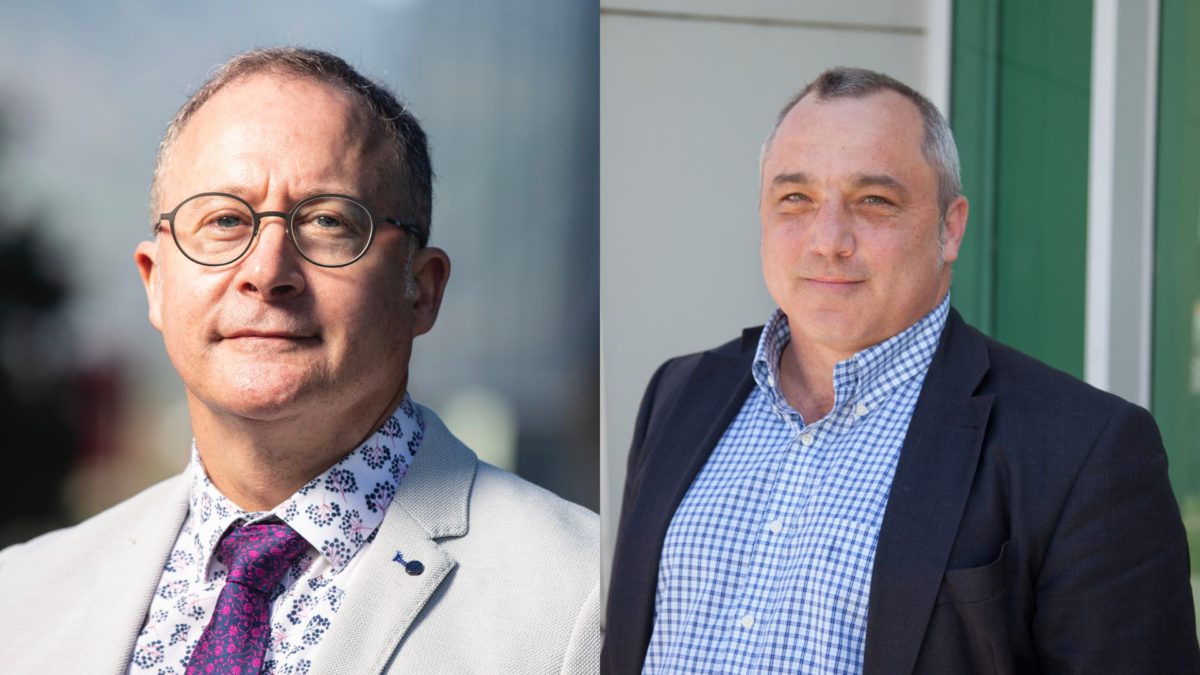 The Federal Minister for Health the Hon Greg Hunt MP announced the successful NHMRC Ideas Grants projects on Tuesday, with both A/Prof Crook and Prof Kapsa amongst those who received funding as part of the scheme.
A/Prof Crook, ACES CI from the University of Wollongong (UOW), was awarded a grant for his research on wireless electric nerve-guide for peripheral nerve repair.
"We aim to deliver a radical new precision intervention for peripheral nerve repair to improve the lives of people with peripheral nerve damage," said A/Prof Crook.
"Drawing from our recently awarded work on electric neural tissue engineering, we will pre-clinically test our invention of a unique clinically amenable electric nerve-guide – or 'e-nerve-guide' – designed to act as a protective nerve conduit and wirelessly electrically stimulate damaged nerves for their regeneration and restoration of function."
This news comes after A/Prof Crook also earned a MedTech Actuator Menzies Fellowship earlier this month.
Prof Kapsa, ACES CI who moved from UOW to take up a new position as Professor in Biofabrication and Tissue Engineering at RMIT this year, received his Ideas Grant for his work on autologous constructs for muscle engineering and repair. Prof Kapsa has been crucial in helping ACES push forward on creating advanced materials and is world-renowned as a molecular and cell biologist.
The NHMRC Ideas Grants aims to support innovative and creative projects with funding for projects in the areas of health and medical research.
Read more about NHMRC and view the full list of recipients here.
Who we collaborate with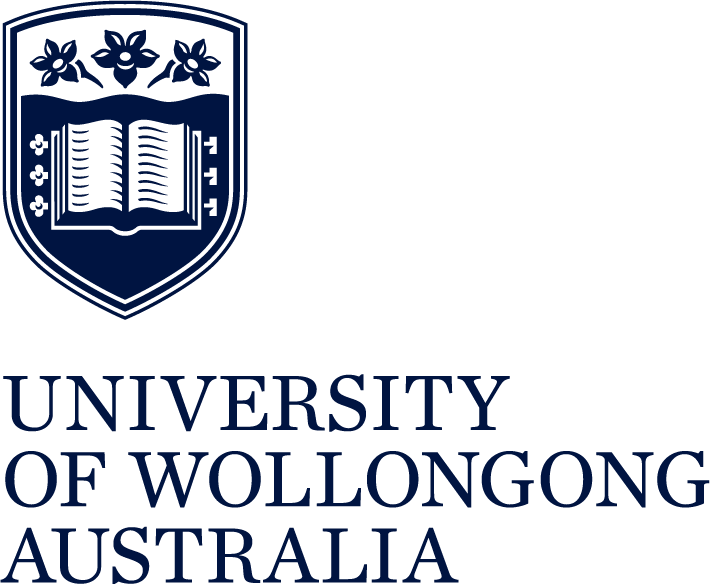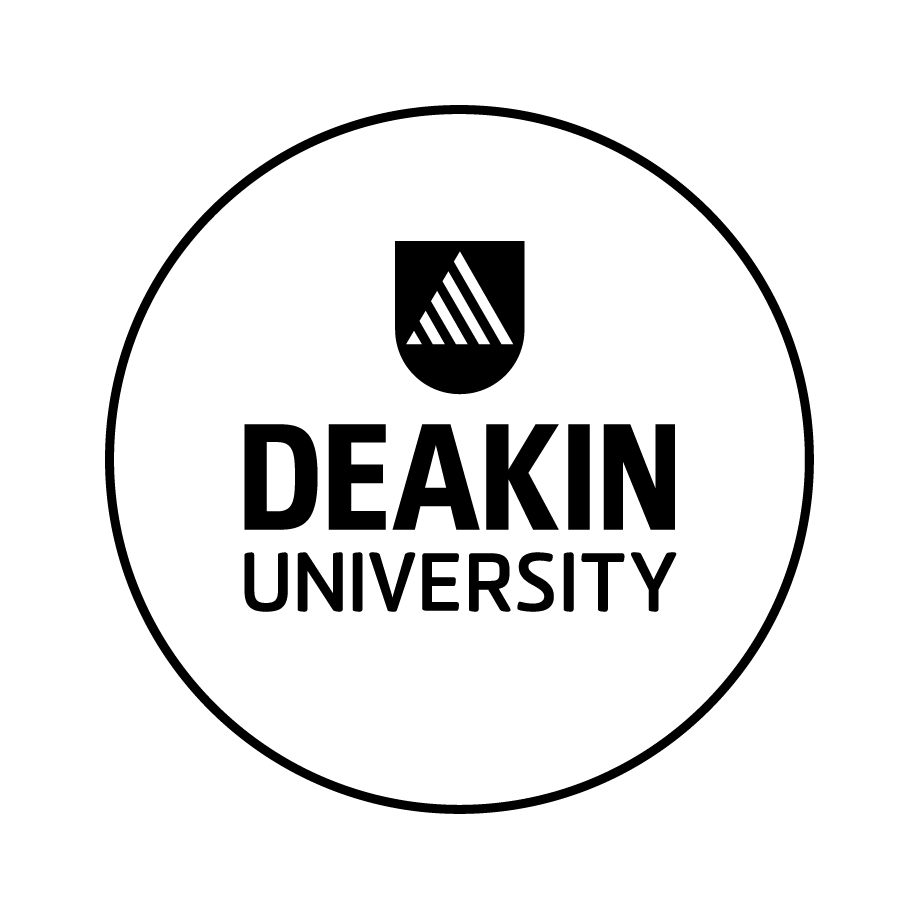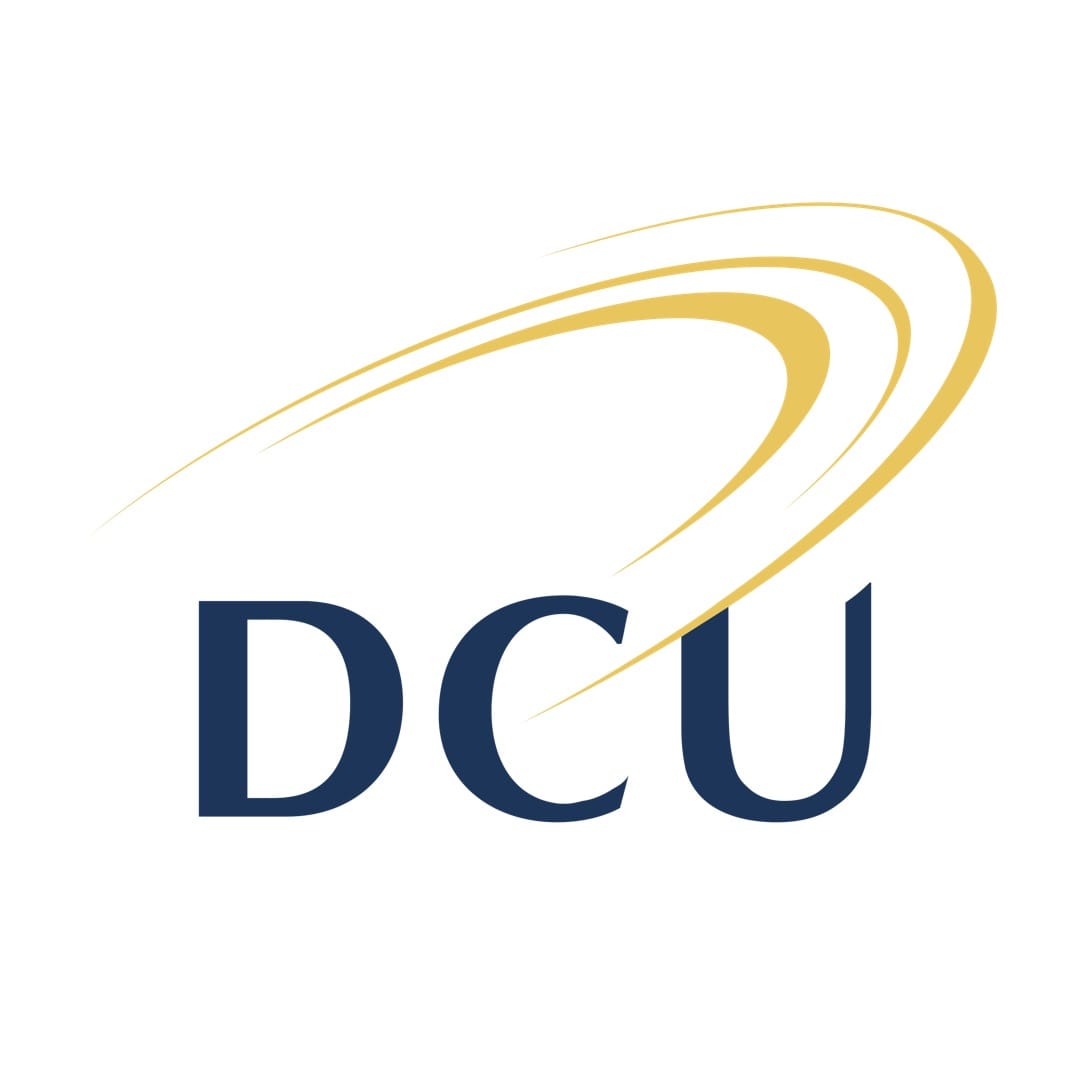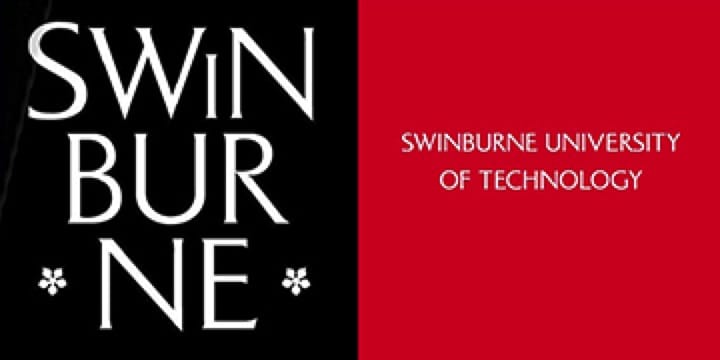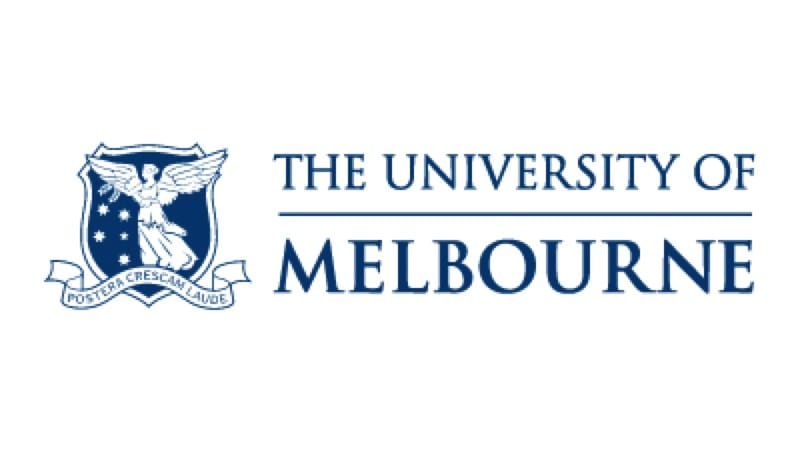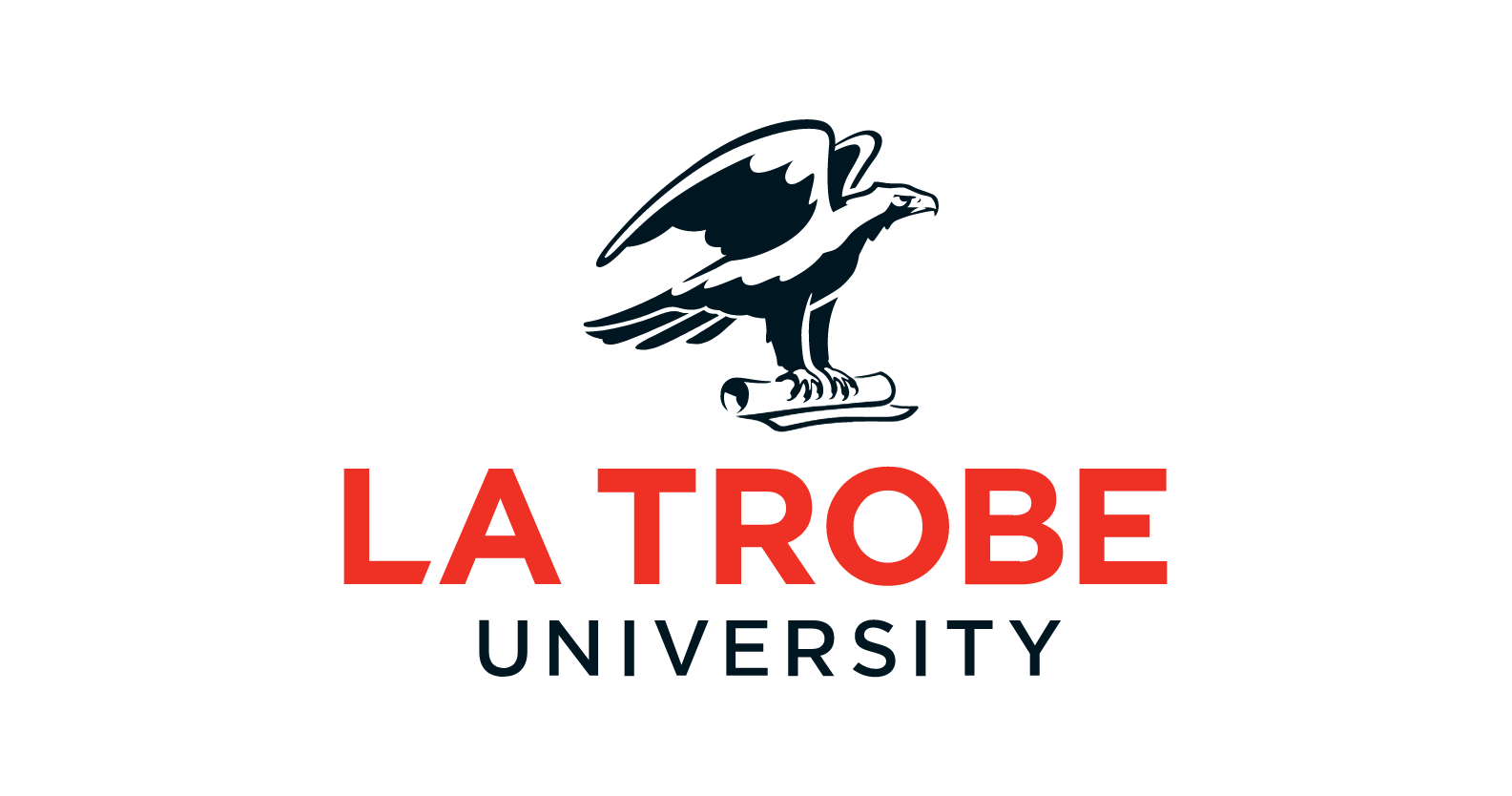 Contact Us
Get involved with the ARC Centre of Excellence for Electromaterial Science. Fill in your details below to keep in touch.