ACES Chief Investigator Prof Robert Kapsa on new role at RMIT University and his journey so far
ACES Chief Investigator Prof Robert Kapsa recently moved to RMIT University, taking up the position of Professor in Biofabrication and Tissue Engineering.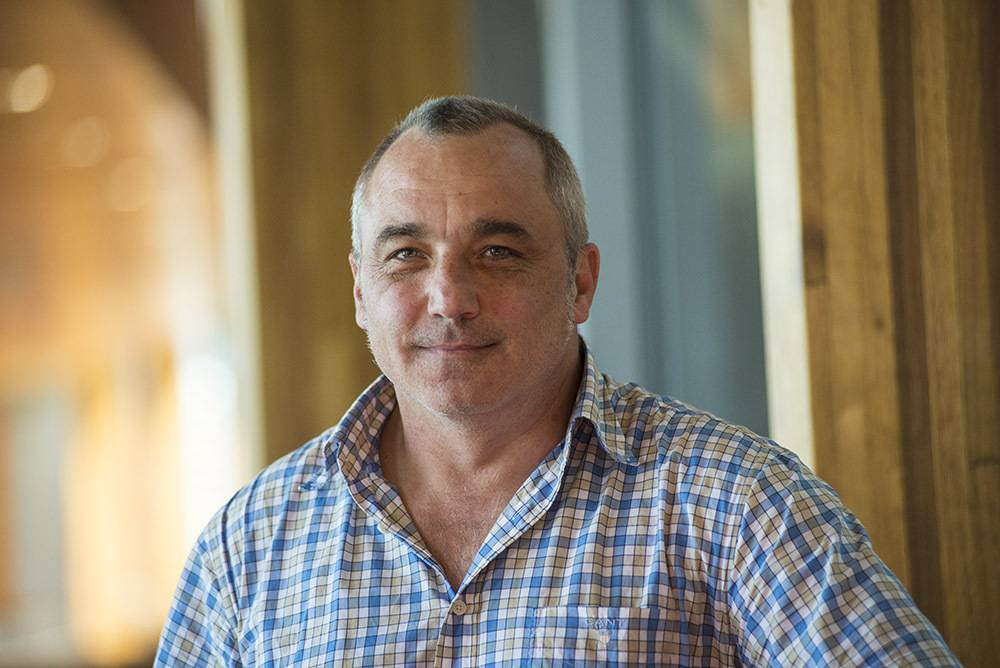 Since 2005, Prof Kapsa has been an ACES Chief Investigator at the University of Wollongong (UOW). He established an Intelligent Polymer Research Institute (IPRI) presence based at St Vincent's Hospital Melbourne. As a result of this presence, IPRI and Australian National Fabrication Facility (ANFF) members, as well as ACES collaborators, were at the forefront in developing the 3D bioprinting revolution within BioFab3D@ACMD (Aikenhead Centre for Medical Discovery), in August 2016.
Prof Kapsa has done extensive work as a molecular and cell biologist, helping ACES push forward on creating advanced materials. We caught up with him to reflect on his journey with ACES to date and to find out what the future holds for him in his new role at RMIT.
How long have you been with ACES and the Intelligent Polymer Research Institute (IPRI) for?
I have been working with Prof Gordon Wallace and the team at IPRI since 2005. Firstly, as a visiting Professorial Fellow, then as Associate Professor in Bionics and up until now as Professor in Bionics. Throughout this time, I have been the Bionics Platform Leader and now am the deputy theme leader for the Synthetic BioSystems (SBS) program within ACES.
How did the opportunity to join ACES first come about?
I met Gordon through our mutual collaborator, Prof Graeme Clark, who enlisted my participation in constructing the Bionics program in ACES.
Graeme brought Gordon and I together and we started to work on creating a clinico-scientific working paradigm for medical bionic devices within ACES.
You've done extensive research as a molecular and cell biologist, but what has your role as an ACES Chief Investigator exactly involved?
My role throughout at ACES has been to coordinate projects that brought ACES electromaterials and their applications into a biological and clinical perspective.
This has involved evaluating the clinical needs of my ACES node at St Vincent's Hospital, Melbourne (SVHM) and designing tailored solutions that integrated the clinical need into the exciting electromaterials and biofabrication projects that we undertook. These solutions became the underlying principles of projects within, such as the brain on bench, 3D neurological modelling platforms and the neuromuscular junction-based nerve/electrode/robotic prosthesis interface.
What part of your work would you say you are most proud of?
I'm most proud of having worked with so many talented people and to have been taken into their midst as a contributing member of the team. In some ways, I am more (or at least equally so) proud of achievements by others that have come from my influence than I am of my own. That said, I'm proud to have been a driving force at IPRI for the muscle and nerve regeneration work, and to have had a hand in the transition of IPRI from a pure electromaterials group to a strong biofabrication group that incorporates electromaterials technologies into 3D cell systems.
On a personal note, with regards to my own work specifically, I am most proud to have been able to encapsulate cells in alginate and implant them into dystrophic mouse muscle to repair the dystrophic muscle with non-dystrophic cells.
I am also very proud of the work that my team carried through in the implantation of our neuromuscular junction/electrode interface into a rat, and to show that the muscle had connected with nerve as a proof of principle that this method could be used to convey signals from the brain through to electronic circuitry such as an electronic prosthesis.
Favourite memory from your time with ACES? 
There have been many great times…
The one that stands out most of all is the camaraderie and the huge amount of inter-nodal, inter-platform support that everyone gives and shares. The frontiers of science that we have travelled to and touched upon in what I call the "ACES Spaceship" have been absolutely phenomenal. I do not know how other centres work, but I am so vividly aware that I have been unbelievably fortunate in having been part of such an epic journey, with such an awesome band of souls and champions.
This unique experience has indeed made me realise, even more, the value of individuals that pass-through ones' life and the incredible beauty of the fact that we can do such amazing things together. The 14-odd years that I have been in the ACES family will remain one of my most treasured memories always. Hopefully, there will be plenty more great experiences into the future as we consolidate the lessons from our past into a renewed effort to produce high-end scientific solutions for high impact issues that affect humankind.
As for what's next, I believe you will be joining RMIT as a Prof of Biofabrication and Tissue Engineering. What will you be doing in this new role?
That's right. My new role at RMIT will be as Professor, Biofabrication and Tissue Engineering. In this role, I will be leading an activity in my own right that is focused on aspects that I brought to ACES since 2005.
This will also involve some of the valuable lessons that I learned along the way. I will be coordinating Biomedical Engineering first and fourth-year courses in Engineering for the Human Body and Tissue Engineering and establishing a strong Biofabrication and Tissue Engineering activity, populated by some wonderful scientists – some of which have been part of my ACES journey.
I look forward to continued collaboration with the many friends and comrades that I have made along the way in ACES and hope to expand on the great collective and hard-won scientific achievements that we have shared in delivering to the global community.
Any final words?
Whilst I have now left IPRI and UOW, I have not left ACES. My time at UOW has been an awesome experience and has shown me the best in human co-interaction with huge support despite the fact that my team worked some hundreds of KM away. We have always been welcomed within the IPRI culture and whilst I have left officially from UOW, we will continue to work with IPRI into the future as close allies in convergent ideologies and science.
It would be totally remiss of me to omit a huge thanks to Gordon for his unwavering support, loyalty and friendship in what has often been a challenging collaborative paradigm.
Nevertheless, this collaboration has yielded outcomes of significant value to both SVHM as well as IPRI. Gordon's enormous scientific insight and wisdom in recognising the value in working with the clinico-scientific fraternity at SVHM and establishing strong platforms for biofabrication with direct clinical input has seen the establishment of incredible facilities, such as the BioFab3D@ACMD, TRICEP and the future Aikenhead Centre for Medical Discovery (ACMD).
His supportive involvement in our activities here in Melbourne has been inspirational in a highly competitive environment where true friends are the brilliant gems that crystallise as great rewards that come from high-level collaborative research and become life-long soulmates.
There are so many others that have been staunch allies along the way – they know who they are – and who I will retain collaborative and personal links with into the future.
Thank you all for the Journey.
Who we collaborate with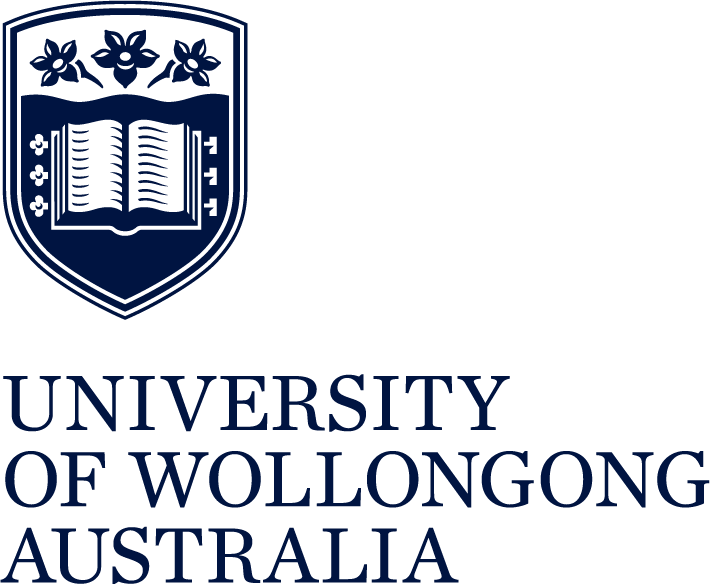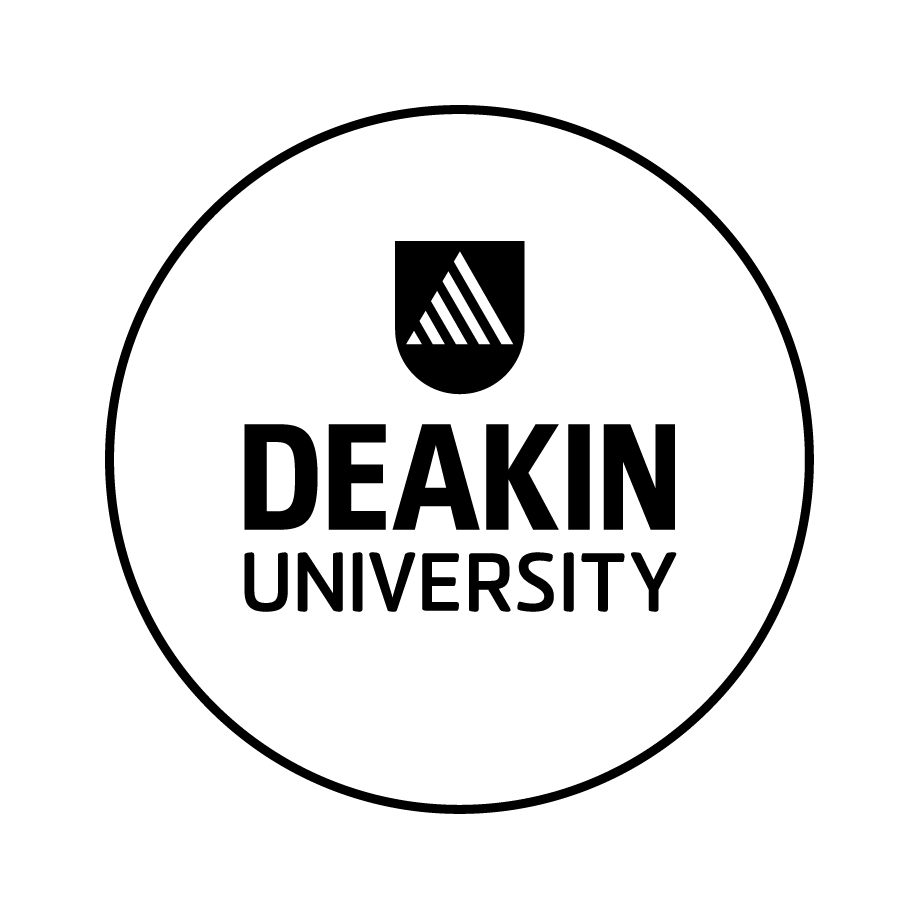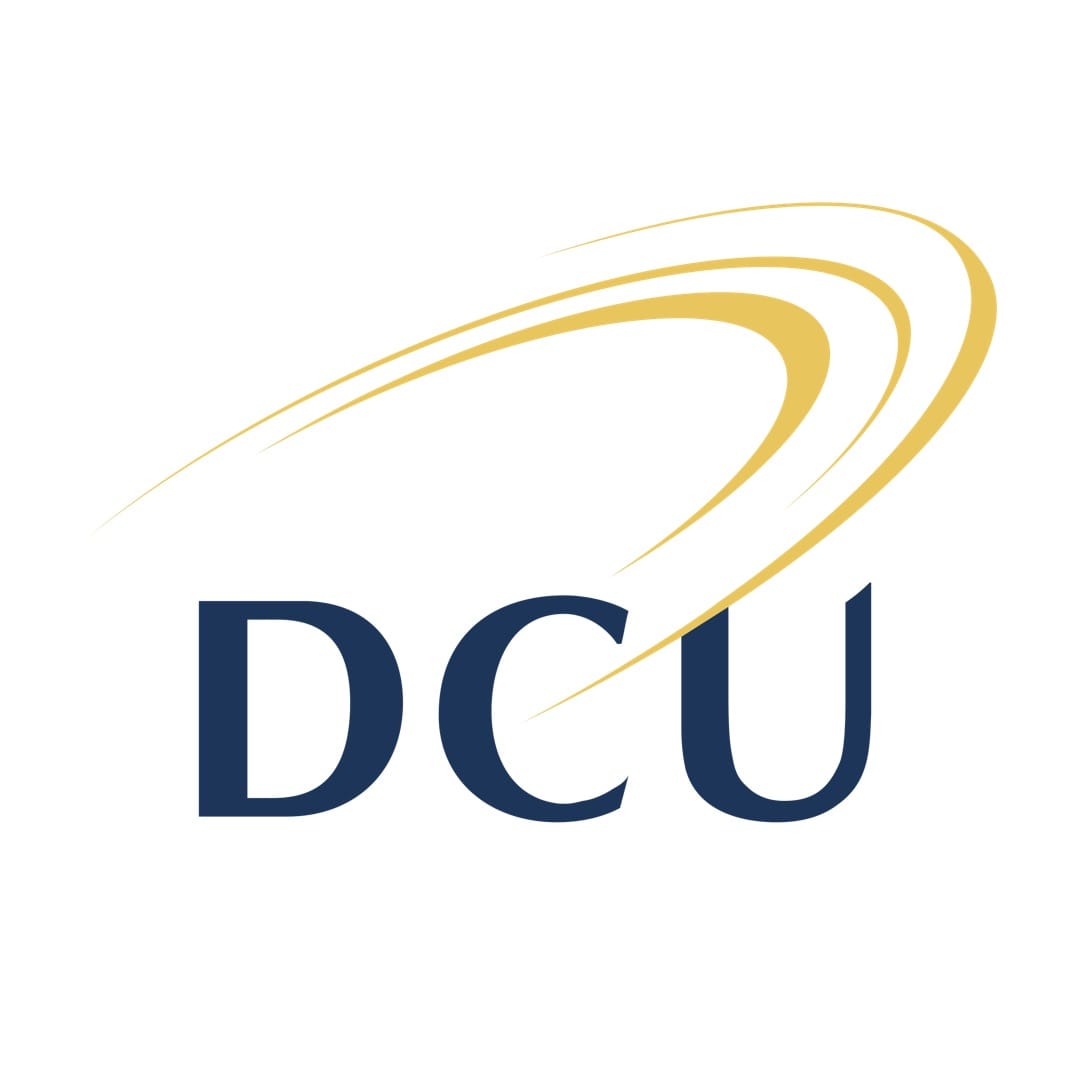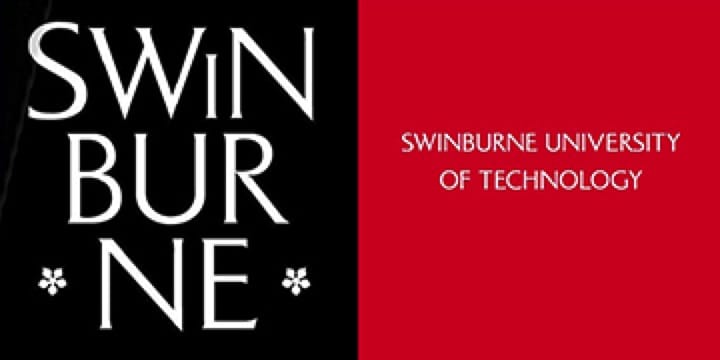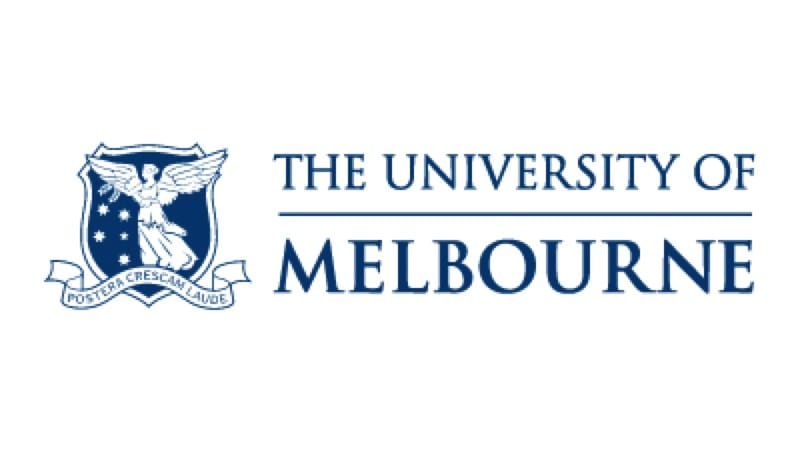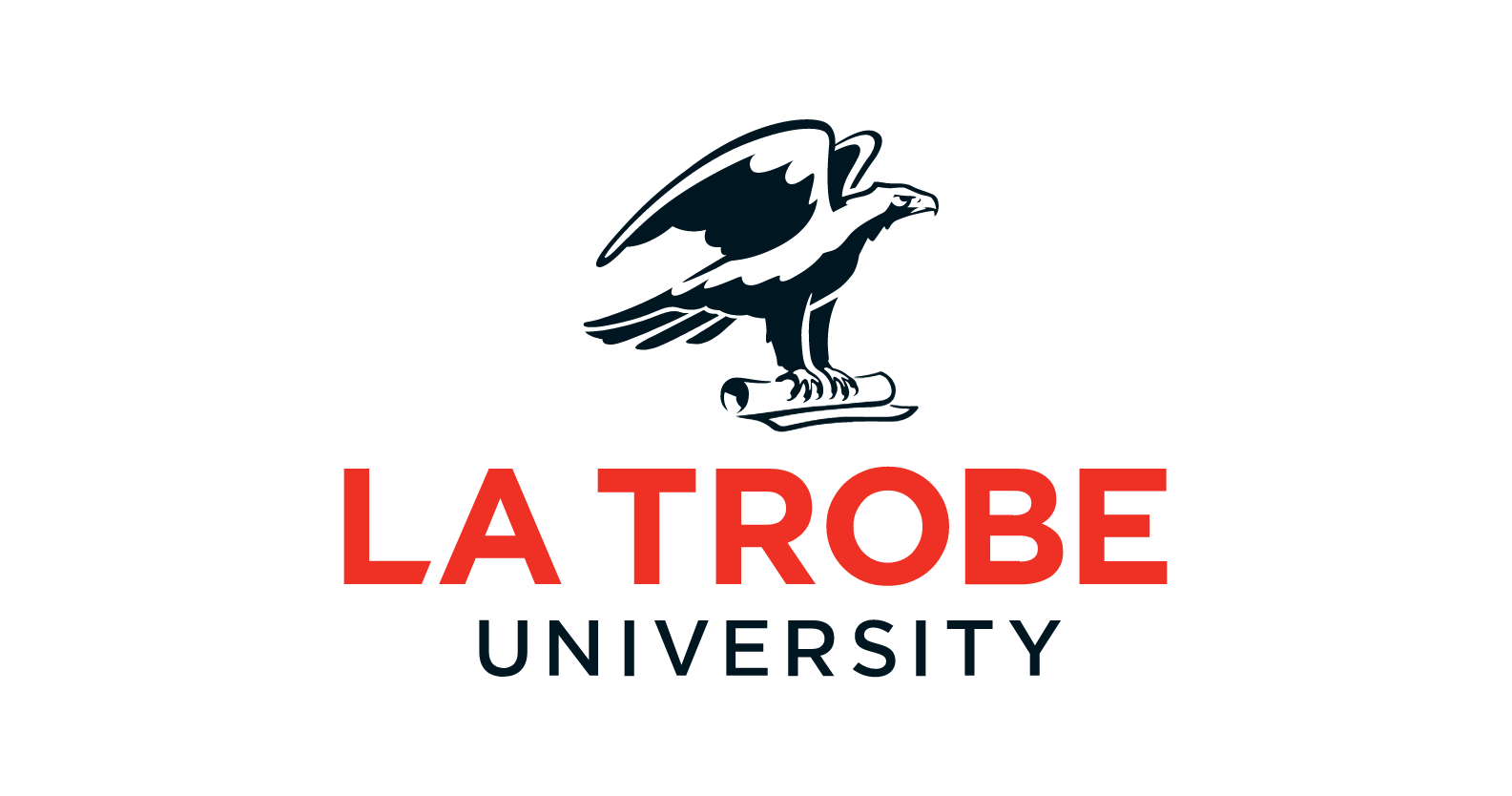 Contact Us
Get involved with the ARC Centre of Excellence for Electromaterial Science. Fill in your details below to keep in touch.