'Your 3D printed body' featuring Prof Gordon Wallace and Prof Susan Dodds
ACES researchers have contributed to ABC Radio National's Science Friction podcast in an episode titled 'Your 3D printed body' with host Natasha Mitchell.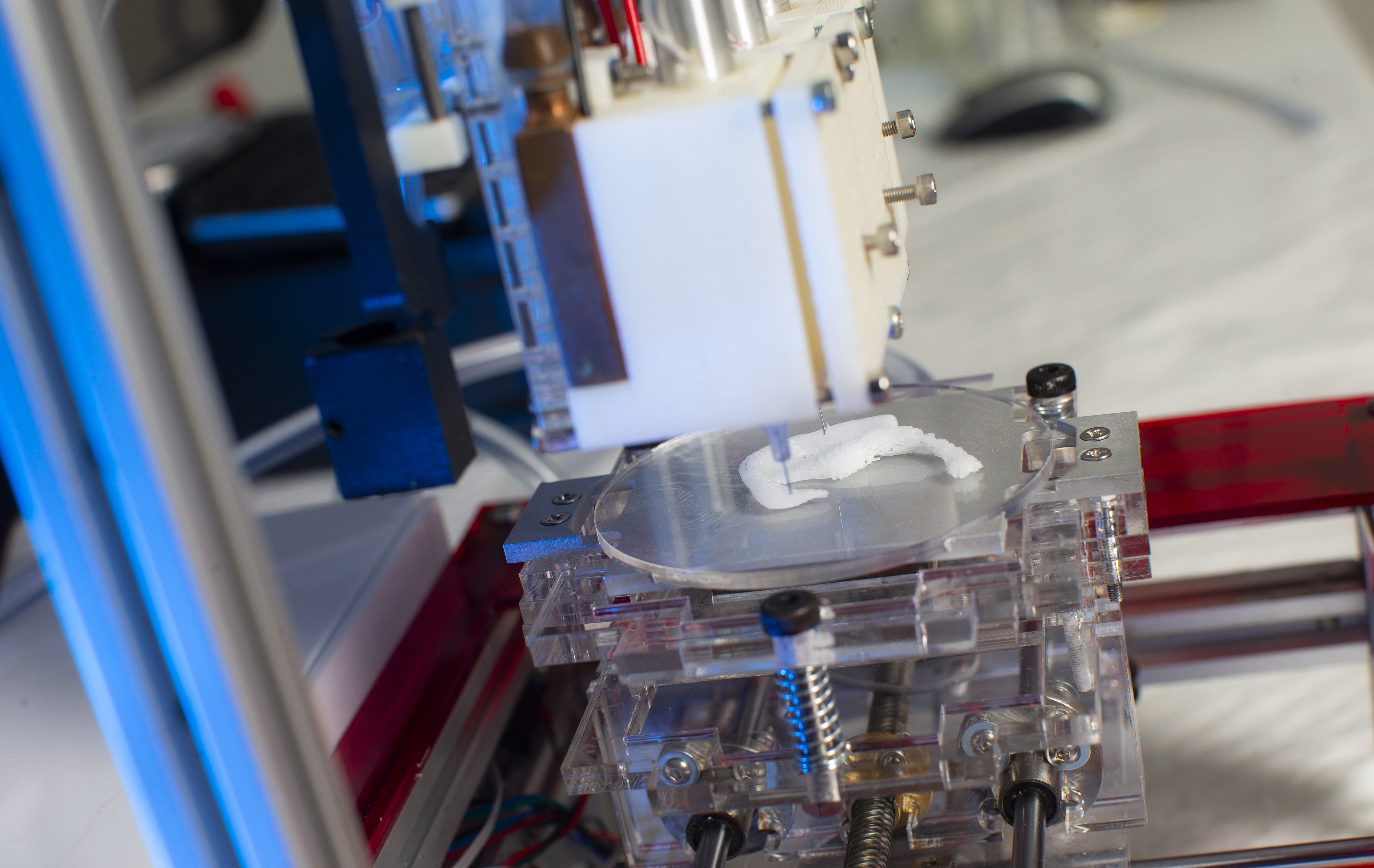 Featuring ACES Director Gordon Wallace and ACES Chief Investigator Prof Susan Dodds, the episode delves into the world of 3D printing, discussing both the possibilities for the medical bioprinting and the ethics to consider.
The episode also includes ACES collaborator and marine biologist Dr Pia Winberg as well as world-leading burns specialist, Prof Fiona Wood, who visited ACES last year.
Listen to the full episode available on the Radio National website, and subscribe to the Science Friction podcast here.
Who we collaborate with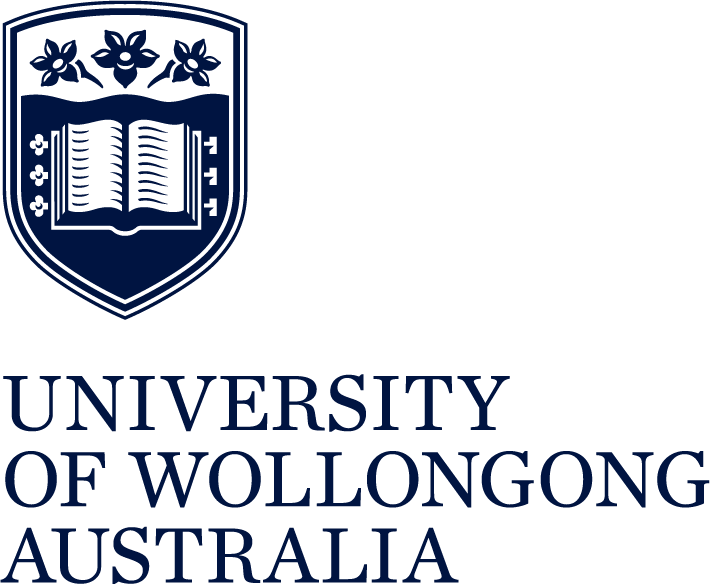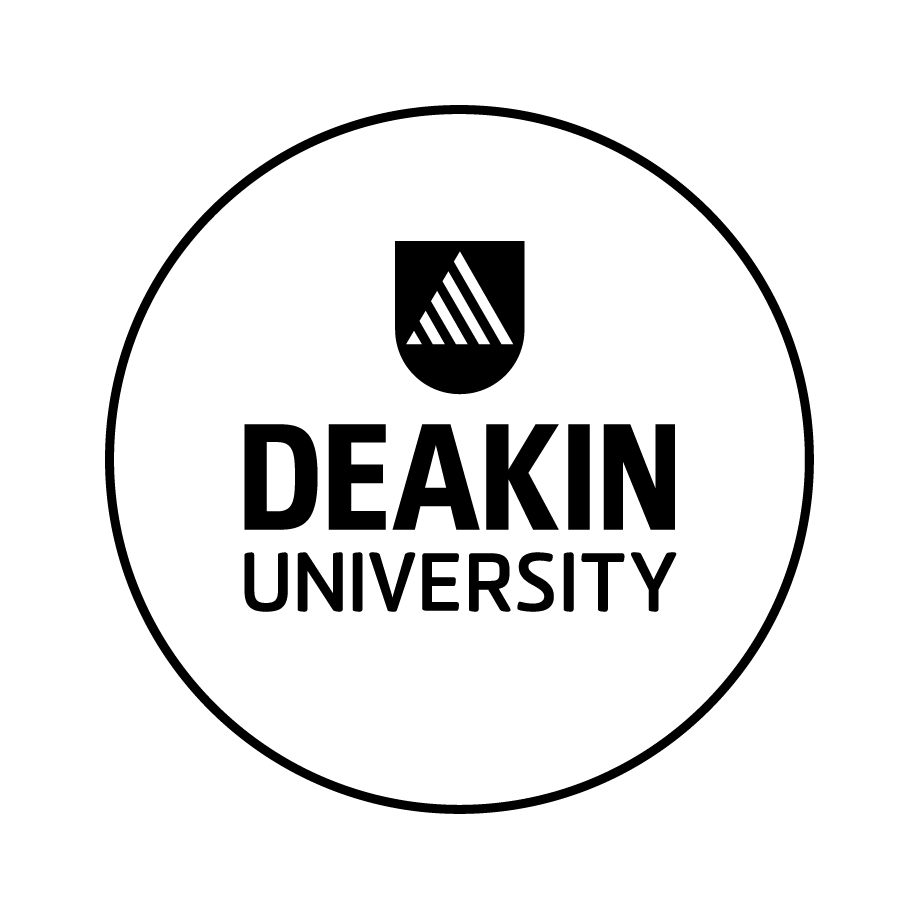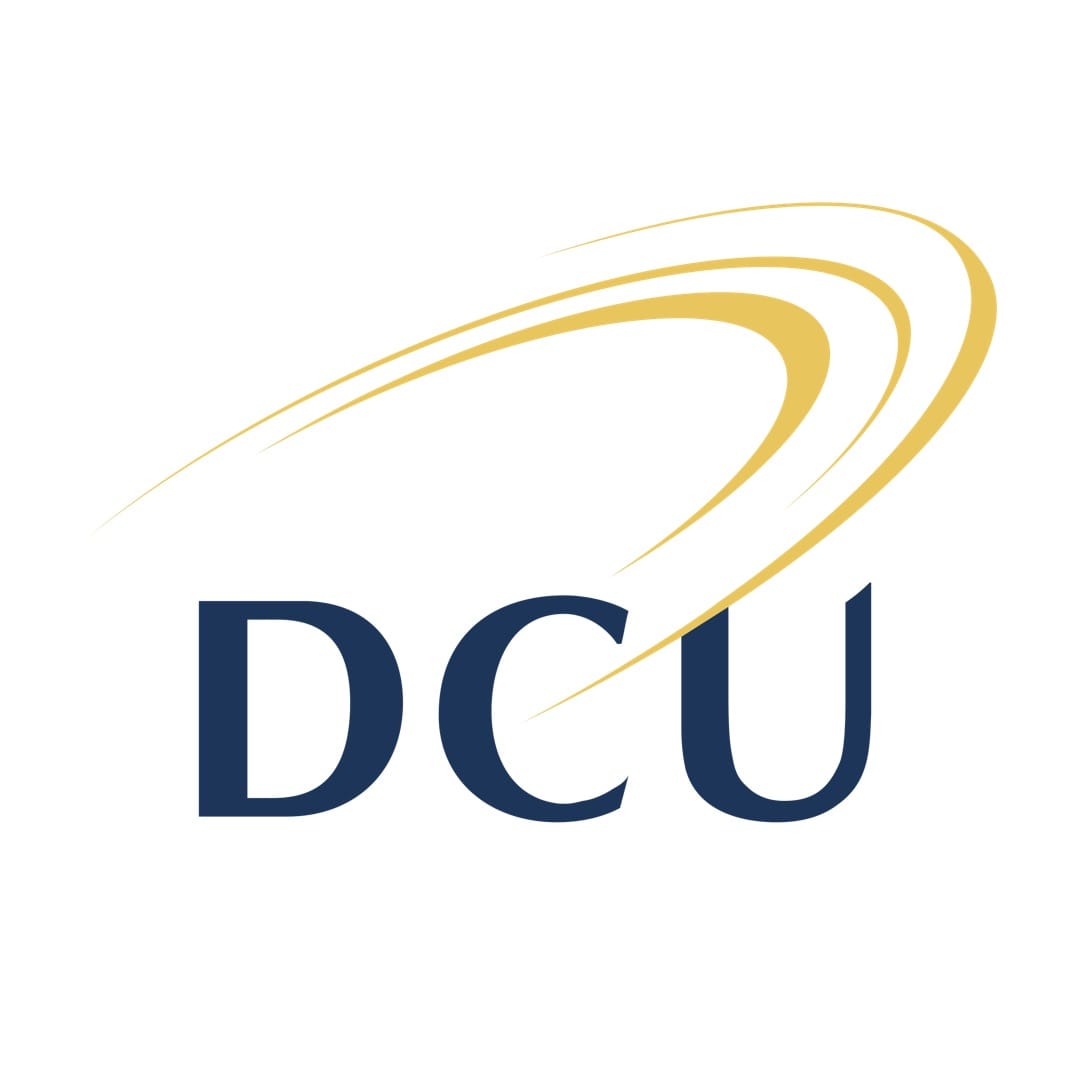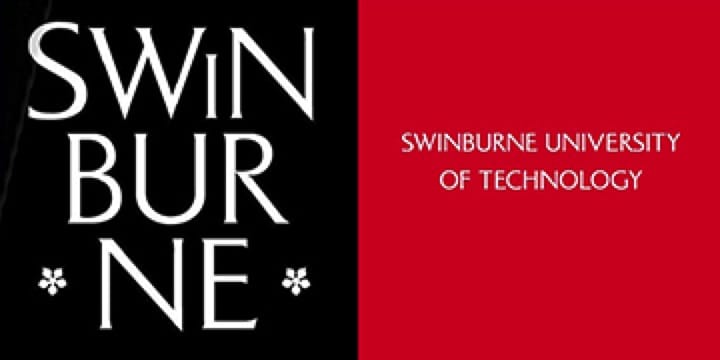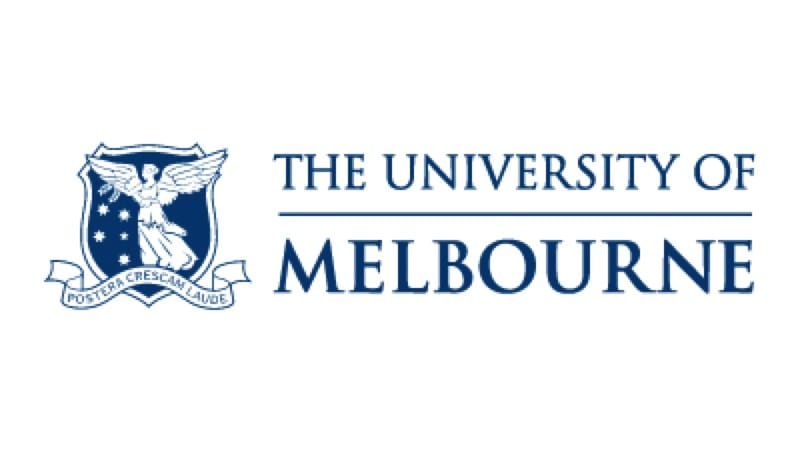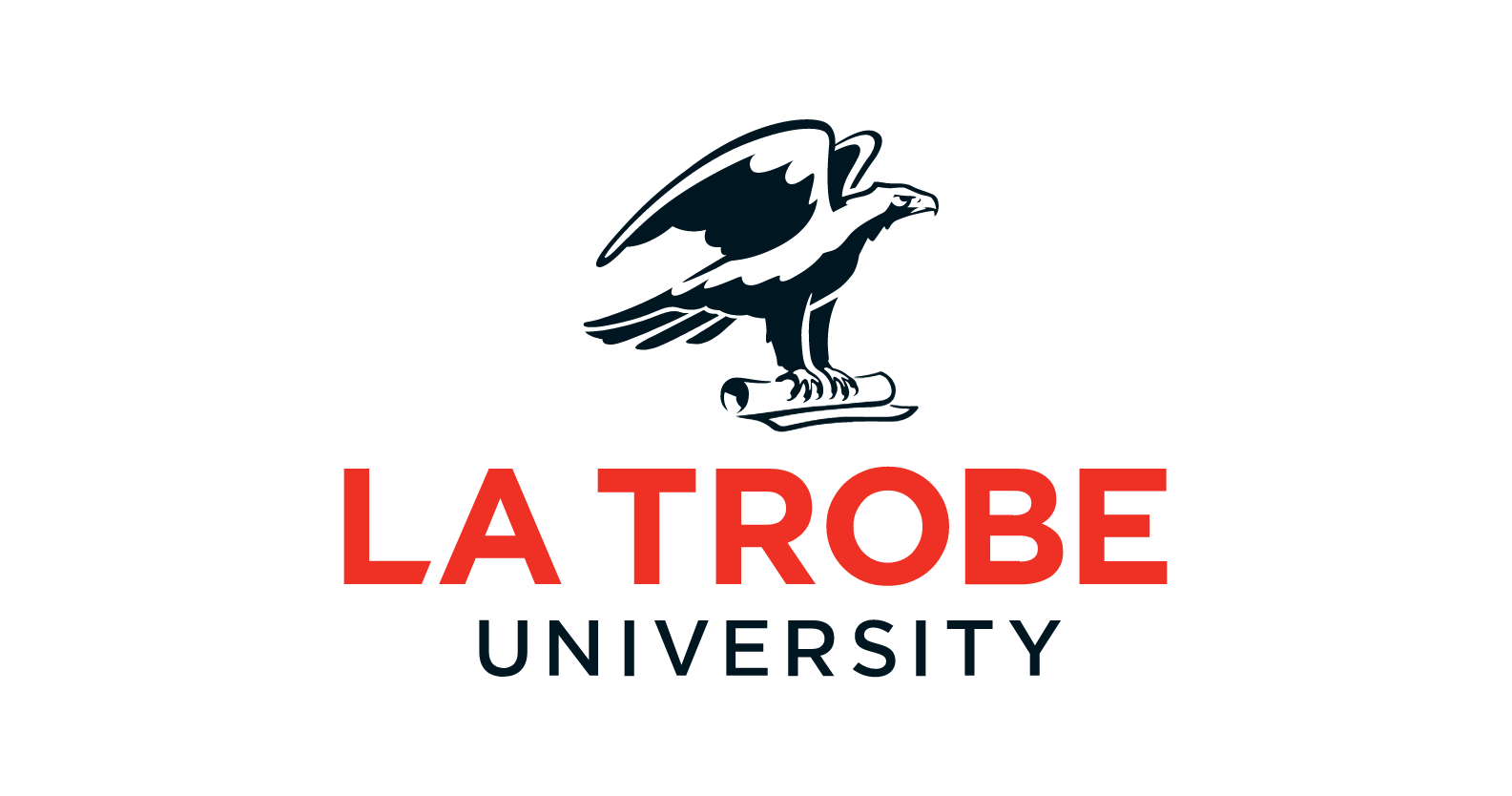 Contact Us
Get involved with the ARC Centre of Excellence for Electromaterial Science. Fill in your details below to keep in touch.