Dr Rahim Mutlu joins the Soft Robotics Podcast
ACES Associate Investigator from our University of Wollongong (UOW) node, Dr Rahim Mutlu, recently joined the Soft Robotics Podcast to offer his expertise on a range of topics and to speak on his current areas of research.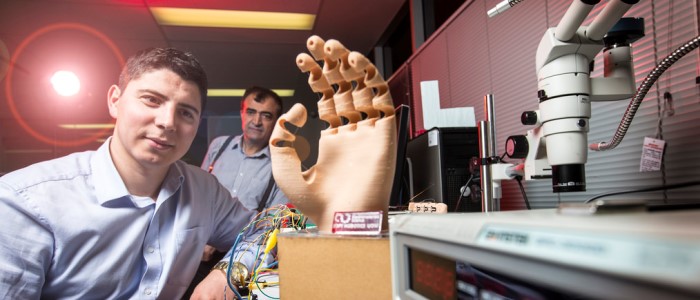 Throughout the episode, Dr Mutlu speaks on to a number of points, including the importance of design and modeling in robotics as well as understanding smart soft materials behavior.
Dr Mutlu specialises in soft robotics, prosthetics and assistive devices as well as 3D printing, smart manufacturing and prototyping, design and optimisation. He is also a UOW lecturer for Biomedical Engineering.
Soft Robotics Theme Leader and ACES Chief Investigator Prof Gursel Alici also appeared on Soft Robotics Podcast last year.
On behalf of the IEEE RAS Soft Robotics committee, the Soft Robotics Podcast interviews researchers from both academia and industry in the area of soft robotics about their work, thoughts and more.
Listen to the full podcast episode with Dr Mutlu below.
Who we collaborate with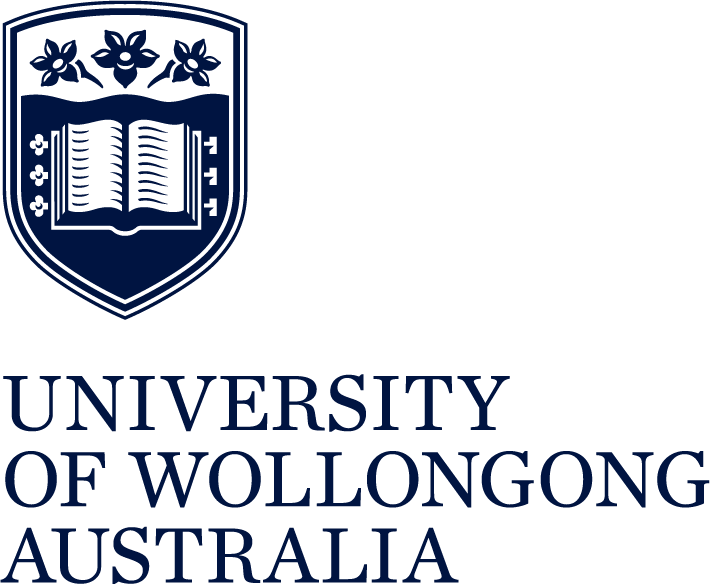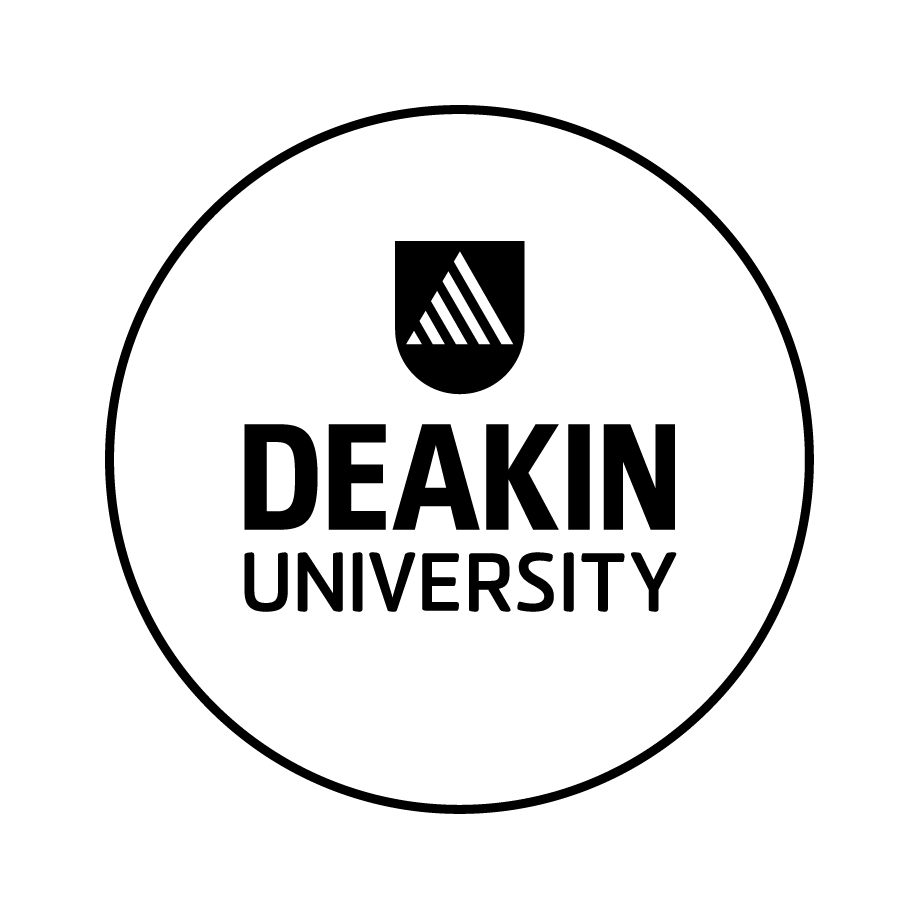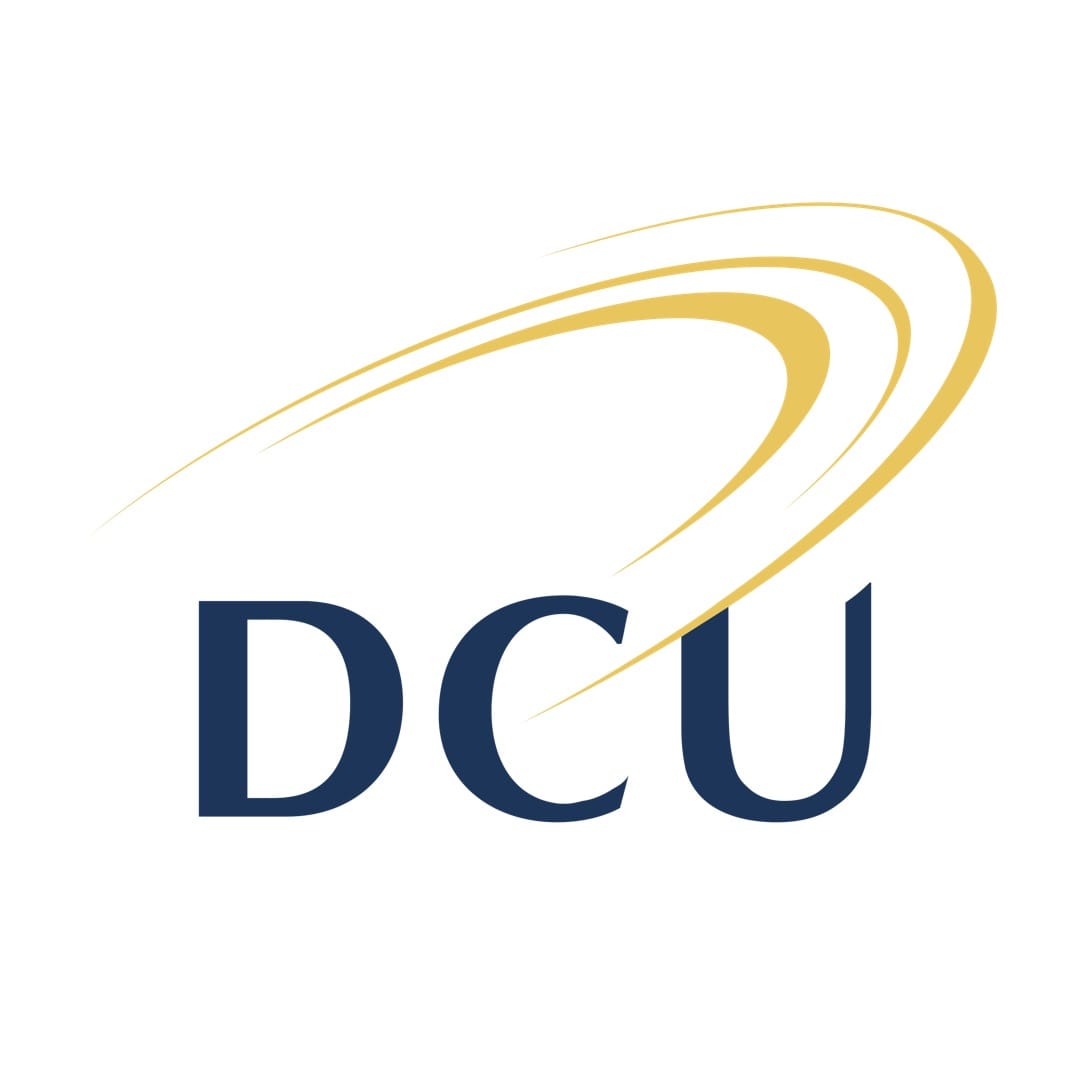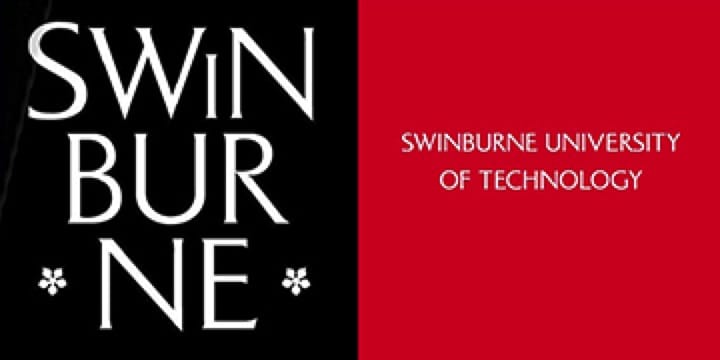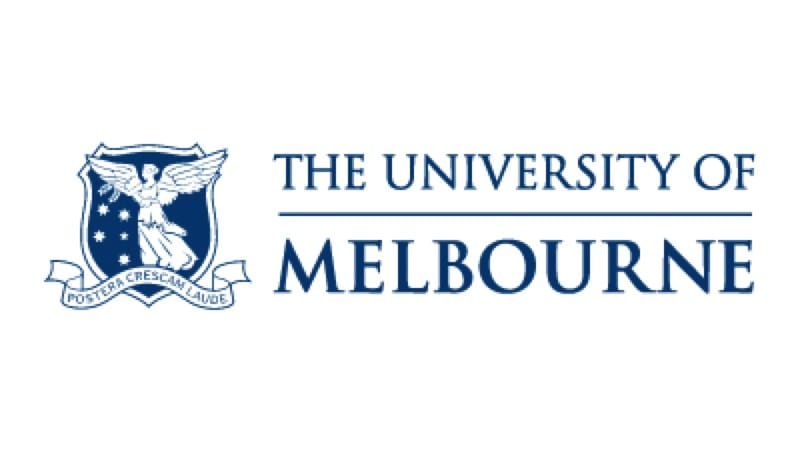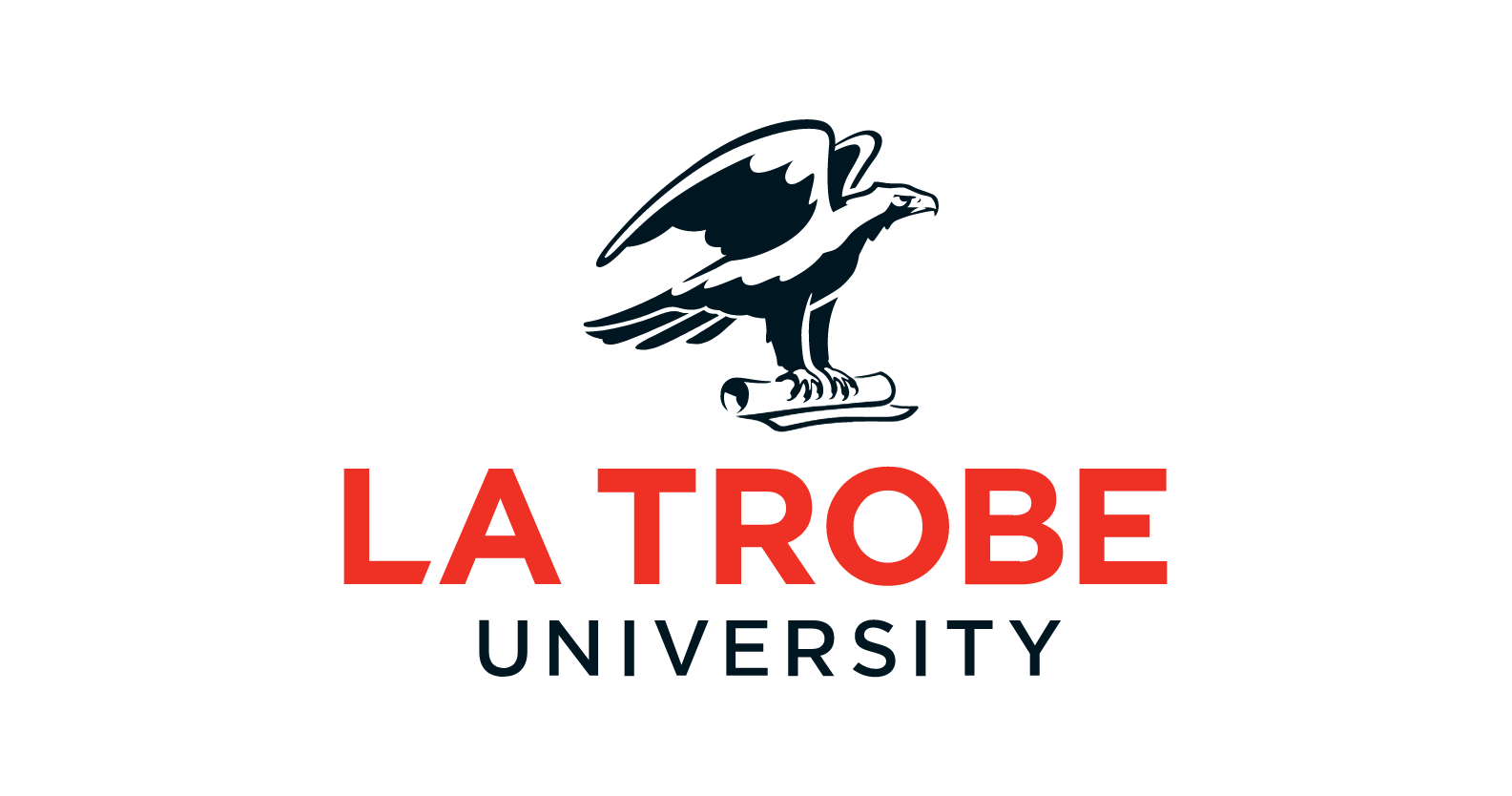 Contact Us
Get involved with the ARC Centre of Excellence for Electromaterial Science. Fill in your details below to keep in touch.