Jawairia Umar wins best poster award at ICONN 2020
Congratulations to ACES and University of Wollongong (UOW) PhD candidate Jawairia Umar for her Award Winning Poster at last week's 2020 International Conference on Nanoscience and Nanotechnology (ICONN).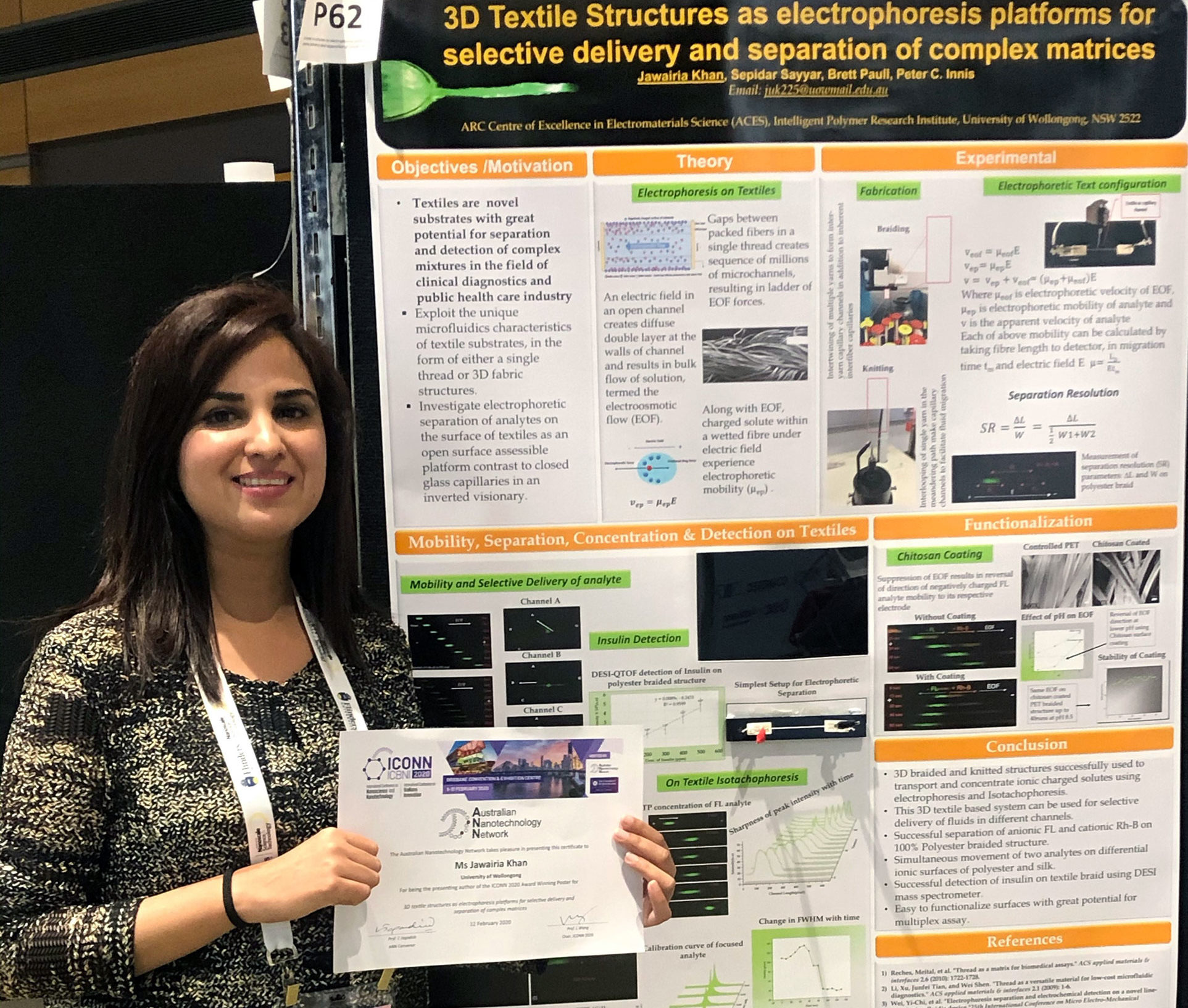 Jawairia's poster highlighted her current research with ACES based on novel electrofluidic systems using textile materials, with the aim to create a breakthrough in public health and clinical diagnostics.
"I feel privileged being part of ACES and UOW, and would like to take this opportunity to thank ACES for providing me with the chance to showcase my research at such big international forums – not only through funding but also through developing in my interpersonal skills," Jawairia said.
"I would like to also acknowledge HEC Pakistan for funding my PhD scholarship."
ICONN is the largest biennial Australian conference in the area of nanoscience and is held every year in Australia. The conference covers nanostructure growth, synthesis, fabrication, characterisation, device design, theory, modelling, testing, applications, commercialisation, and health and safety aspects of nanotechnology. This year's conference was held in Queensland at the Brisbane Convention and Exhibition Centre from February 9-13.
Jawairia also recently received first place for her research poster earlier this month at the 14th Annual International Electromaterials Science Symposium.
Well done, Jawairia!
Who we collaborate with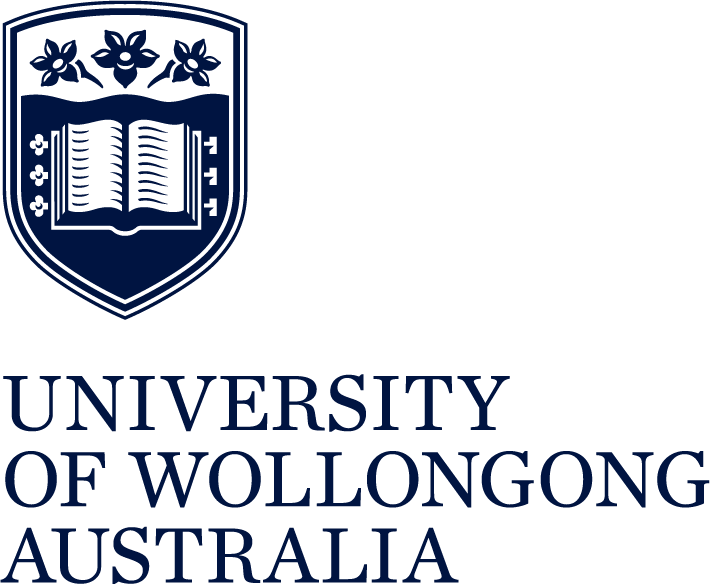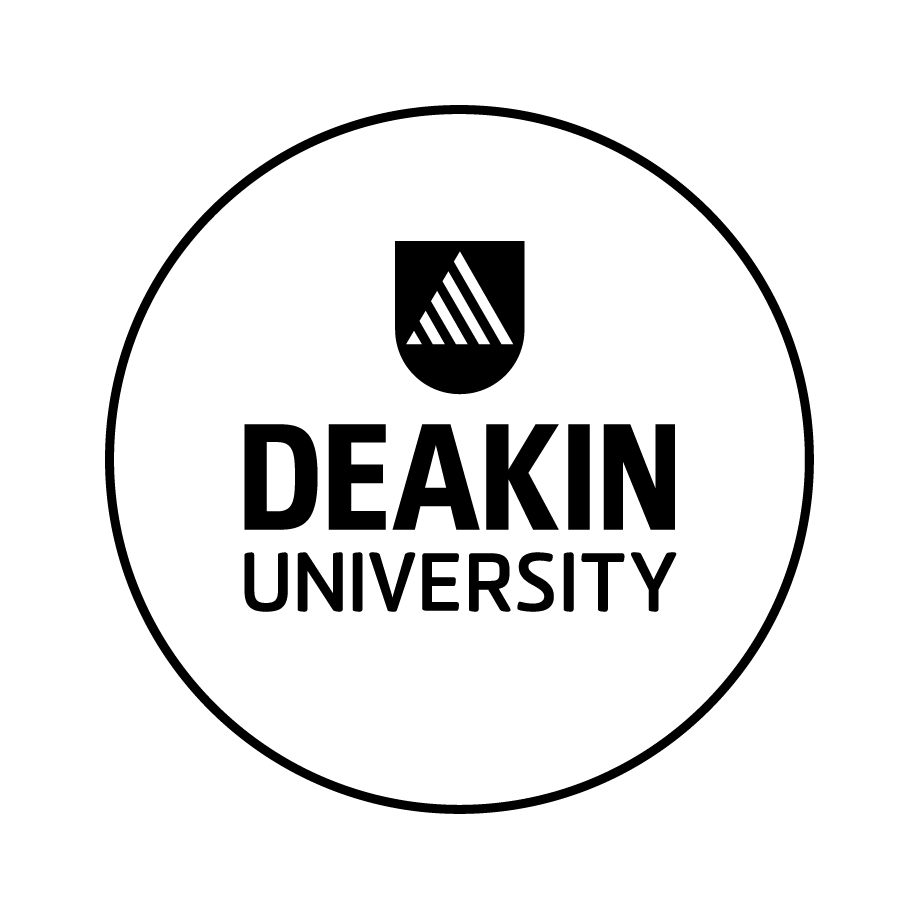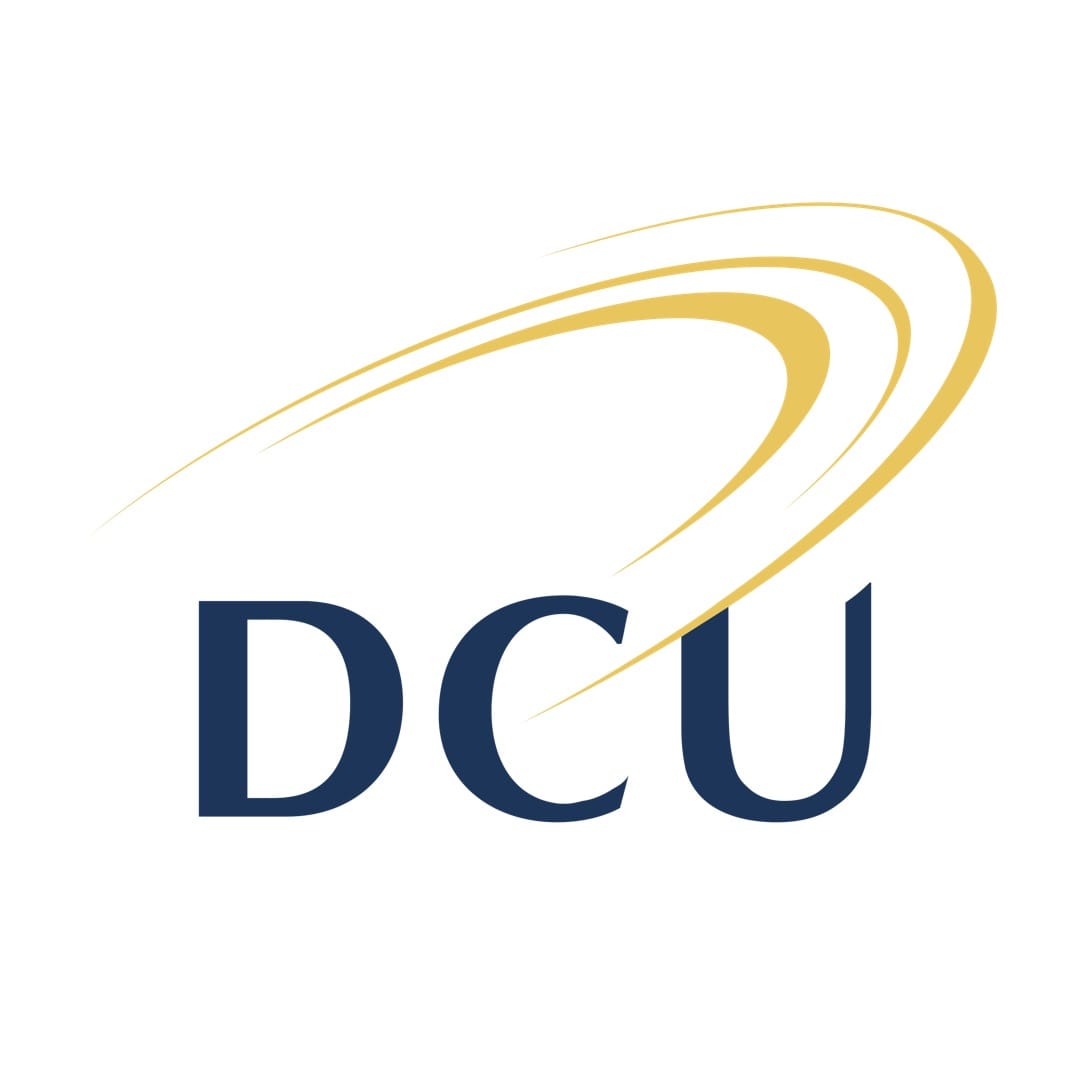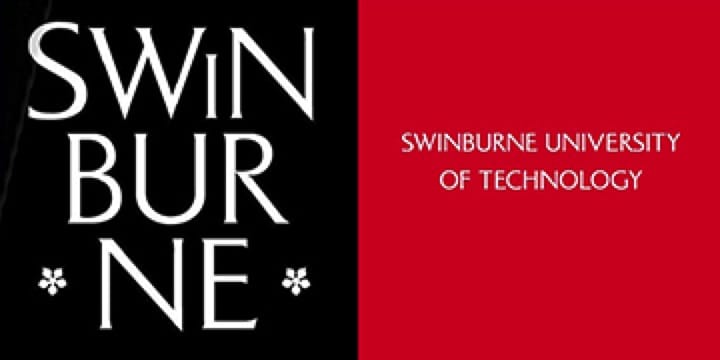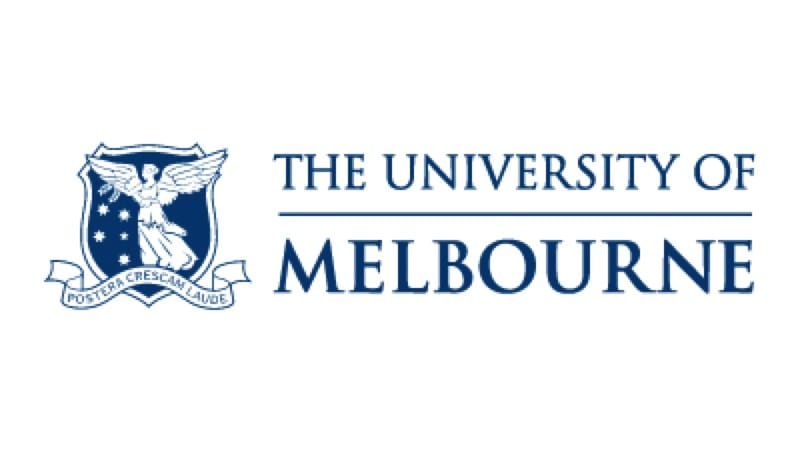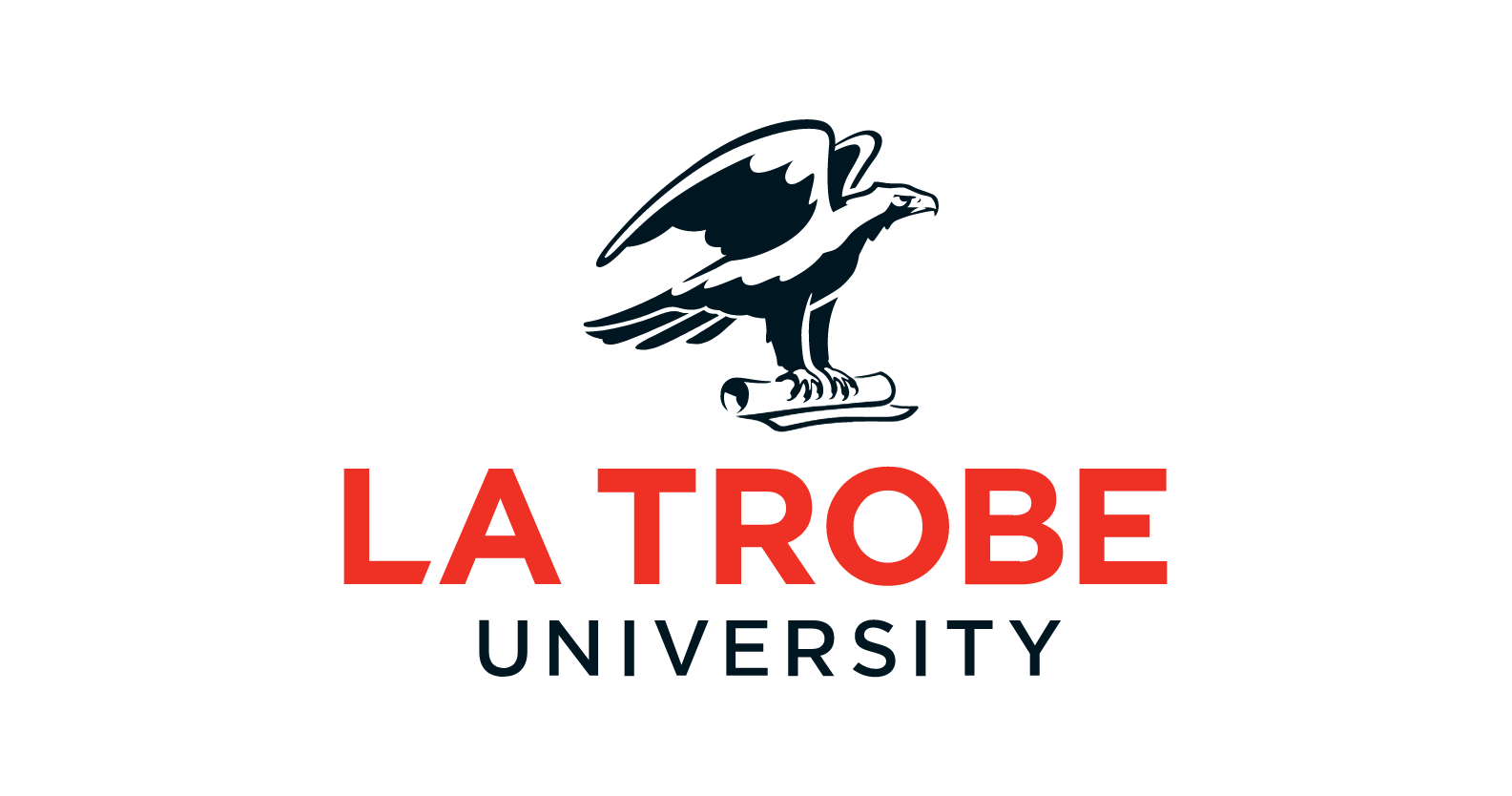 Contact Us
Get involved with the ARC Centre of Excellence for Electromaterial Science. Fill in your details below to keep in touch.