Chief Investigator
Swinburne University of Technology
Electrofluidics and Diagnostics
Synthetic Biosystems
Electromaterials
Professor Simon Moulton is the Bioengineering Program Leader at Iverson Health Innovation Research Institute at Swinburne University of Technology and ACES Chief Investigator.
View Scholar Profile
Join the Team
Get in contact with us today to arrange a time to meet with our team.
Who we collaborate with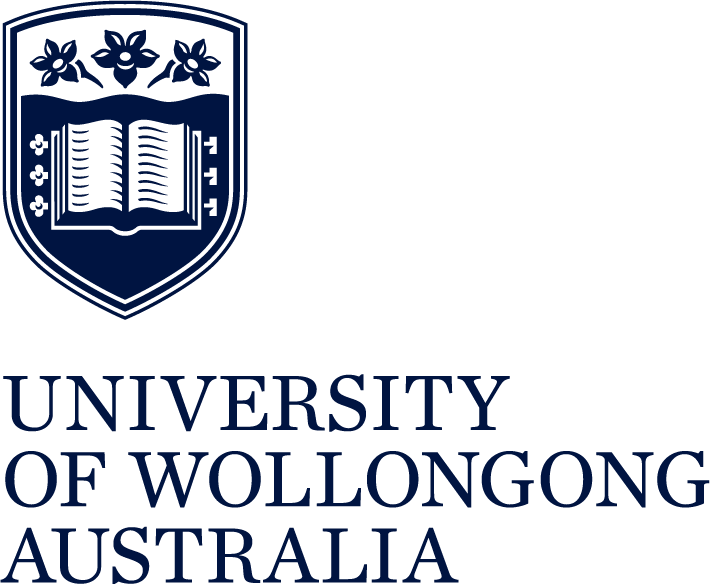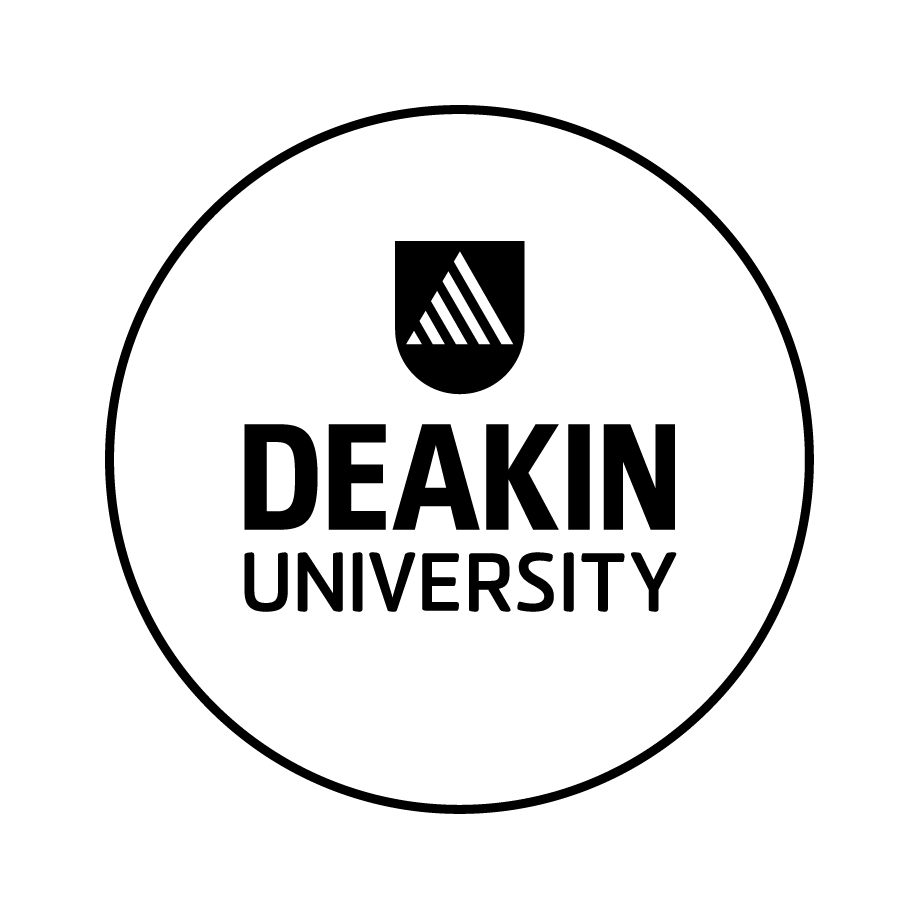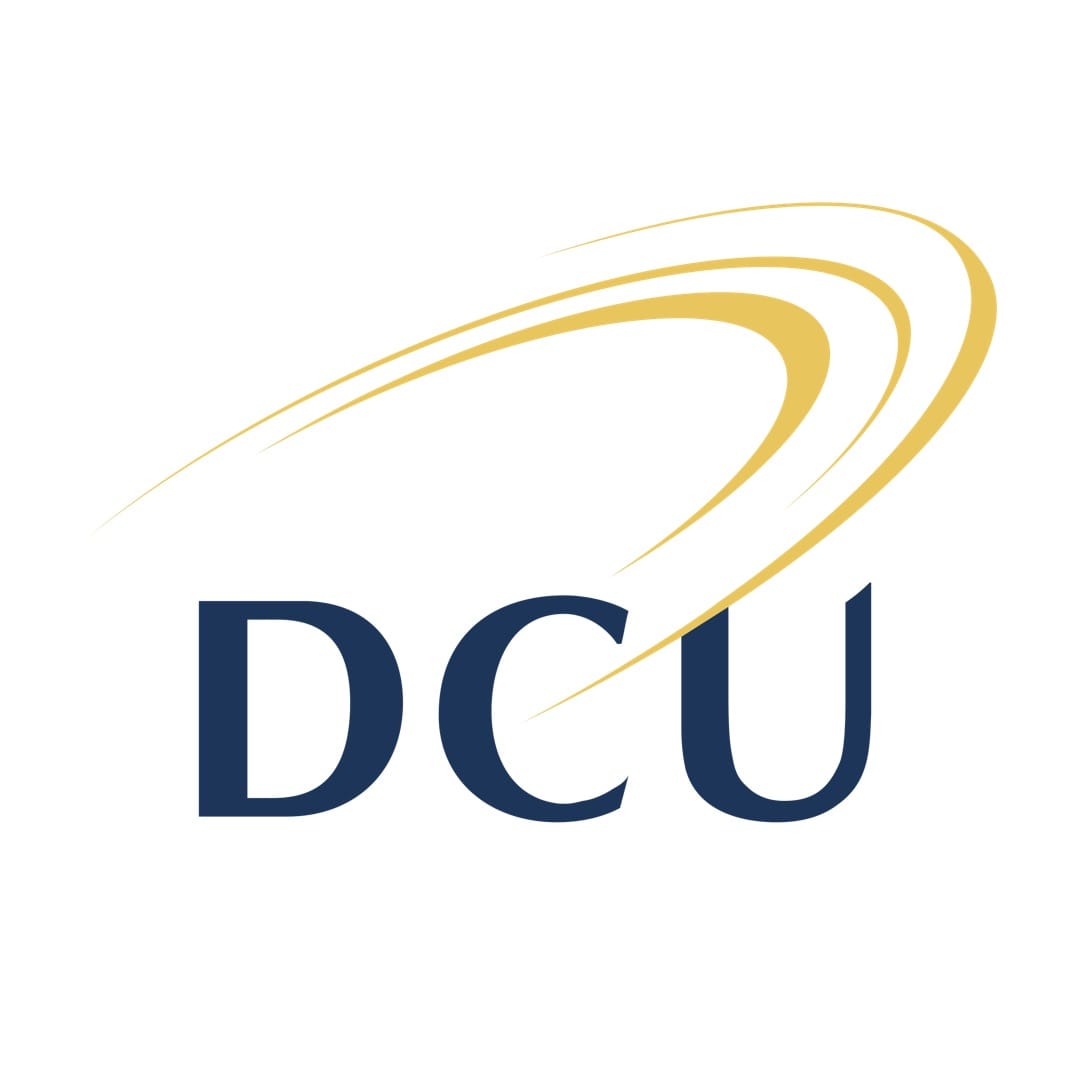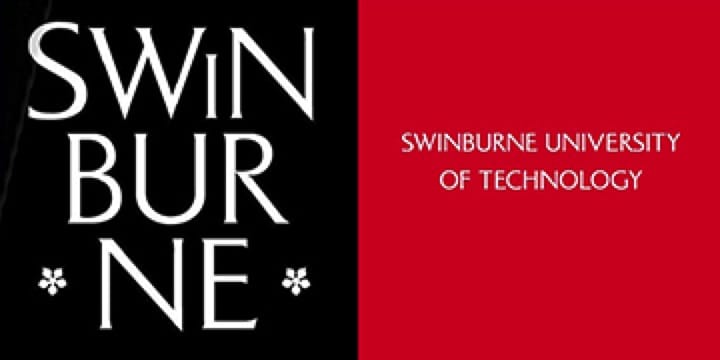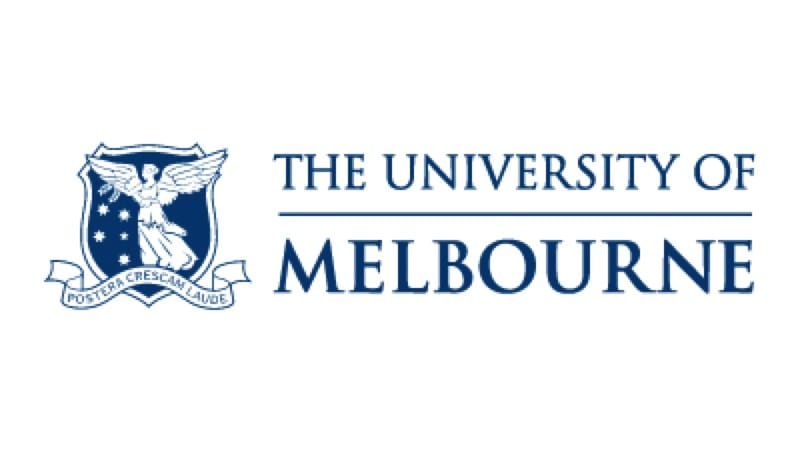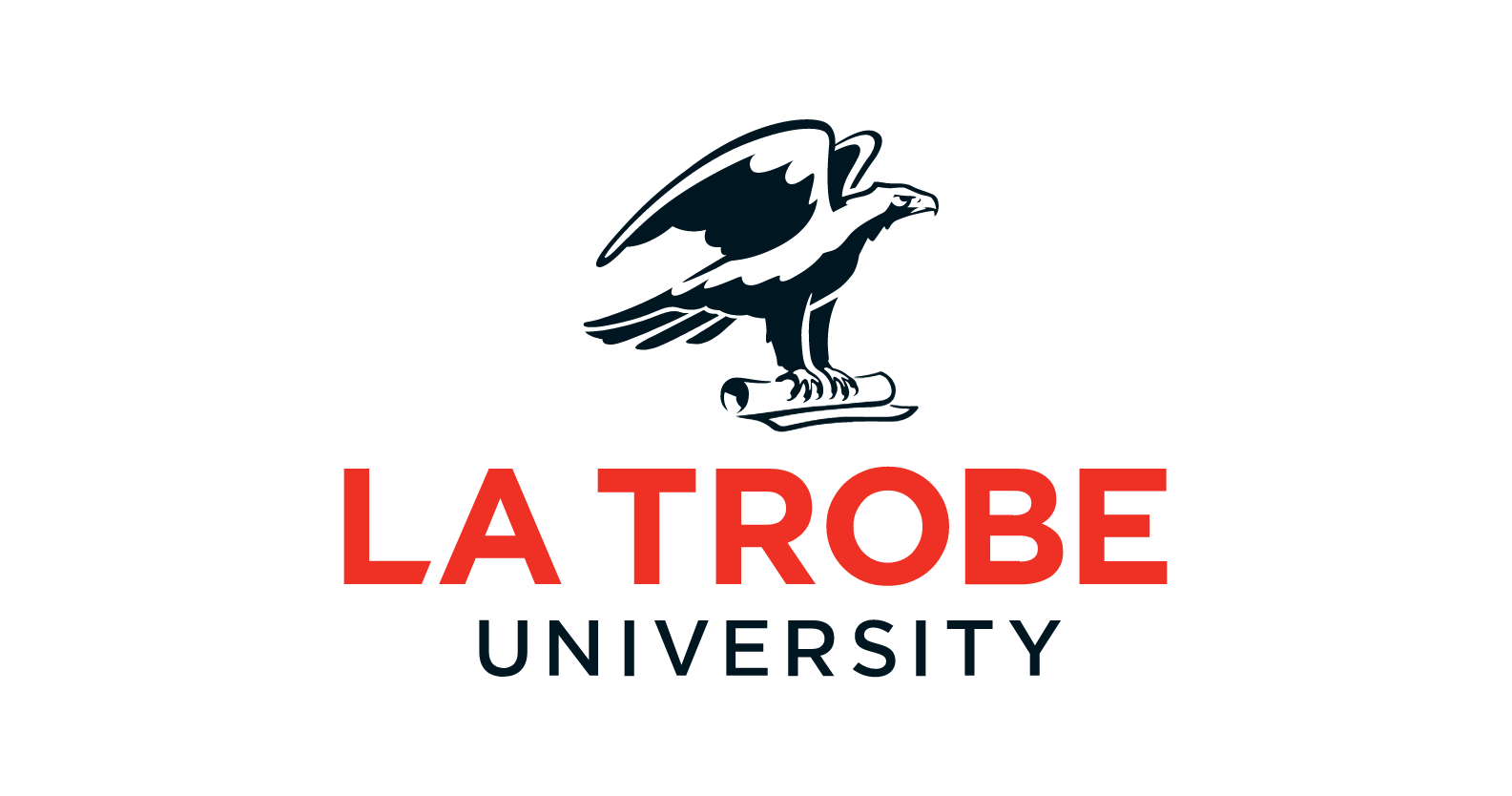 Contact Us
Get involved with the ARC Centre of Excellence for Electromaterial Science. Fill in your details below to keep in touch.