Prof Doug MacFarlane awarded Victoria Prize for Science and Innovation
ACES Chief Investigator Prof Doug MacFarlane has recently been awarded the 2018 Victoria Prize for Science and Innovation in physical sciences – one of Victoria's most prestigious science awards.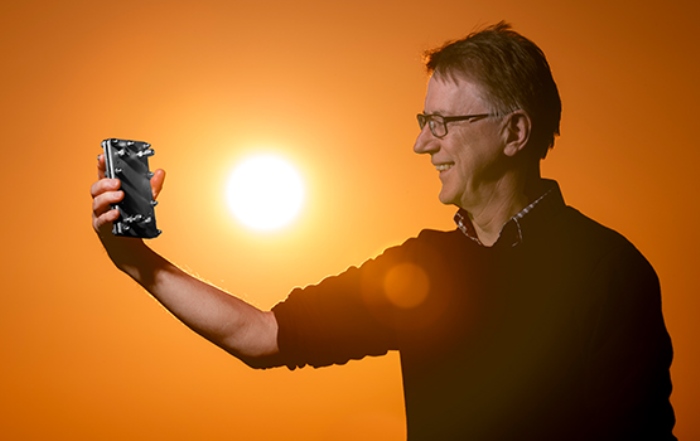 The Victoria Prize celebrates leadership, determination and creativity and awarded only to outstanding science leaders.
Prof MacFarlane, from the ACES Monash University node, has been working on revolutionising renewable energy conversion in Australia, based on his pioneering development of a class of new materials "ionic liquids". Through his most recent research, Prof MacFarlane and his team have been able to produce ammonia from the reduction of nitrogen (in air) at room temperature – very significant since the ammonia produced provides the basis of fertilisers or a sustainable fuel source.
This is the second consecutive year that a VESKI award had gone to an ACES researcher, with fellow ACES Chief Investigator Prof Maria Forsyth from Deakin University a recipient in 2017 for her innovative work in the area of electromaterials.
You can read more about Prof MacFarlane's achievement here.
Who we collaborate with