Prof Gordon Wallace: Engagement with those we work for
Last week, we hosted a very special event for us here at ACES headquarters, based at the University of Wollongong (UOW) Innovation Campus.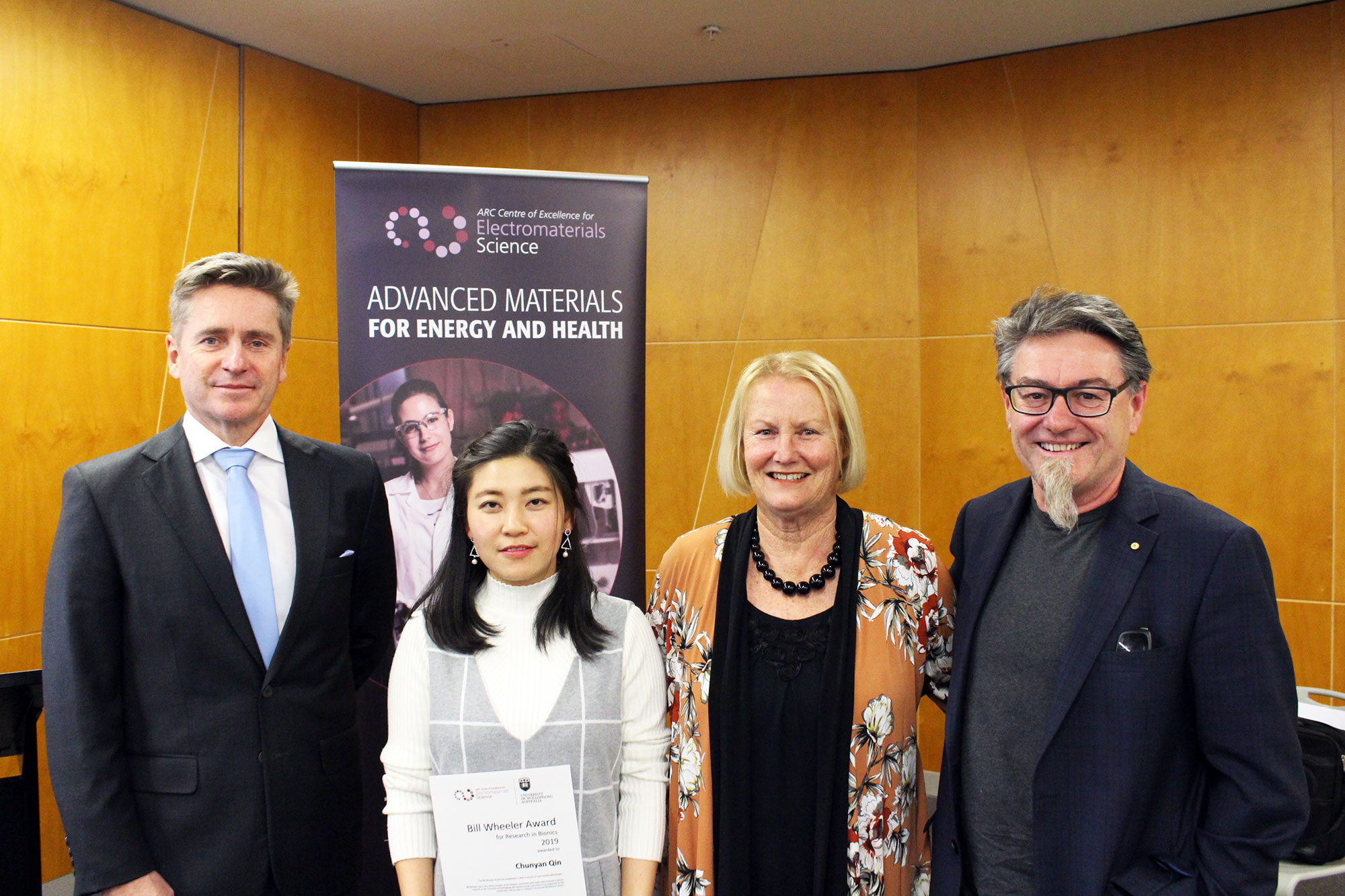 The annual Bill Wheeler Address and Award night is our premier community engagement event. Bill was a magistrate in Wollongong when Graeme Clark and I had the pleasure of meeting him in Kiama over ten years ago. Bill was so enthusiastic about our collaborative research in bionics that he wanted to tell our story to the community through Rotary. This was achieved through a garden party in Kiama that raised funds to support the research.
Unfortunately, Bill passed away soon after but my memory of Bill continues to remind me that community members are an integral part of any research story.
When Bill visited our laboratories he came with an enthusiasm that was so infectious.
That enthusiasm and unwavering support left our researchers with no doubt whatsoever that what we are doing is of value to the community we work for. Consequently, both younger and older researchers yearned to do more and work together to progress the research as fast as possible.
Last week, the presence of our guests from across the Illawarra community again reinforced that message for us – thank you.
The primary driver in assembling a research team of international repute and in securing funds to ensure sustainability is those ultimate benefits for end-users.  The vision is not just to make better and more useful electromaterials, but to create 3D structures that enable fundamental explorations and improve their applicability.
As researchers, our task is to push the boundaries of knowledge to push against the status quo…
in science;
in clinical deployment;
in commercial models
… So that the community can capitalise on our findings. So new entities can be built, appropriate business tools identified, effective knowledge transfer strategies put in place. All so that we can facilitate the development of new business opportunities and augment existing businesses.
All of this often requires us to go out on a limb.
There is always an element of risk. We do sometimes 'fail' (that is, we do not get the ideal end result first envisaged) yet we always acquire new knowledge that can be built upon. Knowledge that is advancing science and technology to all levels of the community; including academic and scientific community, media, industry, government departments and the public.
Researchers are resilient as well as creative.
That resilience is reinforced when we know the communities we work for are right behind us, supporting us and letting us know we are working on projects meaningful to them. We recognise that engagement with the community in the scrutiny of Australian Science is critical in maintaining a clear understanding of what benefits the research can deliver for Australia.
We, at ACES, are committed to using our fundamental advances in research to create practical technologies that will impact on energy and health.
We are also committed to training the next generation of researchers to make them better equipped to achieve that mission.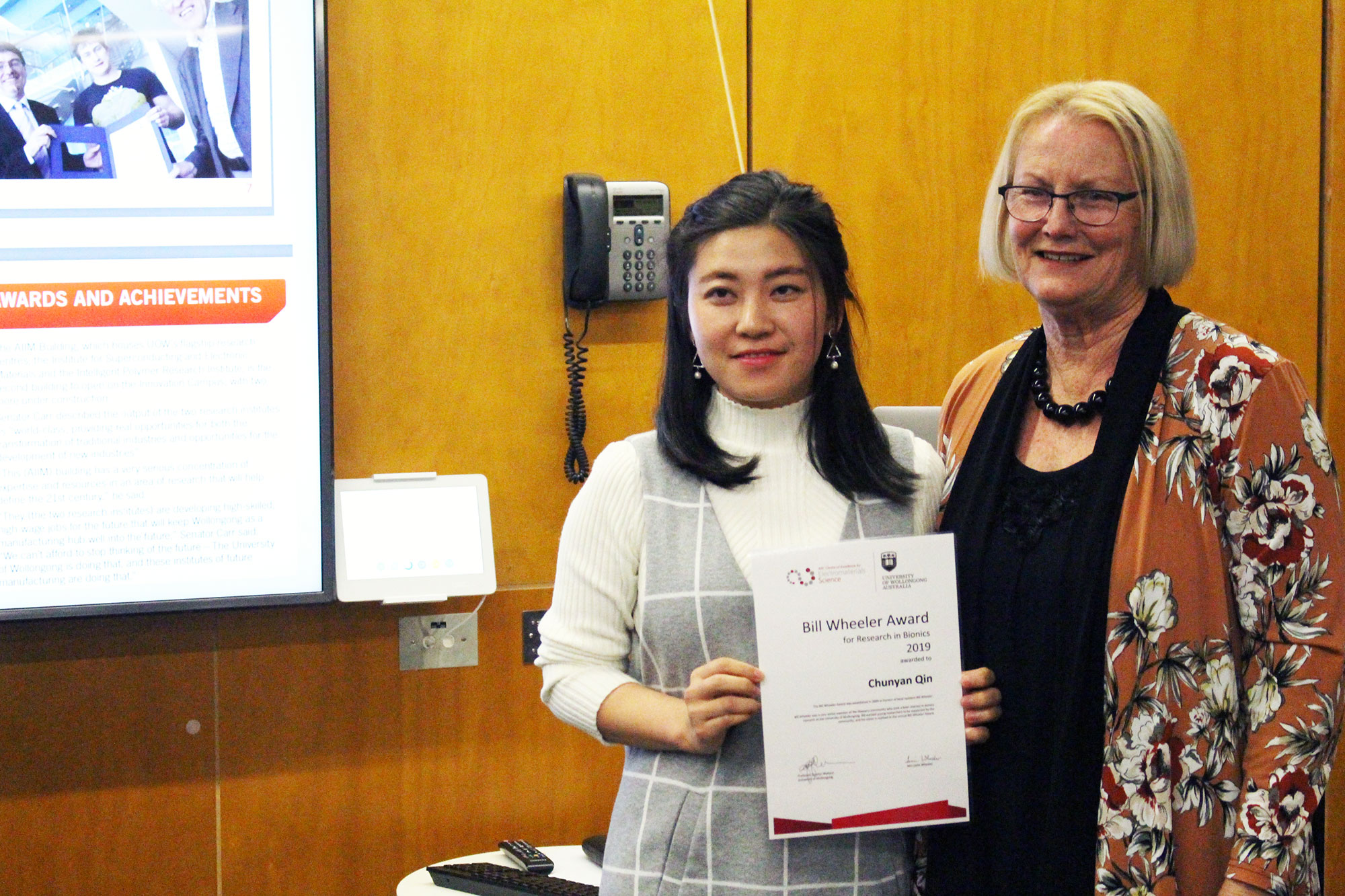 This requires the development of high level technical skills, but equally important, are communication and collaborative skills to ensure that the journey can be completed. The Bill Wheeler Award enables a student to develop these skills by initiating new collaborations relevant to their research. This year's winner was Chunyan Qin for her work to enable wireless electrical stimulation of nerves with a view towards nerve repair.
Our guest speaker was Gerard Sutton, ACES collaborator and Professor from Sydney Eye Hospital, Lions Eye Bank and University of Sydney. Gerard spoke on biomedical engineering of corneal tissue titled, 'Can Applied Bio-Engineering Reduce Blindness? Collaboration is the Key'. He left us in no doubt that advancing technology is revolutionising eye care. He further reinforced that the effective delivery of these advances can only be achieved through collaboration, as suggested by the title of his talk.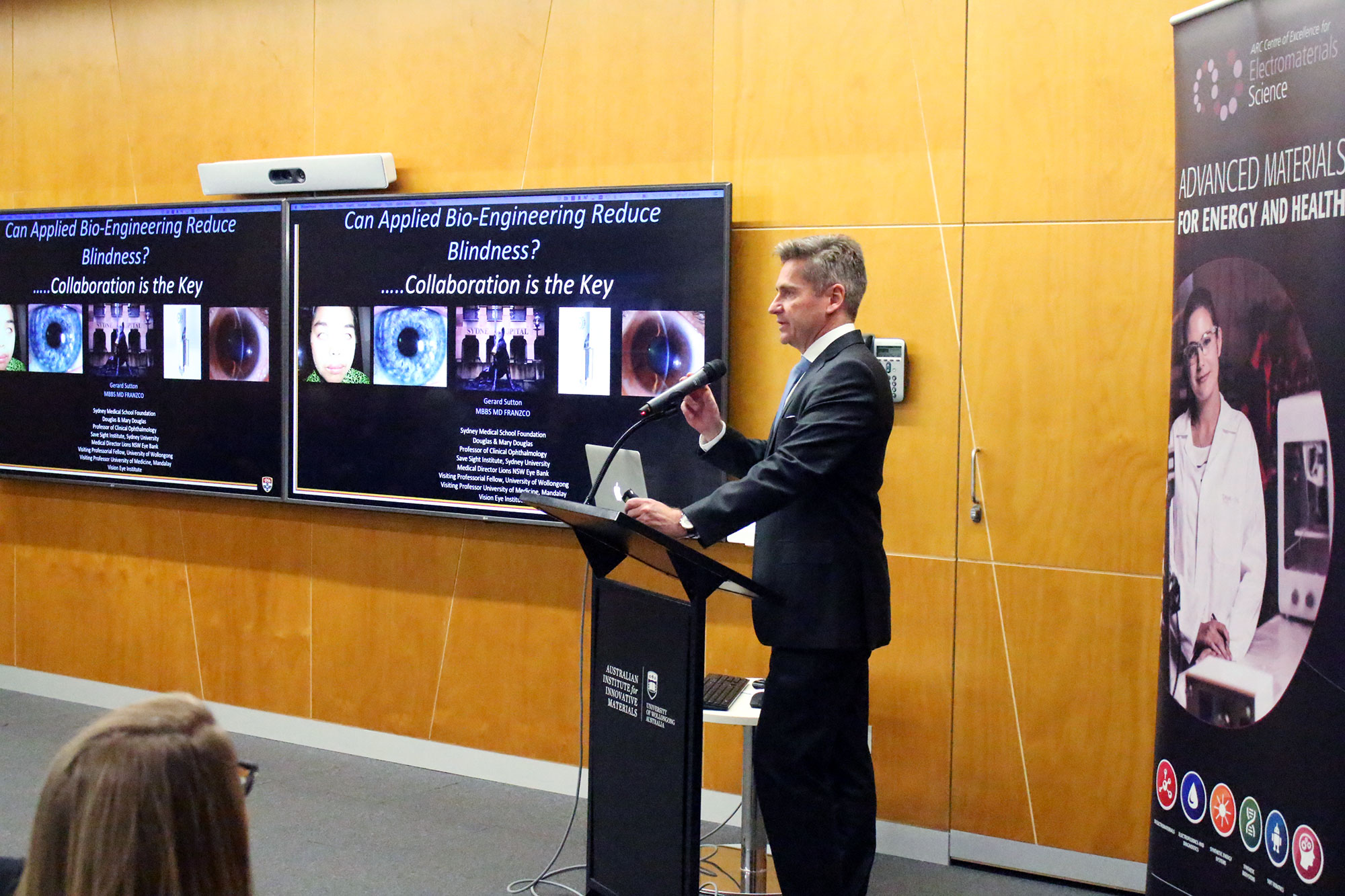 collaborations are across not only technical disciplines but also non-technical areas such as regulatory, ethical and commercial developments.
Communication skills are required to talk across both technical and non-technical areas and, most importantly, we use those skills to communicate with the people we work for…
You – the people who make up our communities.
Once again, thank you for attending and thank you for your ongoing support. It truly means a lot.
Who we collaborate with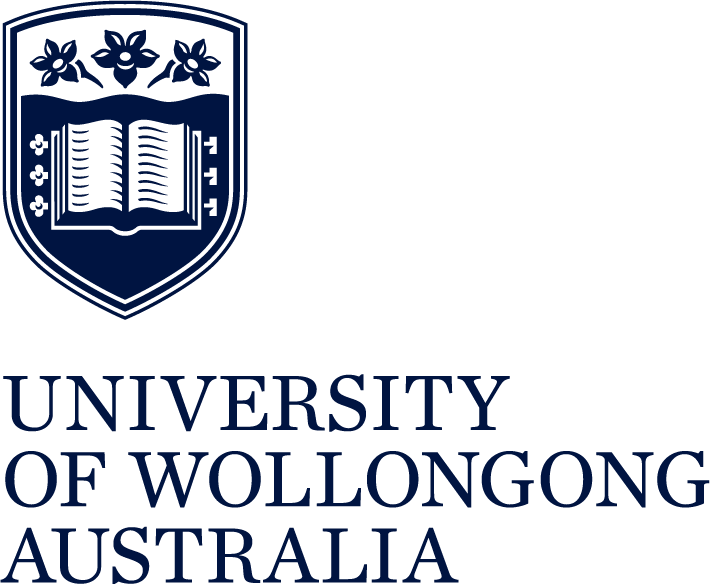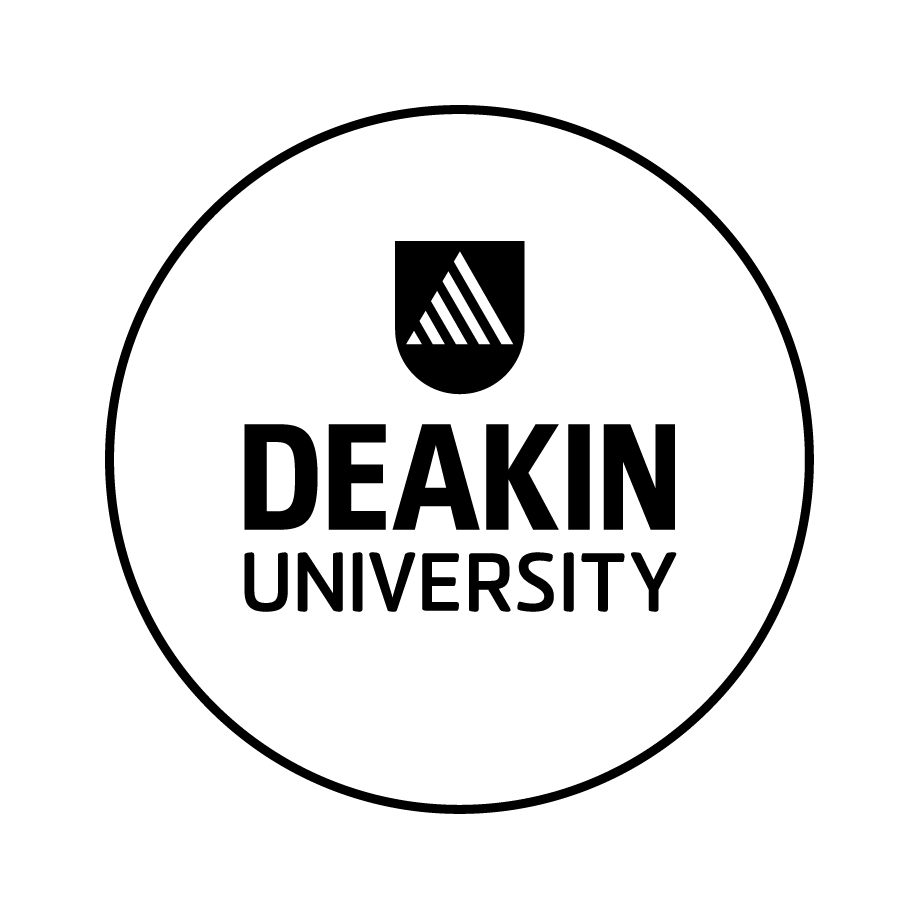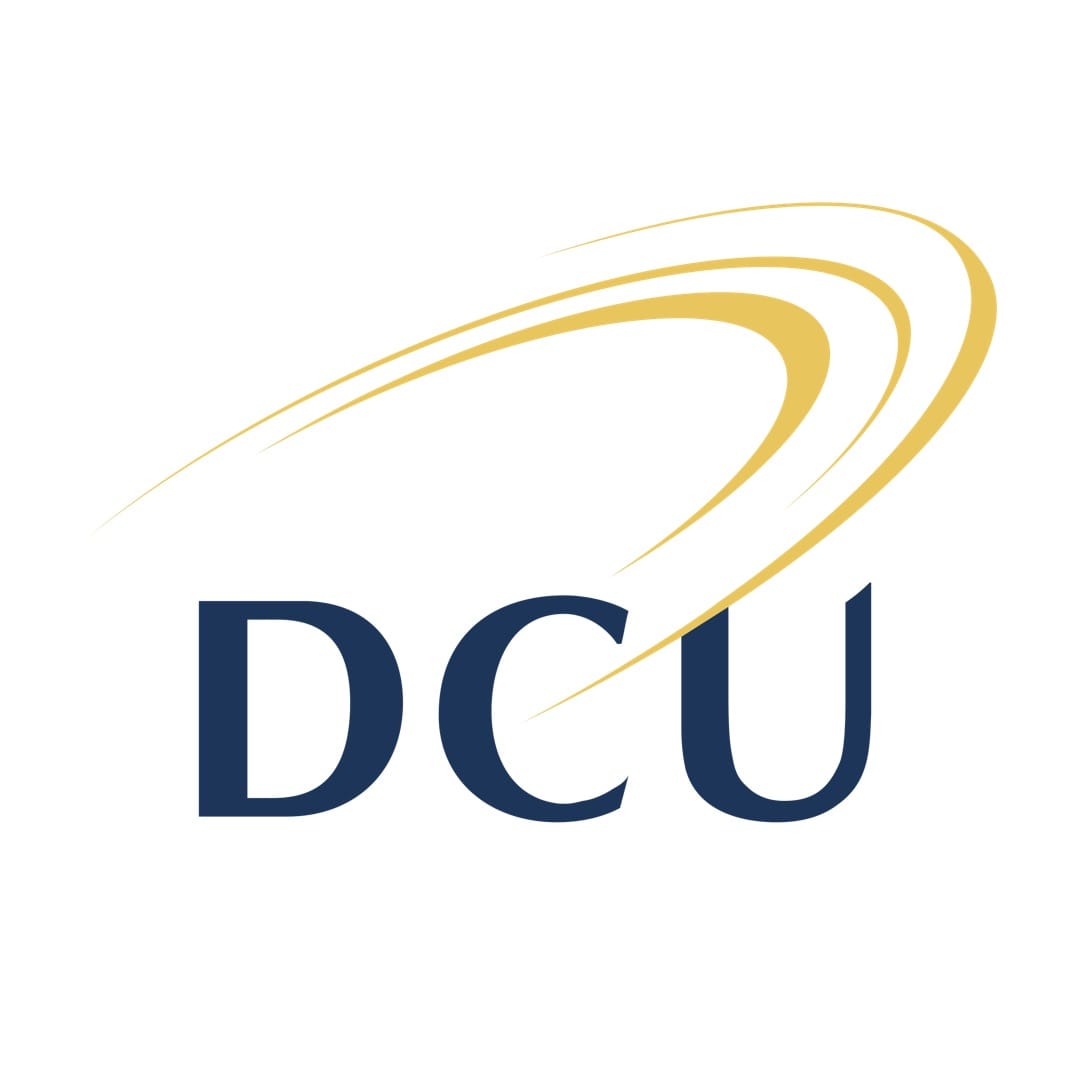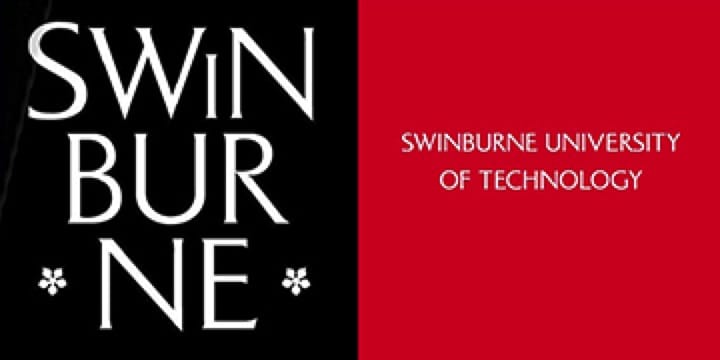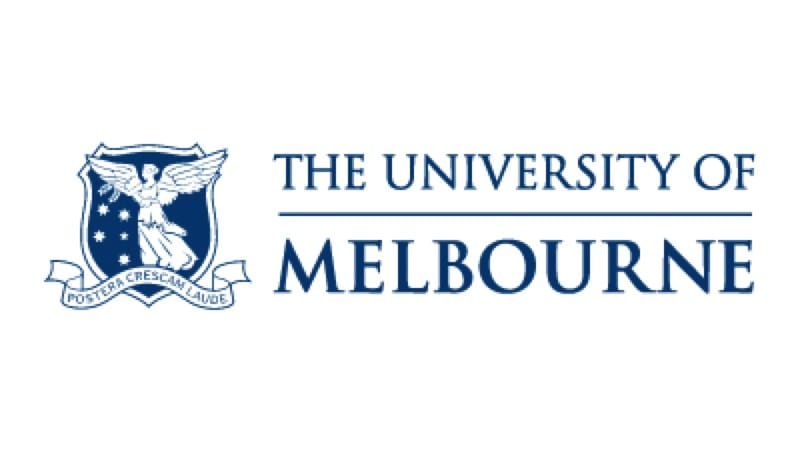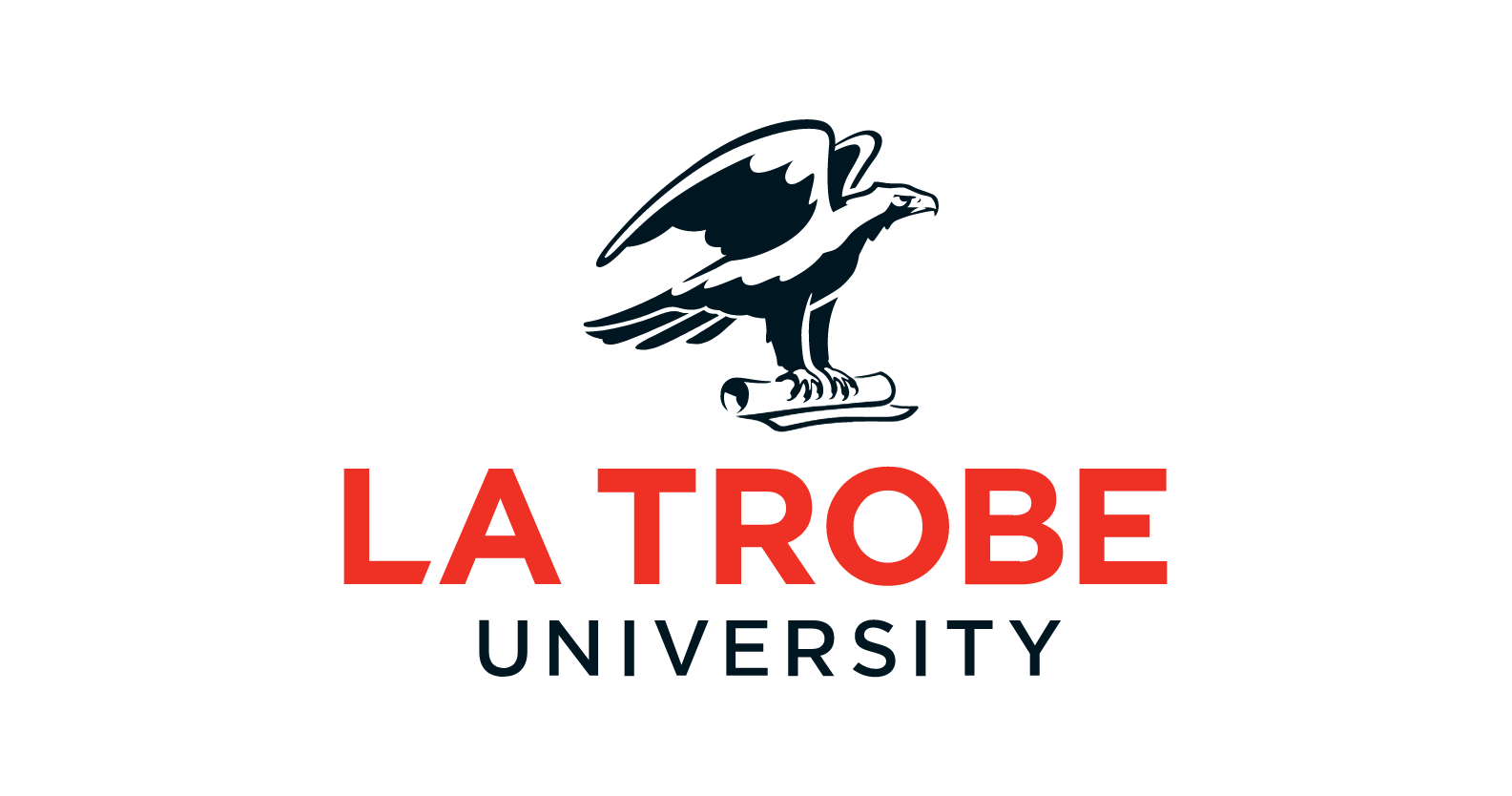 Contact Us
Get involved with the ARC Centre of Excellence for Electromaterial Science. Fill in your details below to keep in touch.