Chunyan Qin on winning the 2019 Bill Wheeler Award
A big congratulations goes to ACES affiliate and University of Wollongong (UOW) PhD candidate, Chunyan Qin, for winning the 2019 Bill Wheeler Award.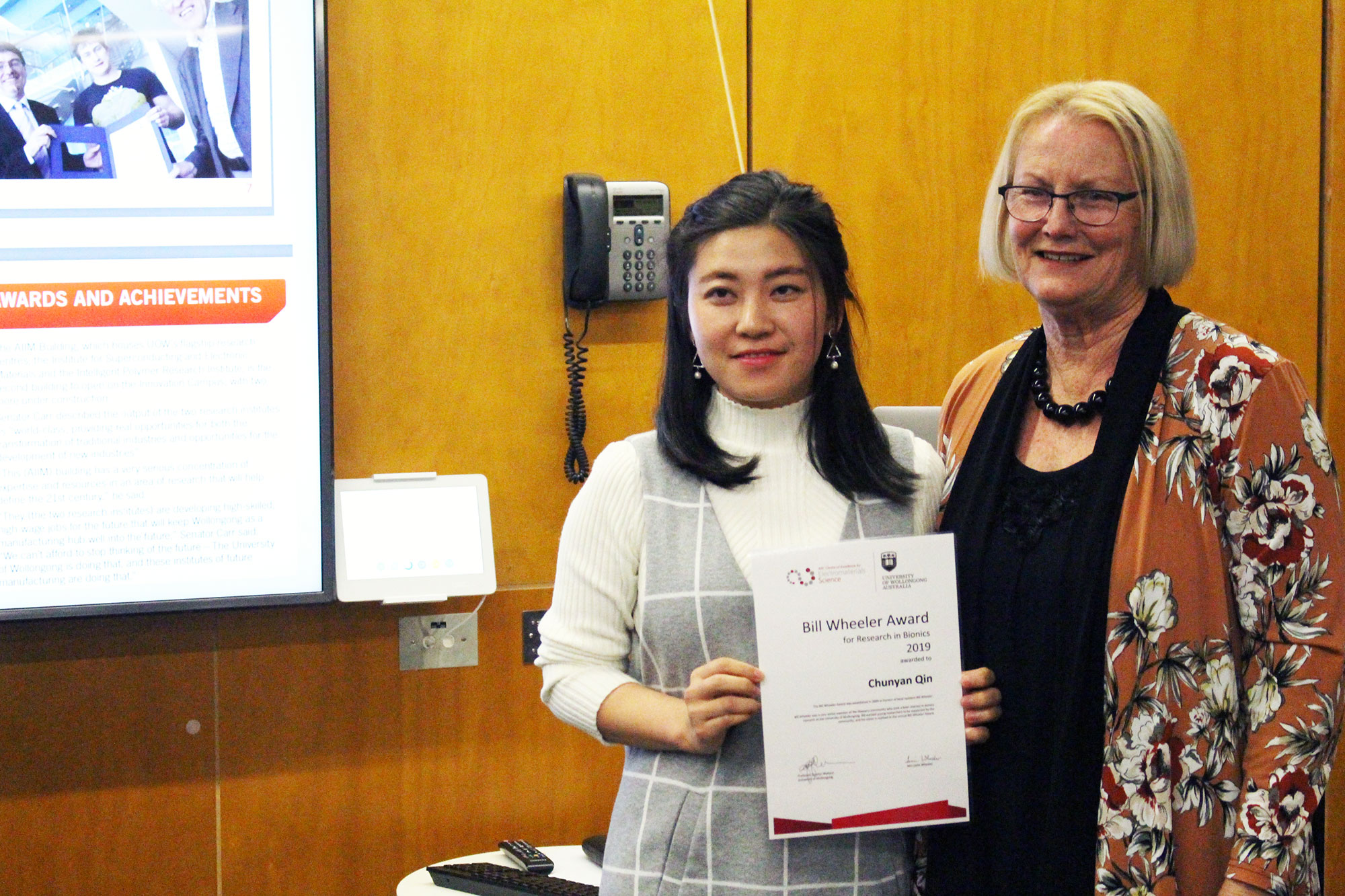 With each Bill Wheeler Symposium – held last Thursday night during Science Week following IPRI Open Day at ACES headquarters – comes the announcement of the event's award winner, with Chunyan becoming this year's recipient for best communicating the social impact of her research in bionics.
We caught up with Chunyan to get her reaction after winning the award, to find out a bit more about her PhD and to see what she plans on doing with the funds granted to her.
What was your reaction when you found out you were going to be the winner of the 2019 Bill Wheeler Award?
I was delighted to win this fantastic award. I look forward to using the community-raised funding to help progress my research and career. As you'd expect, it was a great honour to win but I must admit, I was a tad nervous to make my speech on the night. Thankfully, it went really well.
What does winning this award mean to you?
Winning this award is a great recognition of what I've done to date. It gives me added confidence to continue with my creativity and growth during my research. It also means I have opportunities to connect with more national and international people and create positive change on a bigger scale together.
Can you explain to us a bit about your PhD?
My project is on conducting polymers based bipolar electrochemistry for wireless stimulation. To explain that a bit more, bipolar electrochemistry has drawn extensive attention because it possesses outstanding 'wireless manner' and conducting polymers deliver excellent electroconductivity, high biocompatibility and long-term stability for biological environment. So, I want to develop a platform that combines 'wireless manner' of bipolar electrochemistry with bioactive conducting polymers to indirect and noncontact cell stimulation in biomedical system.  Expression of stimulating factors by such a platform creates a favourable environment for nerve cell proliferation and growth towards the target organ, which induces the wireless therapy to fully repair nerve injuries and neurodegeneration.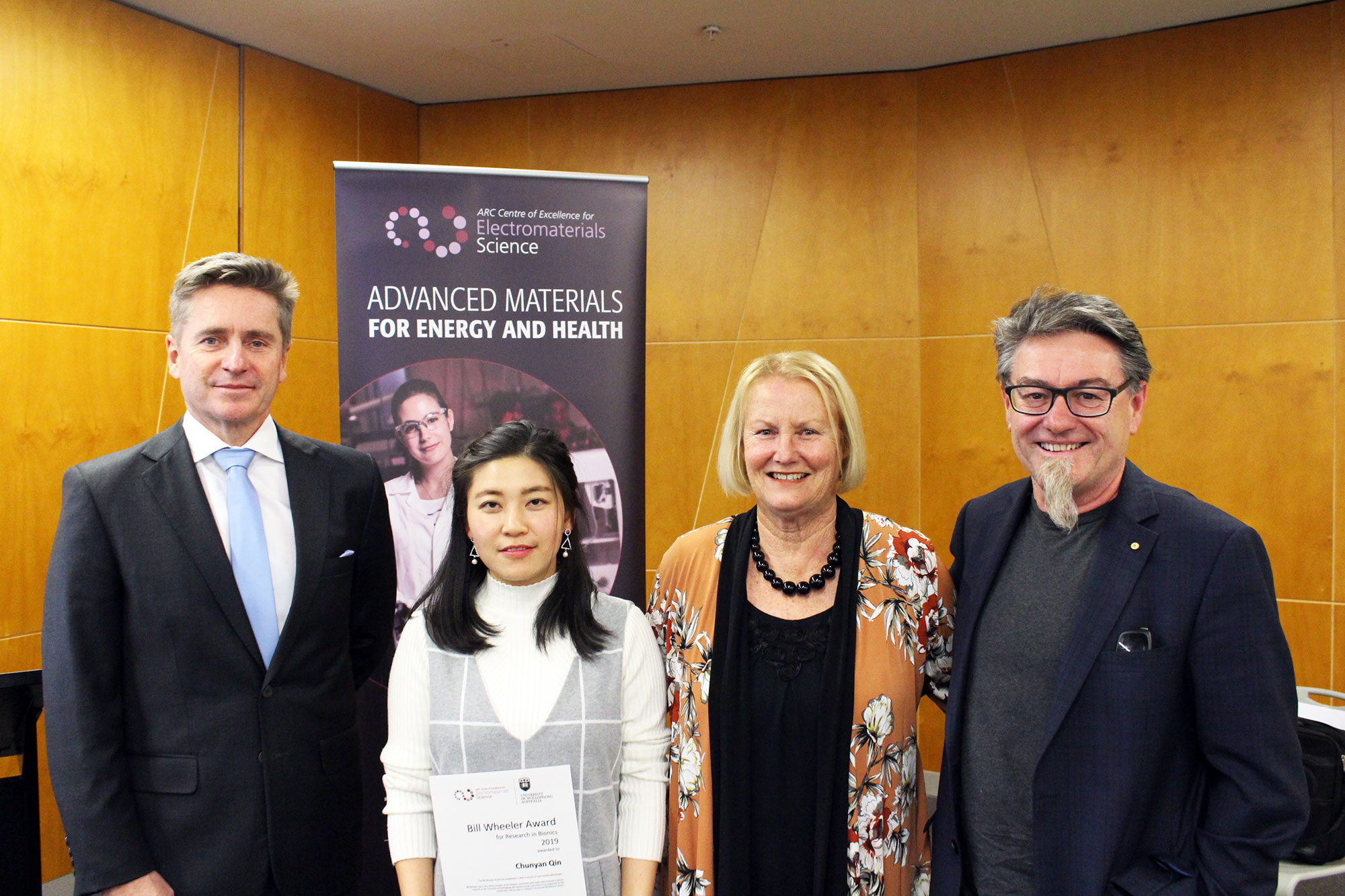 What do you plan on doing with the funding you've won?
I plan on attending an international conference in 2020. It will allow me to not only share my ideas and findings to a greater audience but also expand my research network within the biomaterials multidisciplinary community and learn from influential scientists in the field. This will benefit me a great deal in future academic research without a doubt. I have been collaborating with Prof Robert Forster from Dublin City University since I started my project and I'd like to visit his group again, so sorting out a visit there could also be a worthwhile opportunity.
Thanks for your time and congratulations!
You can also read more about the Bill Wheeler Symposium here.
Who we collaborate with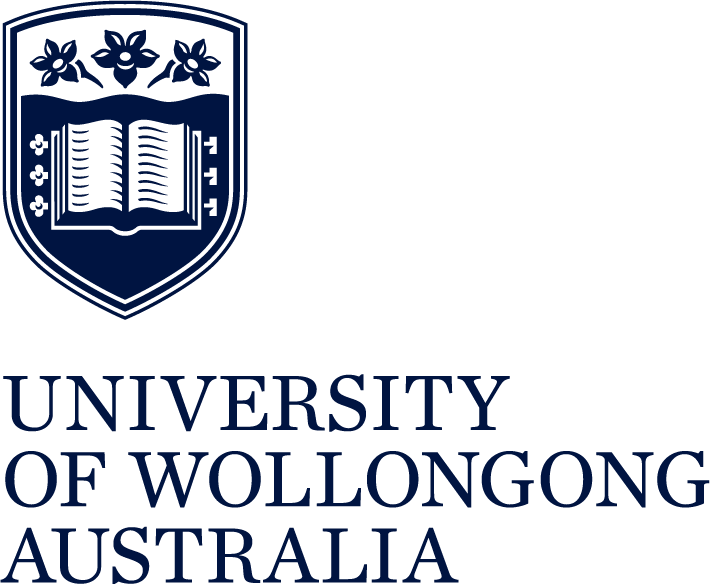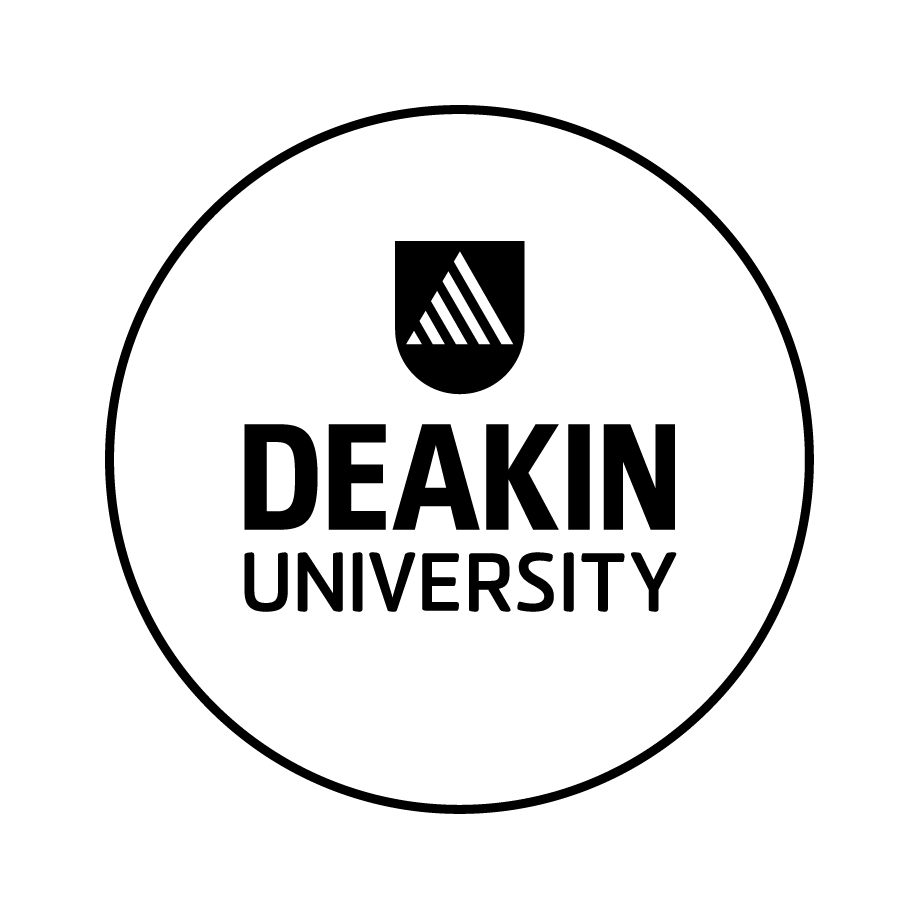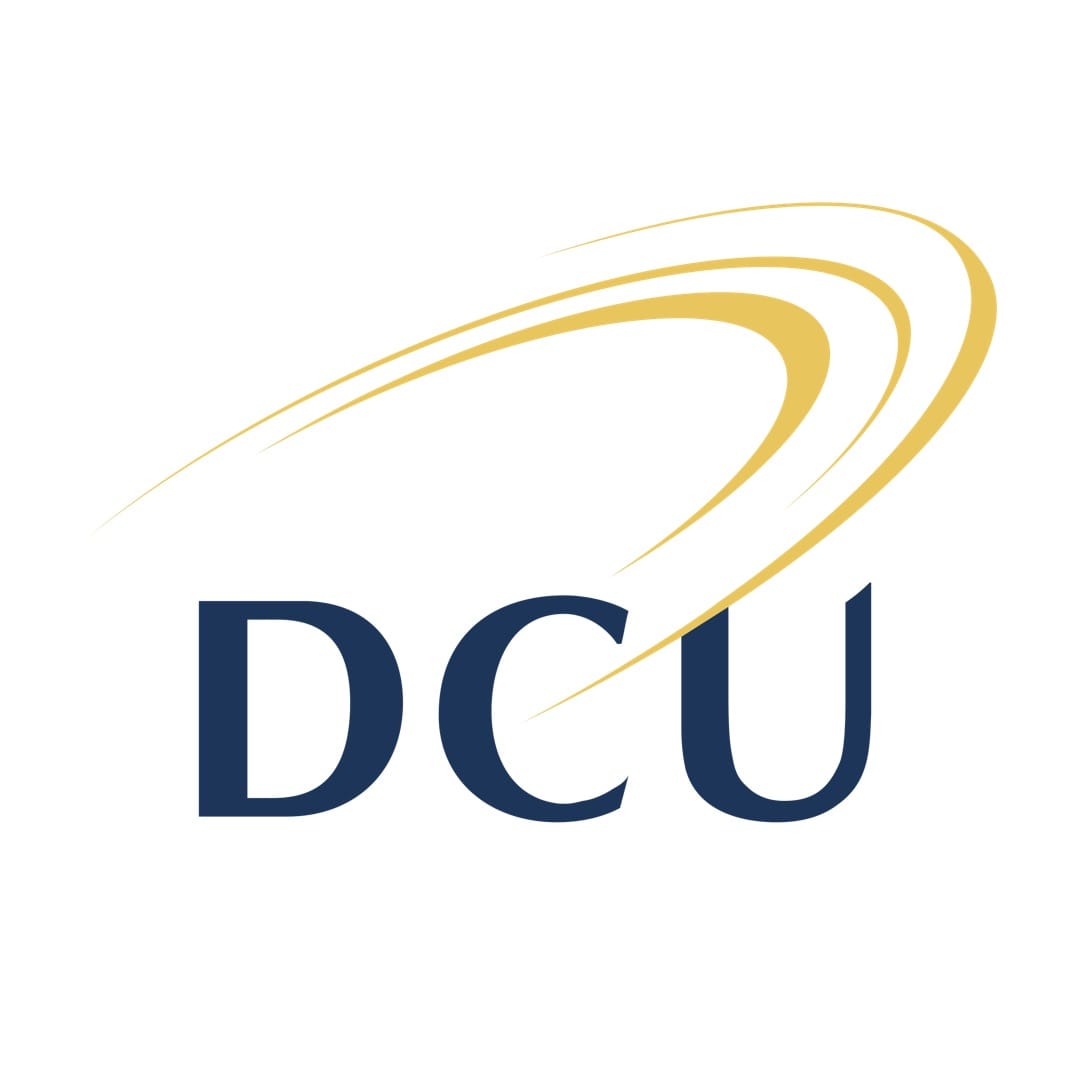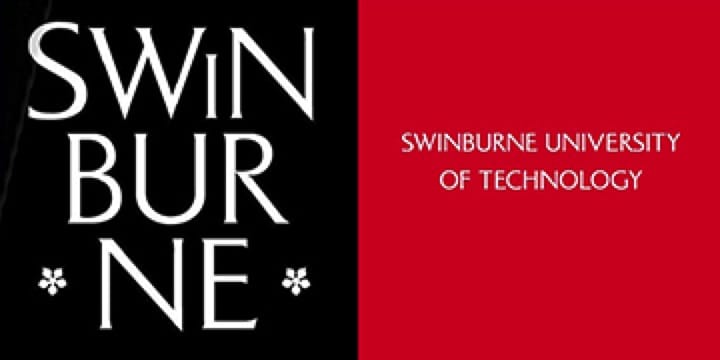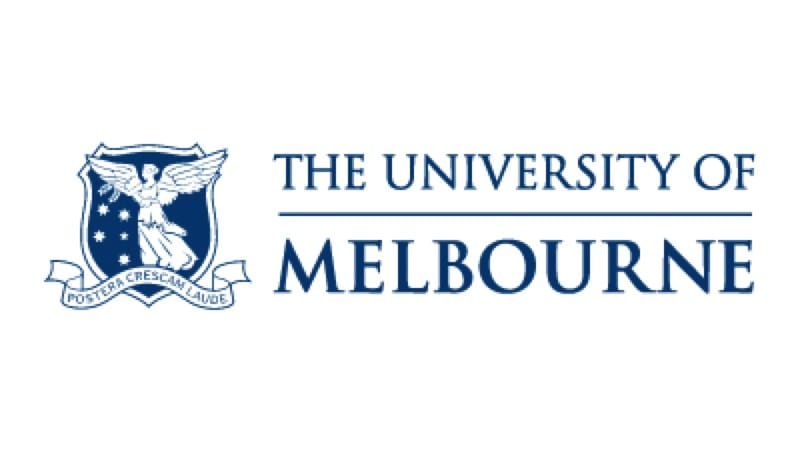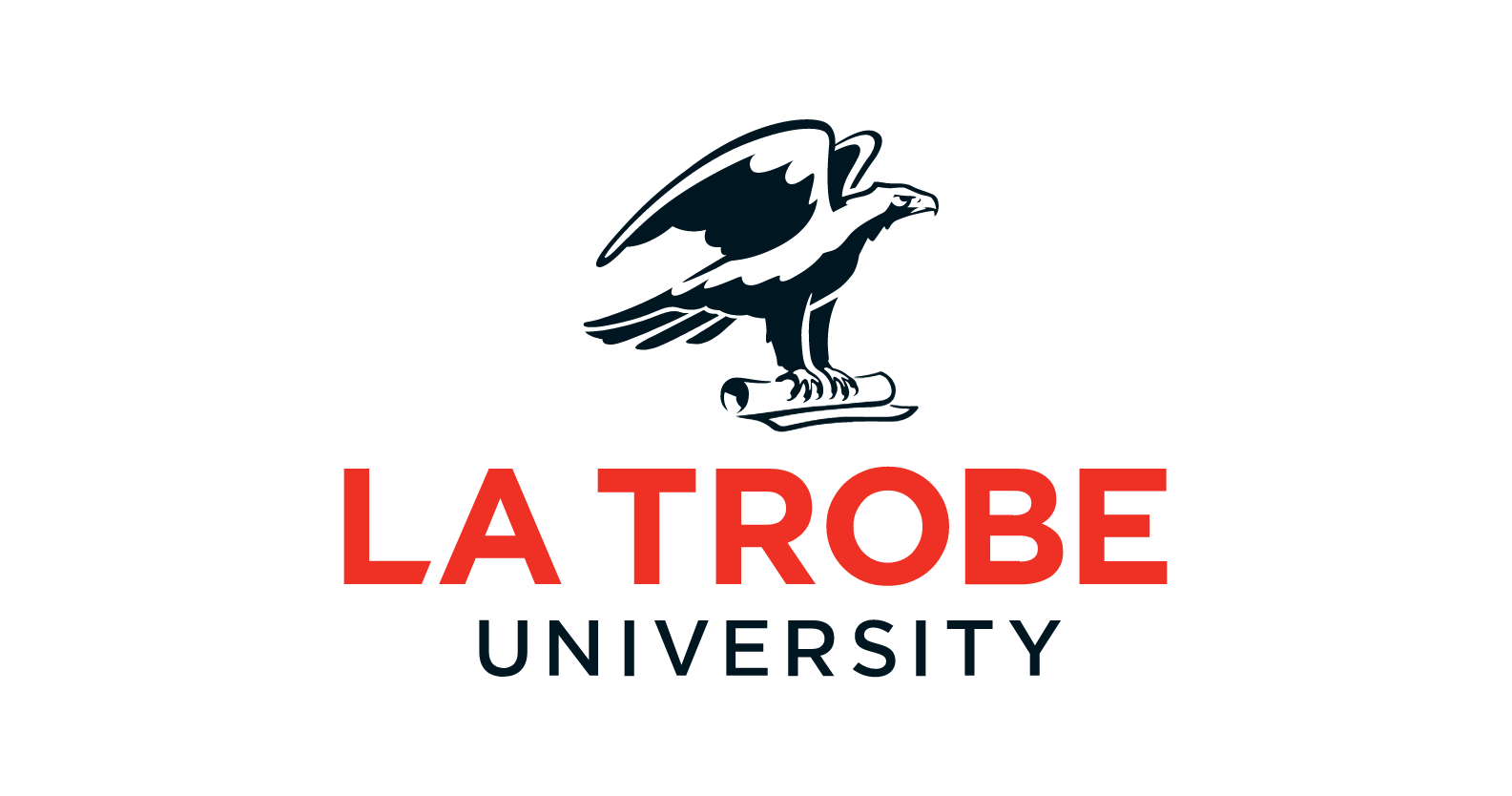 Contact Us
Get involved with the ARC Centre of Excellence for Electromaterial Science. Fill in your details below to keep in touch.