Alex Nagle chats to ABC Illawarra about his journey to ACES and PhD
ACES and University of Wollongong (UOW) PhD candidate, Alex Nagle, recently appeared on ABC Illawarra's Drive program during Science Week to talk with host Lindsay McDougall about his journey to ACES and to offer some insight into his PhD project.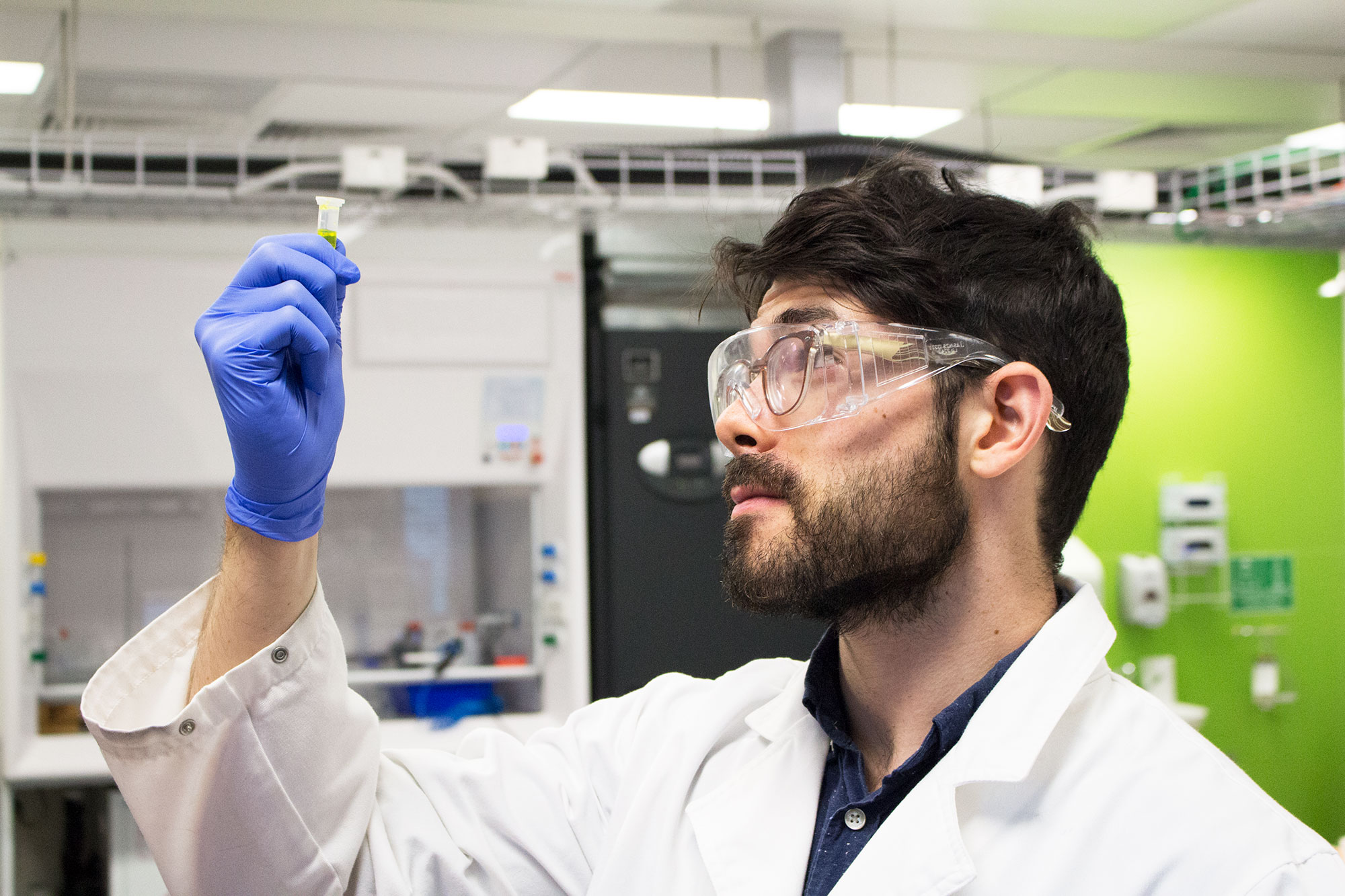 During their conversation, Alex explains how he came to ACES to study a PhD in 3D suspended biocomposite nanofibres for neural stem cell tissue engineering, and sheds some light on what it exactly involves. Alex also talks about the science community in Wollongong, his love of the warm weather here and more.
Listen to the full interview below – and read our PhD Interview with Alex here.
Who we collaborate with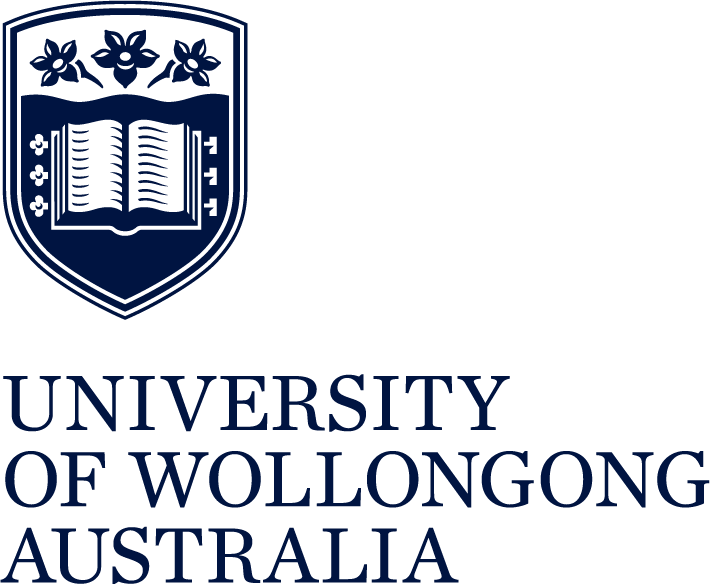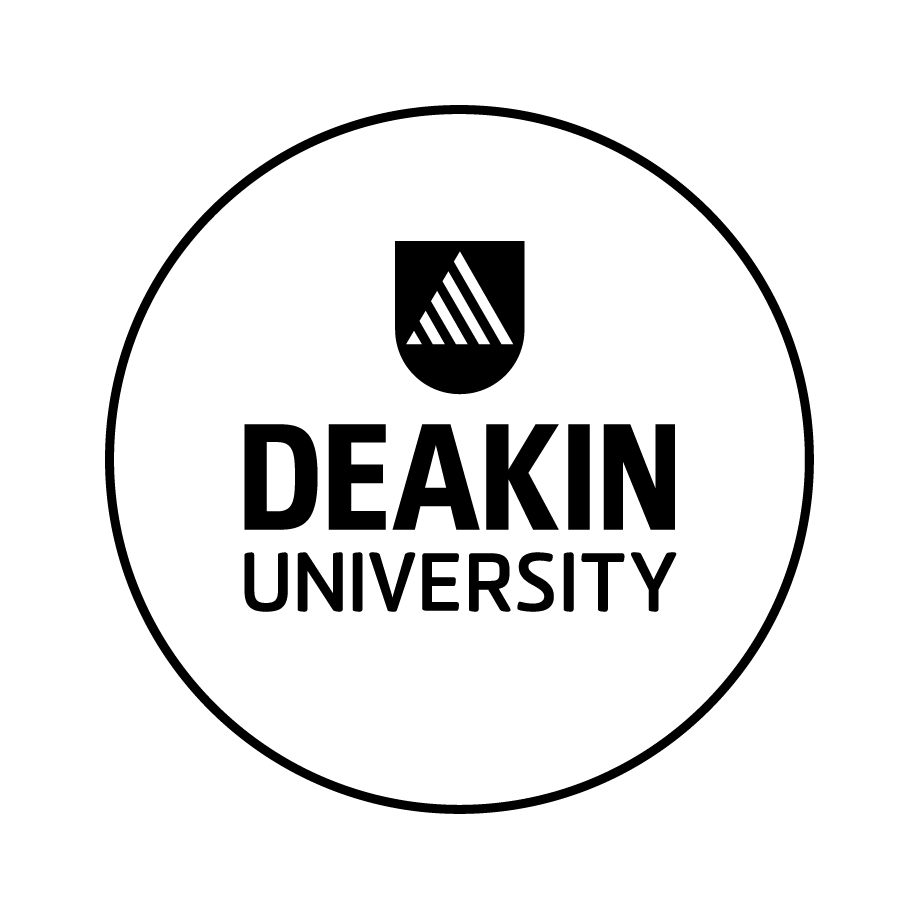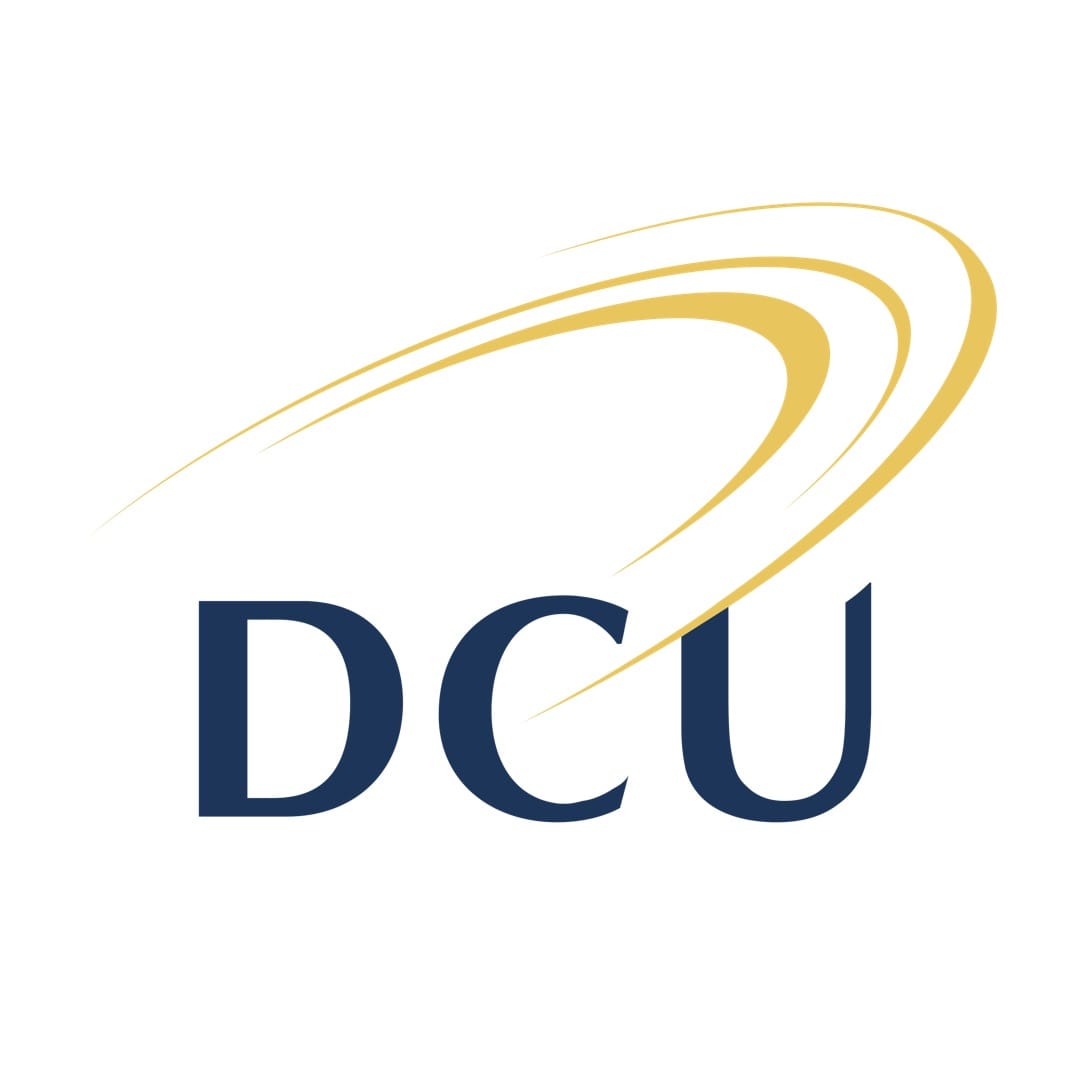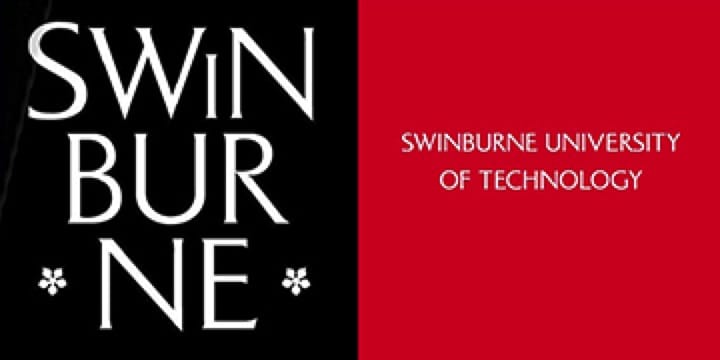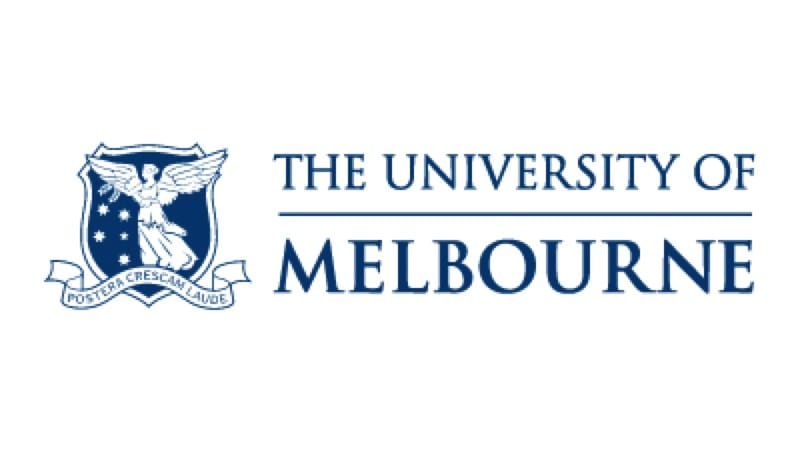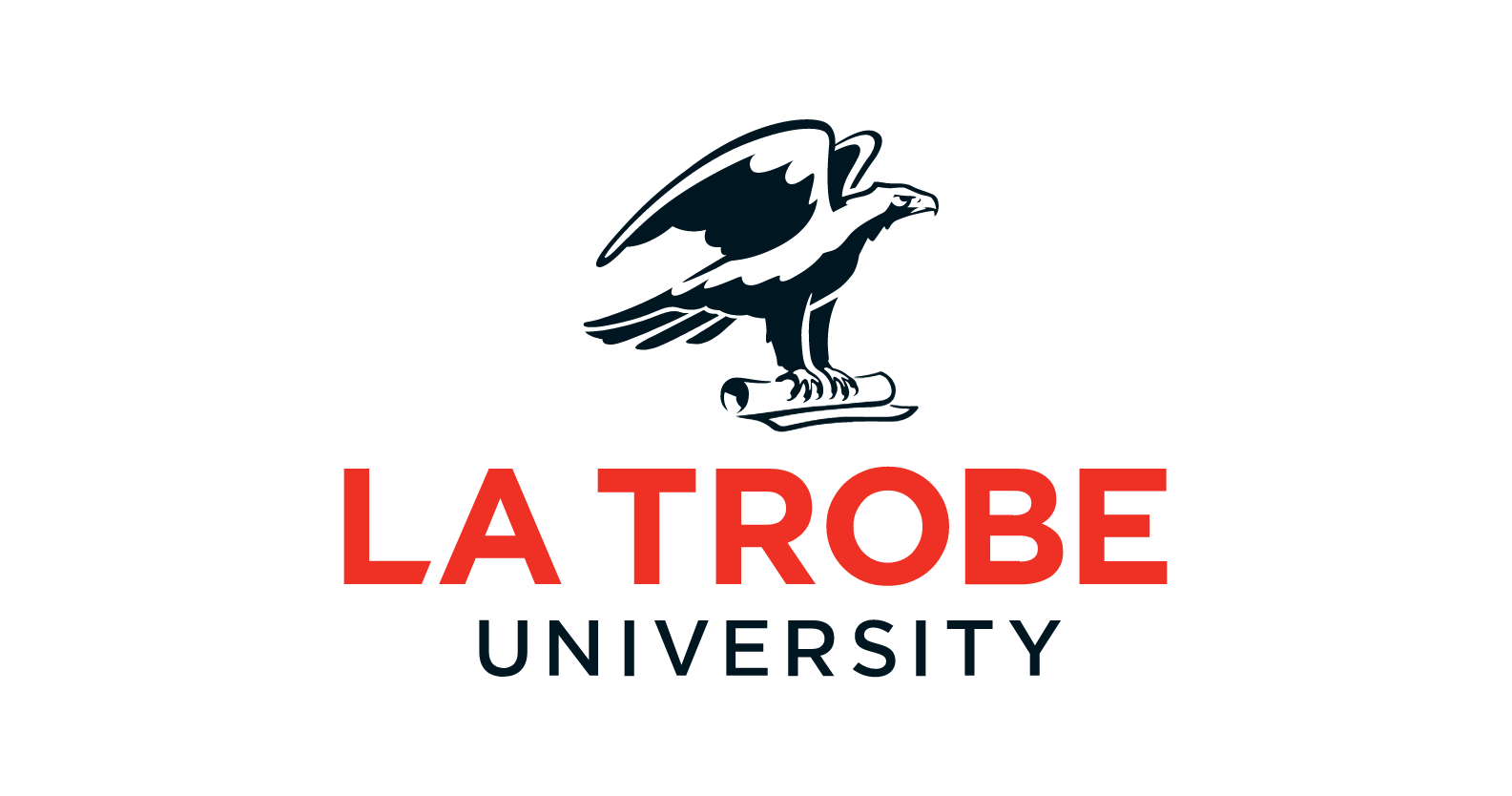 Contact Us
Get involved with the ARC Centre of Excellence for Electromaterial Science. Fill in your details below to keep in touch.