An opportunity to reinvent Australian manufacturing
Guest Blogger: Adrian Tootell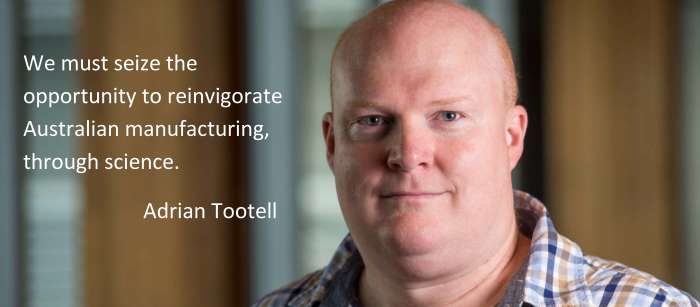 We had a lively and positive response to Prof Gordon Wallace's blog last week – Research Labs: Open for business.
One of these responses was from Adrian Tootell, an experienced technical and quality professional, formally of the steel manufacturing industry. Adrian is now conducting post-graduate research at the University of Wollongong, into ways innovation can overcome some of the initial barriers so that there can be more outcomes for improving Australian manufacturing.
Over to Adrian…
Sometimes in life, opportunities pass us by. We look back and think 'why didn't I see that?'.
For Australian manufacturing, now is the time.  We must seize the opportunity to reinvigorate the industry, through science.
To become more competitive, Australian manufacturing is in desperate need of 'new to the world' innovation. To achieve this, it is imperative that scientists open their doors for collaboration and that they understand the importance of building relationships.  Times have changed, and your experience of scientists in the past may, in fact, no longer be relevant.
I have had the opportunity of visiting some research facilities and working with some scientists who understand the issues facing traditional manufacturing. They are passionate about understanding particular problems related to the materials people are using and share some of the opportunities where collaborating on an advanced technology may help.
New opportunities
Looking through the media recently, I noticed an operational 3D printed jet engine made in an Australian research lab.  It is incredible that with reduced design costs, it is now feasible for smaller businesses or organisations to do product development. Certainly not something I thought was possible when I started my career.
If you feel that manufacturing is dying in Australia, you must go and see the beginning of the new generation of scientists who are learning about innovation and business as well as science and who are looking to collaborate with people who have ideas about new or renewing businesses and industries.
A good investment
A visit to the laboratory and meeting the team at the ARC Centre of Excellence for Electromaterials Science has certainly changed my opinion on the future of Australian manufacturing. I can now see a potential for growth. A future that may not be dependent on mass production. I have also developed some great relationships with great people.
One of the best investments of 3 hours that I have made.
Who we collaborate with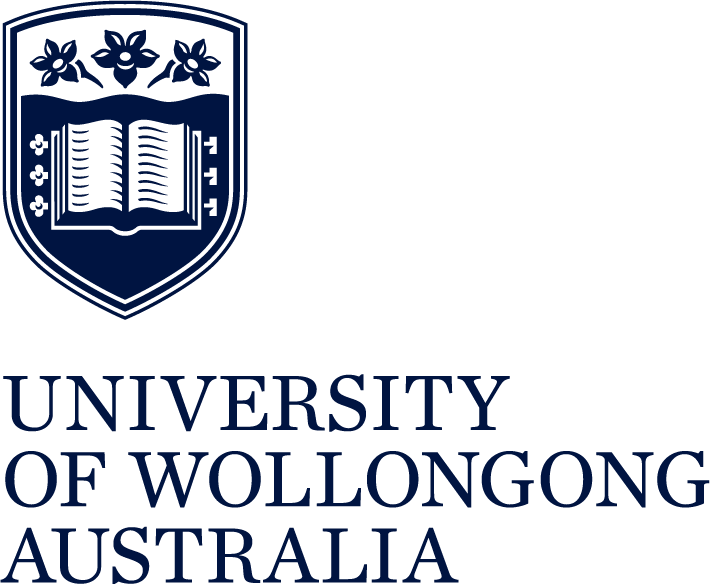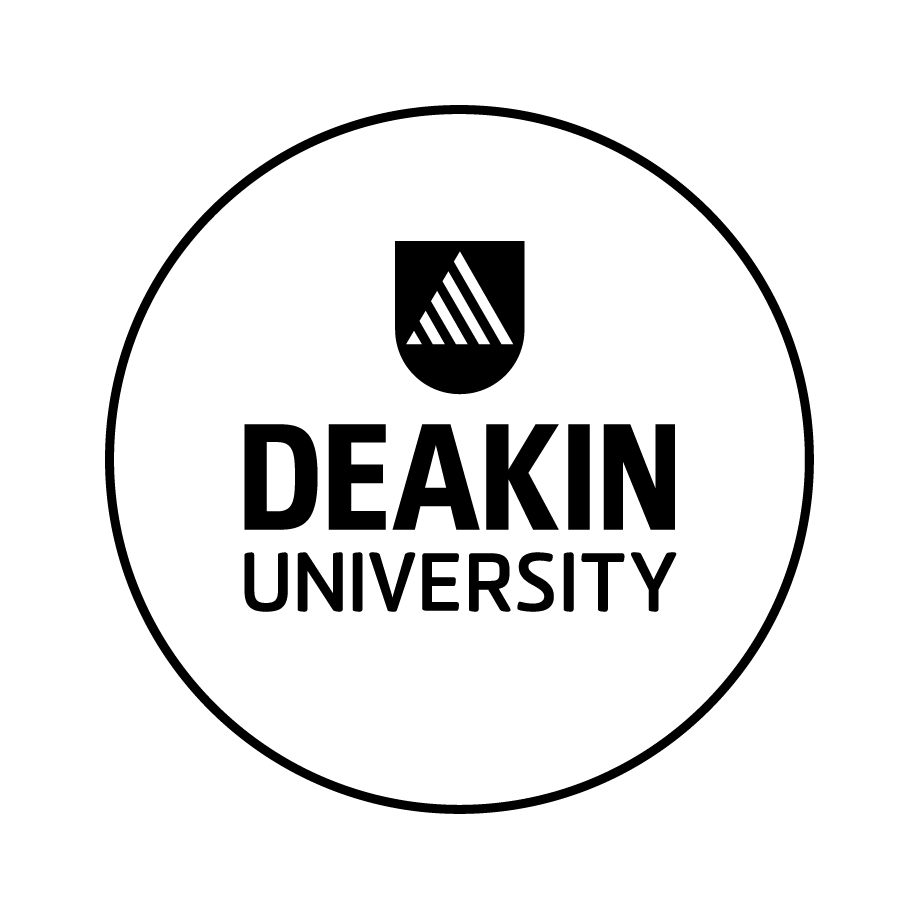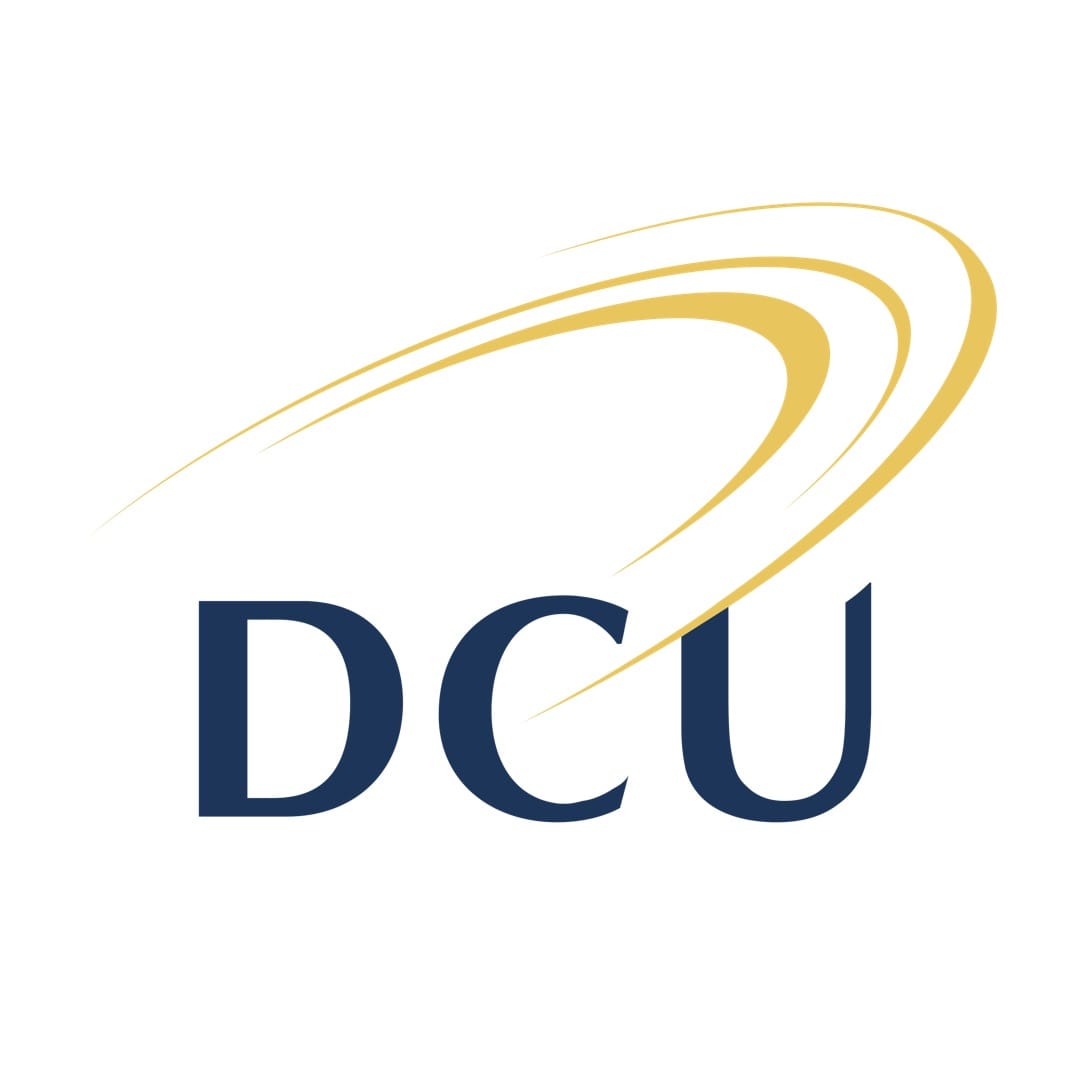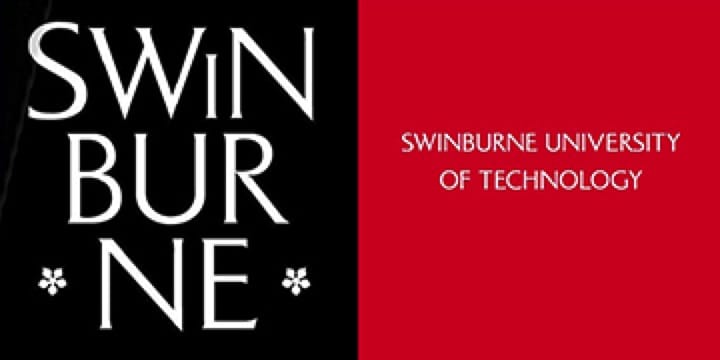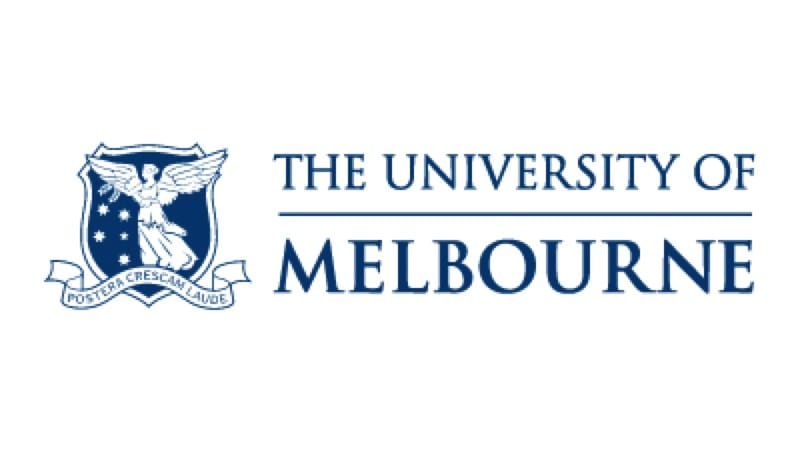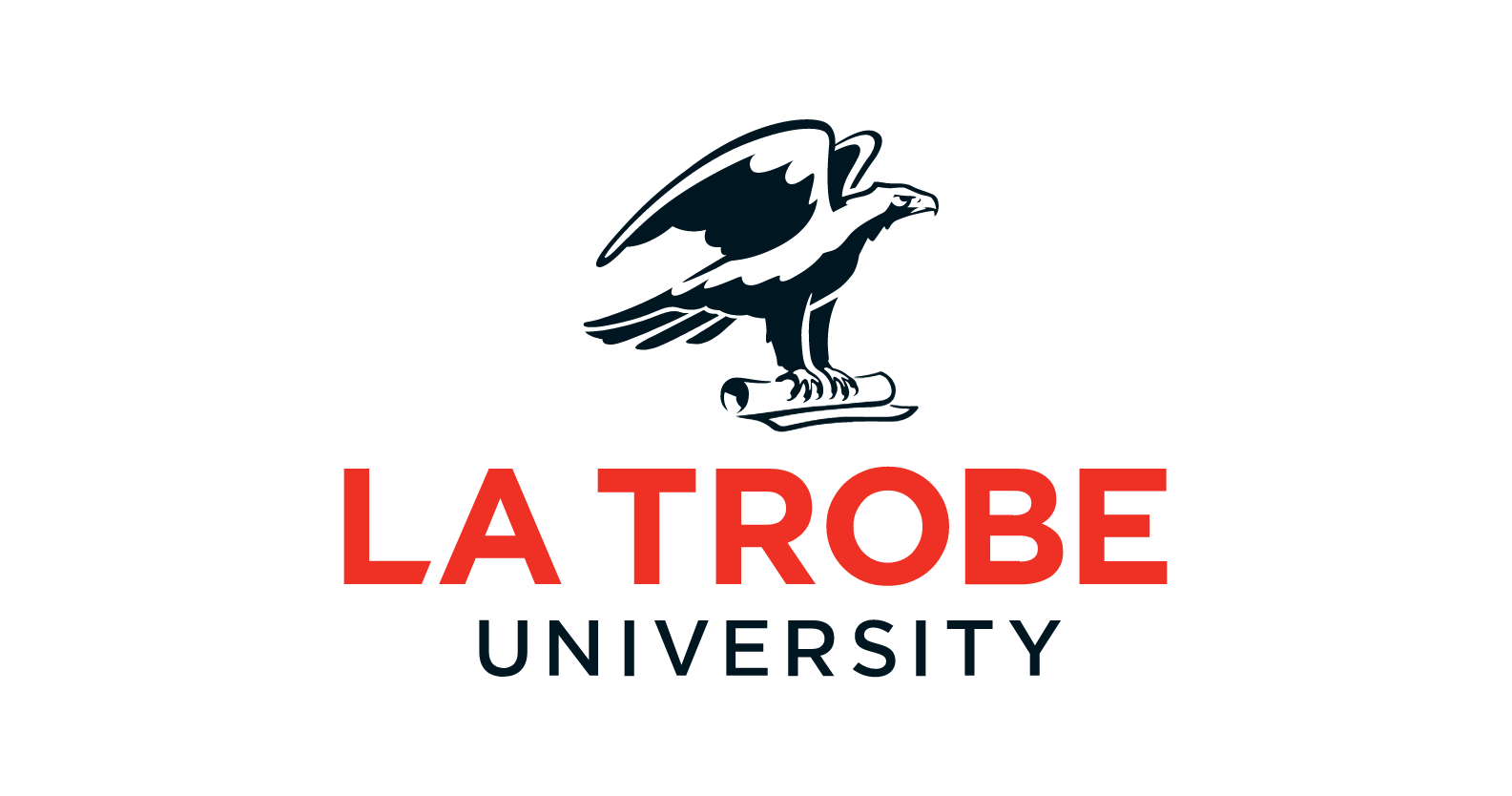 Contact Us
Get involved with the ARC Centre of Excellence for Electromaterial Science. Fill in your details below to keep in touch.