Research Labs: Open for business
Research laboratories are occupied by the stereotypical white-coated, bespectacled, dithering individual with no social skills, poking around with test tubes just for the hell of it, right?

Couldn't be more wrong, I'm happy to report that those days are well and truly over.
You will find modern labs occupied by dynamic and highly skilled professionals, aware of the gaps in knowledge that need to be filled to overcome highly relevant, real-world challenges.
In our labs right now, researchers are turning everyday materials into intelligent materials that automatically massage swollen limbs to reduce discomfort; they're developing new energy generation systems for a green future; they're making early warning diagnostic kits that alert people of impending medical issues; and they're creating new advanced prosthetics to replace lost limbs. I could keep going.
Bridging the divide
Every research organisation welcomes the opportunity to connect industry with relevant experts.
Here at ACES, we go a step further. We regularly run events around the country for industry to meet our people and learn about opportunities to partner with us. Beyond that, we have an open door-policy and welcome individuals to tour our labs, meet our researchers and see our research in action.  Last year we welcomed dozens of companies to our labs. Not all resulted in ongoing collaborative research but all would have left enlightenment on what is around the corner.
You may also tap into this expertise through existing networks keen to include new industry partners. Initially you do not have to be a participant to benefit from the knowledge network.
For example, the Australian Nanotechnology Network, a direct route into researchers, training providers, industrialists and those interested in social policy and safety issues.
The Australian National Fabrication Facility provides access to state-of-the-art fabrication equipment. For example, here in the Materials Node at UOW, we provide access to material synthesis scale-up facilities as well as access to a suite of 2D and 3D printing technologies.
Cooperative Research Centres bring together research partners from CSIRO and Universities to engage with industry on specific projects. Our involvement in the CRC for Polymers has resulted in new solar cell technologies. Our involvement with HEARing CRC  has produced new electrode and controlled delivery technologies relevant to the Cochlear implant.
The ARC linkage hub scheme – excellent! This brings together groups of industry and research other participants in targeted areas for research and research training. Our involvement in the recently established Steel Research Hub is seeing the translation of fundamental findings into antimicrobial coatings.
ARC Linkage projects cater for smaller more targeted areas of research and development. Recently we have gained support through this scheme to engage with SMR Automotive to develop new electro-chromic systems and with Boston Scientific to develop new biodegradable stent technologies.
Have I got an opportunity for you!
Perhaps you are more interested in a new business opportunity. You could tap into our country's premier research groupings established under the ARC Centre of Excellence scheme.
Recently we worked with an international investor True North Venture Partners to establish a spin out Aquahydrex – a company to deliver new water splitting technologies. Breakthrough fundamental research in ACES coupled with the ability to demonstrate the technology in working prototypes using expertise and facilities available through the ANFF (Materials node) attracted substantial investment.
So come on over. Delve into the brave new world of research.
For a small investment of your time you can be brought up to speed on technologies relevant to your industry. Research laboratories are willing to host industrial visitors, have special topic events, and engage in specific workshops.
And fear not, the days of gobblygook are long-gone; you will not be left bambozzled! The modern researcher is well equipped with the tools and skills required to communicate across all levels of society.
Can you afford to neglect the fact that they are your window to the next generation of business opportunities?
Can you afford to miss the opportunity for global connectivity through your 'local' Centre of Excellence?
It is time to work together to ensure the commercial world access to an amazing body of knowledge base that can help shape investment.
We really are open for business.
Who we collaborate with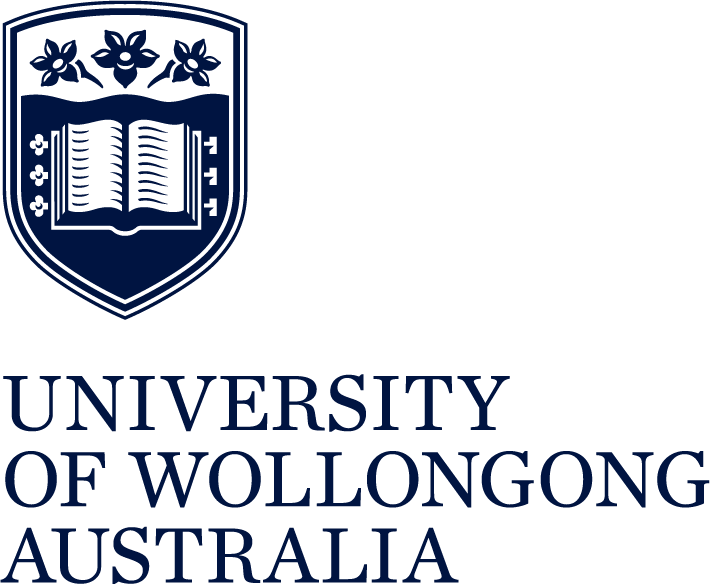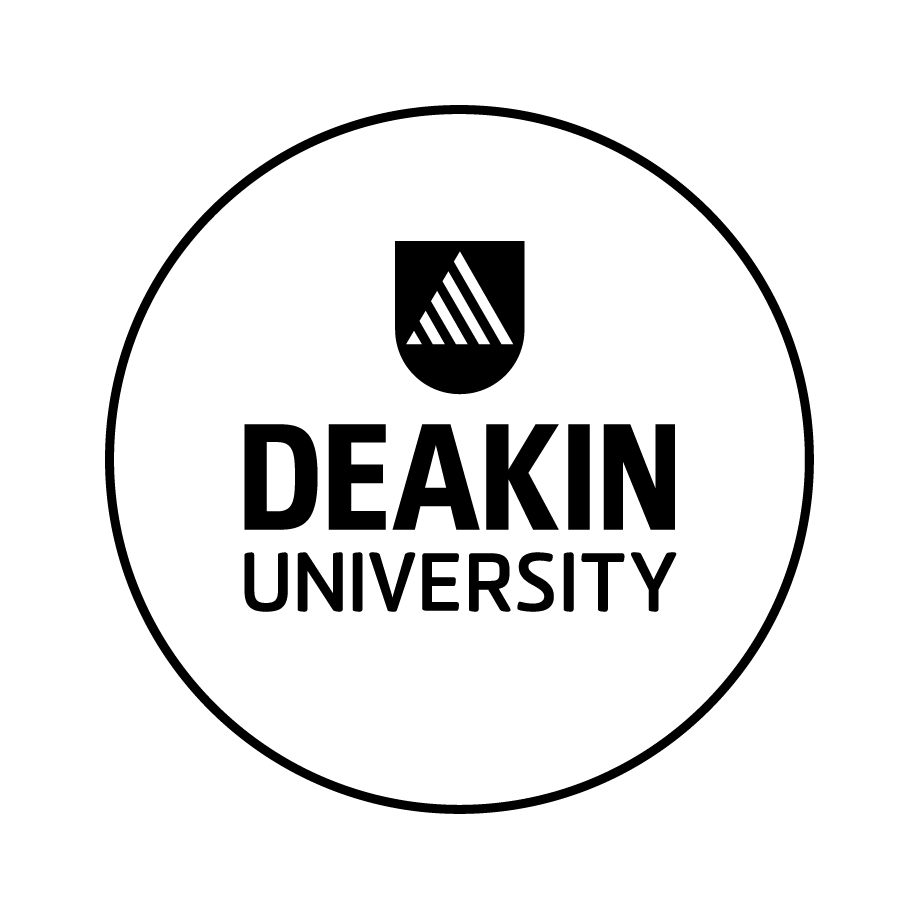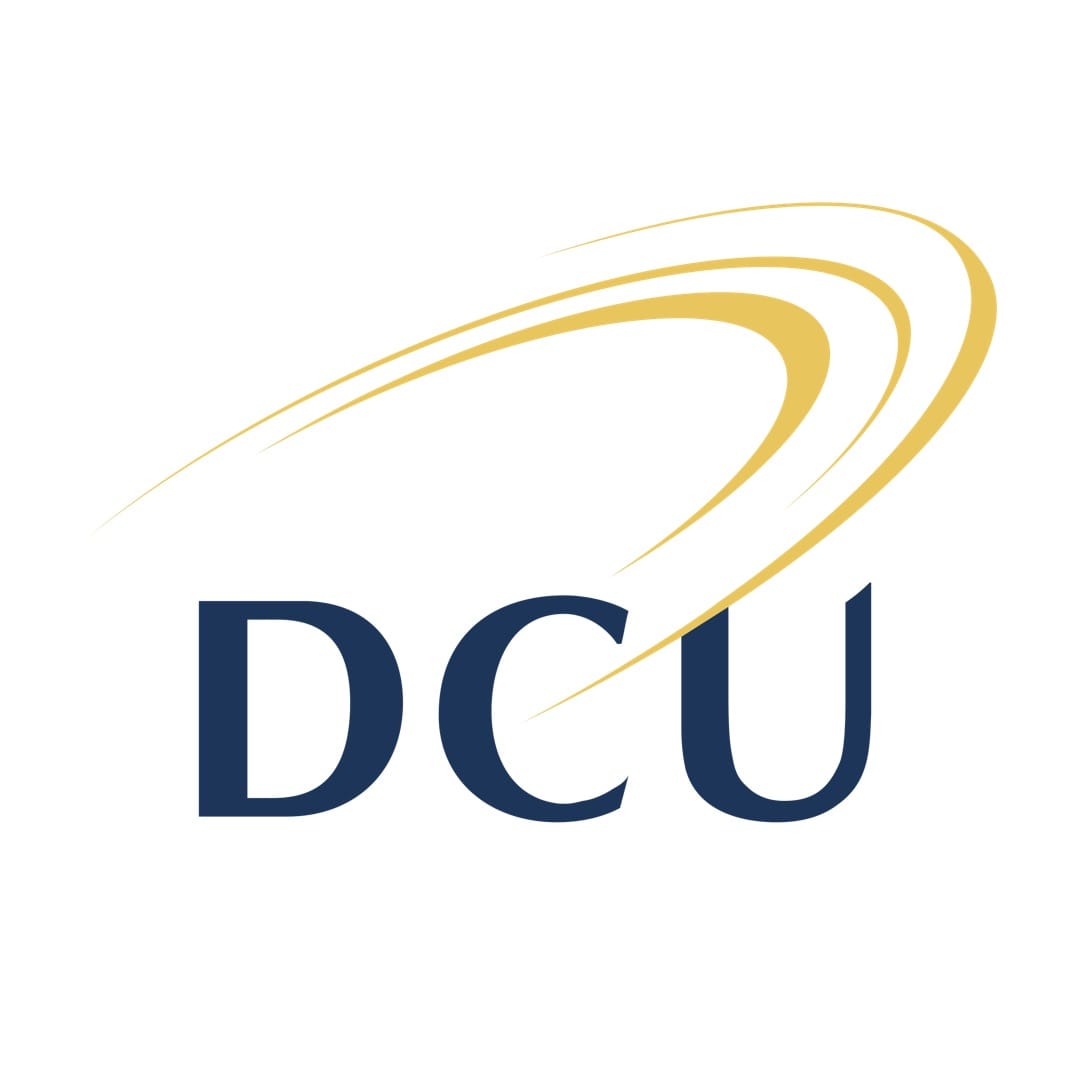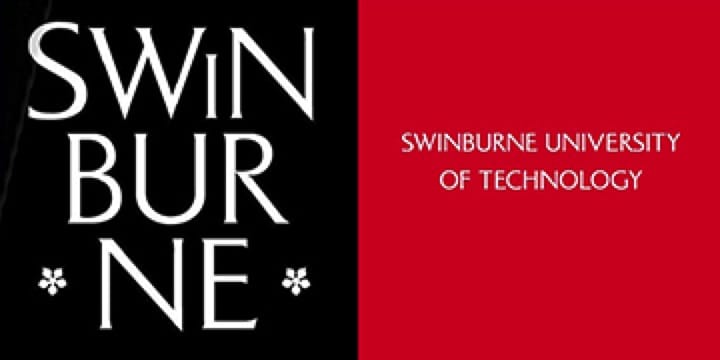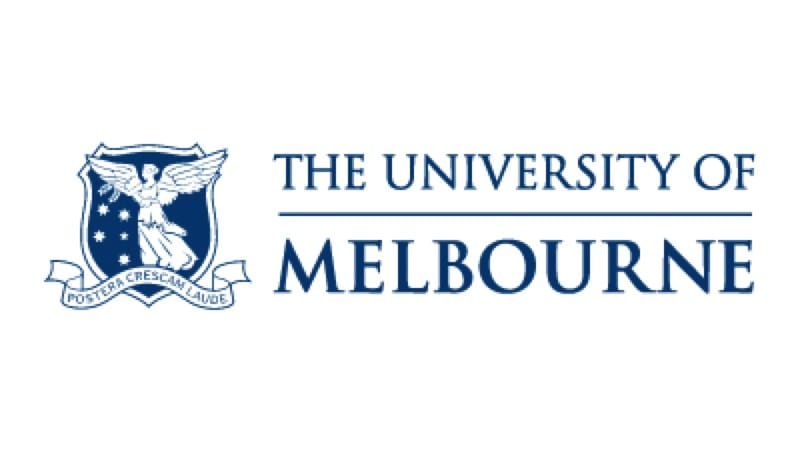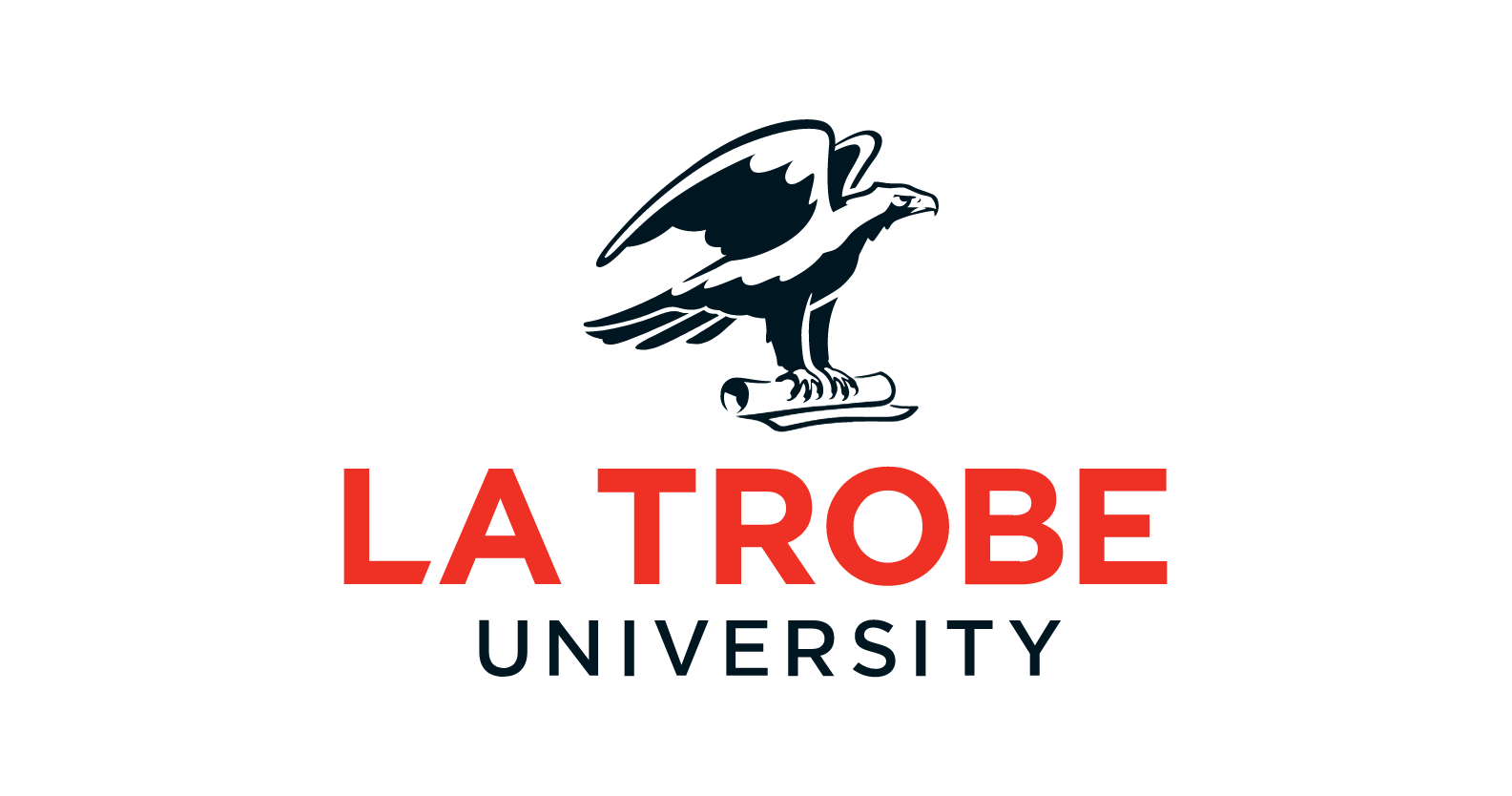 Contact Us
Get involved with the ARC Centre of Excellence for Electromaterial Science. Fill in your details below to keep in touch.