TRICEP: Establishment of a Biofabrication Cluster
The Translational Research Initiative for Cellular Engineering and Printing – TRICEP – was established by the University of Wollongong (UOW) to grow Australia's capability in the development of innovative technologies using 3D bioprinting.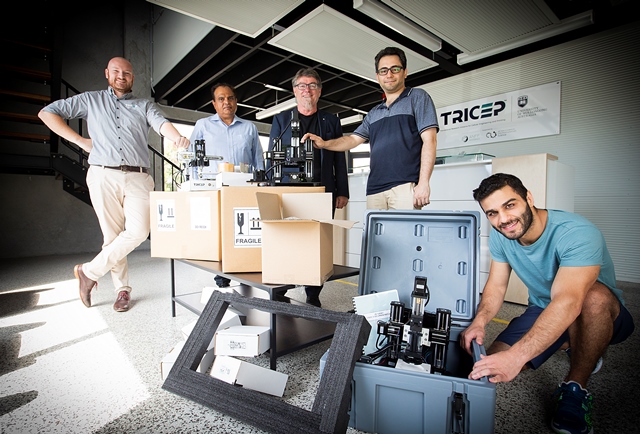 The global biofabrication market is forecast to reach US$2 Billion by 2028. It is critical that Australia builds its capabilities in this area to establish a new, innovative and sustainable industry for the country.
The establishment of TRICEP is contributing to Australia establishing a strong and vibrant biofabrication industry on-shore, thanks to its strong networks with clinicians, end-users, research groups and Australian biofabrication companies, and the team's proven ability to translate fundamental research into commercial opportunities in 3D biofabrication.
TRICEP has partnered with a number of start-up companies including Inventia, Axcelda and Anatomics for R&D purposes, which in turn is also providing job opportunities for out highly qualified ACES workforce. A former ACES PhD student, Dr Cameron Ferris, was recently appointed Chief Operating Officer for Inventia Life Science. The TRICEP team has also formed an R&D partnership with Venus Shell Systems for the development of unique algae-based bioinks for applications in wound healing.
Relationships have been developed and MOUs have also been signed with international biofabrication businesses from Portugal, US, India and Korea to enhance the global reach of ACES translational research through TRICEP.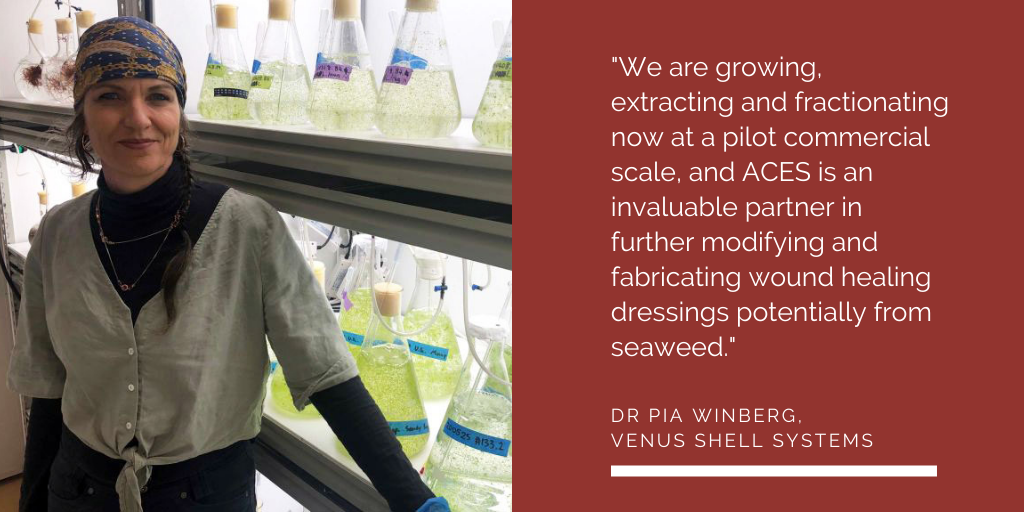 Who we collaborate with