Imagine: Making all surfaces smart
Imagine Intelligent Materials was founded in 2014, using a commercial licensing deal to use graphene manufacturing technology developed by ACES researchers at the University of Wollongong.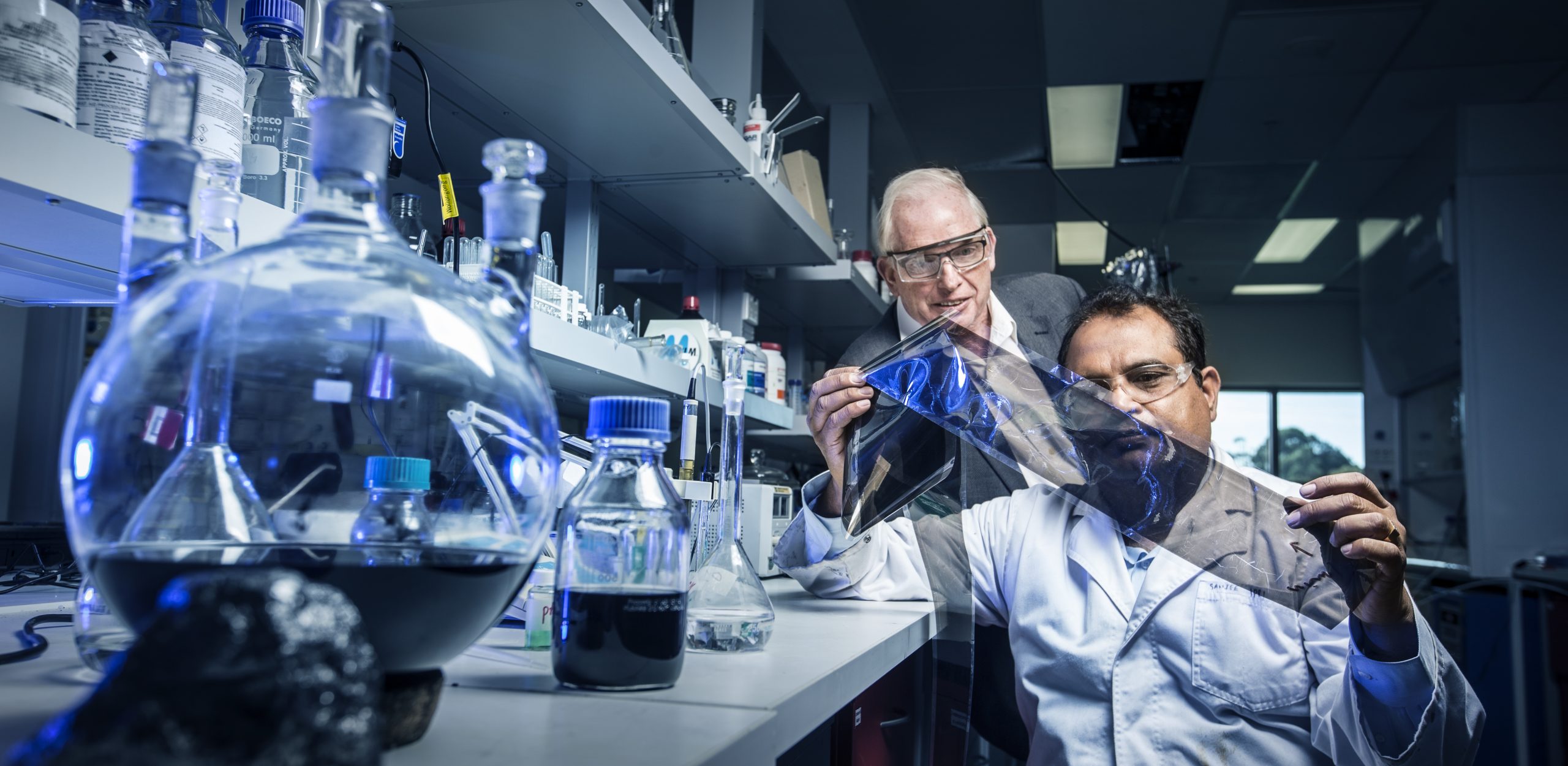 The founders, from a background of materials science, signals processing and business, had a singular vision – to deliver infinitely scalable sensing systems using graphene, enabling every part of the built environment to communicate.
Imagine develops sensing solutions for large surface areas that deliver valuable data from large surface areas – in walls, floors, dams, roads and infrastructure. Plain surfaces become 'smart'.
Imagine's graphene-enabled smart surfaces can be applied across many industries and application areas. The technologies will provide invaluable data on structural health, stress, pressure, leak and fire detection, asset monitoring, as well as human machine interfaces and control surfaces.
Tangible innovative outcomes already include improving risk management, safety and productivity, and creating new business opportunities for partners and customers.
Imagine is naturally very protective of its IPs and uses various methods to protect its assets, including patents, trade secrets, copyrights and know-how.
Who we collaborate with