Eudaemon Technologies: Next Generation Condoms
ACES researchers have developed a novel ultra-tough hydrogel condom to promote safe sex in third world countries such as Africa, where condoms are a taboo.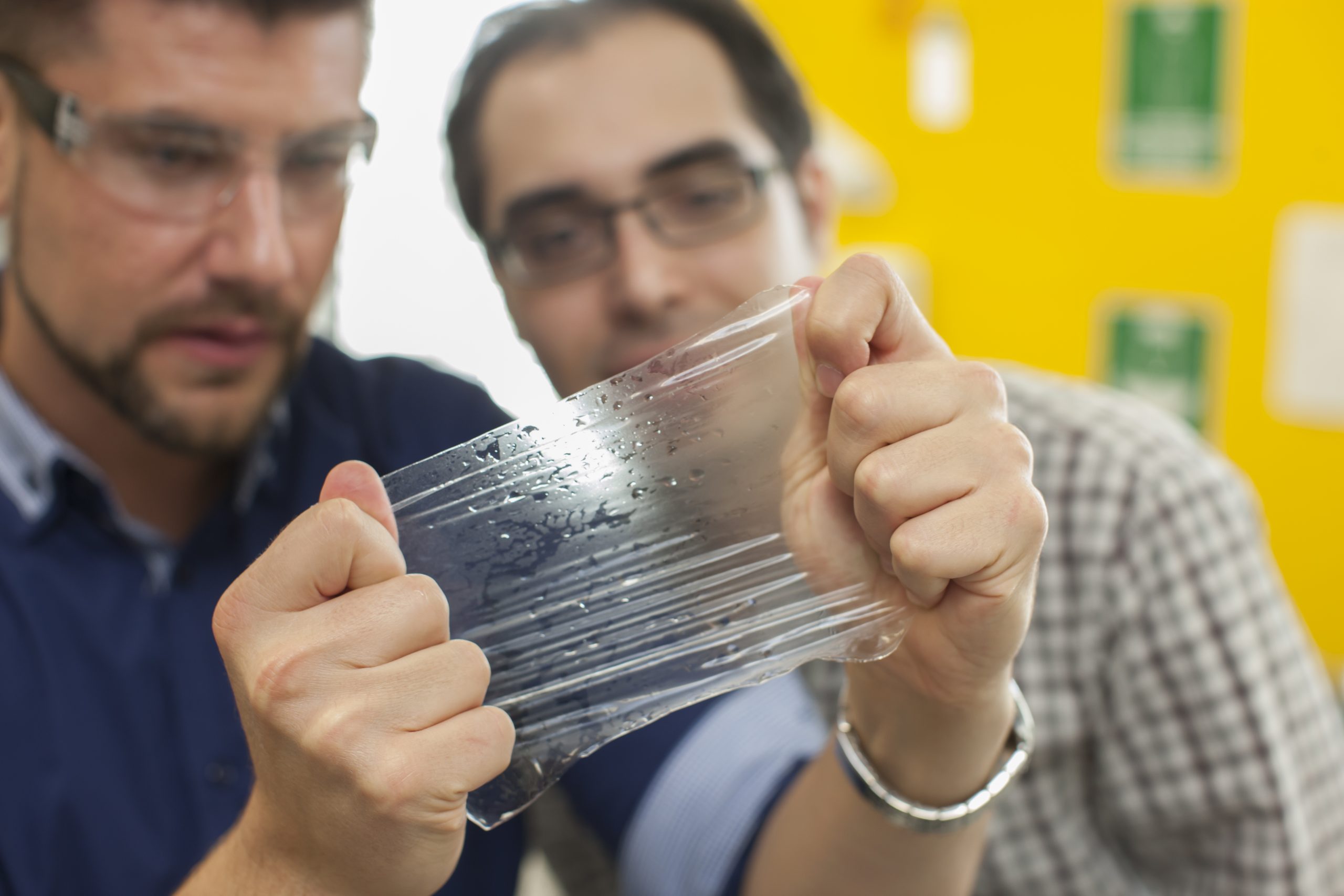 The condom utilises hydrogels developed in conjunction with ACES materials scientists and aims to mimic the feel of skin. The result is a soft, squishy condom that is non-allergenic, for those who are allergic to latex, which blocks viral molecules, bacteria and sperm.
The development of ultra-tough condoms received funding from the prestigious Bill and Melinda Gates Foundation to combat unplanned pregnancies and the rise of sexually-transmitted diseases such as HIV in developing countries. In 2018, the project was granted a further $1 Million from the NSW Government's Medical Devices Fund.
ACES-related next-generation condom technology is currently being commercially rolled out.
Who we collaborate with