New findings for electrochemical CO2 reduction
ACES and University of Wollongong (UOW) researchers at the Intelligent Polymer Research Institute (IPRI) have produced new findings reviewing Cu complexes as molecular catalysts in both homogeneous and heterogeneous systems for electrochemical CO2 reduction.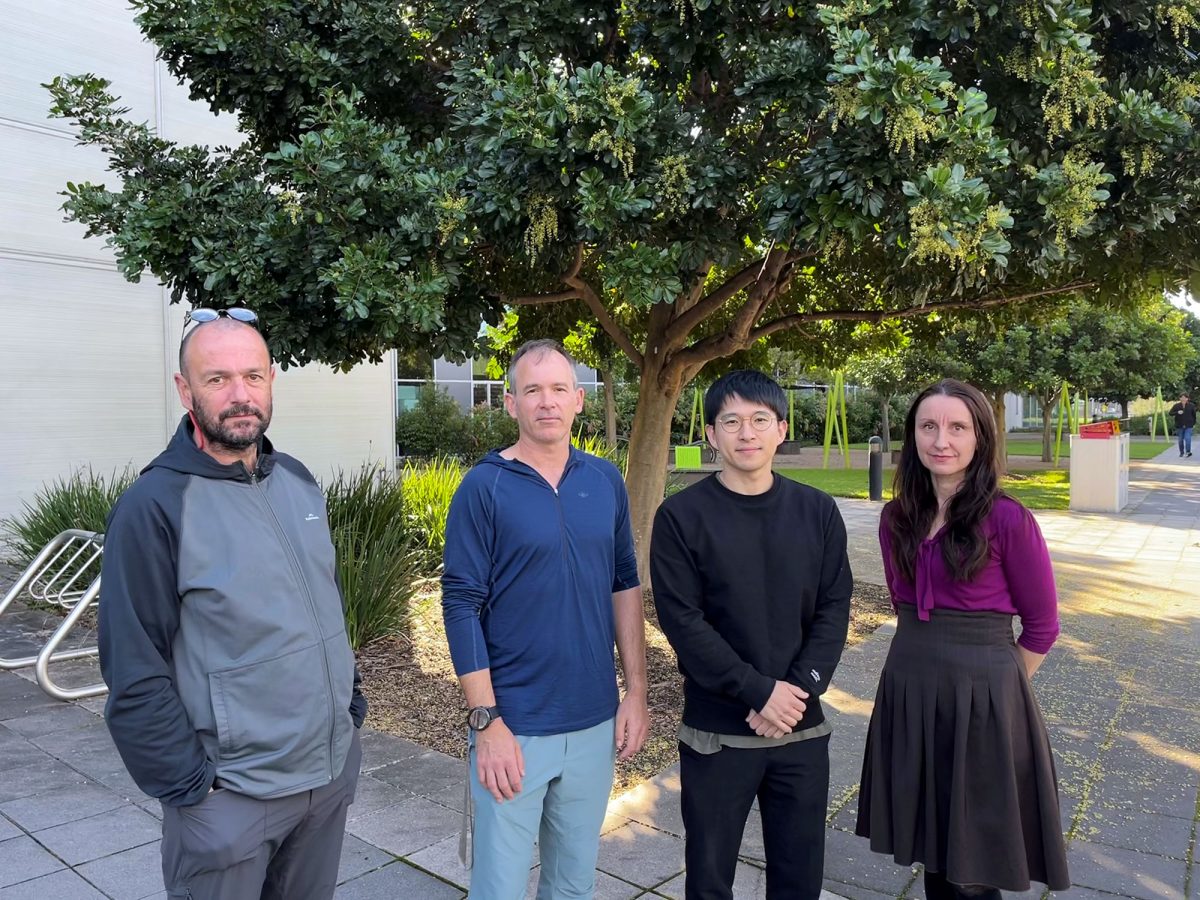 Titled 'Electrochemical CO2 Reduction Catalyzed by Copper Molecular Complexes: The Influence of Ligand Structure', the work has been published in the journal Energy & Fuels – with the cover image also selected as a front cover.
The UOW team behind the article includes PhD student Kyuman Kim, Dr Pawel Wagner, Dr Klaudia Wagner and ACES Chief Investigator Prof Attila Mozer.
"Our review covers nine main categories of Cu complexes grouped by their ligand structures to examine correlation between the ligand structures of Cu complexes on the CO2 reduction product selectivity," said Kyuman.
"The purpose of this work is to accelerate the development of CO2 reduction catalysts by finding molecular structural guidelines for Cu complexes.
"Molecular structure-property correlations uncovered in this work will help researchers design new molecular complexes tailored for CO2 reduction realizing high selectivity in both homogeneous and heterogeneous systems."
Future implications for the research will focus on the design of complexes that will be guided by combinatorial studies coupled with machine learning algorithms to find strong correlations in the multidimensional space of molecular structure-CO2 reduction conditions-product selectivity and efficiency of electrochemical CO2 reduction.
For more on the paper, access the review here.
Who we collaborate with