Prof Gordon Wallace features on ABC's The Science Show
ACES Director Prof Gordon Wallace has featured on ABC's Radio National Science Extra, hosted by Belinda Smith and Joel Werner, discussing research and the latest on 3D printed body parts.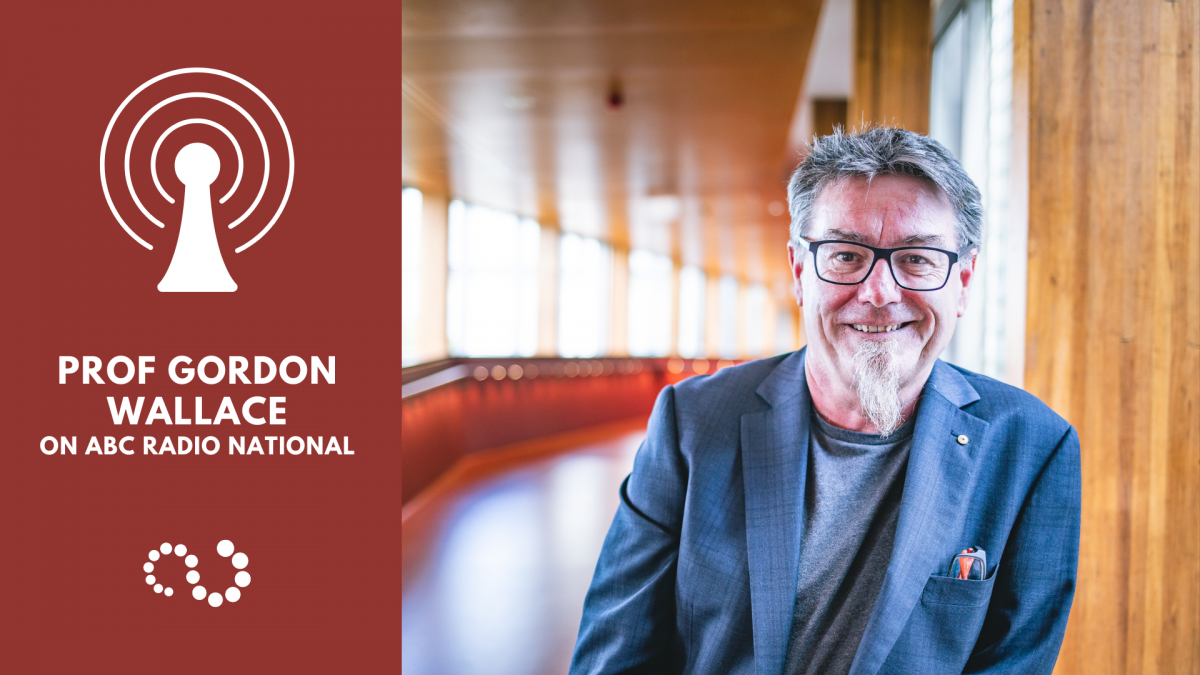 The interview is an excerpt from Prof Wallace's interview with Robyn Williams on The Science Show.
Listen to the full converation here (starting at the 33-minute mark).
Who we collaborate with