Prof Maria Forsyth awarded 2021 RH Stokes Medal
ACES Associate Director Prof Maria Forsyth has been announced as the winner of the 2021 RH Stokes Medal.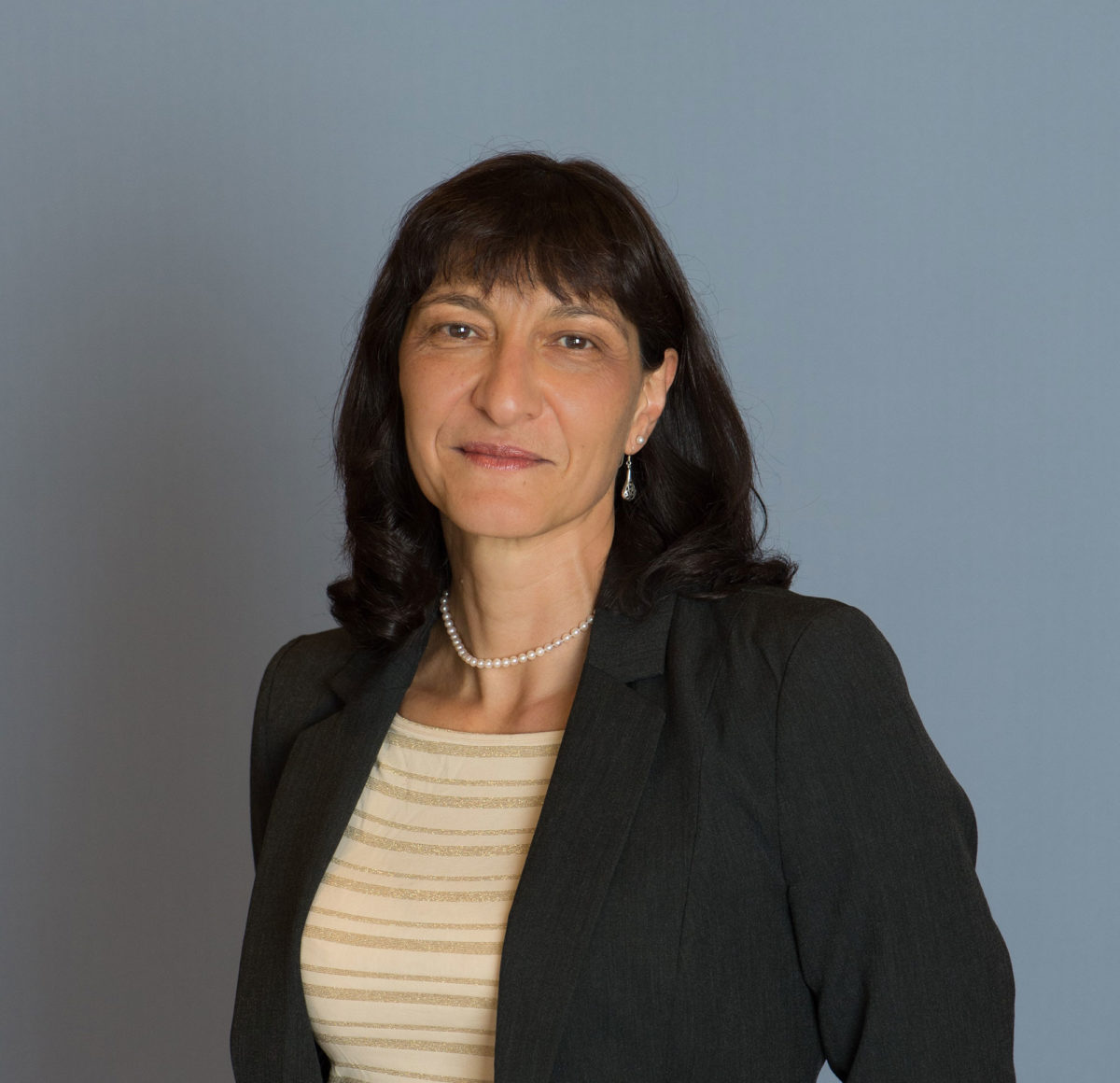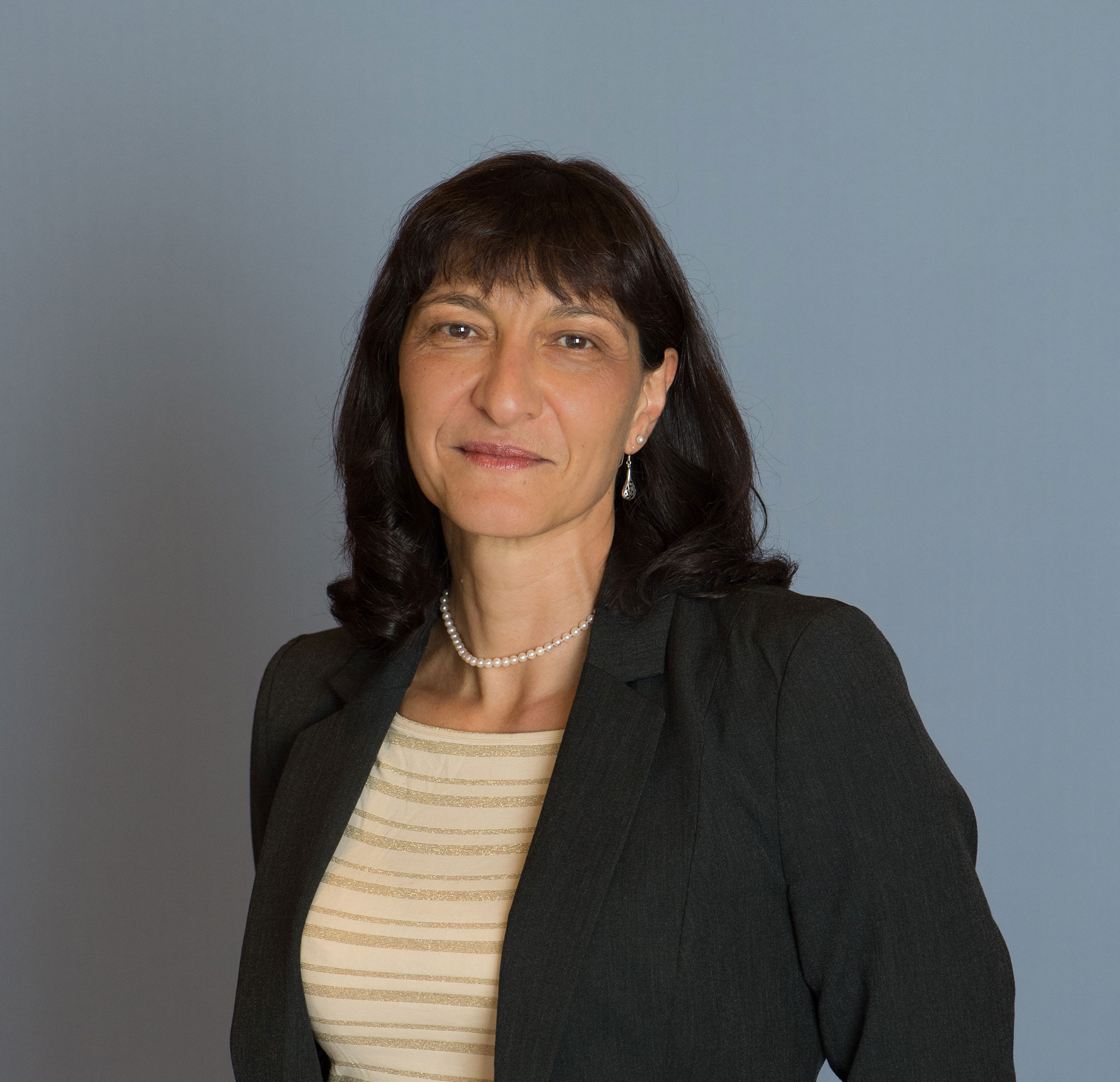 The Medal, named after the inaugural recipient in 1980 R.H. Stokes, is awarded by the Royal Australian Chemical Institute (RACI) to distinguished researchers in the field of electrochemistry. Prof Forsyth now joins ACES Director Prof Gordon Wallace as a recipient, who also won the award in 2004.
Prof Forsyth has worked at the forefront of energy materials, making breakthrough discoveries in areas that include polymer electrolytes, ionic liquids and organic plastic crystals.
In addition to being Associate Director and Chief Investigator of ACES, Prof Forsyth is also an Australian Laureate Fellow and Alfred Deakin Professorial Fellow at Deakin University.
Learn more about Prof Forsyth in episode 16 of The ACES Podcast.
Who we collaborate with