Prof Michelle Coote awarded 2021 RACI Leighton Memorial Medal
ACES Chief Investigator Prof Michelle Coote has been awarded the Leighton Memorial Medal at the RACI 2021 National Awards.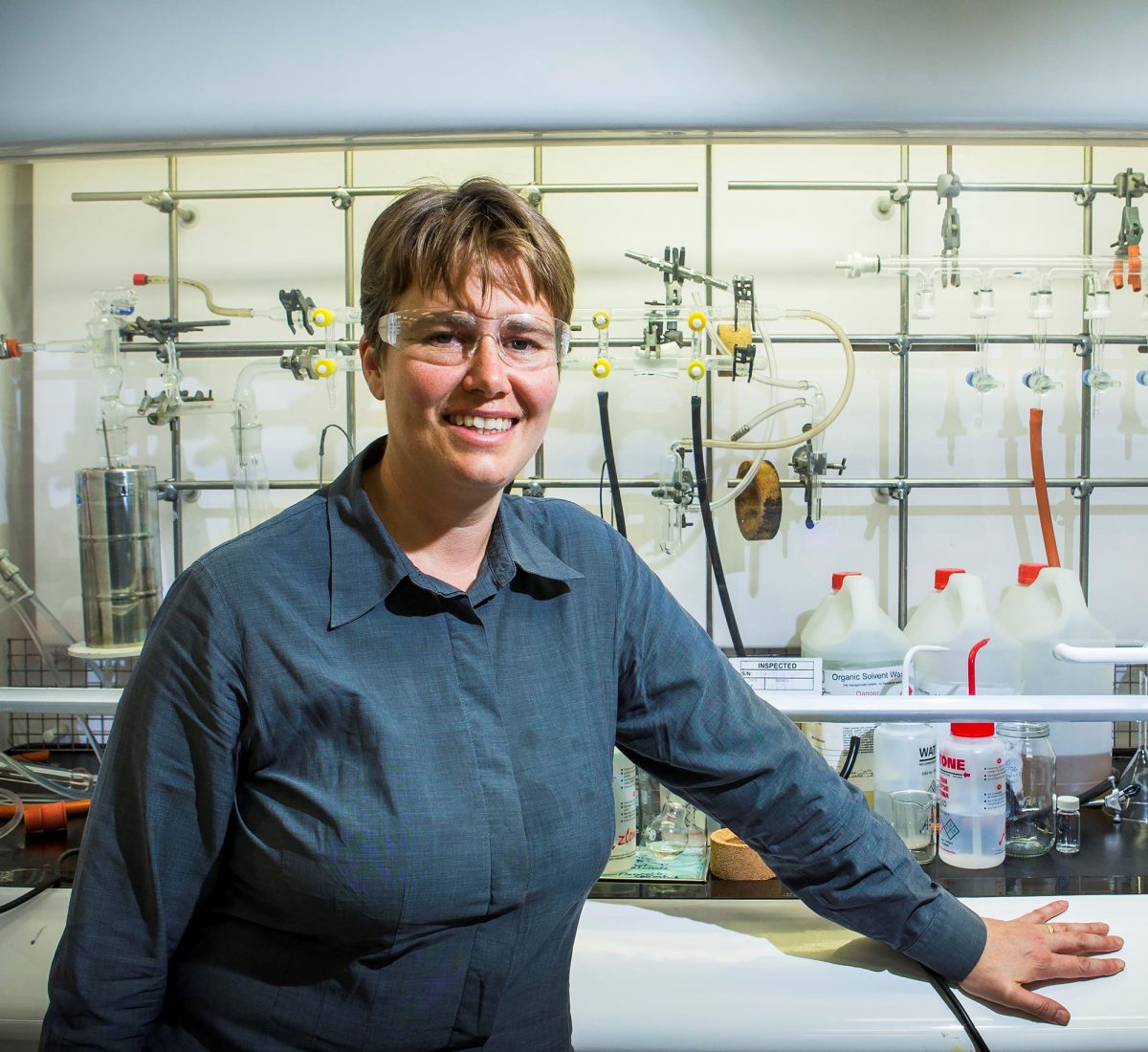 The award was earned by Prof Coote in recognition of eminent services to chemistry in Australia, commemorating the distinguished career of A E Leighton.
Prof Coote is also the ACES Project Coordinator for Modelling and is an ARC Laureate Fellow.
The RACI National Awards are held each year by the Royal Australian Chemical Institute (RACI) to recognise and promote the contributions and achievements of their members.
Hear what Prof Coote had to say after winning the award in the video below. You can also find more information about the RACI 2021 National Awards here.
Who we collaborate with