Malachy Maher on shaping collagen for engineering hard tissues
ACES researchers at the University of Wollongong's (UOW) Intelligent Polymer Research Institute (IRPI) have published a new examination on how collagen can be used in 3D printing.
In collaboration with Utrecht University, the Technical University of Eindhoven, St. Vincent's Hospital Melbourne and the Commonwealth Scientific Industrial Research Organisation, the review was led by UOW PhD candidate Malachy Maher, who is aiming to develop collagen hydrogels for tissue engineering.
Titled 'Shaping collagen for engineering hard tissues: Towards a printomics', the paper looks at how a number of techniques can be used for the processing of collagen for 3D printing. Also involved in the article as co-authors from UOW were ACES and IPRI Director Prof Gordon Wallace and Senior Researcher Dr Zhilian Yue.
To find out more about his PhD and the recent review paper, we caught up with Malachy.
Could you tell us about your current PhD work? 
I am completing a joint PhD in the field of Biofabrication with UOW and CSIRO. Current implants made of plastics and metal have limitations, so we aim to utilise a combination of stem cells, gels and 3D printing to create implants that regenerate tissues and organs.
More specifically, I am developing collagen hydrogels for tissue engineering. We look at a lot of sources of collagen, from animals and from laboratory made sources, and aim to combine these with stem cells and 3D print scaffolds to regenerate articular cartilage. We have seen large differences between collagens and how you process them, and have compared these to current popular hydrogels, such as gelatin based bioinks.
I have found great benefit in the joint degree, which enables me to tap into the expertise from UOW, CSIRO and the ACMD group at St Vincent's Hospital. Having access to these leading groups, which combines scientists, surgeons, engineers and commercialisation specialists allows us to position the work to transition from the lab into commercial and clinical realities.
What does the new review paper exactly report on?
Over lockdown and with limited lab access, we undertook a review of the how collagen bioinks are used in hard tissue engineering, that is bone, dentin and cementum (parts of our teeth). Each of these tissues is made up of aligned collagen, as well as hydroxyapatite (which is mineral) and gives the tissue its strength and rigidity.
Specifically, this review examined how collagen can be processed and 3D printed in various ways to create scaffolds, and how three different techniques can be used to combine the mineral with the collagen. We found three key points.
The first being source and extraction. This being, when extracting collagen, it is important to keep the most native like structure possible, to keep the intrinsic properties of the collagen. Specifically, we postulate that the retention of the telo-peptide is important.
The second, processing the collagen to achieve biomimicry of the native structure, alignment and density that is found in native bone is critical. Many 3D printing approaches result in the collagen molecules being arranged in a haphazard   manner, which does not recreate the native environment. We found that chemical modification of collagen that is required in some of these techniques is not ideal, and techniques that use the unmodified collagen could be most promising.
Lastly, the addition of mineral to the collagen scaffold. There are three main techniques used to combine the mineral. Overwhelmingly, two prevail as the most promising. Firstly, submersing the collagen scaffolds in a bath of simulated body fluid, in a technique called SBF. And secondly, using negatively charged polymers can facilitate the mineral depositing on the scaffolds, in a technique called PILP.
Overall, we saw that collagen can be used to create bone like scaffolds, by combining it with mineral, when done in specific manners.
How did the collaboration come about?
This was a collaboration between two Australian groups, that is UOW and CSIRO, as well as a world leading research group in the field of regenerative orthopaedics in the Netherlands.
I completed my Master's degree in the Netherlands under the supervision of Prof Jos Malda and Prof Miguel Castillo. Having completed a successful project there where we 3D printed a cardiac patch, we have kept in contact and perused the review to combine strengths of each institute to be able to delve deeper into the topic and draw more insightful conclusions.
It was a great experience working with Prof Castilho and the Australian team and I believe that it highlights the benefits in collaborating between complimentary research organisations.
What are the future implications for this research?
The review highlights the most promising strategies for fabricating and mineralising hard tissues. Hopefully this work enables others to target the most promising strategies, and we are planning a project that we believe will capitalise upon the findings.
I believe you also completed an internship with Macquarie Capital recently. Could you tell us about the experience? 
Over June and July, I completed a three-week internship with Macquarie Capital, which was in part targeted towards STEM students.
The program provided insights into valuation of companies, and the end-to-end advisory process of achieving growth through strategic acquisition of complementary businesses. I find this concept of identifying areas of growth and opportunity analogous to the multidisciplinary field of Biofabrication, where we utilise emerging technologies such as 3D printing and other promising techniques and technologies to achieve an overall aim.
By pairing up synergistic laboratory techniques or merging people and companies, it can be possible to achieve more than the sum of individual parts. Macquarie's recognition that STEM graduates can provide diversity of experience to the team is extremely encouraging, and highlights the accepting and visionary culture that has allowed them to succeed. More broadly, I found the program highlighted how teamwork underpins successful projects and facilitates problem solving on complex issues. The program was an invaluable opportunity to work with a world leading, Australian company, to garner commercial acumen and to develop a professional network and skillset.
Thanks for your time, Malachy – and great work!
Access the paper here.
Who we collaborate with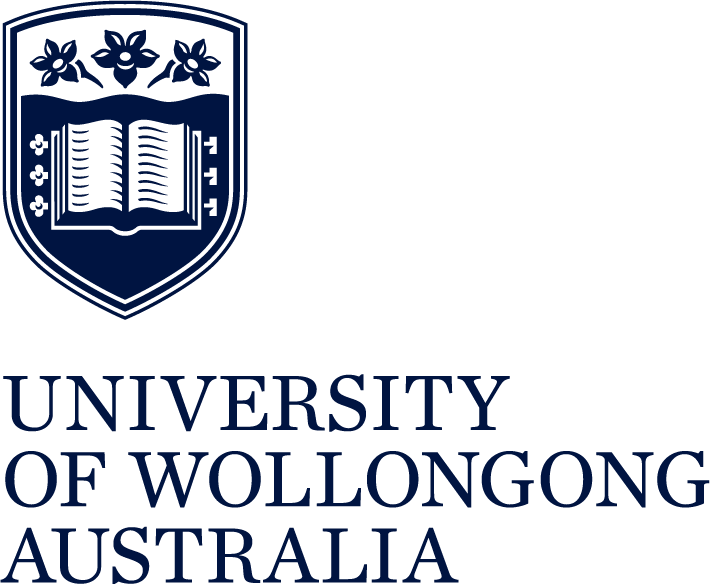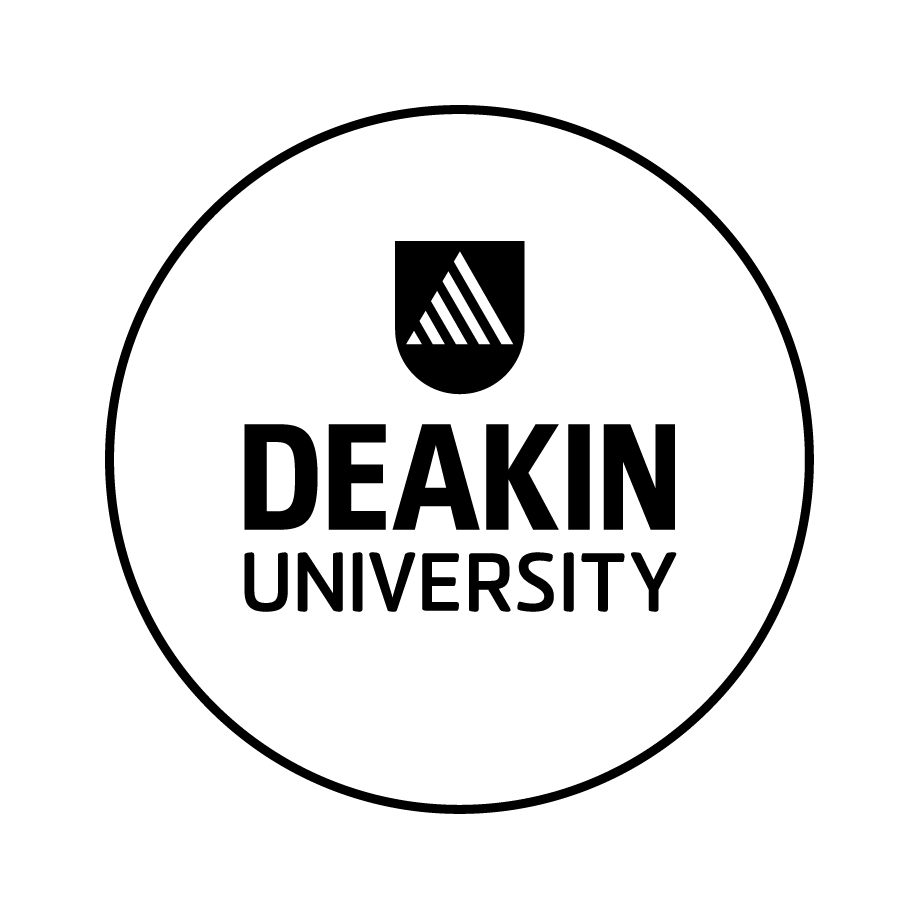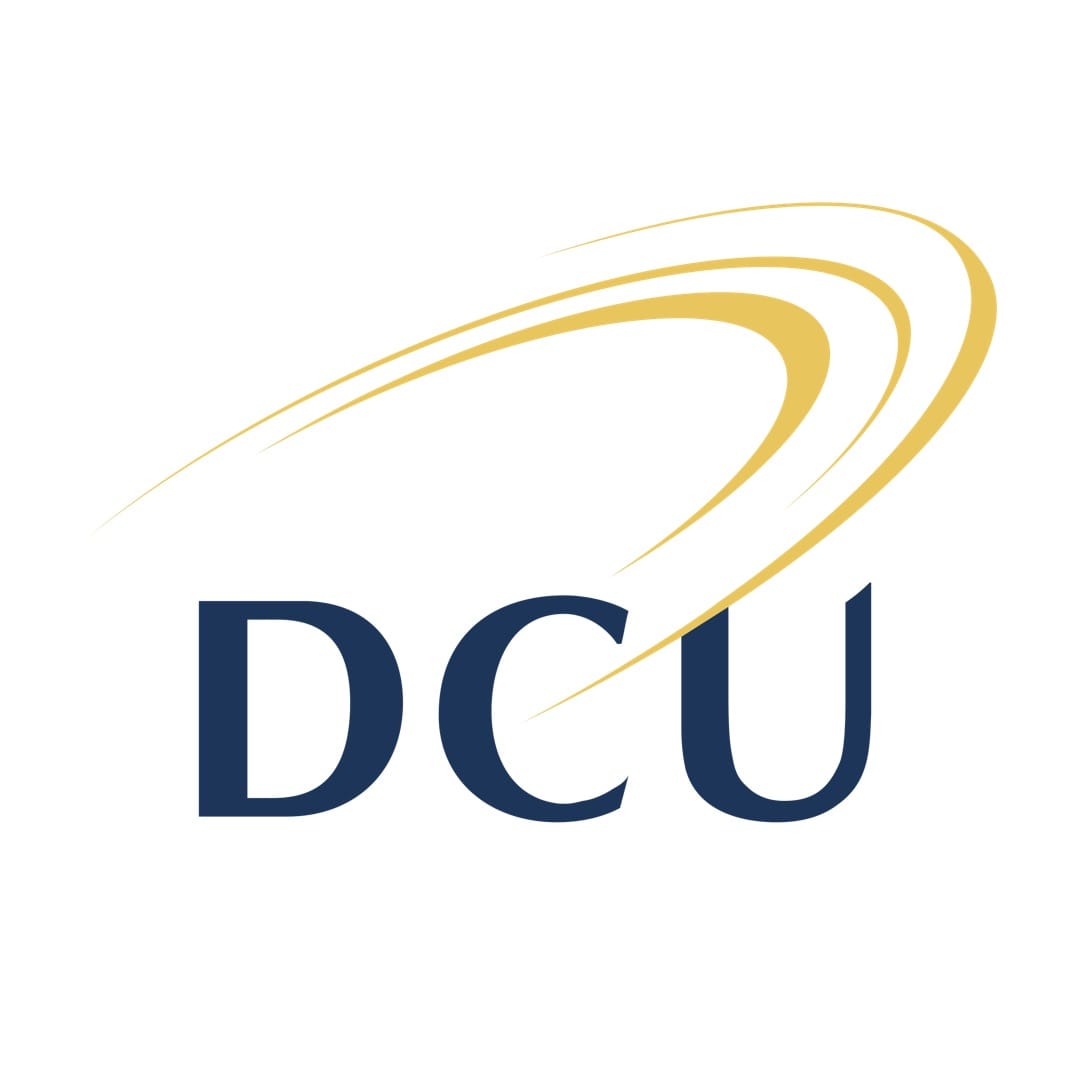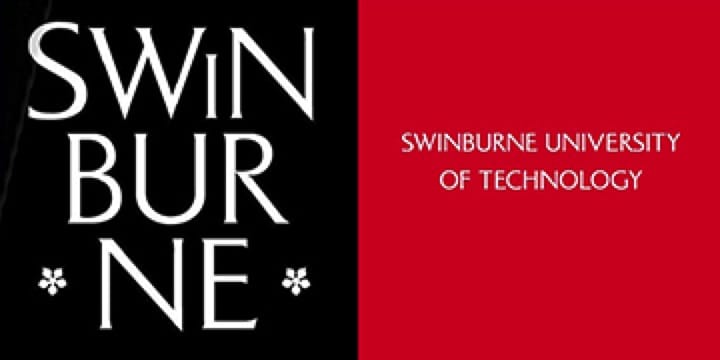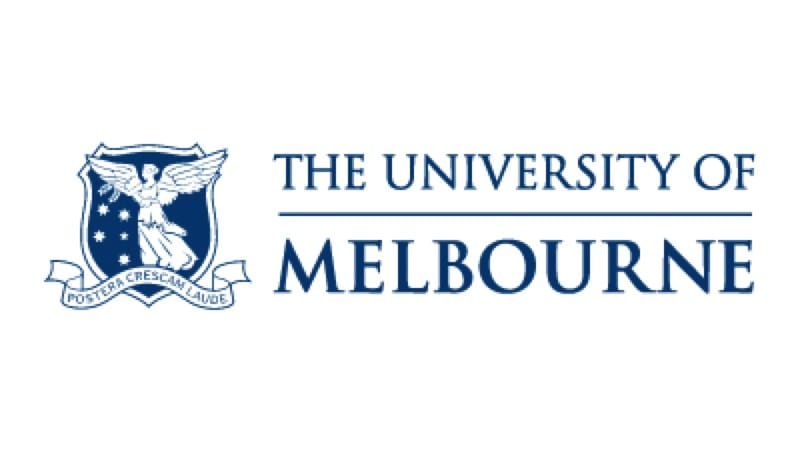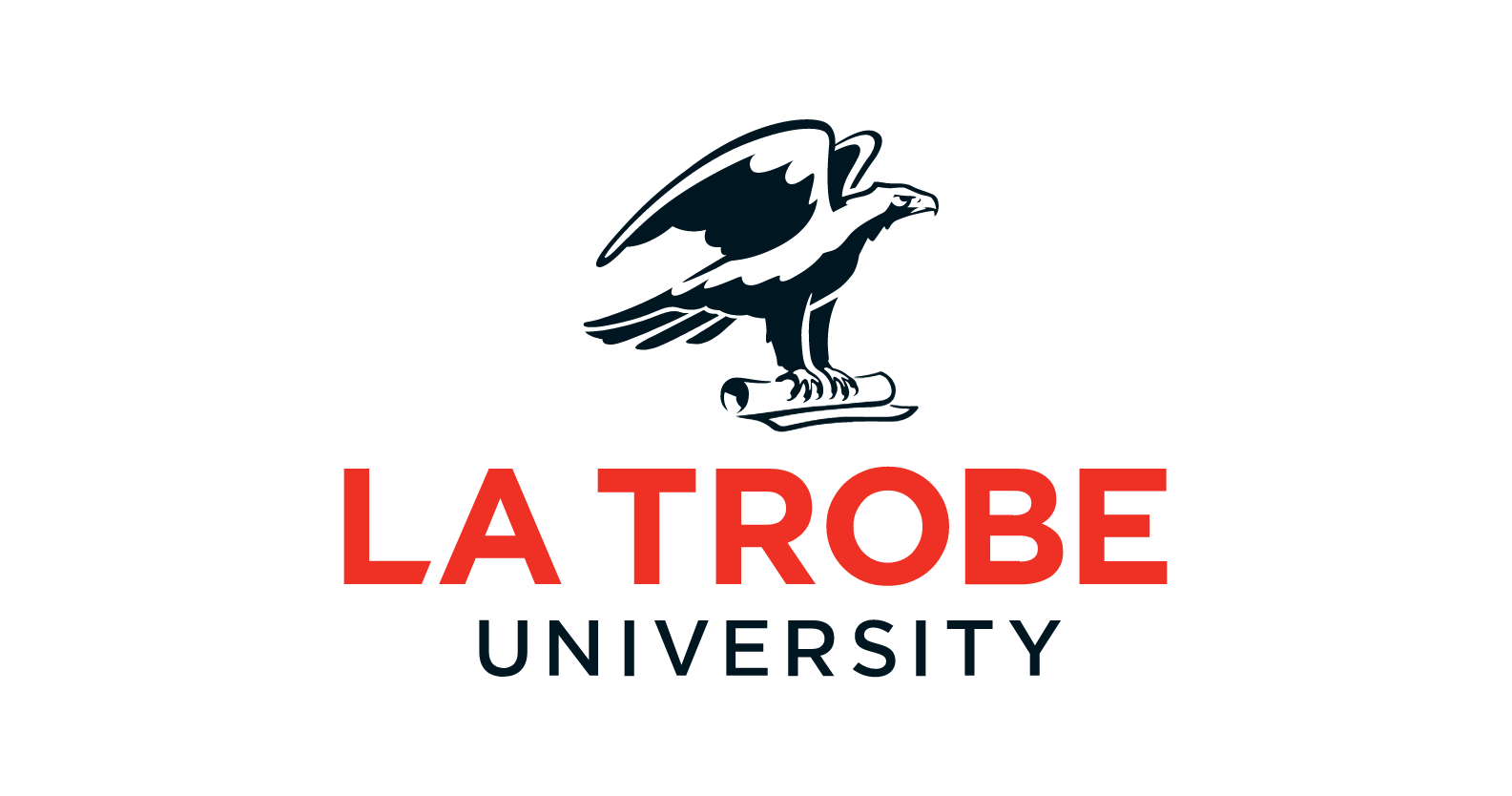 Contact Us
Get involved with the ARC Centre of Excellence for Electromaterial Science. Fill in your details below to keep in touch.