Prof Gursel Alici announced as UOW Executive Dean of Engineering and Information Science
ACES Chief Investigator Prof Gursel Alici has been appointed as the University of Wollongong (UOW) Executive Dean for the Faculty of Engineering and Information Sciences.
Prof Alici, who is the Soft Robotics Theme Leader within ACES, takes over the new role with over 30 years of experience in research, teaching and leadership.
As a senior professor at UOW as Head of the School of Mechanical, Materials, Mechatronic and Biomedical Engineering, Prof Alici has supervised 27 PhD candidates and has led the ACES Soft Robotics Team in developing advanced robotic prosthetics for amputees.
"Gursel established the ACES Soft Robotics team in a way that ensured fundamental breakthroughs were attained and celebrated, and that those breakthroughs occurred in an environment that would ensure their use by the communities we work for," said ACES Director Prof Gordon Wallace.
"His inclusive approach and team building skills will, I am sure, be put to great use in his new position.  We are proud of his achievements at ACES and look forward to ongoing engagement."
Prof Alici will take over the new position after acting in the role since June.
Congratulations, Gursel!
Read the official UOW announcement here.
Who we collaborate with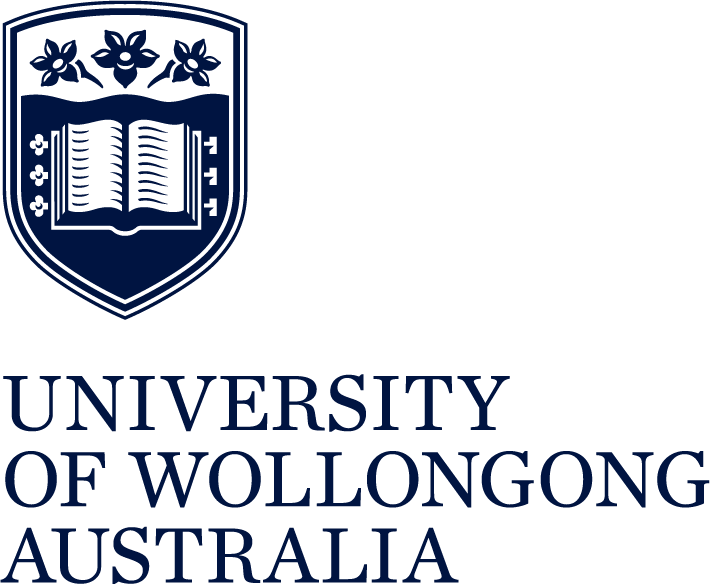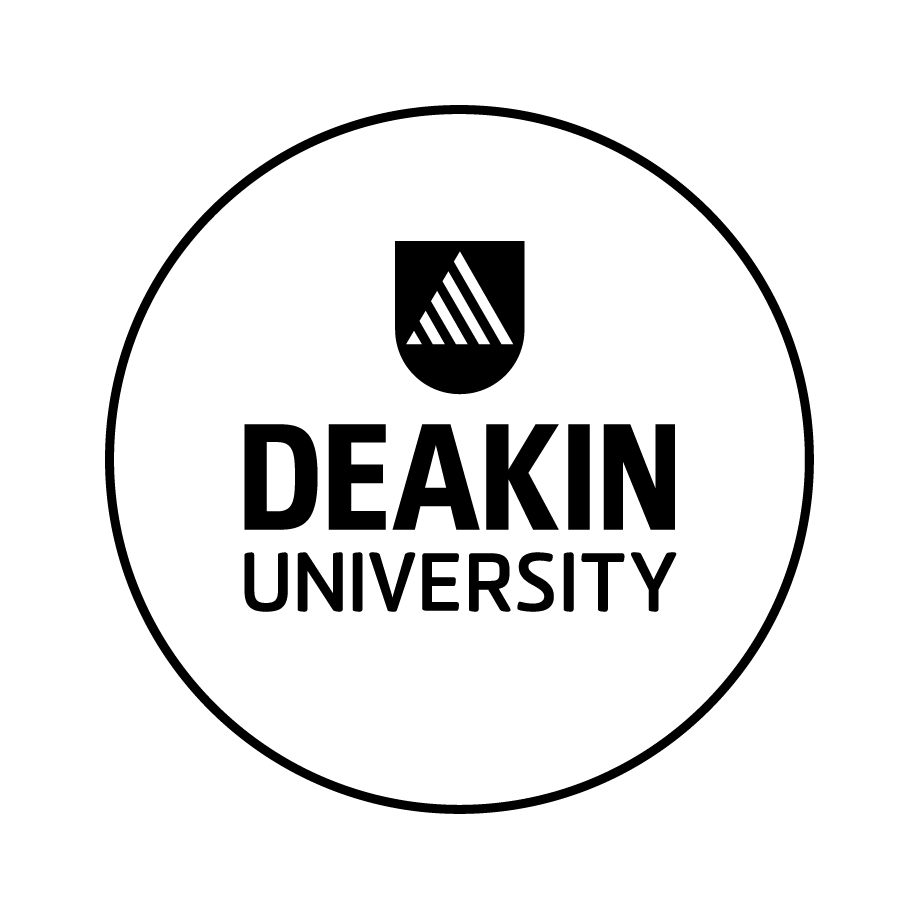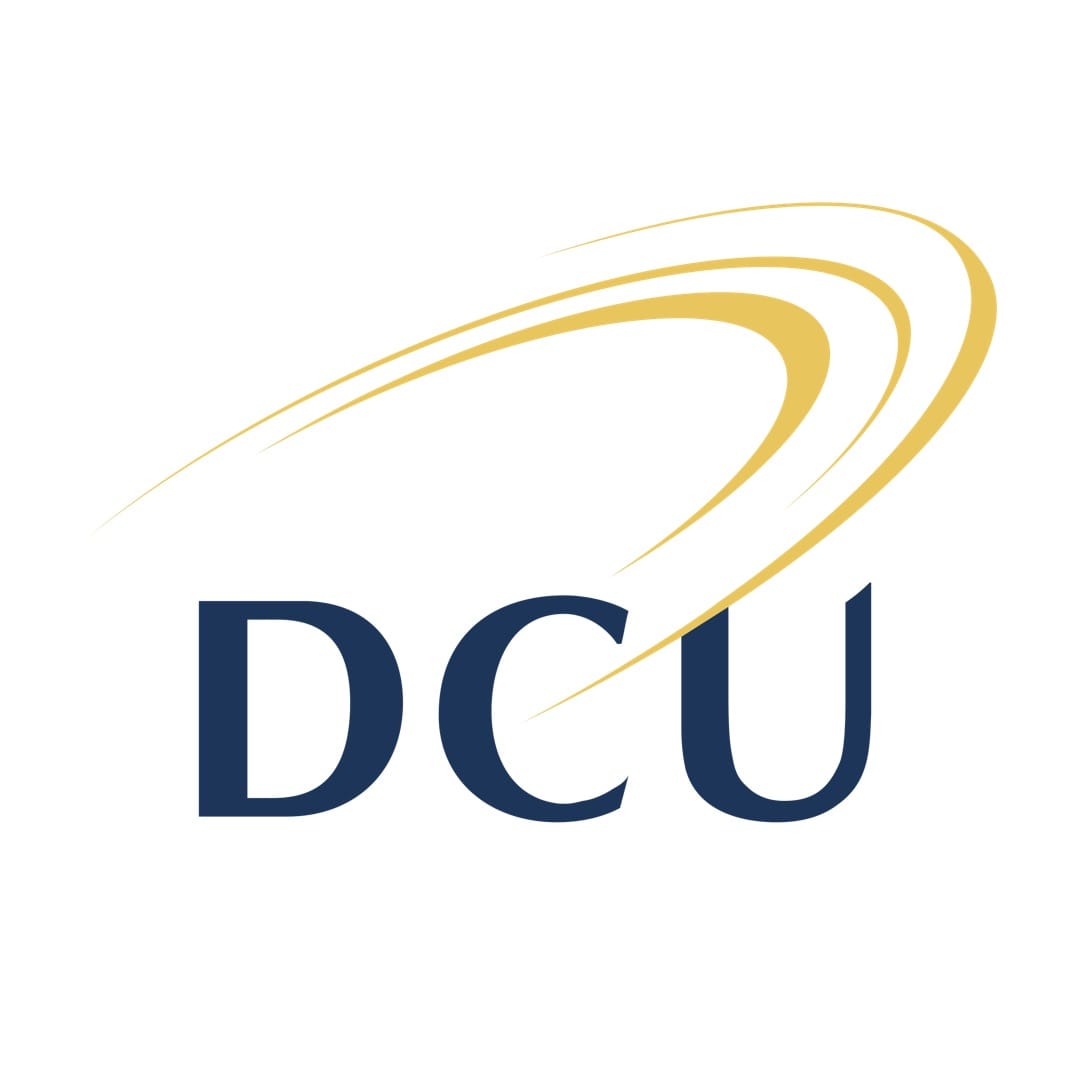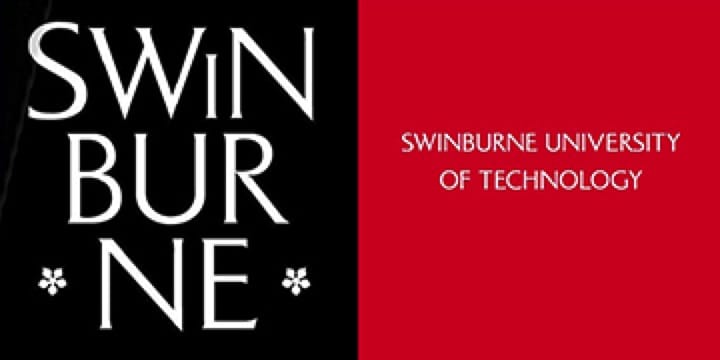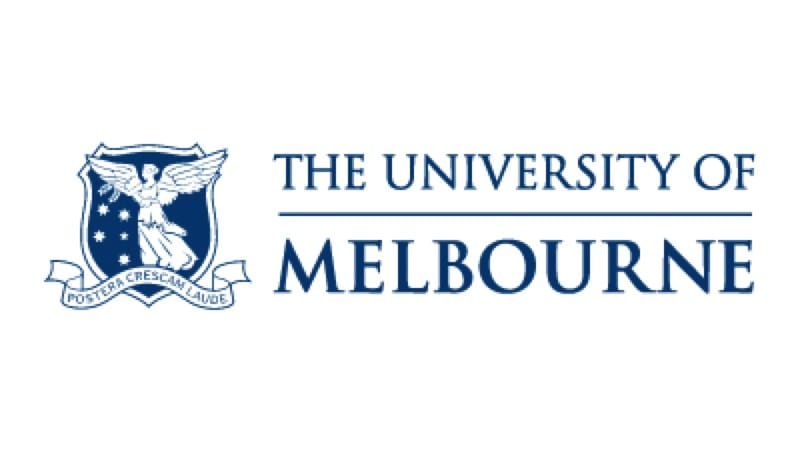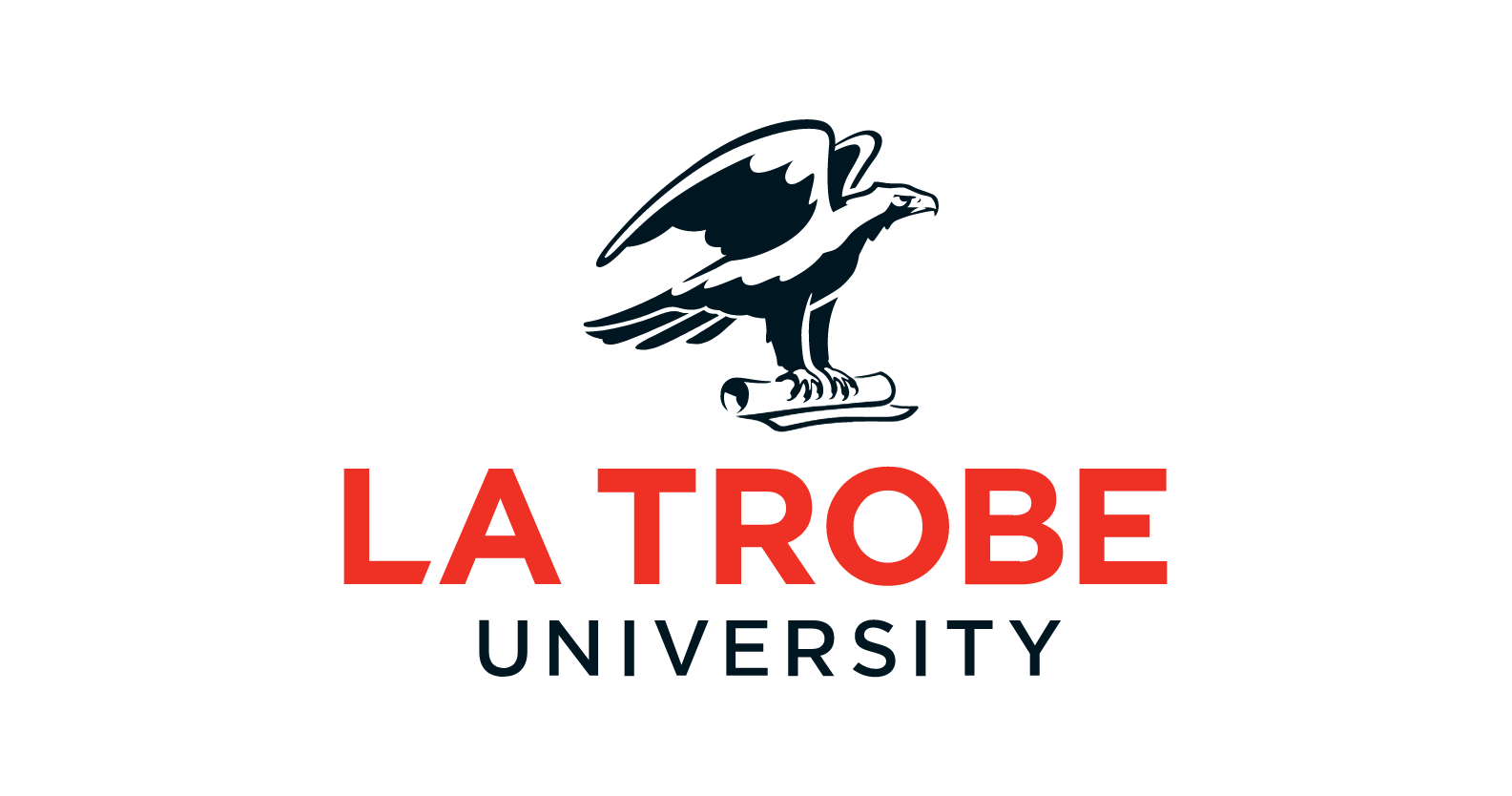 Contact Us
Get involved with the ARC Centre of Excellence for Electromaterial Science. Fill in your details below to keep in touch.