Surface engineering copper catalysts for CO2 electroreduction
Converting carbon dioxide – one of the key greenhouse gases driving climate change – into useful products is a goal that scientists worldwide are pursuing and a field that ACES researchers continue to contribute their valuable knowledge and expertise to.
Most recently, ACES researchers have turned their attention to furthering our understanding of the role copper nanowires can play in the development of selective and effective catalysts for carbon dioxide (CO2) electroreduction. The results of a recent study have been reported in the electrochemistry journal Electrochimica Acta.
The paper, titled The Length Dependent Selectivity on Aligned Cu Nanowires for C1 products from CO2 Electroreduction, explains in detail how the researchers used copper oxide-derived copper nanowires (Cu NWs) as the model catalysts to systematically investigate the influence of nanowires length on product selectivity.
"Surface engineering of copper catalysts can dramatically enhance catalytic activity and product selectivity," Principal Research Fellow A/Prof Caiyun Wang, a co-author of the paper, said.
"In our study, the developed catalyst demonstrated excellent catalytic activity towards CO2 electroreduction with a length dependent product selectivity, which is correlated to the surface structure and local pH environment."
The development of electrocatalysts is pivotal to realising the practical implementation of CO2 electroreduction, a process that has gained extensive attention over the past decade due to its potential to close the anthropogenic carbon cycle.
"Electrochemically converting CO2 into C1 products is considered as one of the most economically viable targets with high potential profit margin, which is an attractive way to utilize what is becoming an overabundant resource," A/Prof Wang said.
Five University of Wollongong based researchers contributed to the paper alongside A/Prof Wang – Amruthalakshmi Vijayakumar, Yong Zhao, Kezhong Wang, Yunfeng Chao, Zhiqi Chen, and ACES Director Prof Gordon Wallace.
"The ACES team is committed to the translation of new discoveries into practical application," said Prof Wallace.
"Our ability to do that is based on fundamental and elegant scientific studies such as the one described in this publication."
Access the paper here.
Who we collaborate with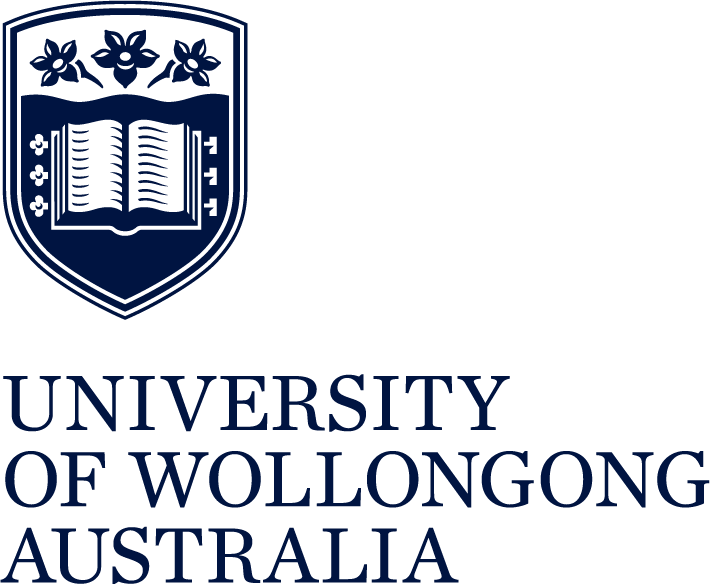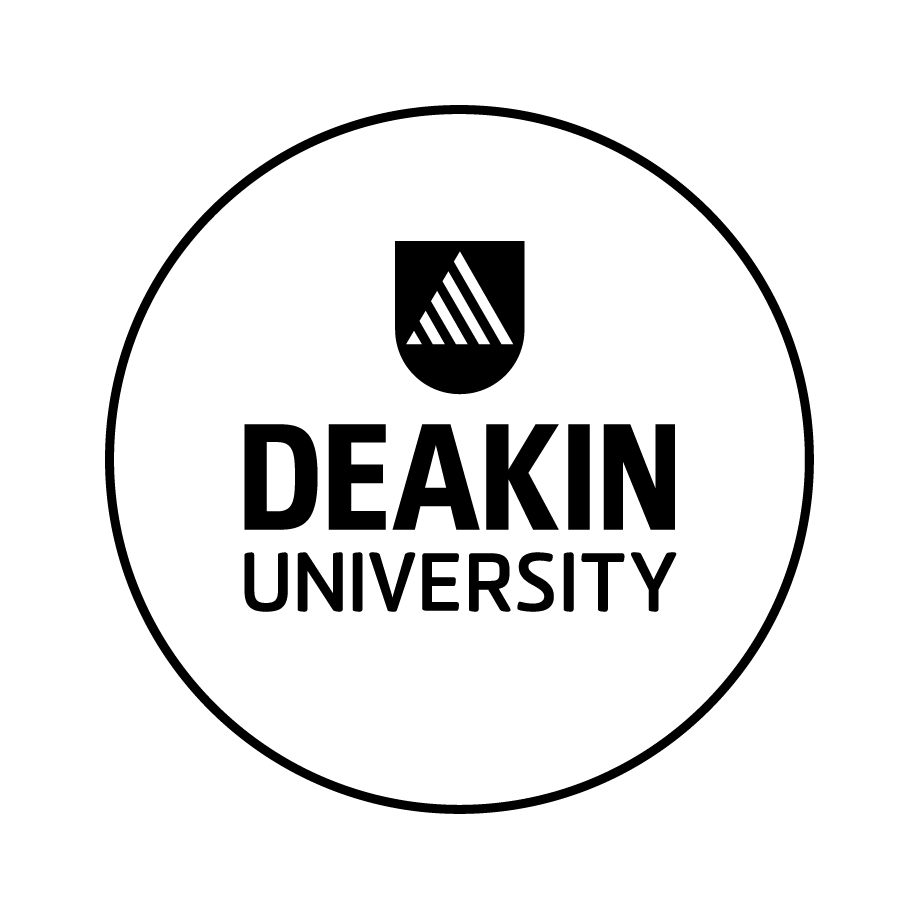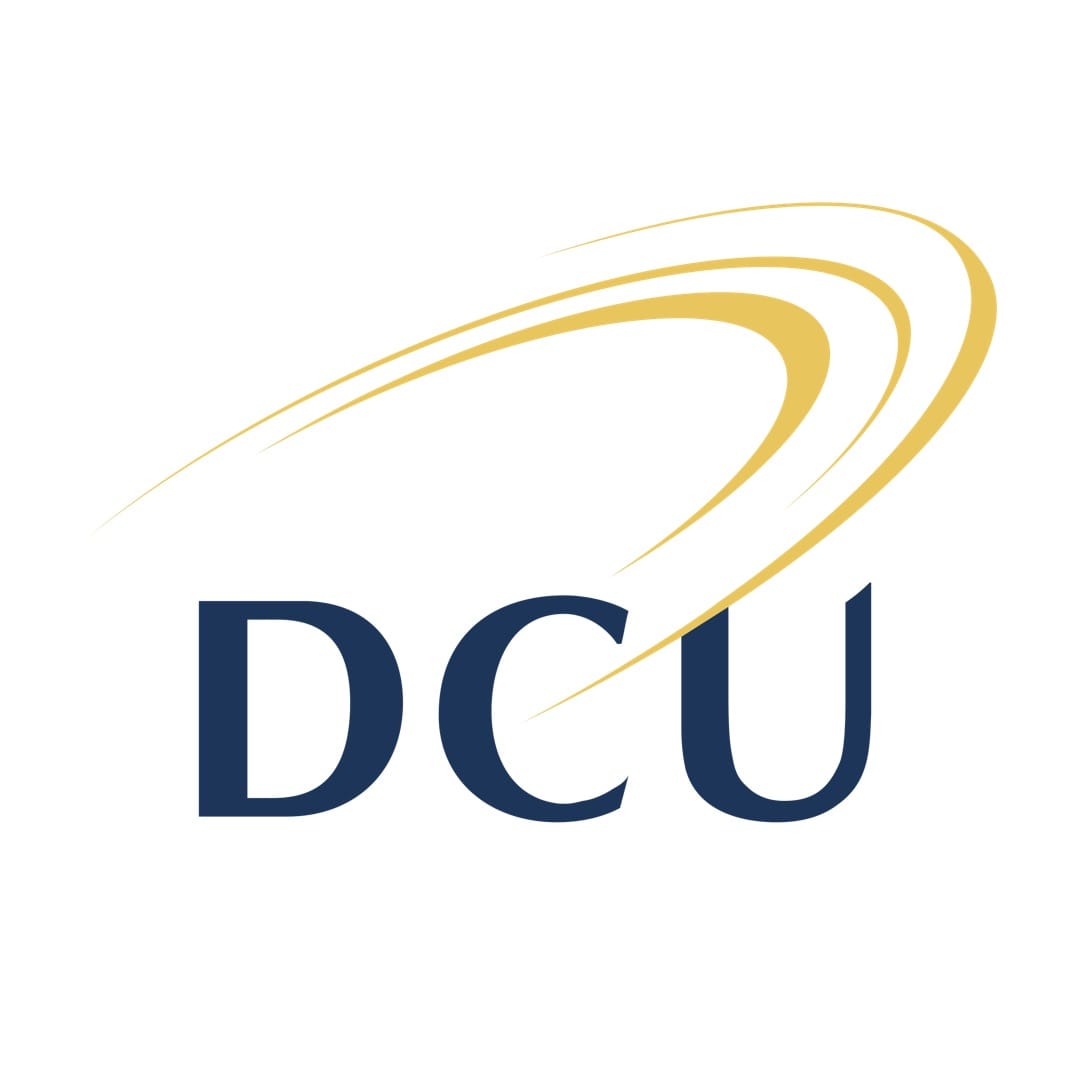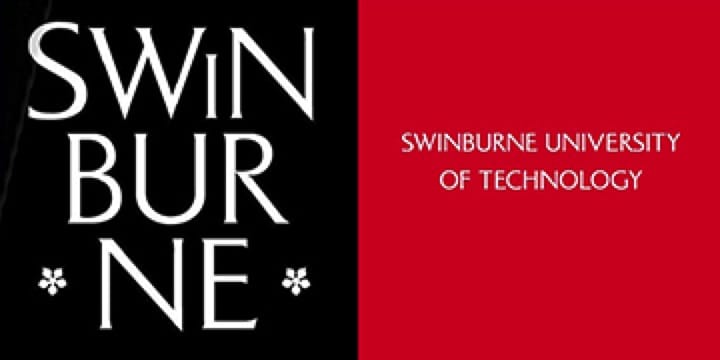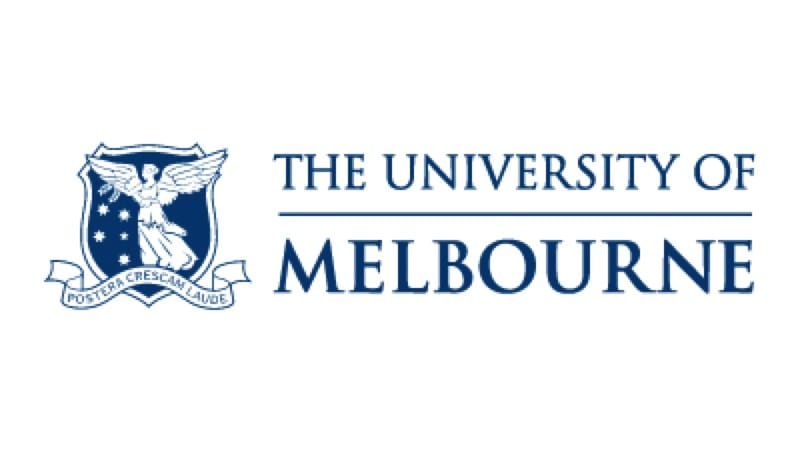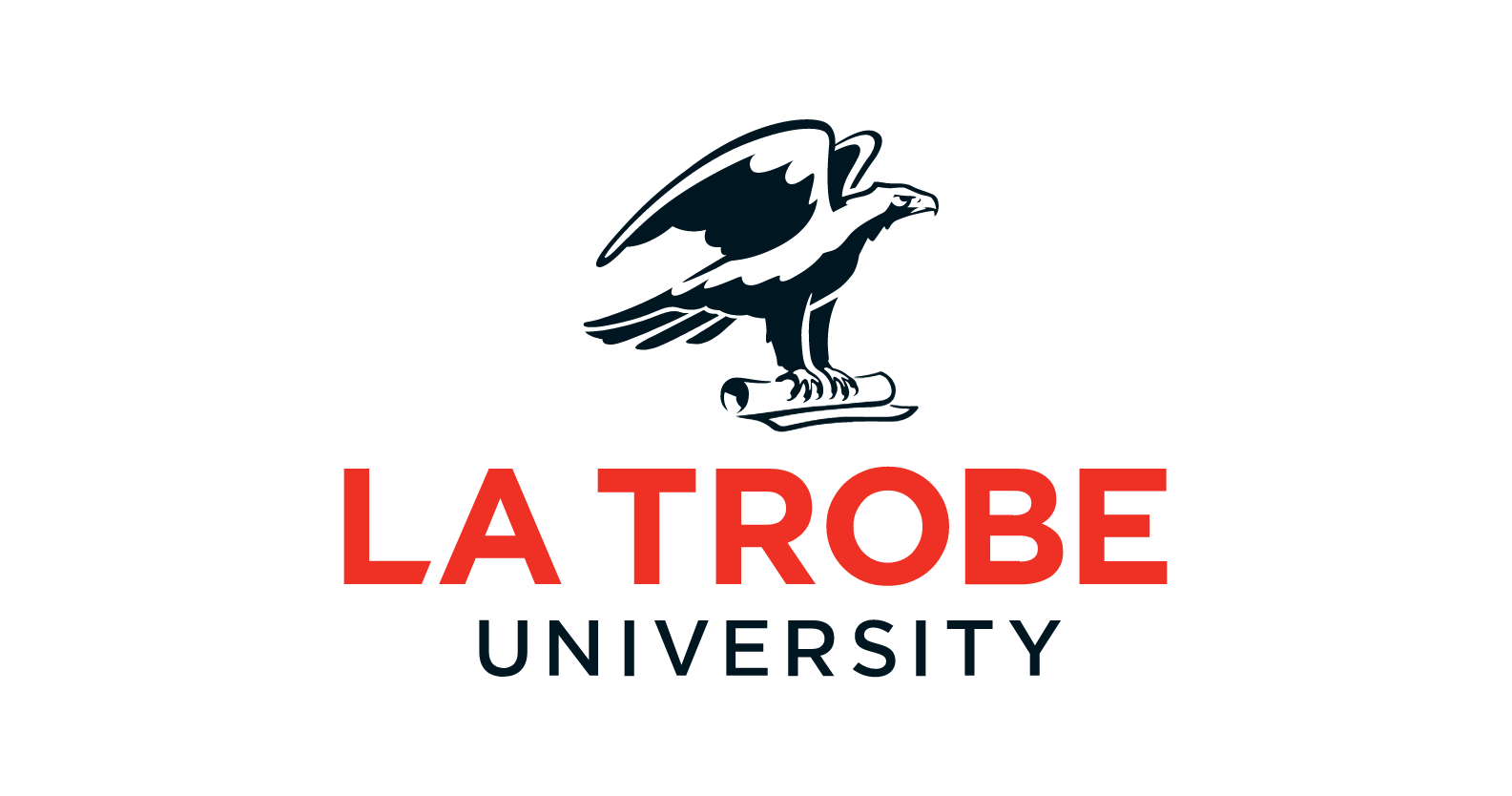 Contact Us
Get involved with the ARC Centre of Excellence for Electromaterial Science. Fill in your details below to keep in touch.