Prof Gordon Wallace appears on WIN News Illawarra to talk new pancreatic cancer technology
ACES Director Prof Gordon Wallace and Illawarra Health and Medical Research Institute (IHMRI)'s Dr Kara Vine-Perrow joined WIN News Illawarra to chat about a world-first technology in development to improve treatment options for pancreatic cancer patients.
Watch the full story here via WIN News Illawarra.
Who we collaborate with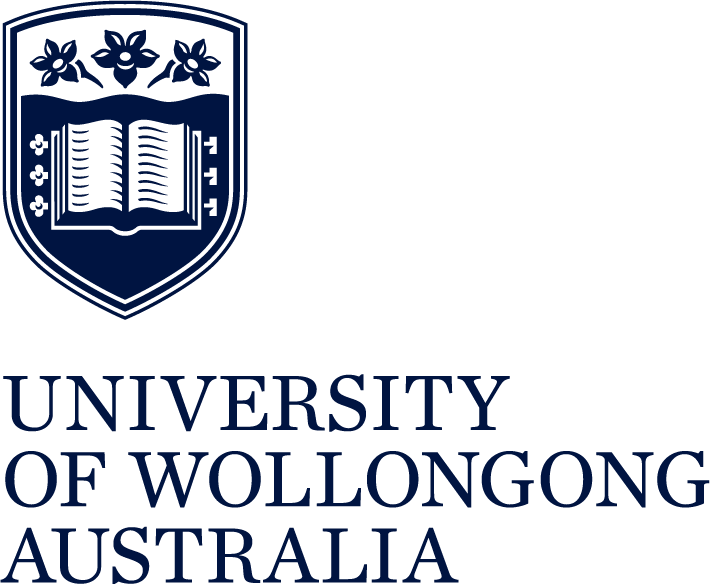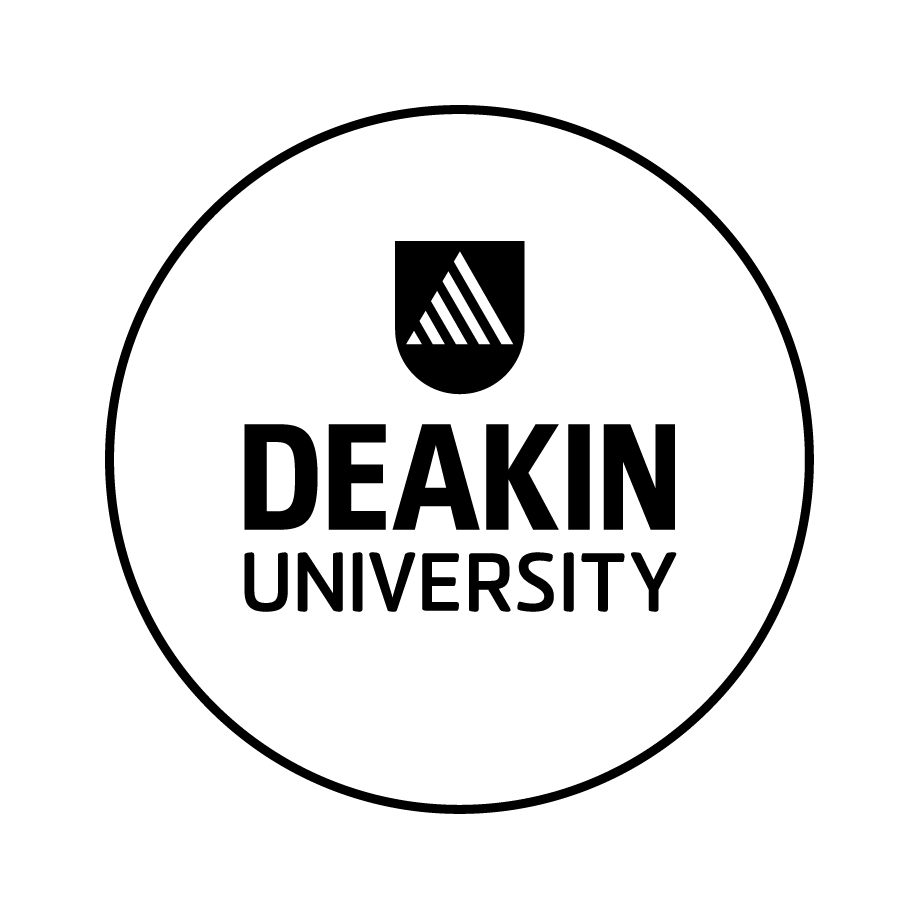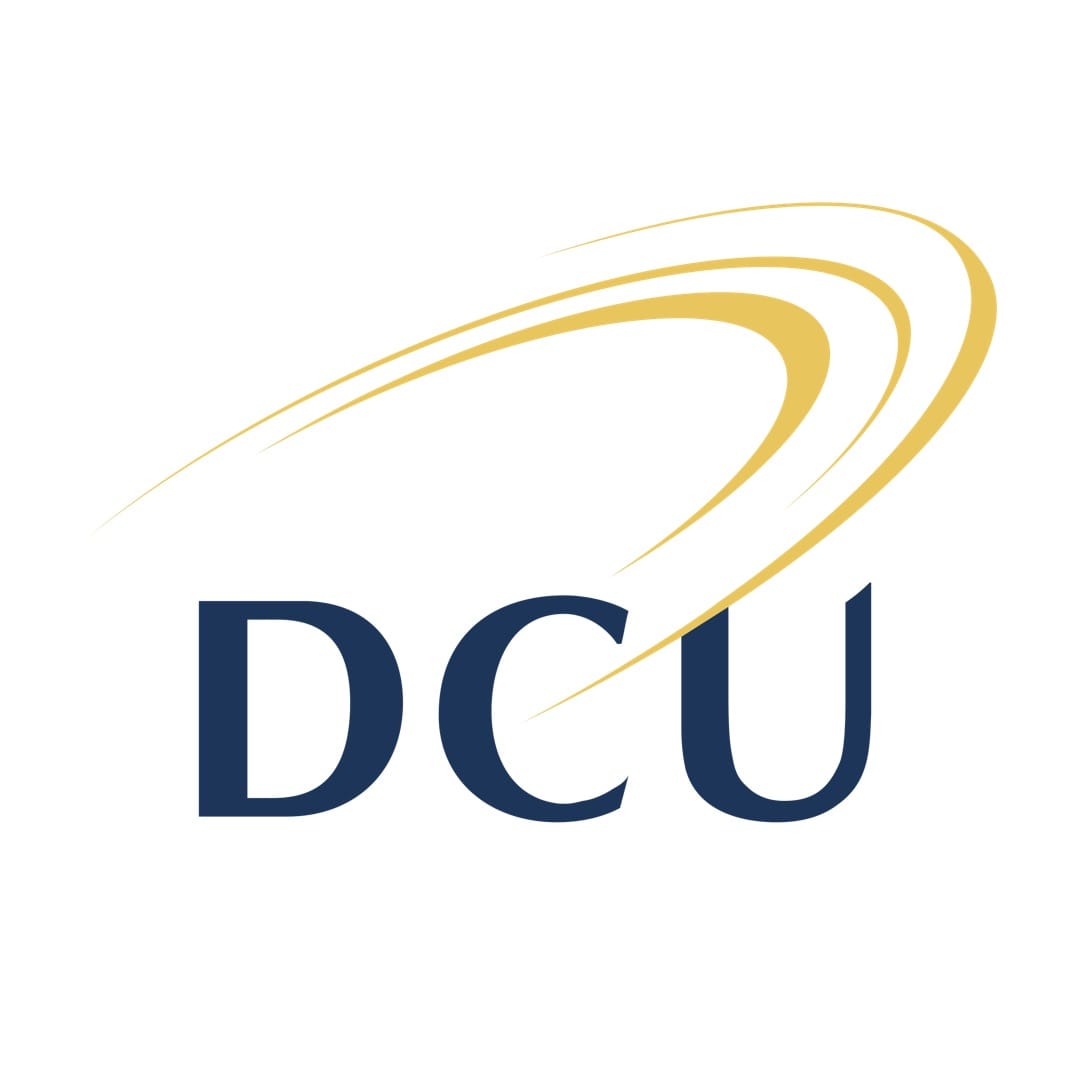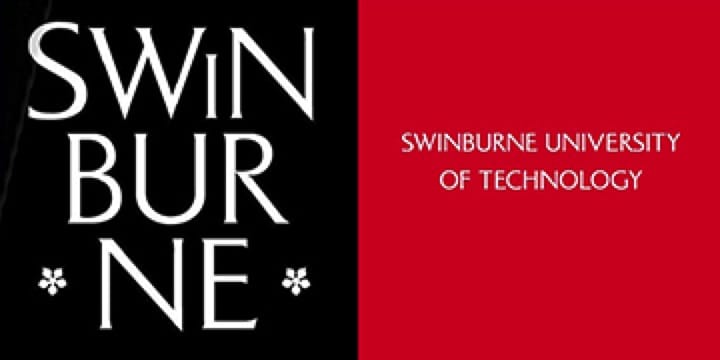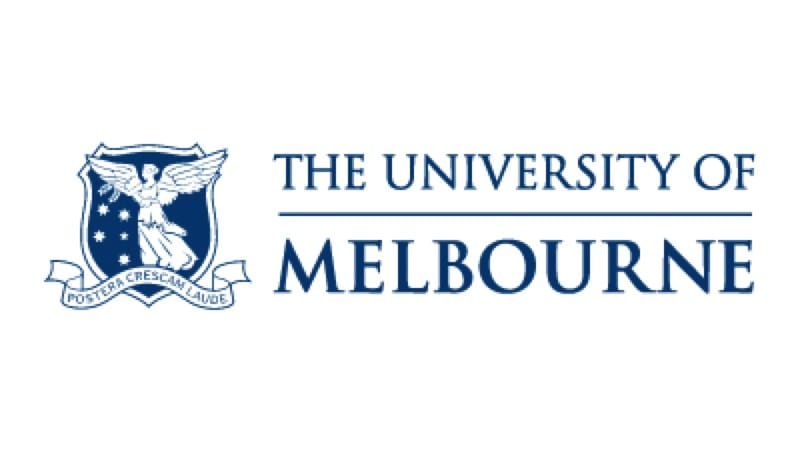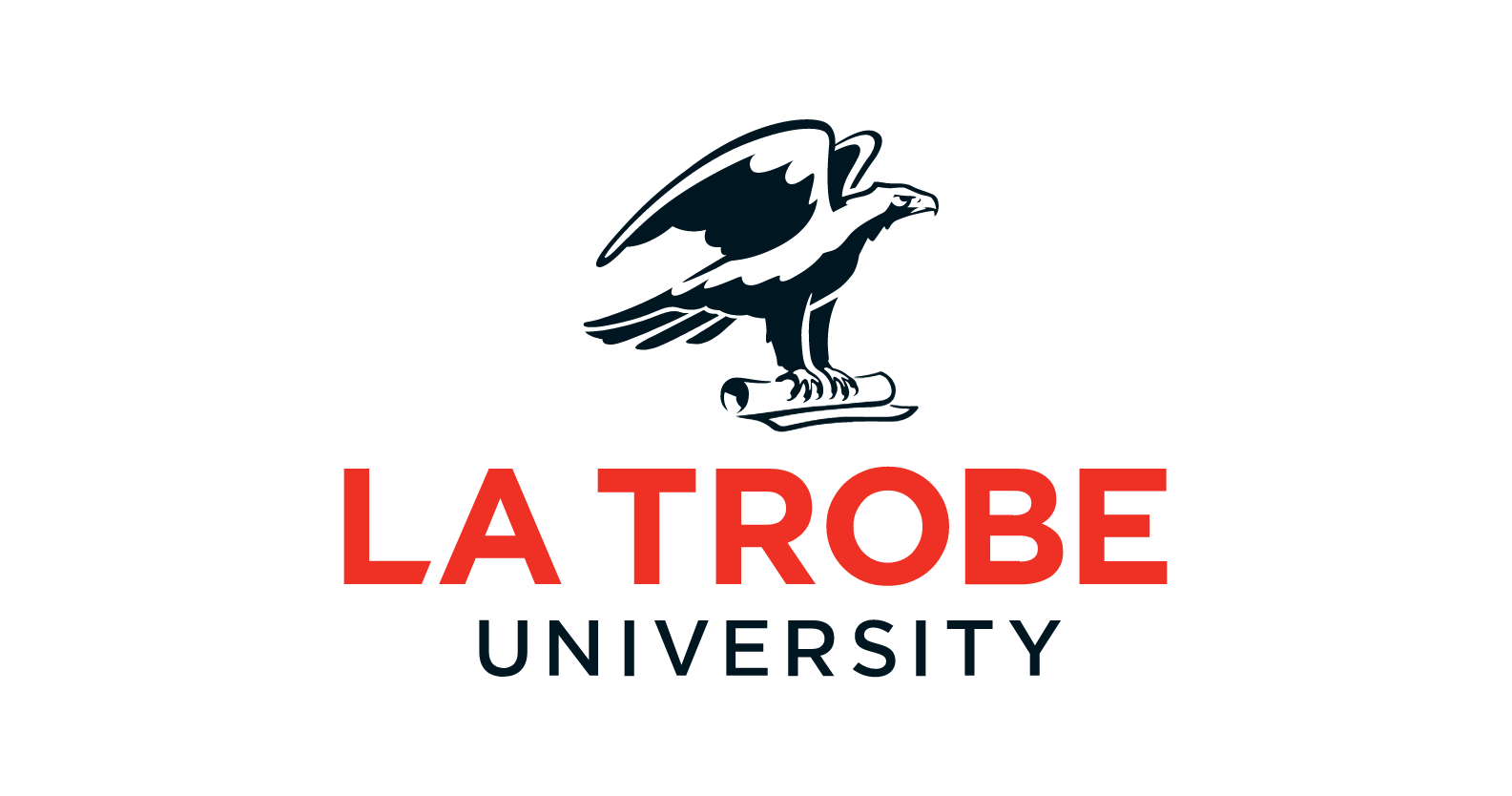 Contact Us
Get involved with the ARC Centre of Excellence for Electromaterial Science. Fill in your details below to keep in touch.