An additive manufacturing cluster in Australia
University of Wollongong (UOW) academic and ACES associate Dr Tillman Böhme has been exploring the development of a geographical cluster through the application of additive manufacturing in response to such a crisis as the global pandemic.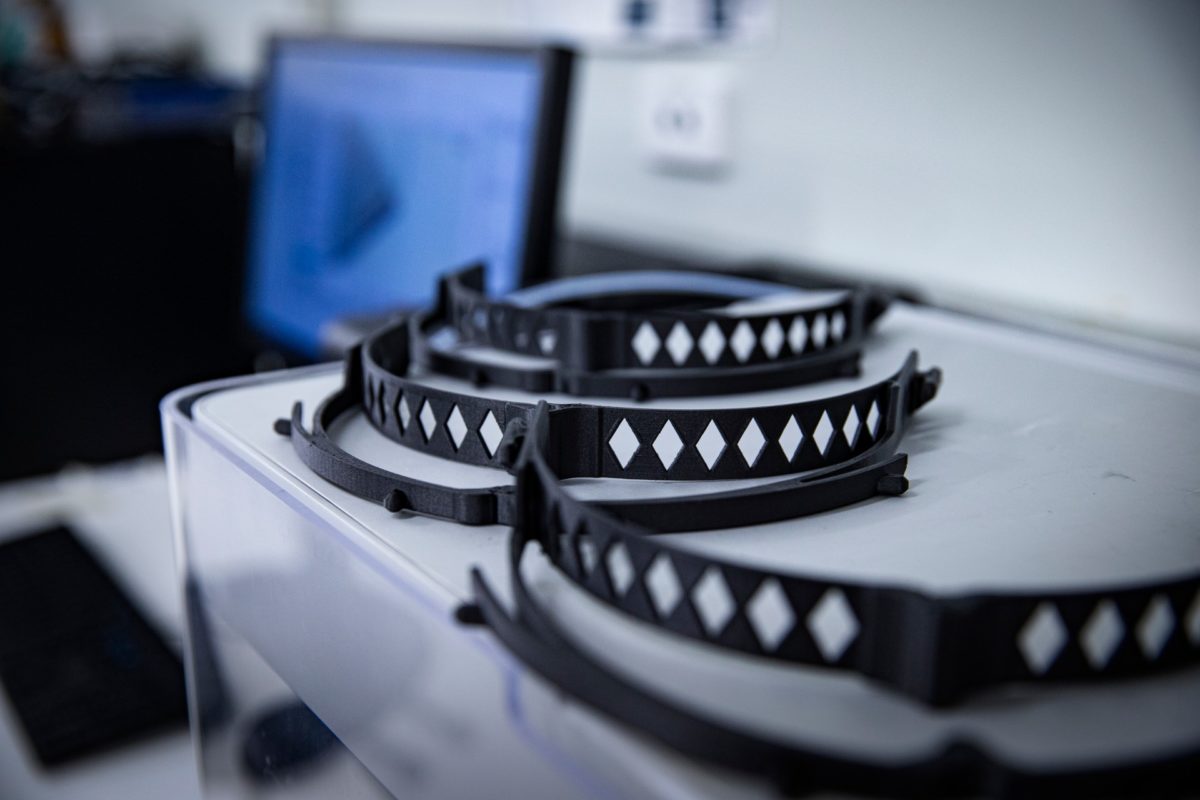 Highlighted in a paper published in Supply Chain Management: An International Journal, the research explores an additive manufacturing cluster in Australia, brought about by Covid-19, which had a major impact on the supply chain of personal protective equipment (PPE) in Australia.
"The virus disrupted international supply chains and there was not enough equipment locally available," said Dr Böhme.
"But with the Translational Research Initiative for Cell Engineering and Printing (TRICEP) and other 3D printing companies in the Illawarra, such as UOW Makerspace, Me3D and CammPro, we realised that we had a cluster here capable of responding to the crisis."
This need was addressed by researchers at ACES and the TRICEP, working with local industry to scale up the production of face shields that were then delivered to the Illawarra Shoalhaven Local Health District (ISLHD) to help during the COVID-19 crisis.
"It was so encouraging to see that when devastation hit how this close-knit community could pull together and deliver outcomes fast," Dr Böhme added.
"Backed by the community, the cluster came together and delivered these face shields to local hospitals with TRICEP having a leading role.
"Observing the cluster and discussing with cluster participants on how to take it forward has been captured in this recent article."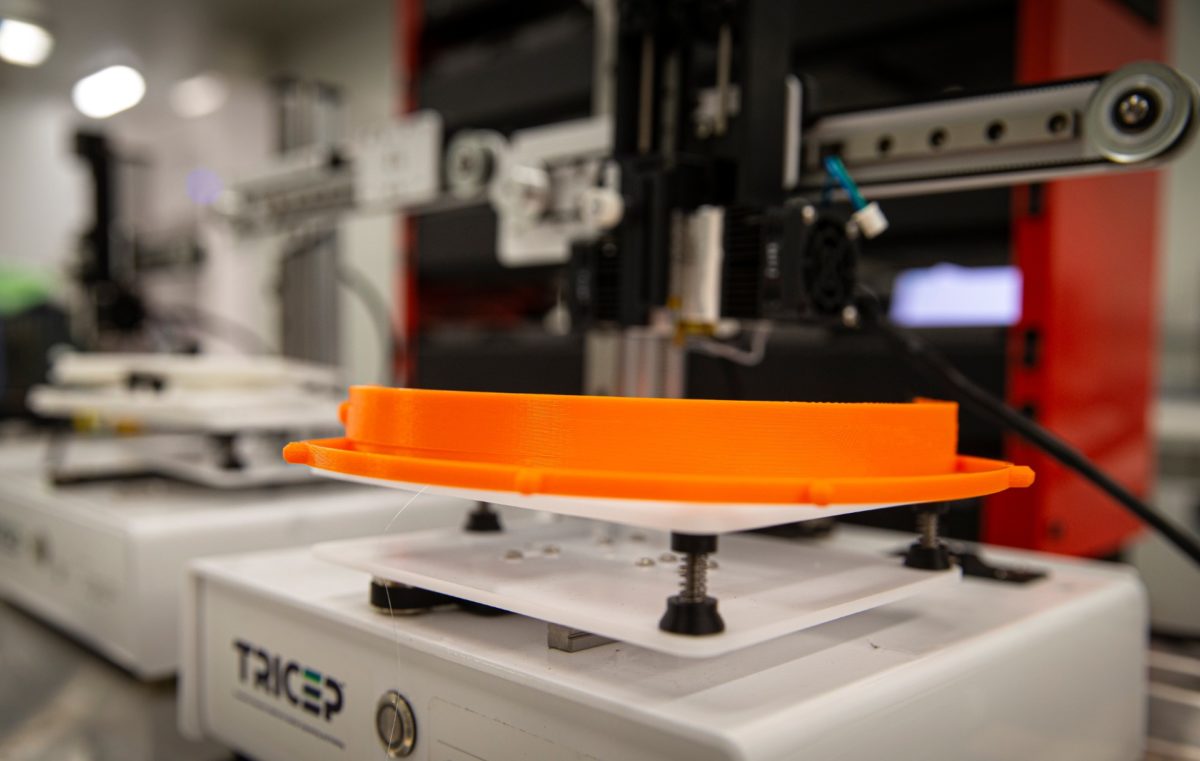 The paper came about in collaboration with researchers from the University of Surrey, Cranfield University and North Carolina State University, including James Aitken, Neil Turner and Robert Handfield.
"Tillman's paper brings great insights into what can occur at times of need," said ACES and TRICEP Director Prof Gordon Wallace. "The need to deliver and deliver quickly ensures integration of skills and facilities and the cooperation of organisations at all levels."
Dr Böhme, whose expertise are in logistics and supply chain diagnostic, also previously spent time working with TRICEP on industry engagement. You can read more about his work with the initiative here.
Access the paper here.
Who we collaborate with