What receiving the Bill Wheeler Award meant to its previous winners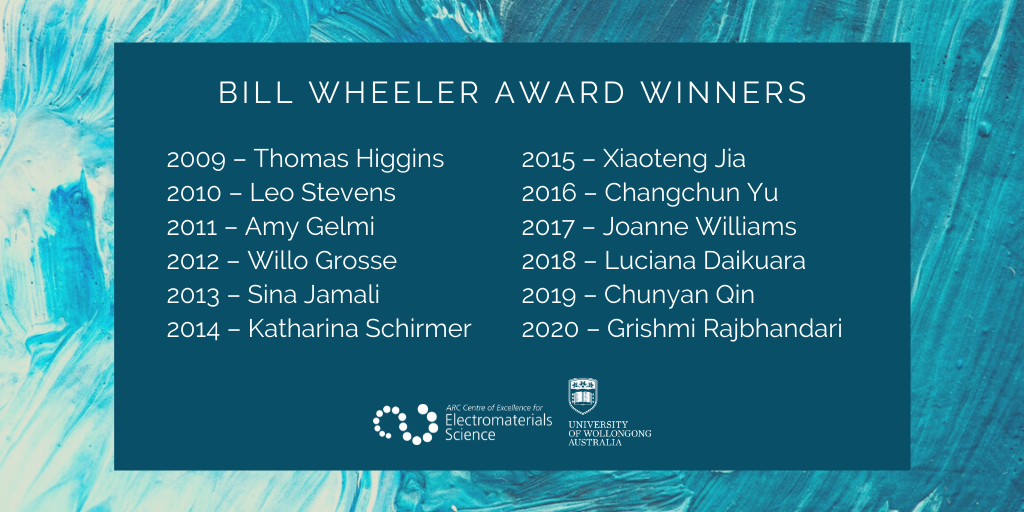 The 2021 Bill Wheeler Symposium is happening tomorrow night, August 17, hosted virtually during Science Week this year and featuring guest presenter Dr Bruce Ashford, a neck and head surgeon from Wollongong Hospital.
The Annual Symposium will also award this year's Bill Wheeler winner with $2,000 of community-raised funds, supported by the Kiama Rotary Club, going to a University of Wollongong (UOW) student who best describes the social impact of their research.
In the build-up to the Symposium, we caught up with some of the previous winners to find out what receiving the award meant to them. Read what they had to say below – and be sure to register to join us virtually for the Symposium here.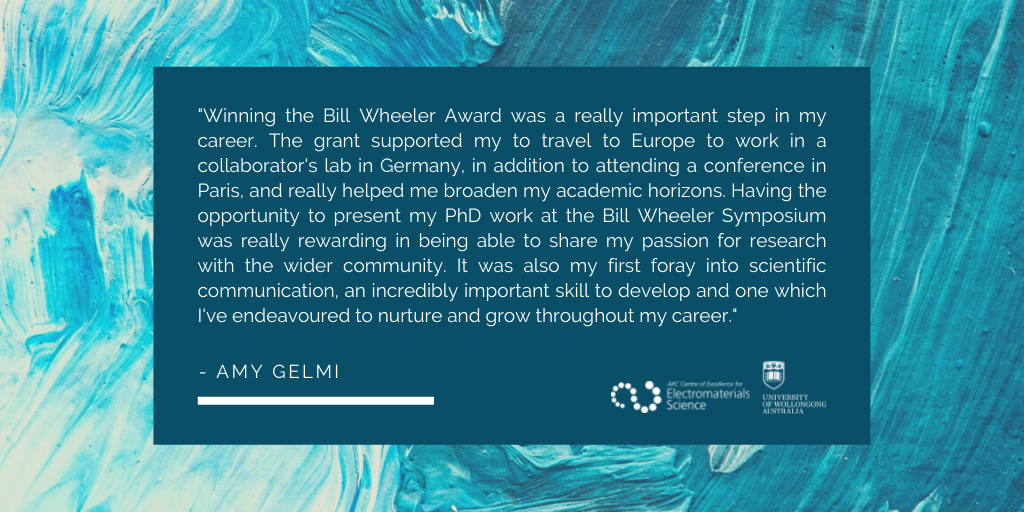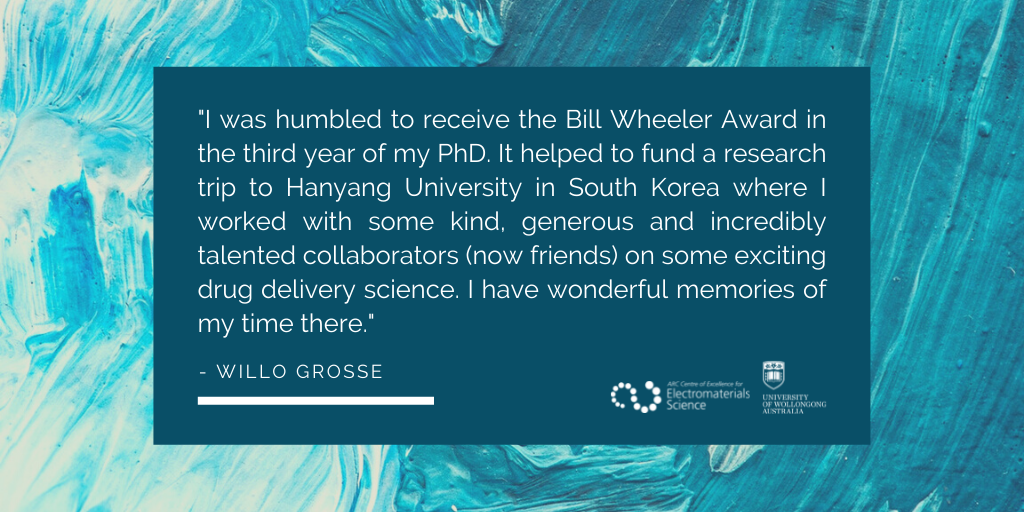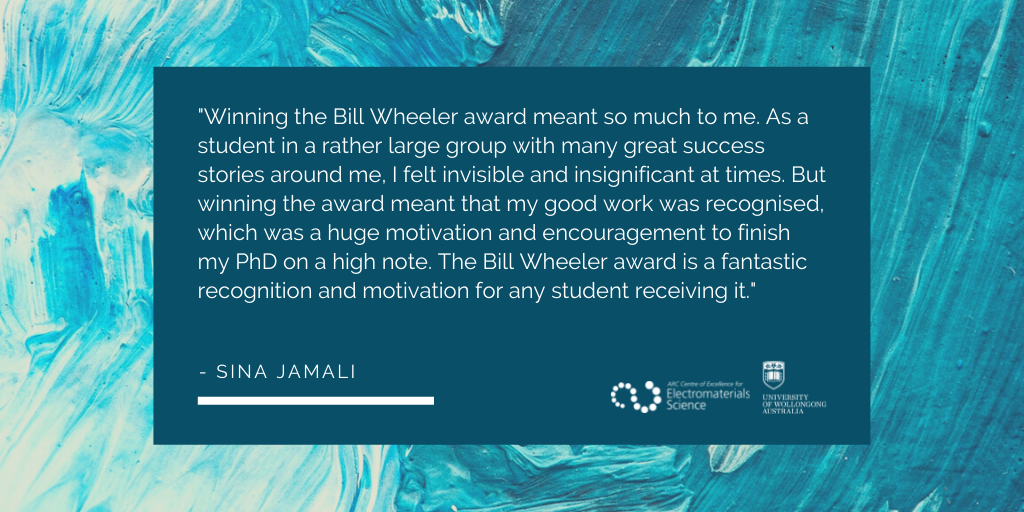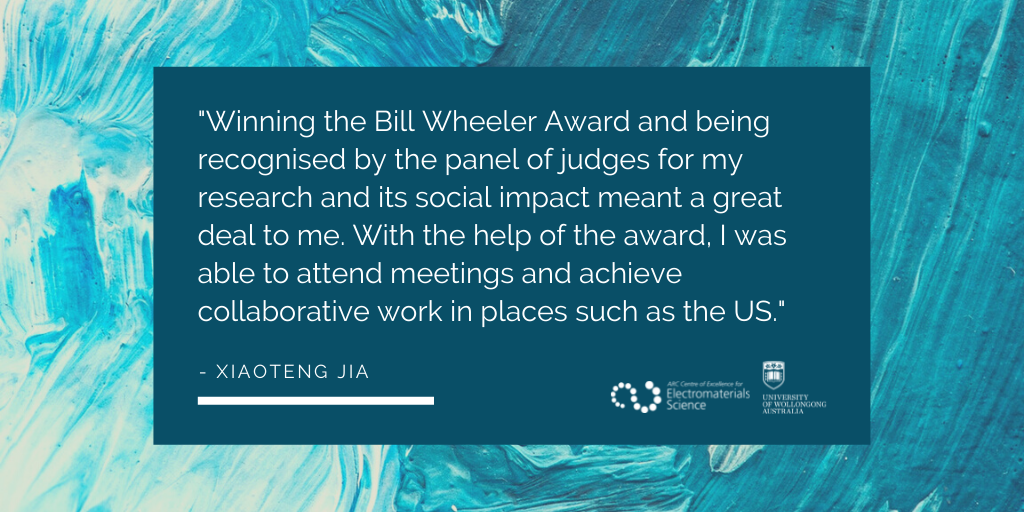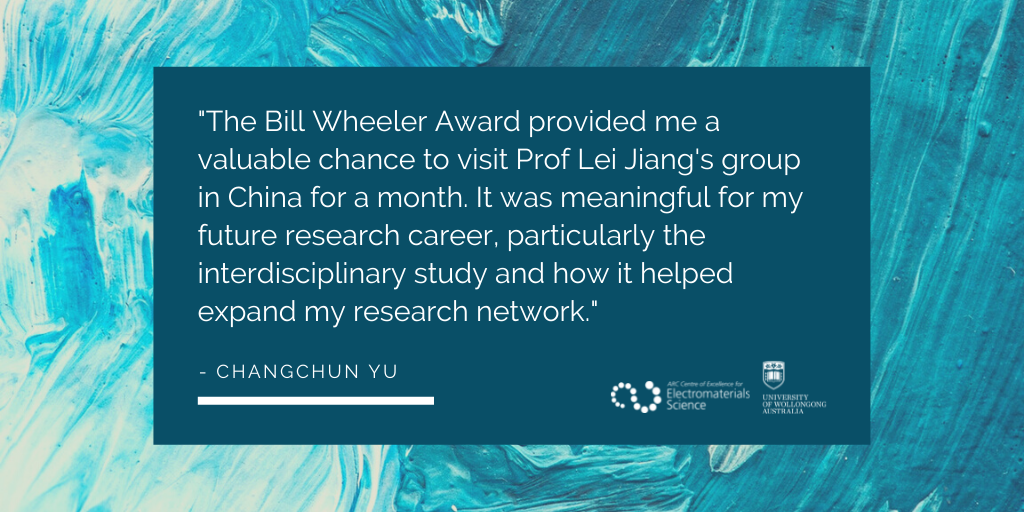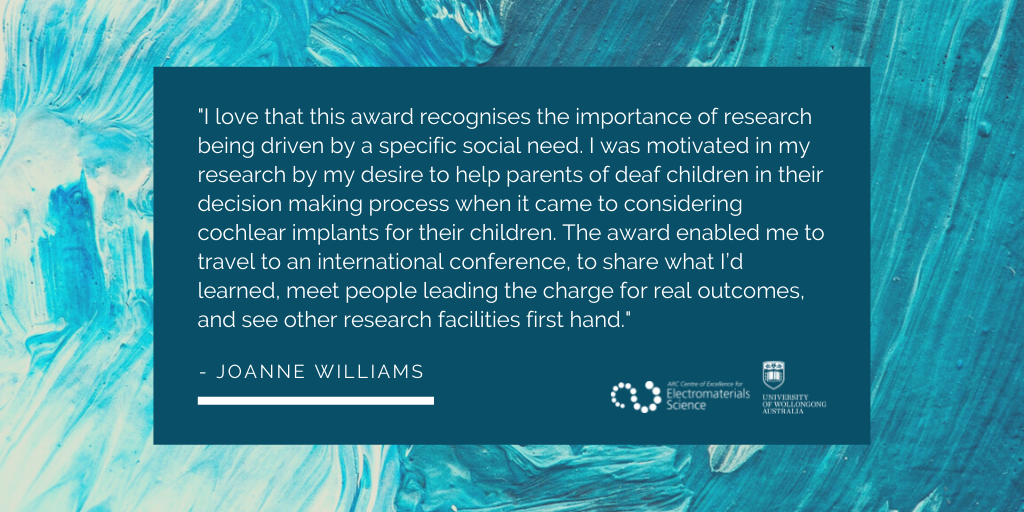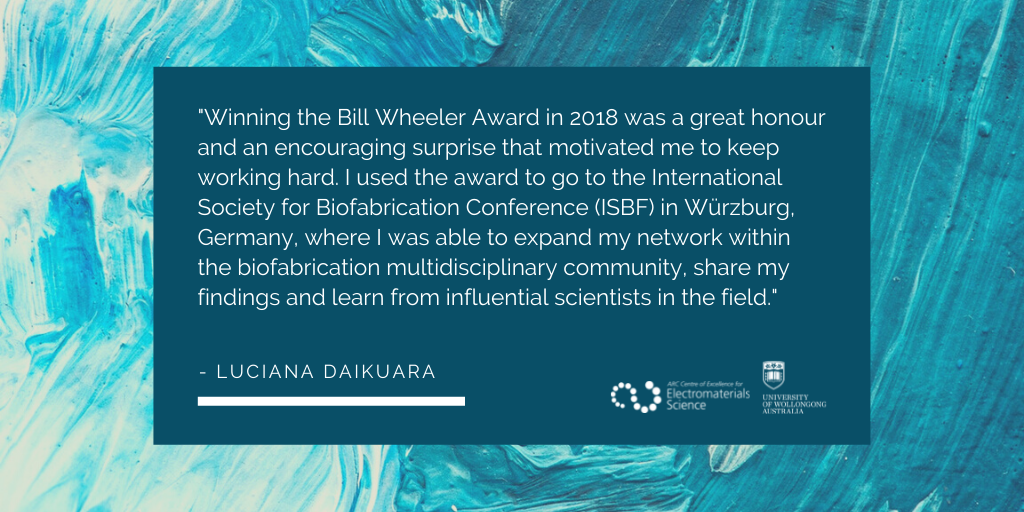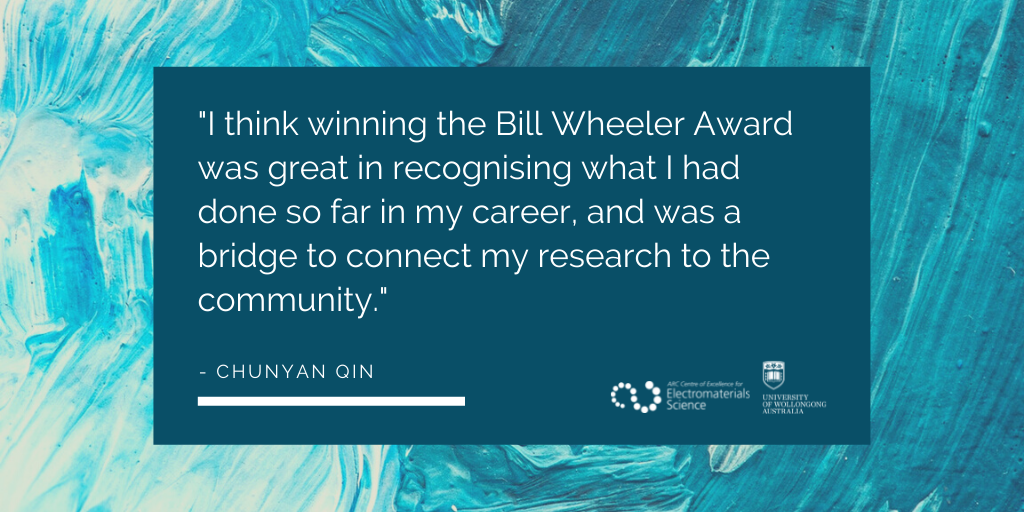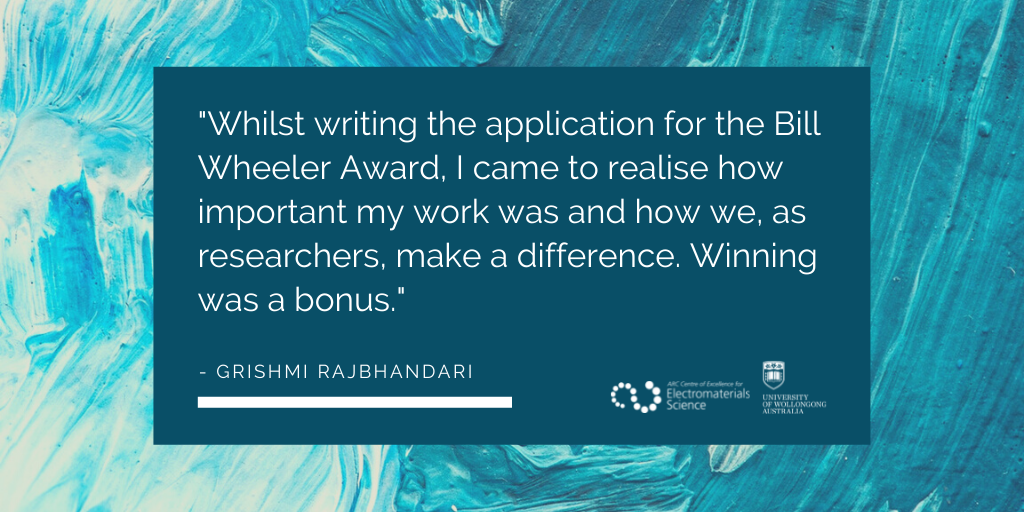 Who we collaborate with