Biofab 2021 Plenary Speaker: Prof Fiona Wood
In the build-up to Biofabrication 2021, the annual meeting of the International Society for Biofabrication, held online on September 27-29, we chat with plenary speaker Prof Fiona Wood, reconstructive surgeon and world-leading burns specialist.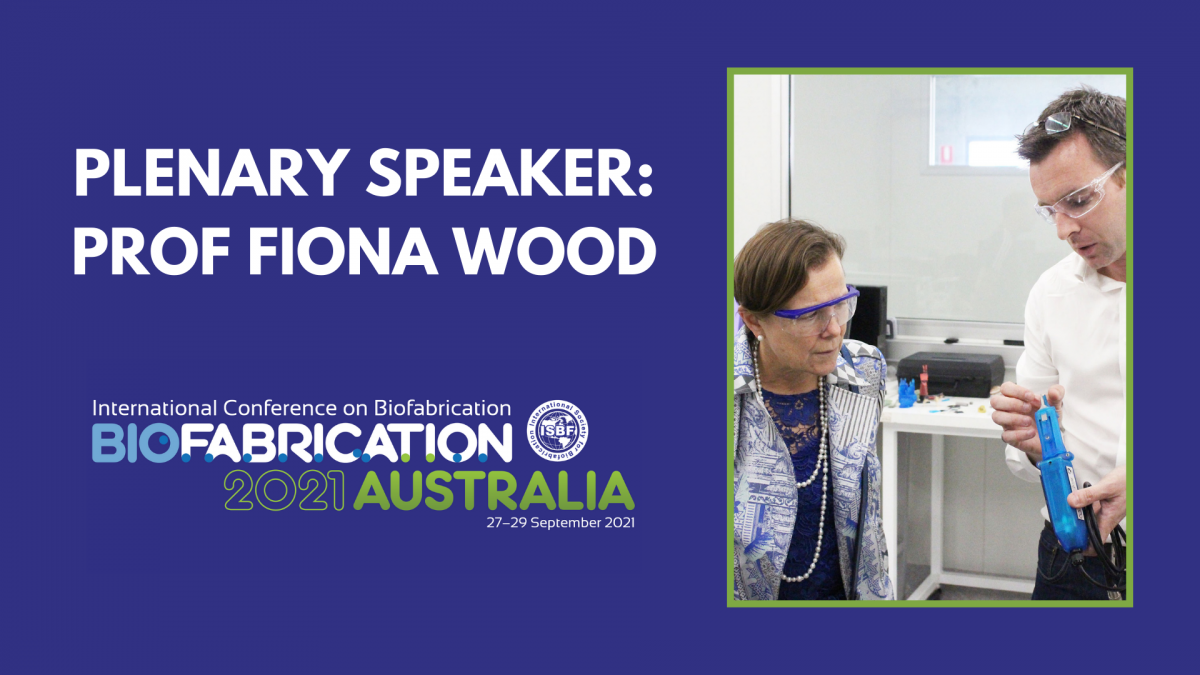 Winthrop Professor Fiona Wood is a Plastic & Reconstructive Surgeon specialising in the field of burn care, trauma and scar reconstruction.
As Director of the WA Burns Service of Western Australia she is consultant at Perth Children's Hospital and Fiona Stanley Hospital.
As director of burns research she leads an interdisciplinary team with broad collaboration focused on translation to improve clinical outcomes.
She has been the recipient of the 2003 Australian Medical Association'Contribution to Medicine' Award and an Order of Australia Medal for work with Bali bombing victims. As a National Living Treasure and Australian Citizen of the Year in 2004. she received the honour of being named Australian of the Year in 2005.
Watch the full interview below.
Find more information on the conference and register here.
Who we collaborate with