Biofab 2021 Plenary Speaker: Prof Zee Upton
In the build-up to Biofabrication 2021, the annual meeting of the International Society for Biofabrication, held online on September 27-29, we chat with plenary speaker Prof Zee Upton from the University of Newcastle.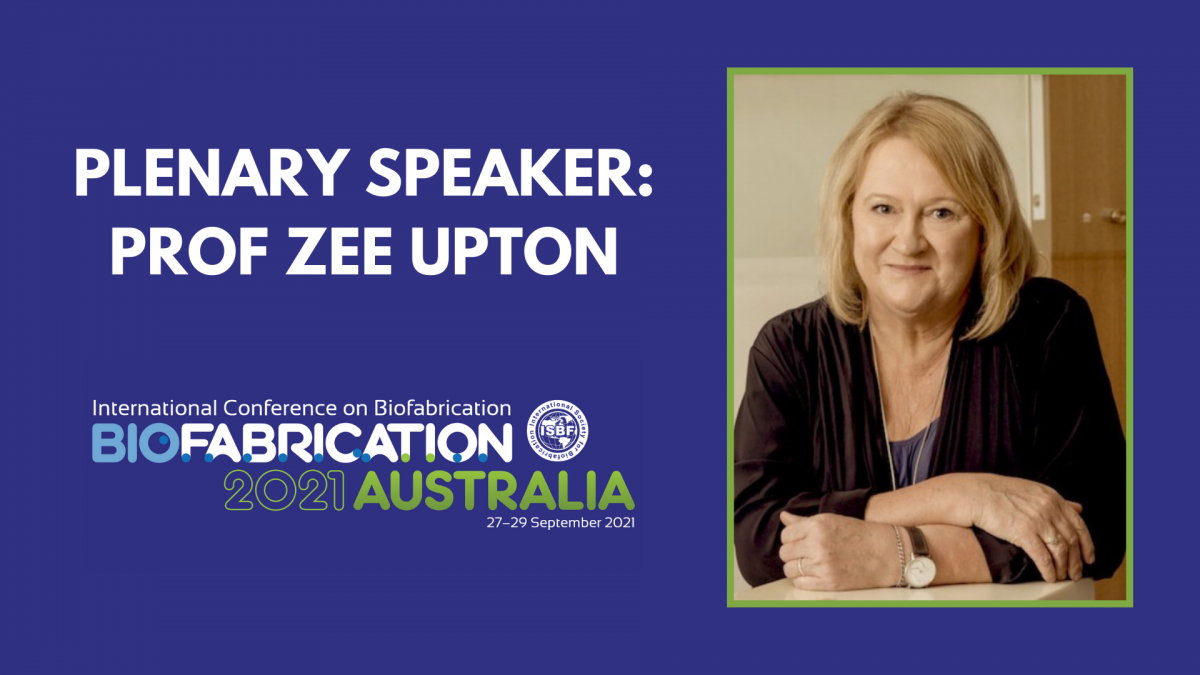 Prof Upton joined the Institute of Medical Biology (IMB) as a Research Director in July 2015 and is now the Executive Director of IMB. In addition, she is Leader of the Skin Integrity, Repair and Regeneration Theme in the Skin Research Institute of Singapore (SRIS), a tripartite initiative with Nanyang Technological University and the National Health Group. She is a biochemist by training, a tissue engineer, an inventor and entrepreneur, and is internationally renowned for her research in molecular, biochemical and cellular aspects related to growth factors, extracellular matrix proteins and tissue repair. Zee believes that innovation commonly arises in the "white spaces" between disciplines and actively champions interdisciplinary research. Prior to relocating to Singapore, she was a senior research leader and research manager at the Queensland University of Technology (QUT) in Brisbane, Australia, where she held various roles, including Assistant Dean (Research) in the Faculty of Health. She also established the Tissue Repair and Regeneration Program at QUT. At IMB/SRIS, she has built a similar highly inter-disciplinary consortium of researchers focused on chronic wounds through the establishment of the pan-Singapore Wound Care Innovation for the Tropics Programme. She is now based at the University of Newcastle.
Watch the full interview below.
Find more information on the conference and register here.
Who we collaborate with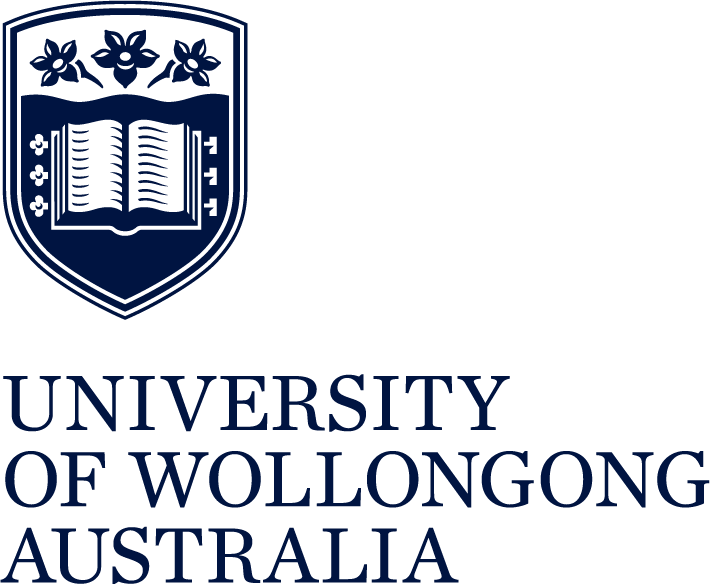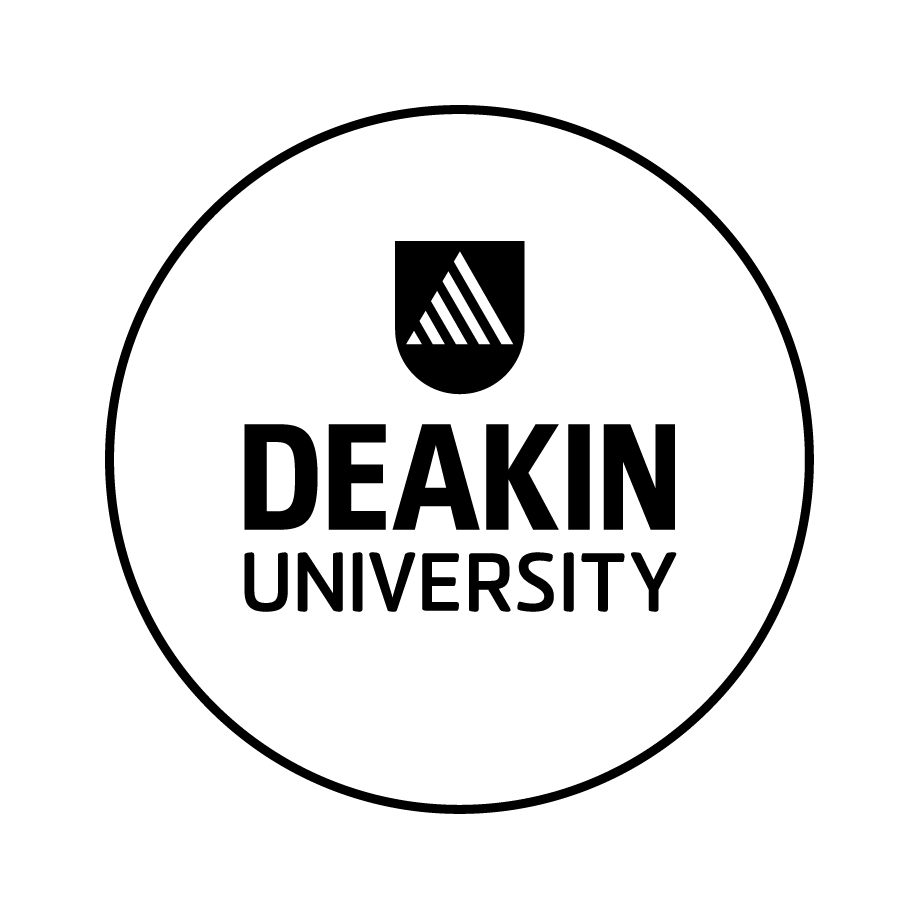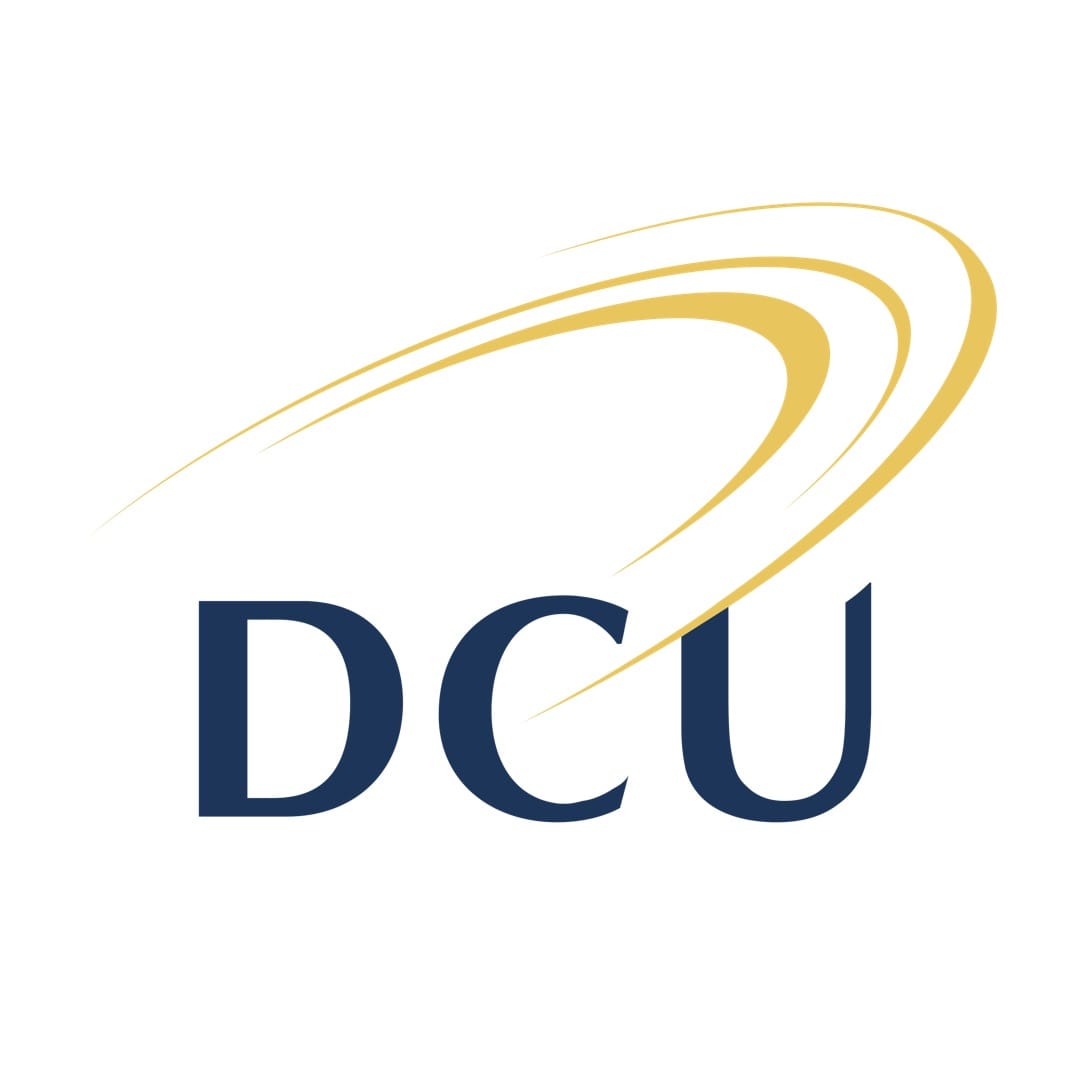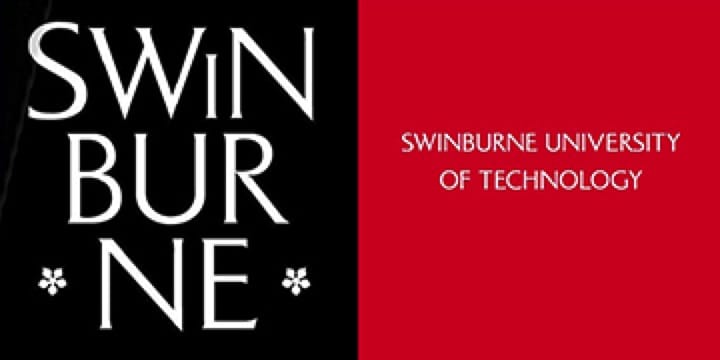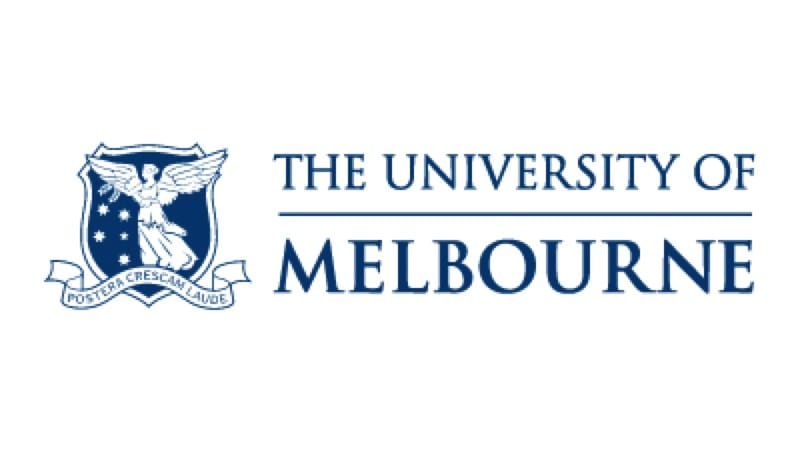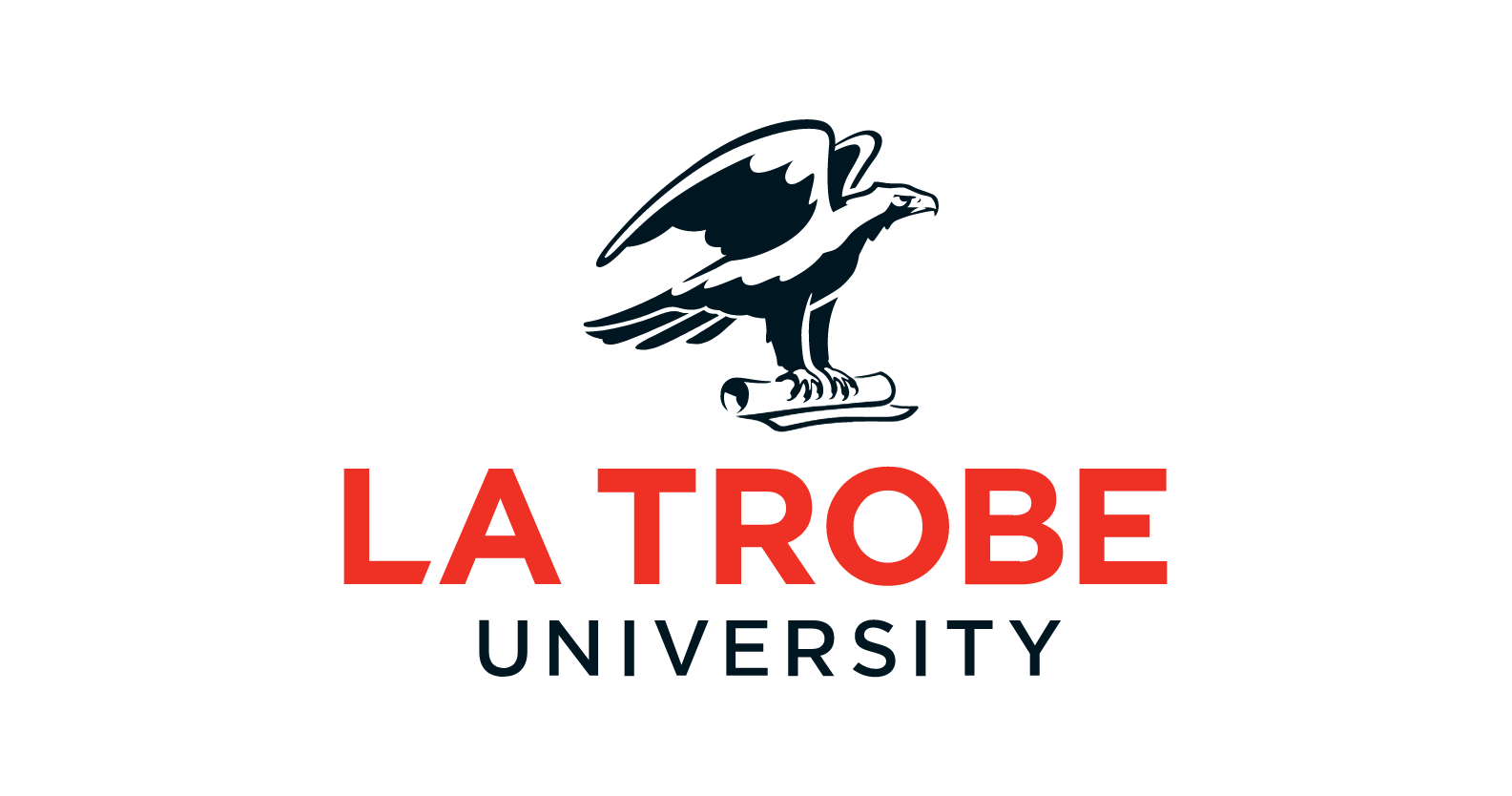 Contact Us
Get involved with the ARC Centre of Excellence for Electromaterial Science. Fill in your details below to keep in touch.